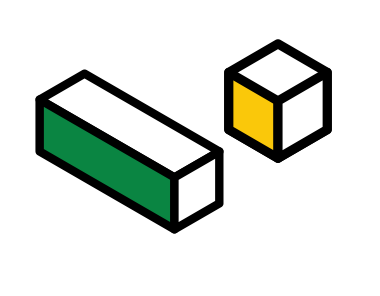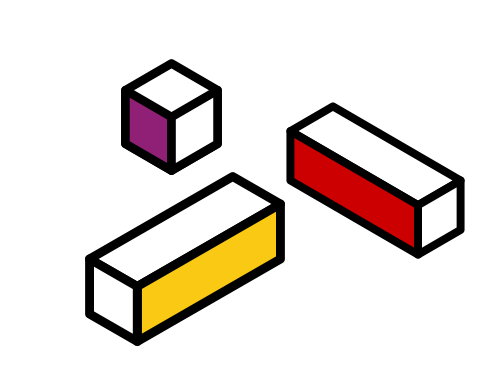 B2B vs B2C Marketing: Know the Differences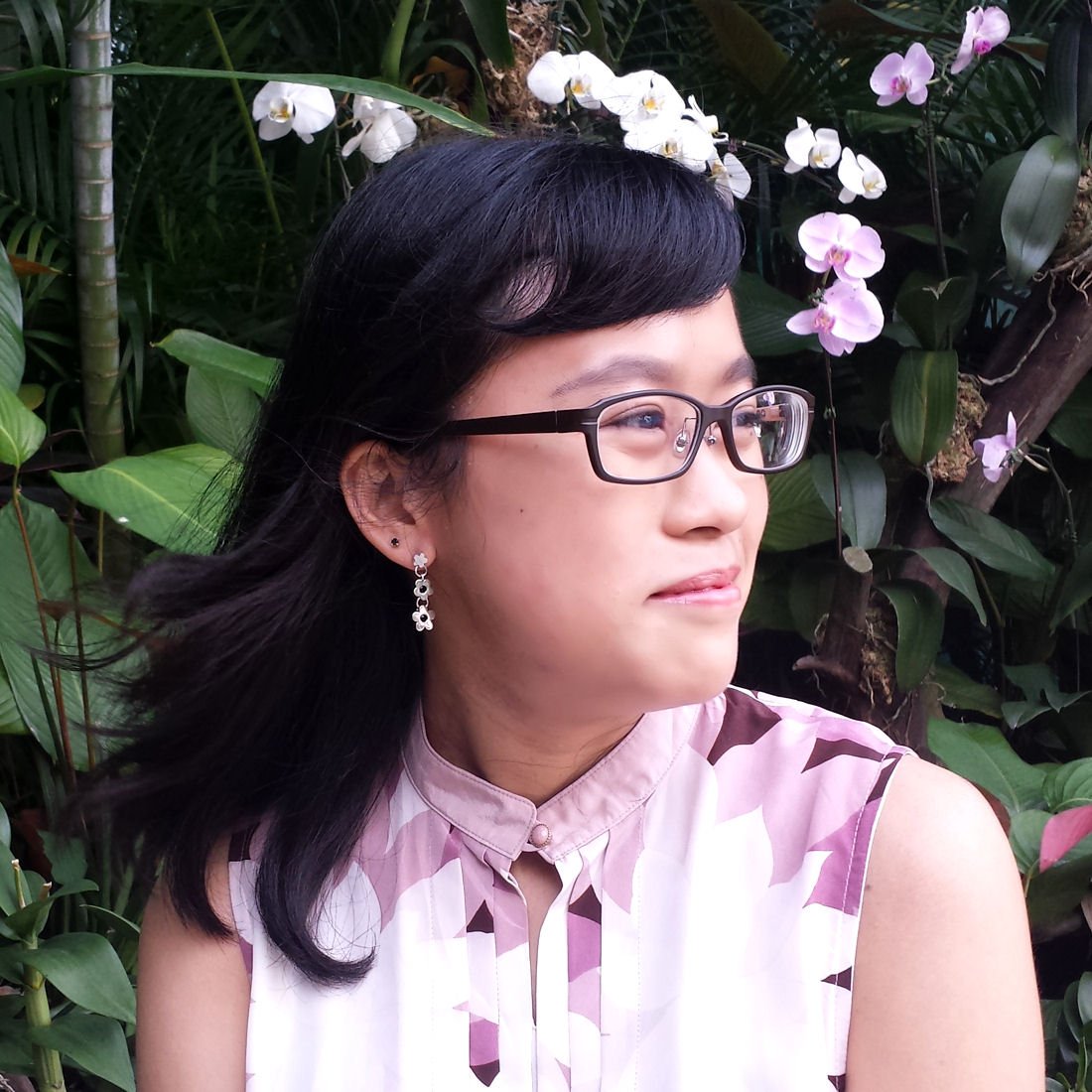 Ying Yi Wan
09 Jun 2016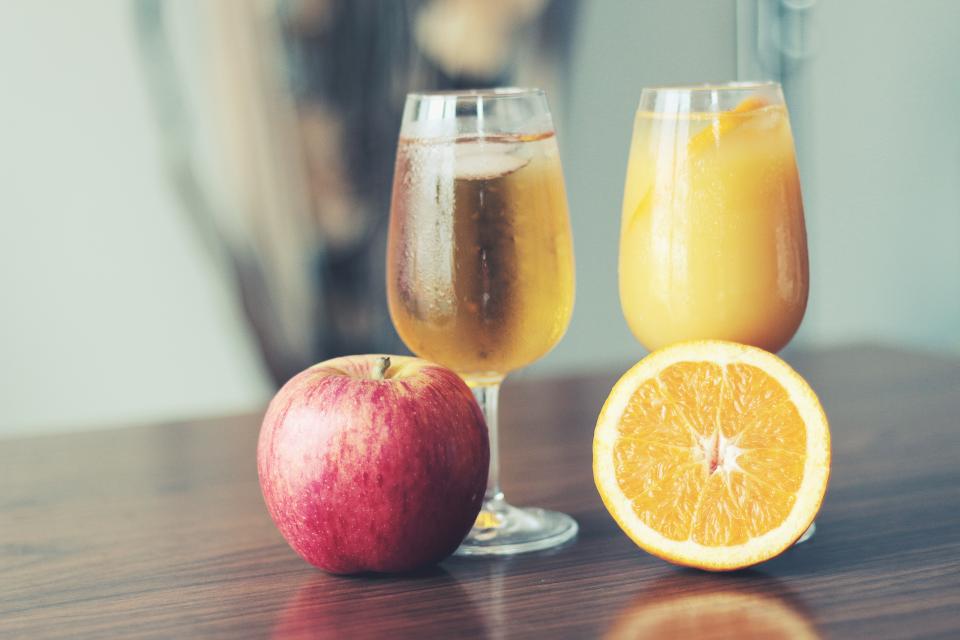 A successful marketer needs to know what tactics work best for the business he is marketing.
But there are so many different tactics out there. It can be confusing to determine the most effective ones for your business type.
We highlight the key differences between B2B and B2C marketing, and explain how these differences influence the digital marketing tactics used.
What Do B2B and B2C Buyers Want?
B2B buyers need a subject matter expert to solve their challenges. That's why the B2B buyer's journey can stretch from six months to one year. Furthermore, it's not just the decision maker whom you need to win over. You'll have to consider a wide range of stakeholders within your prospect's organisation too, from procurement to sales to C-suite. They are the influencers who ensure that you are the "one" before they give you that coveted big ticket contract.
B2C buyers want to meet their immediate (and often emotional) needs, such as status, desire, and fitting in.
To quote Sujan Patel:
Did you choose a Coke over a Pepsi because you believe Coca Cola's depth of knowledge of the industry exceeds Pepsi's? Did you pour a bowl of Wheaties for breakfast because of General Mills' perceived authority when it comes to cereal?"
It's not about expertise. It's about the feeling that customers get when using your product. You want people to be excited about your product and aspire for it. You'll also want them to spread the awesomeness of your product.
The Right Marketing Tactics and Channels
As shown earlier, B2B and B2C buyers have different wants. Your digital marketing channels and tactics are determined by their desires and campaign objectives. The table below highlights the difference in language, motivations, and desires between B2B and B2C audiences.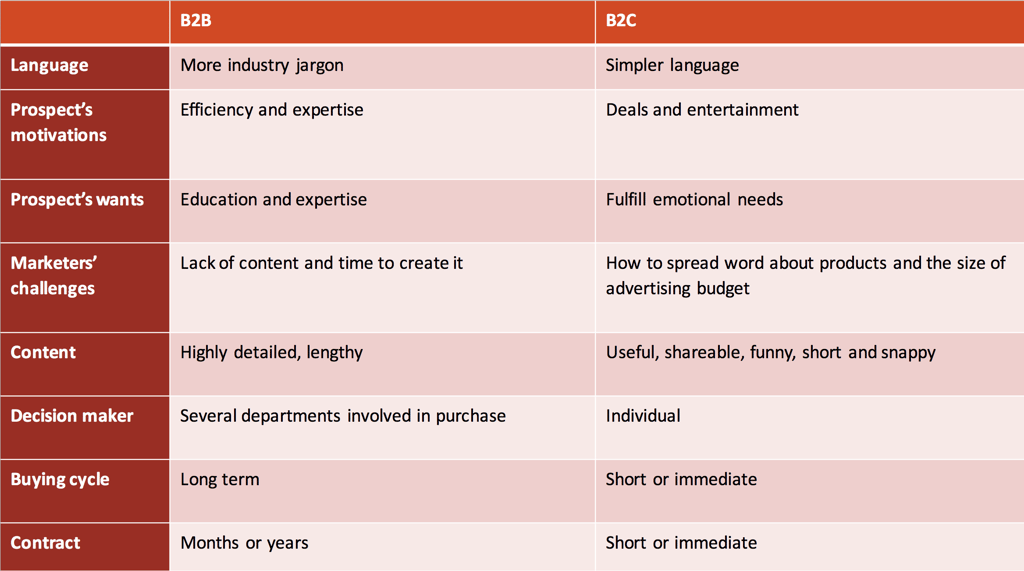 Source: Hubspot
To illustrate, we'll use two B2B and B2C fictional examples from the retail industry:
How Forcesales Does B2B Marketing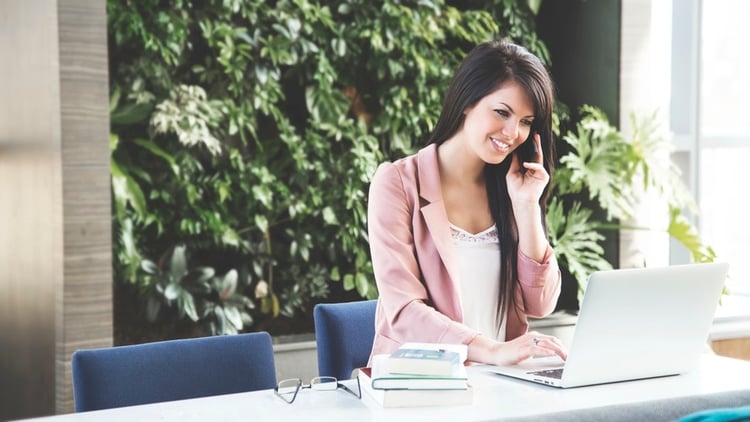 Name: Forcesales

Business: Seller of customer relationship management (CRM) software to retailers

Marketing aim: Improve awareness within the retail industry of its retail CRM solutions

Primary channels used: Content marketing, email marketing

Associated marketing tactics: Blog posts, landing pages, eBooks, emails
Forcesales realised that many retailers wanted to know how to expand business globally but remain customer-centric. Forcesales had a retailer CRM solution for this dilemma. But as they are a mid-level player in the market, they needed to educate prospect retailers about their solution and expertise.
At the heart of their campaign was the eBook, The New Rules for Global Customer Engagement. The eBook shared Forcesales' decades of insights and research. To pique interest in the offer, Forcesales also published a series of blog posts that expanded on topics in the eBook. These blog posts contained calls-to-action that led readers to download the offer.
Once they got leads from the offer, Forcesales used email marketing to follow up with them. These leads were nurtured by classifying them in different categories (company size, country, type of retailer, etc.). Each category received regular email content about retail CRM solutions specific to its needs and relevant customer success stories. The Forcesales team monitored their leads' responses to the email content.
Once a pre-determined lead score was reached, the lead was invited to speak to a Forcesales sales rep. From there, leads were turned into customers.
Read: How to Make Your Leads Stick with Lead Nurturing
How Shoptop Does B2C Marketing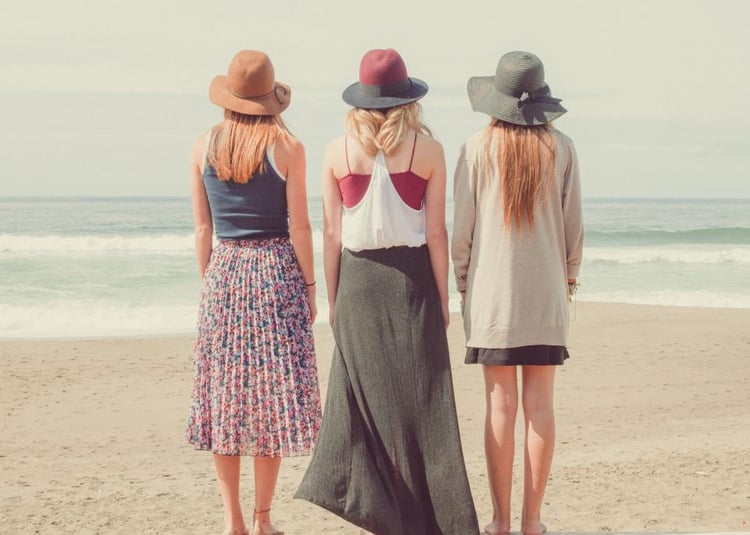 Name: Shoptop

Business: Major fashion retailer with global presence

Marketing aim: Get existing and potential fans excited about the launch of its Spring-Summer 2016 line, which had a weekend getaway theme

Primary channels used: Content marketing, social media marketing

Associated marketing tactics used: Blog posts, Instagram
The Shoptop marketing team wanted to generate interest in its Spring-Summer 2016 line and build its community of fans. They used the Shoptop blog and Instagram as the main channels for their campaign.
In line with "weekend getaways," the team published a series of aspirational blog posts by influencers on weekend trips to nearby destinations. The posts took readers through the sights and sounds of their favourite destinations. Naturally, they also featured clothes from the Spring-Summer 2016 collection. Links to purchase the clothes on Shoptop's e-commerce site were included as well.
At the same time, they featured their Spring-Summer 2016 collection on their Instagram account. The Shoptop team knew that gorgeous visual marketing was the key to many popular retailers' marketing successes. So they directed and published high quality photos of people having fun on their holidays. As before, the collection was featured in the photos. Shoptop fans were encouraged to contribute similar photos of themselves and use the hashtag #mySS2016.
In a Nutshell...
The marketing tactics and channels you use are dependent on what your buyers want. As shown by Forcesales and Shoptop, the same marketing tactic and channel (blogs and content marketing) could be used very differently to meet buyers' desires.
Nail your buyers down first. Then, plan a marketing campaign that will deliver value to them and decide on your arsenal of channels and tactics!
Like what you read? Subscribe to our marketing budget blog posts for more good stuff!
Image Credits & Sources:
Header image: Jan Vašek @ Stocksnap.io
Image of lady with laptop: Robert Servais @Unsplash
Image of three ladies at the beach: Josh Felise @ Stocksnap.io
More insights