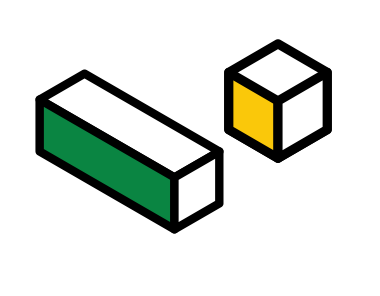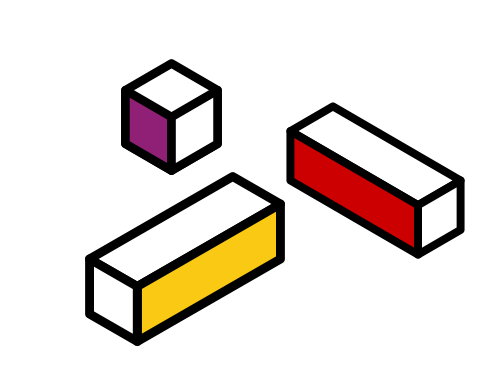 A List of Yearly eCommerce Sale Events and How To Avoid Hurting Your Brand in a World of Constant Discounts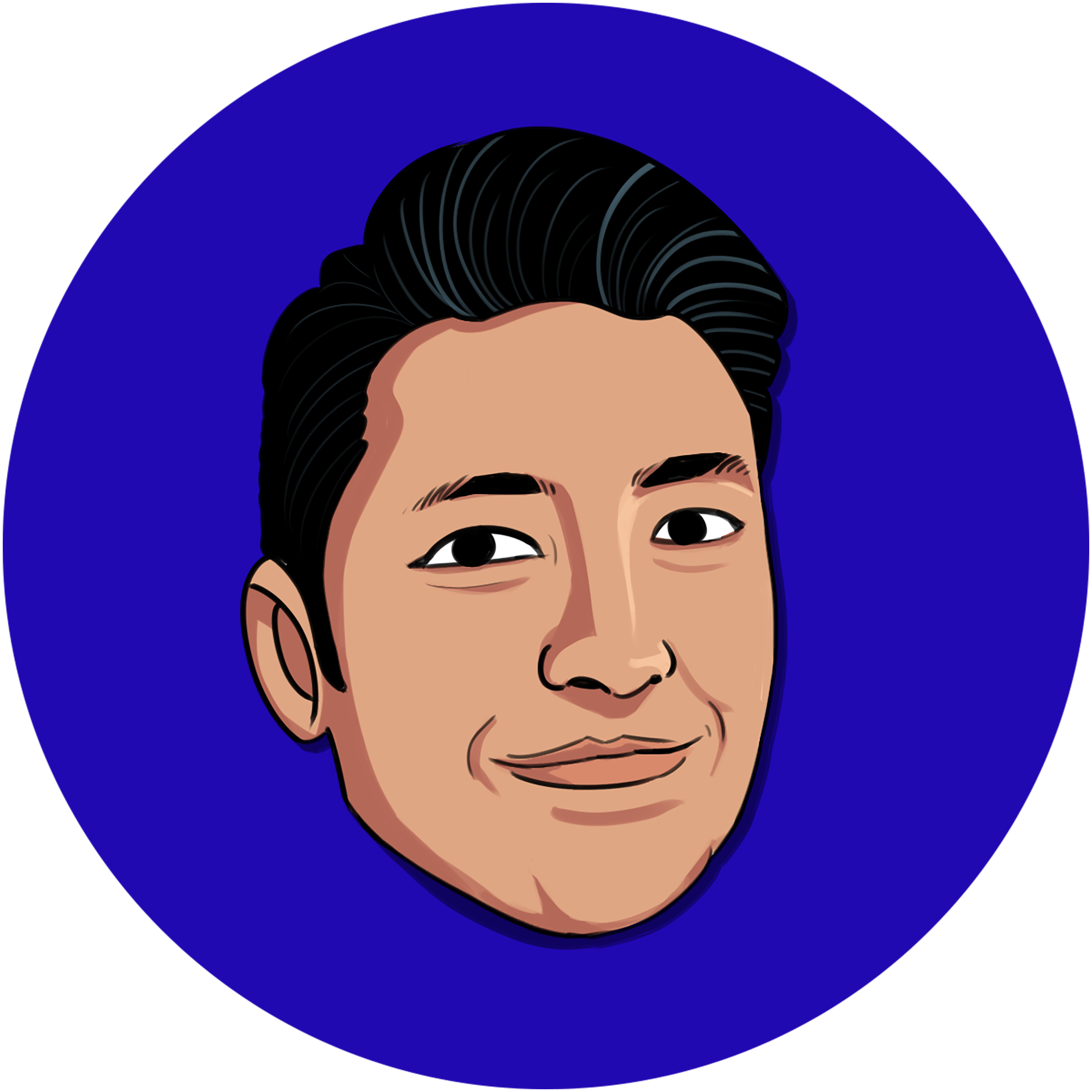 Eli Hanif
04 Dec 2018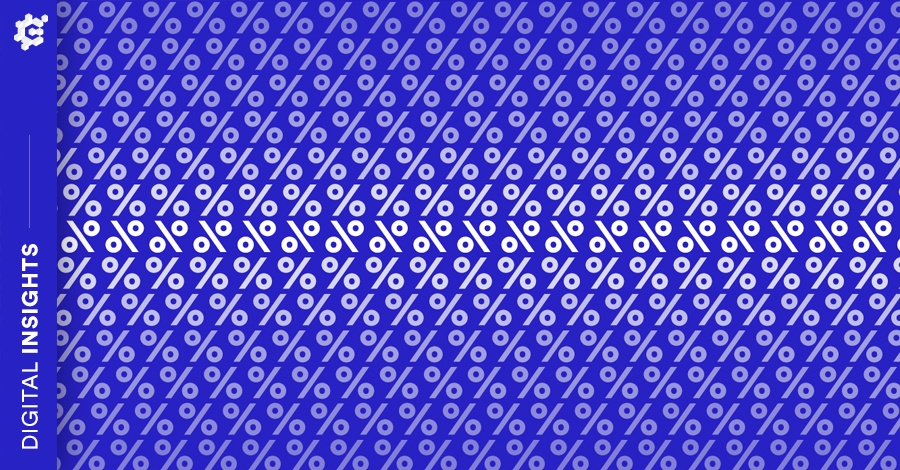 Black Friday, one of the biggest sales events of the year, concluded just last week. It's given way to a phenomenon where users duke it out in retail outlets as they clamour for the best deals. Convenience and shifting consumer behaviour aside, this expected pandemonium in retail outlets is probably one of the driving reasons consumers have turned to eCommerce; with online spending jumping 24% from a year ago to US$6.22 billion.

Though impressive, that number is nothing compared to Singles' Day sales this year which racked up an astounding US$35 billion in sales. The online shopping event was started by Alibaba in China in 2009 but has spread globally since then. In fact, 37% of Singles Day purchases in China last year were from international brands or merchants.
These are just two instances of the many offerings eCommerce marketplaces and brands put out each year. Let's take a look at some of the more well known events that online merchants the world over capitalise on today.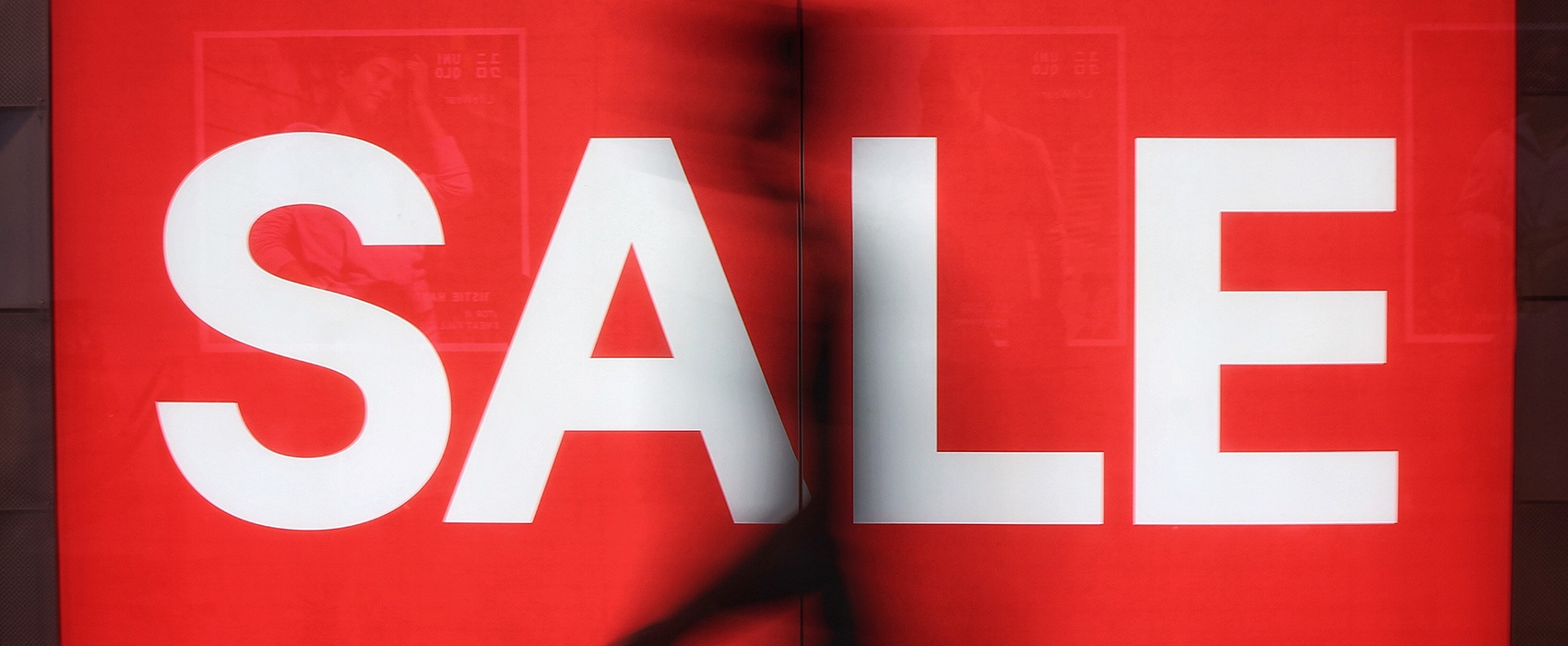 List of major online sales events yearly.
eCommerce Event

When?
(in 2018)
What is it all about?

Valentine's Day

14 Feb

It's a day where couples profess their love for each other and more often than not, in material ways; an opportunity for brands and eCommerce sites to lure consumers with discounts.

Chinese New Year

16 - 17 Feb

The biggest festival for the Chinese, it's a time for families to get together. With festive moods and a time where sprucing up one's home and getting new clothes is the norm, this holiday is bound to rack up waves of online sales.

Mother's Day

13 May

From flowers to jewellery to household appliances and much more, there are many ways for consumers to pamper their mothers on this day and e-tailers are always ready to oblige.

Father's Day

17 June

Similar to Mother's Day, but this time it's things like tech, hardware and food that really gets the eCommerce marketplaces and brands going.

Great Singapore Sale

June - August

Starting in 1996 as a month-long sale for retail stores, its' early success prompted organisers to make it a yearly affair. While footfall has been declining in physical stores, some e-tailers still have the opportunity to attract online spending.

9.9 / 10.10

9 Sept / 10 Oct

These are spin-offs from Singles Day and 12.12 that are just more reasons to have an online sale.

Single's Day

11 Nov

Starting in 1993 at Nanjing University as a way for students to celebrate their singlehood, it got picked up by Alibaba and turned into the biggest online eCommerce event currently available.

Black Friday

23 Nov

While the term Black Friday originated from chaos that ensued the day following Thanksgiving, it has been turned into a major retail holiday that has shoppers going wild over the extent of discounts available.

Cyber Monday

26 Nov

This event took the lead from Black Friday, with the National Retail Federation launching Cyber Monday in a bid to get online retailers in on the spending frenzy and has since grown immensely in popularity.

12.12

12 Dec

While some sources say China's eCommerce marketplace Taobao started this event, others claim it originated from Lazada, who was inspired by their parent company Alibaba. Either way, many big brands and e-marketplaces in Asia have jumped on the bandwagon, generating millions in revenue.

Free Shipping Day

14 Dec

This day in mid December was created by FreeShipping.org from the U.S. as a last minute online spree for consumers to get their items in time for Christmas. Of course, the 'free shipping' sweetens the deal and draws in the traffic.

Christmas

25 Dec

While many start preparing for Christmas early, there are still lots of last minute shopping to be done, and with the holiday mood in the air, discounts do not go unnoticed.

Boxing Day

26 Dec

Originating as a day for the tradespeople to receive gifts in European countries, Boxing Day has become a global shopping event both in retail stores and online.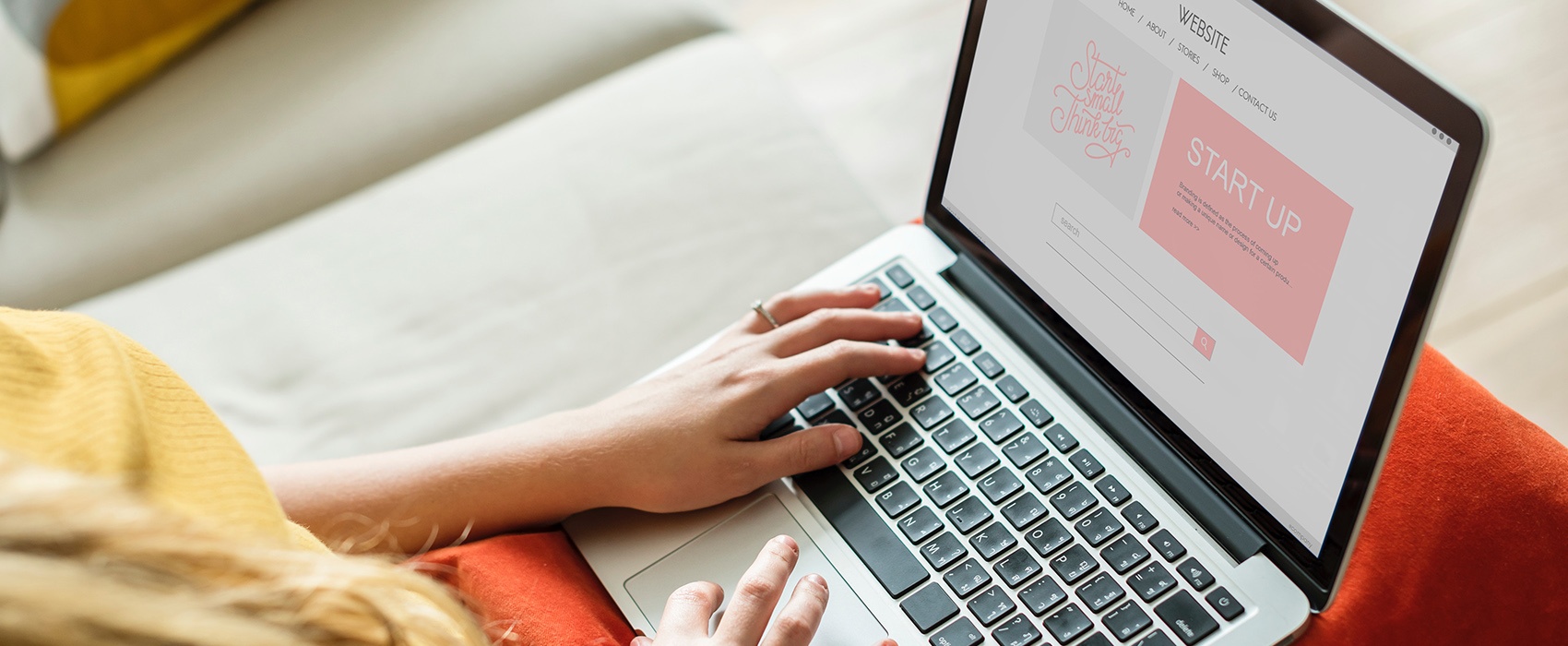 How does the different sale events throughout the year affect consumers?
The onslaught of sales does affect the mindset of consumers on the whole. According to a survey, more than 64% of online consumers wait to buy things until they go for sale, over 59% search for promo codes before buying anything online and more than 70% of US internet users claim discounts have the biggest effect on purchase decisions during the holidays.
Consumers become conditioned to buying only during sales or when products/services are discounted and sometimes buy in bulk so they have enough supply until the next sale. Price and discounts become the leading factors when purchasing - which products or services give them the best bang for their buck.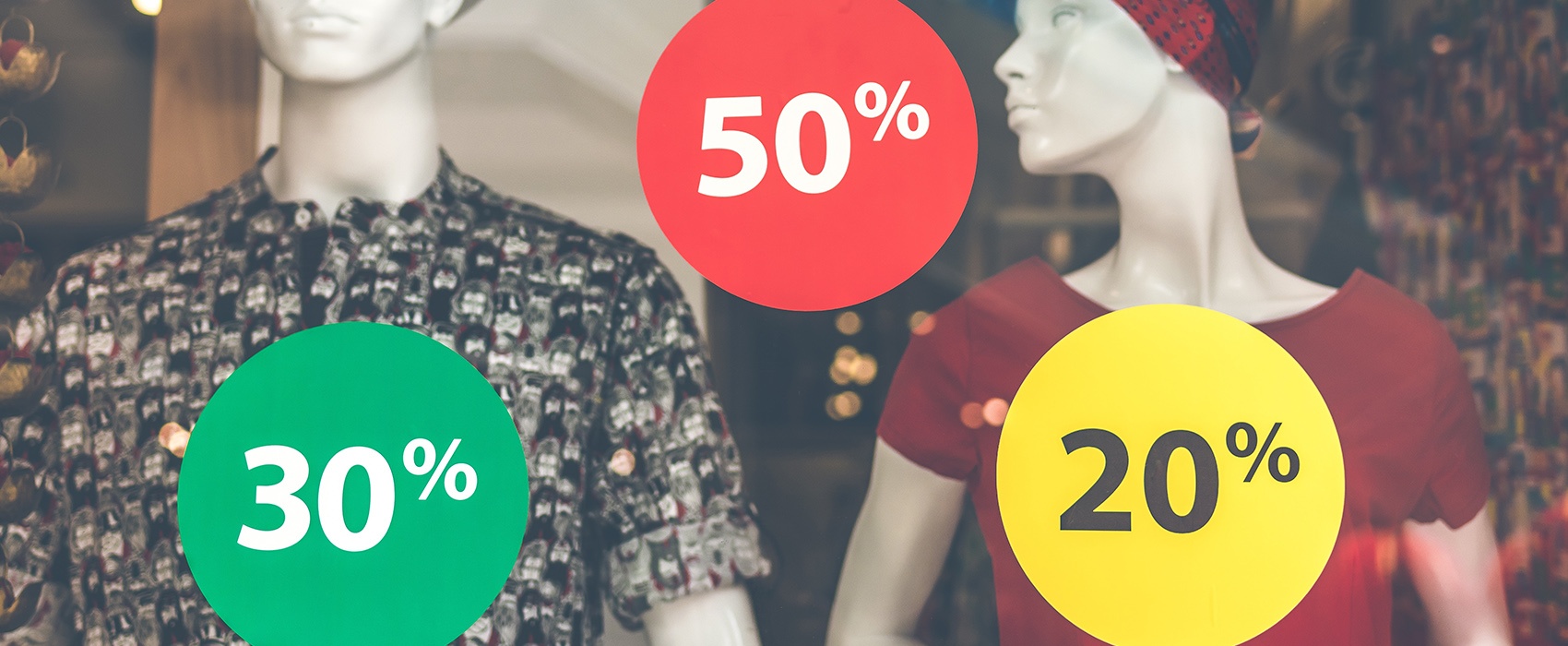 How does this affect brands?
This results in factors such as emotional attachment to the brand being reduced and consumers are also more likely to switch between brands just for lower prices. If sales events are the only ways a brand attracts its' customers, it would have to continually offer bigger discounts at all the above-mentioned eCommerce events just to keep competitive with other brands.
The brand would find itself without loyal returning customers and its' products/services seen as a mere commodity. Also, to continue heavy discounting over several years will reduce margins significantly, which in turn erodes shareholder value.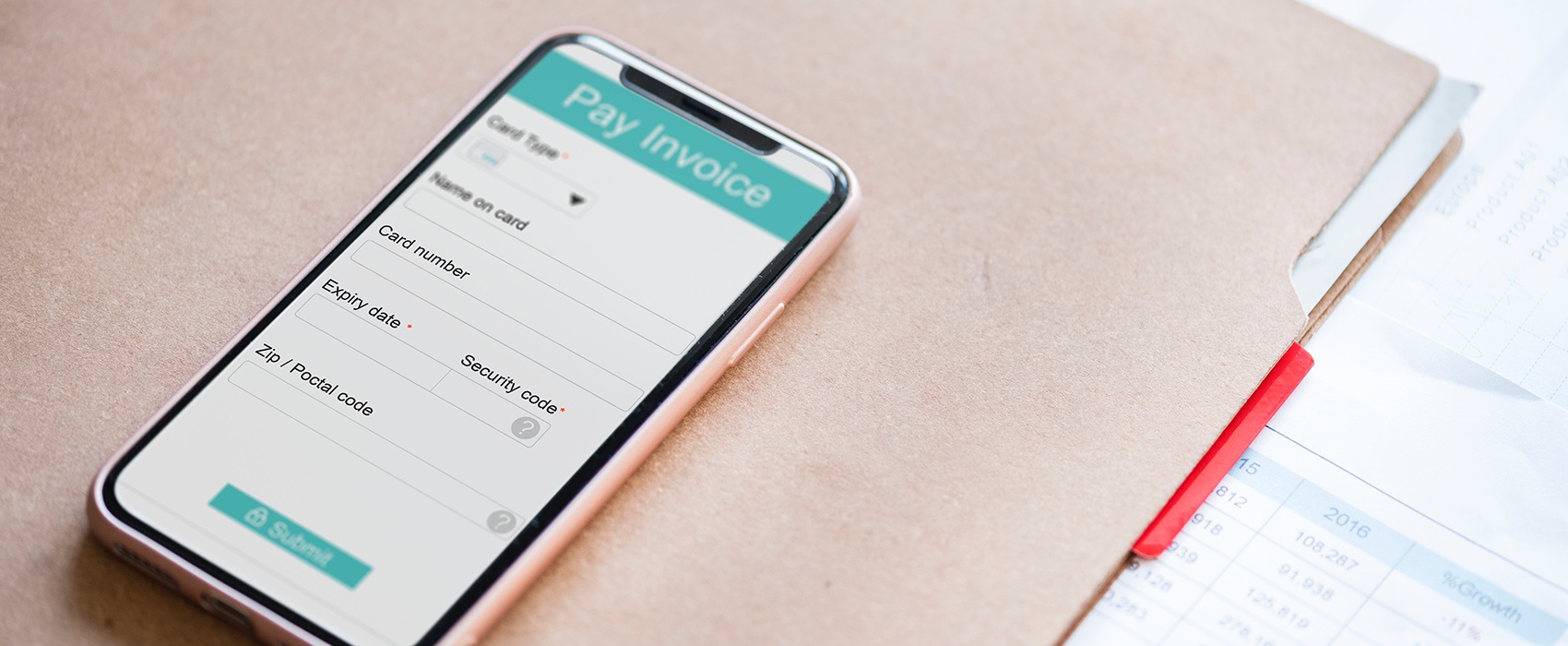 What brands can to to avoid "always-on-sale" pitfalls.
Creating a strong brand presence.
Instead of being drowned out in the sea of brands that are offering discounts, set yourself apart by building up your brand image and being recognised by your target audience. Be it by creating awareness campaigns, being active on social media or putting out useful content, keeping your brand on consumers minds will be more beneficial in the long run.

Adding value instead of cutting prices.
Getting a good deal out of your brand's offerings is definitely a positive thing to your customers. Instead of constant discounts that reduce the perceived value of your products, get creative in ways you can reward customers. For instance Hyundai whose assurance program let customers feel they could buy a new car safely because Hyundai would let them walk away from the car with no negative equity if they lost their job during the recession.

Connecting with your customers.
Consumers feel most valued when they are addressed personally. Beyond creating angaging experiences through an understanding of your customer journeys and analysing data, it is also important to maintain a conversation with them throughout their journey. This personal touch will resonate through your consumers, who are then not only more likely to return, but also spread the word about your brand to their peers.
More insights