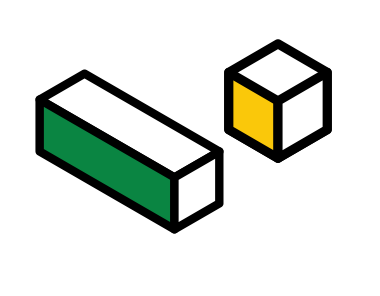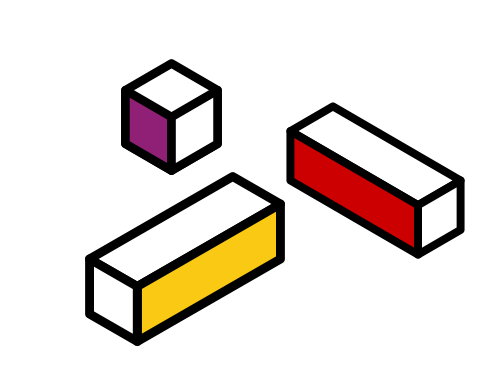 8 Popular eCommerce Sites in Singapore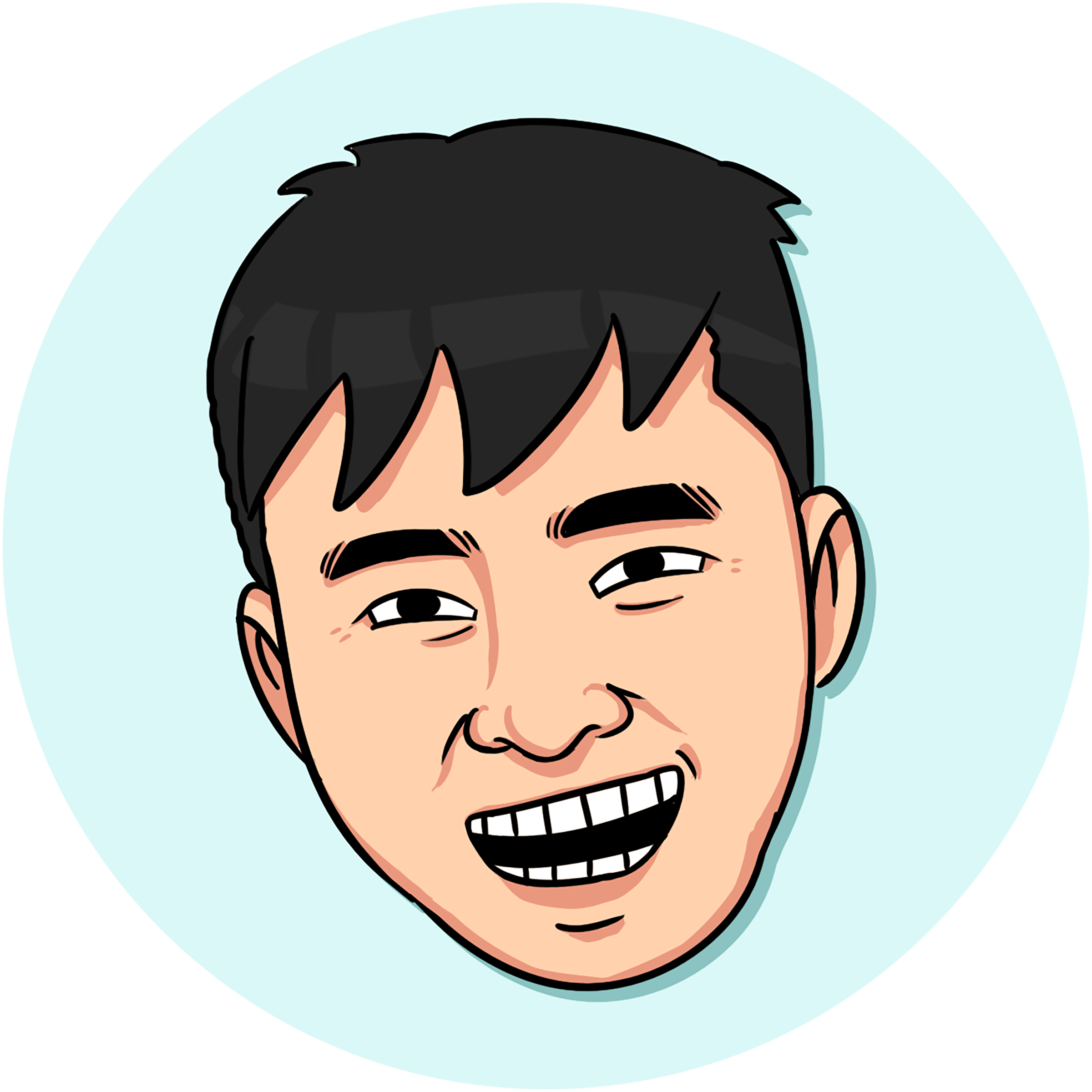 Delvin Ong
09 May 2017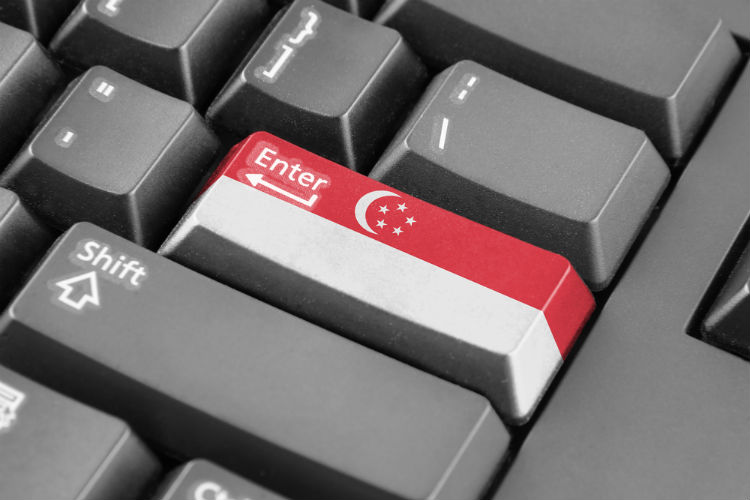 More consumers are now bringing their shopping experience closer to the digital front. With many turning to their mobile phones as their preferred purchasing tool, brick-and-mortar businesses are definitely in for a big shakeout. Behold, eCommerce is taking the retail experience to a whole new level.
See this for instance: In 2016 alone, eCommerce sales worldwide hit $1.9 trillion, and the number is foreseen to almost double to $4 trillion by 2020. In Singapore, eCommerce revenues are expected to exceed S$7 billion in 2025. Not surprising therefore that many eCommerce startups thrive in the local market. And guess what? So can yours.
In this blog post, we're rounding up some of the most popular eCommerce websites in Singapore. Let these top picks inspire you and get your online store going.
1. Qoo10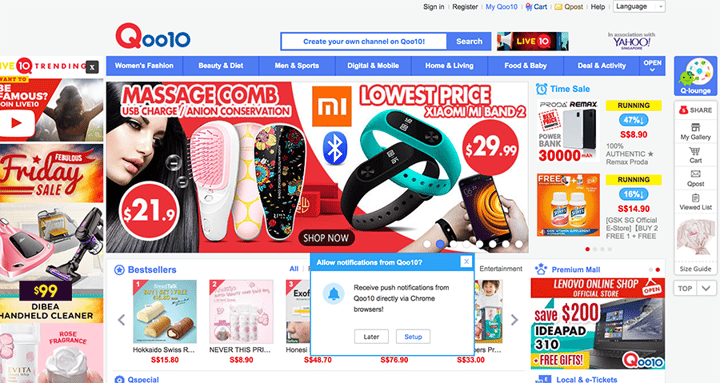 Formerly known as Gmarket, Qoo10 is one of the most popular online shopping sites in Singapore. It's the go-to site for just about anything, from sunglasses to shoes, makeup items to mobile phones, kitchen devices to Korean food. With about 1.6 million registered users, Qoo10 generates about S$26 million in monthly revenue from the Singapore market.
It's showing no signs of slowing down as its mother company, Giosis Pte Ltd, plans to expand to more Asian countries. Founded in 2010, Qoo10 also operates in Japan, Indonesia, Malaysia, Hong Kong, and China.

Tip: How do you even begin developing such a massive eCommerce website? Start by learning the basics.
2. Lazada


A pioneer in the eCommerce arena, Lazada is considered Southeast Asia's number one online shopping destination. In Singapore, Lazada.sg offers a massive selection of products, including men's and women's fashion, electronics, groceries, and home and living items.
It provides retailers with access to more than 550 million consumers in six countries through one channel. Further bolstering Lazada's status as a ecommerce powerhouse was Alibaba's $1 billion investment back in 2016.
Tip: Lazada uses .sg; how about yours? Will you use .com or .sg for your Singapore business? Get your answers here.
3. Zalora


Zalora is Asia's leading fashion destination for online shoppers, and Zalora.sg is one of the most popular eCommerce websites in the country. Set up in Singapore in 2012, it offers a wide variety of international and local brands and designer labels.
Not only does Zalora aim to make its consumers look good, it also offers free 30-day return policy, fast shipping island-wide, and convenient payment methods that include cash on delivery.

Tip: Building your own online fashion store? Don't forget about ecommerce payment gateways. We've listed down your choices here.
Read: B2C eCommerce: Know Your Customers, Including Those Whom You'll Never Meet
4. Carousell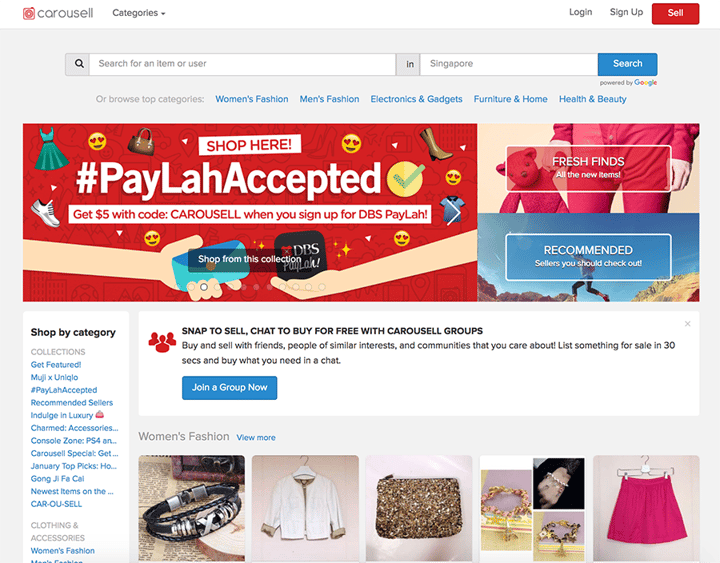 National University of Singapore graduates Quek Siu Rui, Lucas Ngoo, and Marcus Tan established Carousell, which has now grown into one of Singapore's most popular online marketplaces. The site allows people to buy and sell items, old and new, within a safe community.
This Singapore-based startup raised $35 million in Series B funding last year to expand into other markets. Today, it's available in 13 major cities in Asia, including Singapore, Kuala Lumpur, Jakarta, Taipei, and Hong Kong.

Tip: Carousell is a wonderful mobile app. Learn how you can make your website mobile and responsive, too.
5. RedMart


Through RedMart, you can order groceries and home essentials anytime, anywhere. You can have items delivered to your home within a chosen two-hour time slot on any particular day. Founded in August 2011, RedMart was acquired by Alibaba-backed Lazada in an announcement made in November 2016.
Tip: In February, RedMart launched the marketing campaign "Shop as you are" to show that online grocery shopping can fit in with the busy lifestyle of Singaporeans. Take it from RedMart: Marketing your online store is vital for your success. Start crafting your plans with this guide.
6. Honestbee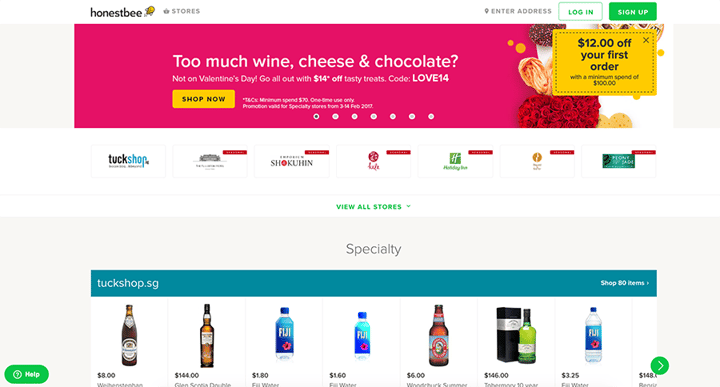 Redmart's competitor Honestbee is relatively new, but it has proven to be an important player in the Singapore's ecommerce market for online grocery delivery. Launched in Singapore in July 2015, it aspires to become Asia's leading online concierge and delivery service.
Honestbee wants to take care of consumers "time-consuming" daily chores, so they can focus on other valuable things in life. It partners with established supermarket chains in Singapore to deliver groceries to users' home Uber-style.
Tip: Honestbee's design is simple and clean. Get started with your eCommerce store design right here.
7. Reebonz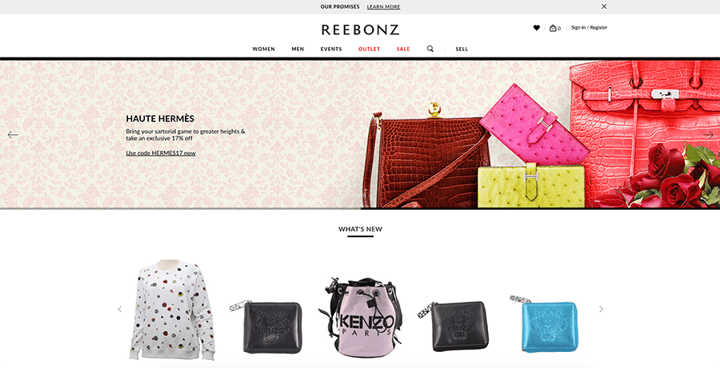 Reebonz offers consumers a wide array of new and pre-owned luxury bags, accessories, watches, jewellery, and shoes. Those scouting for designer brands know that this shopping site is a must-visit.
Today, Reebonz has about 4.5 million members and 100,000 products. It has also developed an app that connects fashion buyers and sellers.

Tip: Tracking the proper KPIs has played a part in Reebonz's dramatic growth. Learn more about eCommerce metrics here.
8. HipVan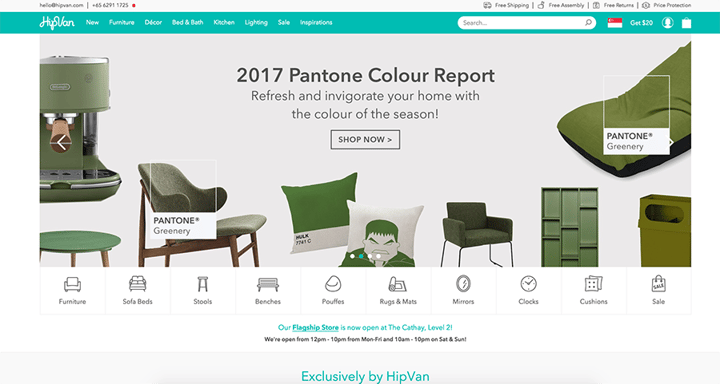 Launched in 2013, Singapore-founded HipVan is ambitious about conquering the Singapore home market. It specialises in designer furniture and lifestyle products. Its aim is to help consumers overcome limited furnishing options, high retail mark-ups, and low quality products.
Earlier this year, HipVan also set up its flagship store at The Cathay in Dhoby Ghaut, Singapore.

Tip: Don't know eCommerce platform to use for your online store? Consider WordPress.
Ready to Build Your Own eCommerce Site?
These websites have come a long way, but don't think that you can't pull off the same feat! Our eCommerce Resources page will arm you with all the necessary information to get you started, from payment gateways to eCommerce performance metrics. And if that's not enough to give you the right push, you know how to reach us!
Image sources and credits:
Header image: PromesaStudio @ DepositPhotos

Images of online shops courtesy of their respective websites

More insights