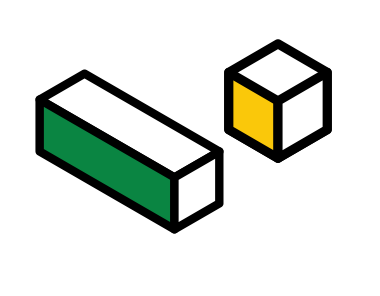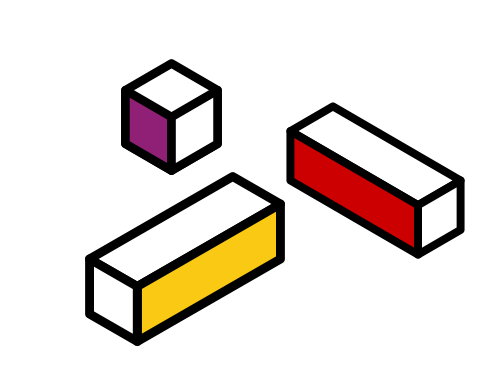 5 Digital Bites b/f Breakfast: Stephen King, Instant Articles, & More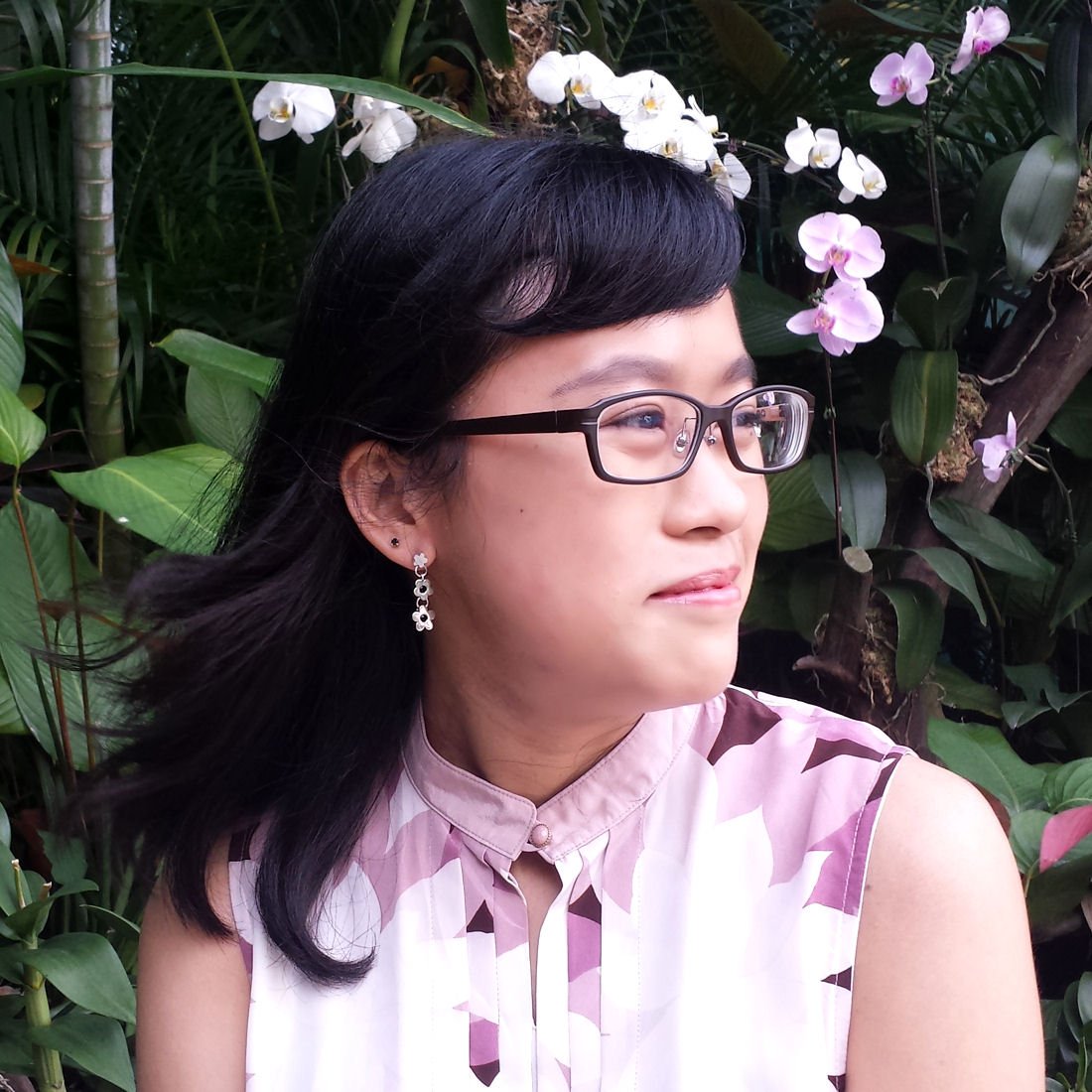 Ying Yi Wan
04 Apr 2016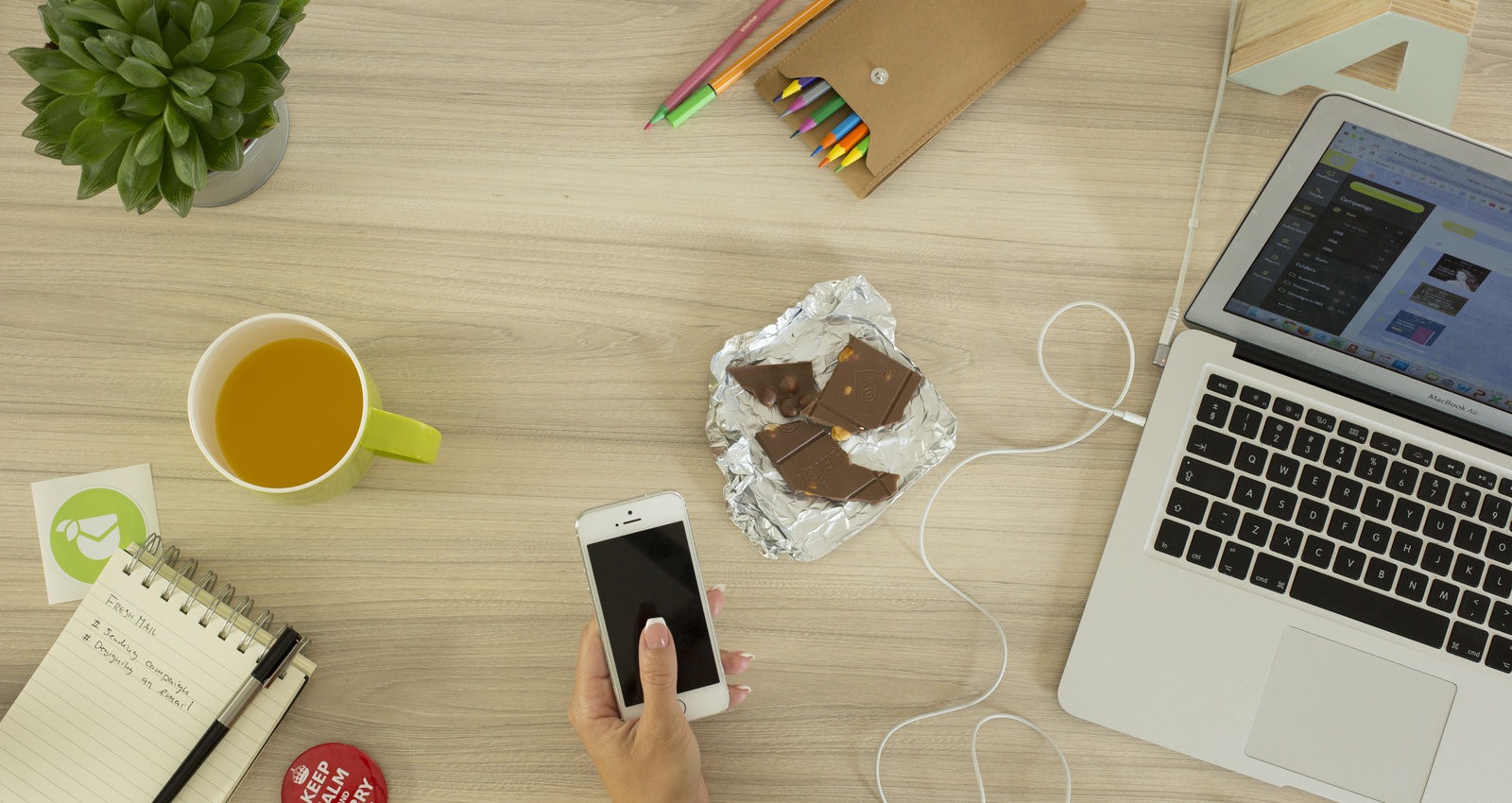 Facebook's Instant Articles has become a hit in less than a year since its launch. Thanks to the feature's faster article load time, readers enjoy better user experiences. That's great news for content publishers who want to grow their readership.
But let's not forget what makes content worth reading in the first place. This week, we learn about the writing strategies Stephen King used to help him sell. Hint: they involve being yourself and not a talking points machine.
More from digital land: Google Adwords will be redesigned; how mobile is reshaping the future of shopping; and how to design smart notifications.
1) Stephen King on Writing Well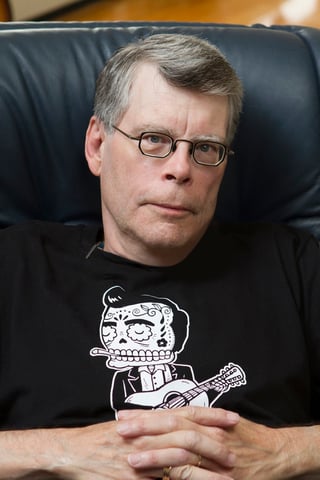 You don't have to be a fan of Stephen King or a novelist to appreciate his wisdom. King has practical strategies that are helpful for non-fiction writers too, including content marketers:
"Write what you like, then imbue it with life and make it unique by blending in our own personal knowledge": I wish all those business writers out there with a penchant for corporate speak and meaningless jargon could read this.
"Every novelist has a single ideal reader": In the marketing world, that's your buyer persona.
My favourite of all, the one that made me smile and share this article, is this:
I did it (writing) for the buzz. I did it for the pure joy of the thing. And if you can do it for joy, you can do it forever."
>> Originally from Inc.
Image source: Stephen King's Twitter page
Shared by Ying Yi, Content Marketer
2) Publishers! Have You Tried Facebook Instant Articles?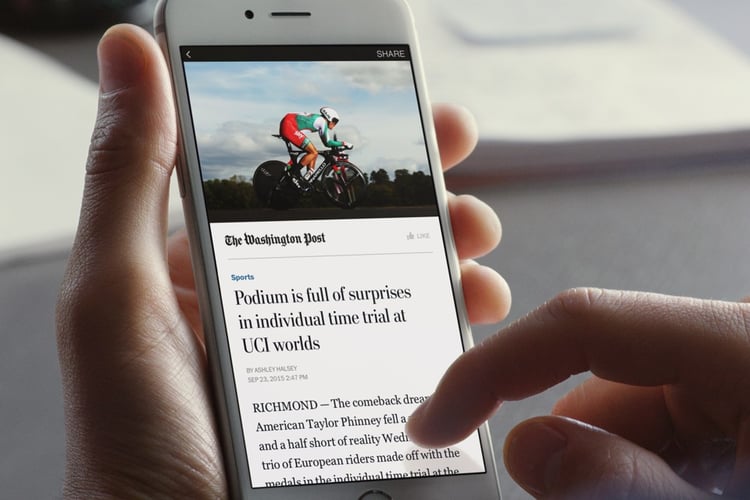 Publications that tried Facebook Instant Articles love it.
Slate said Facebook visits rose by 25% since it started using Instant Articles. Libération found that its Facebook likes increased by 10% and the time users spent reading articles rose by 33%.
What's great about Facebook Instant Articles is faster article load time. Readers do not have to wait to be redirected to the publisher's site when they click an article link. Instead, the article loads directly within Facebook's mobile app.
Smoother mobile experience for readers? Now that's a good reason to get on board with Facebook Instant Articles!
>> Originally from Business Insider
Image source: The Atlantic
Shared by Paolo, Digital Marketer
3) Adwords Redesign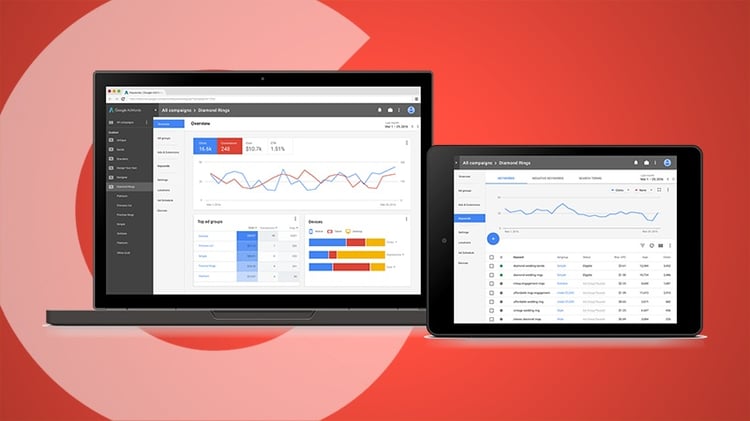 Brace yourselves, advertisers. Adwords is going to undergo a major redesign process aimed at rejuvenating its interface.
There are two main reasons for the overhaul. First, advertisers wanted a flexible and easy-to-use platform that meets their needs. Second, the redesign was in response to recent major shifts in internet behaviour trends. The old Adwords was built for a desktop world but mobile is getting more popular now.
Don't worry, the redesign process does not affect functionality. The focus will be on updating the display of data and navigation.
>> Originally from Search Engine Land
Image source: Search Engine Land
Shared by Paolo, Digital Marketer
4) Mobile is Reshaping the Future of Shopping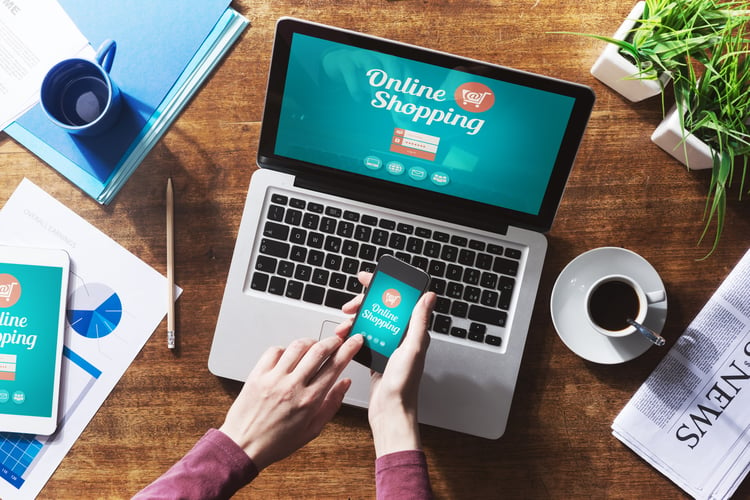 Tech developers and retailers are turning mobile devices into tools for discovery, creativeness, and gratification.
For example, jewelry shopping in the future may involve travelling into a diamond mine. There, you can trace your jewelry all the way back to where it was first unearthed. It's an experience made possible thanks to virtual reality (VR) apps. By incorporating VR into showroom experiences, shoppers can enter whole new worlds beyond brick-and-mortar.
Shopping looks set to become more immersive and engaging thanks to innovations in mobile technologies. Now that's the kind of retail therapy we'd love to have!
>> Originally from The Next Web
Image source: Retail News
Shared by Dave, Project Manager
5) Designing Smart Notifications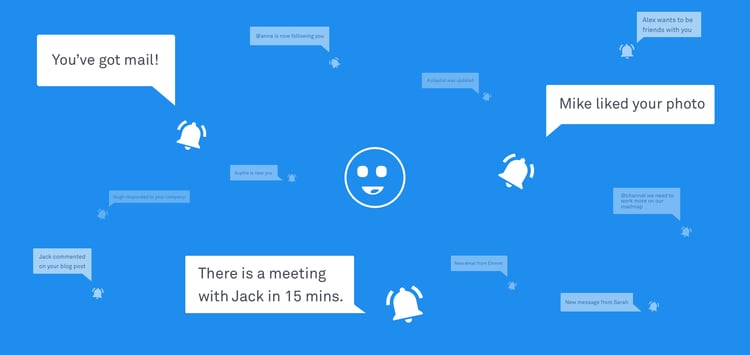 Ping! You've got mail!
People who get app notifications fall into two camps: Lovers who love the constant connection and updates; or haters who hate the incessant barrage of pings.
What if notifications got smarter? What if apps could make sense of your location, timing, reactions and desires to ping you the right information? For example, directions to the nearest town when you're stuck in the middle of nowhere.
Read this article to understand how notifications can smarten up to become your personal assistant.
>> Originally from Medium (Intercom)
Image source: Medium (Intercom)
Shared by An, Technical Director
Want more digital news? Check out the rest of our 5 Digital Bites b/f Breakfast series!
Credits & Sources:
Header image from Chris Adamus @ Unsplash
More insights