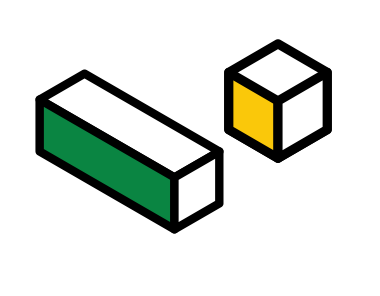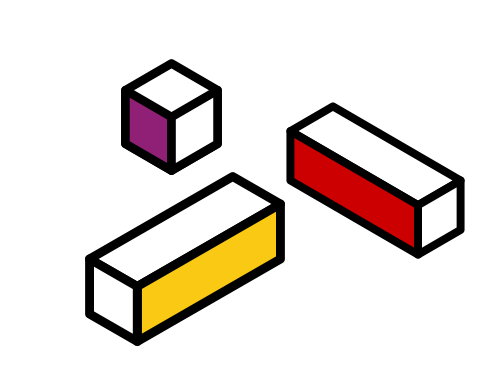 5 Digital Bites b/f Breakfast: Siri, Mobile Playbook, & More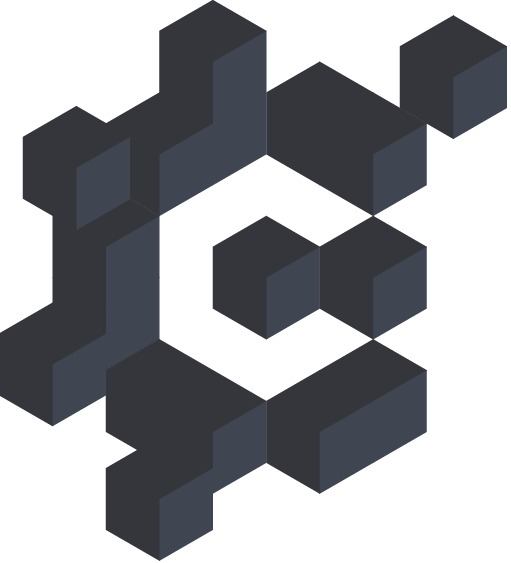 Team Construct Digital
29 Mar 2016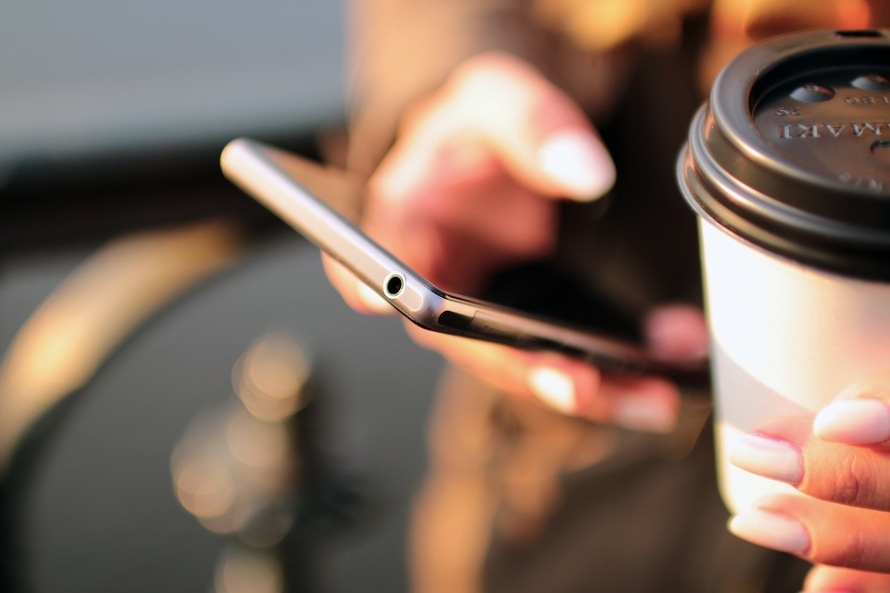 We are fans of all things digital here at Construct Digital. But…
Technology has beaten human in Go, but still fails to help us during crisis."
This pithy quote from An, our Technical Director, sums up the inadequate state of technology today. It was in response to the uproar over the failure of smartphone assistants to help victims of sexual abuse. Who cares about technology's fancy tricks and smart new solutions, when it cannot aid us in times of desperation? Here's looking at you – Apple, Samsung, and the rest of the gang.
In other (more positive) digital news: Google's new mobile playbook; ways to reduce bounce rate, the Facebook-fication of Instagram, and the difference between drip and nurturing campaigns.
1) Siri on Sexual Abuse: "It's Not A Problem"

When researchers tested several smartphone assistants' responses to crises like rape, they received a rude shock. The above are just some of the shameful and insensitive responses received.
After a huge backlash, Apple has updated Siri's responses to direct victims to the National Sexual Assault Hotline. The lesson for Apple and the rest is this: have a deeper understanding of help. Help is more than just telling users how to win a fist fight or where to get the best wood-fired pizza. That's just shallow. Help should really be about being useful to people when they need it most.
>> Originally from Medium
Image source: Medium
Shared by An, Technical Director
2) Google's New Mobile Playbook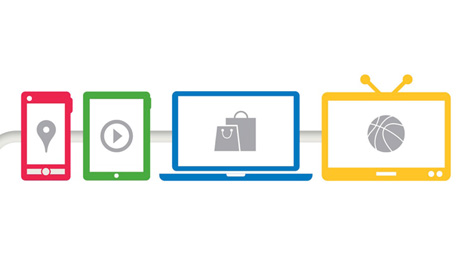 "I know I should do it. But how?!"
We're hearing a lot of these cries from marketers on mobile marketing. What with multi-screens behaviour (e.g. watching a movie on the plasma TV and investigating it on our smartphones), starting our information journey with smartphones, and tuning out if the information isn't easily digestible on smartphones.
"Nice facts. But what can I do!!??"
I'm getting there. Read Google's The Mobile Playbook. It should be your mobile marketing bible. This page-turner is full of great insights, case studies, and attribution models that any digital marketer should know, use, and implement.
So go on, read it and stop wasting your time on Facebook!
>> Originally from Google
Image source: Think with Google
Shared by Edwin, Digital/Content Strategist
3) The Facebook-fication of Instagram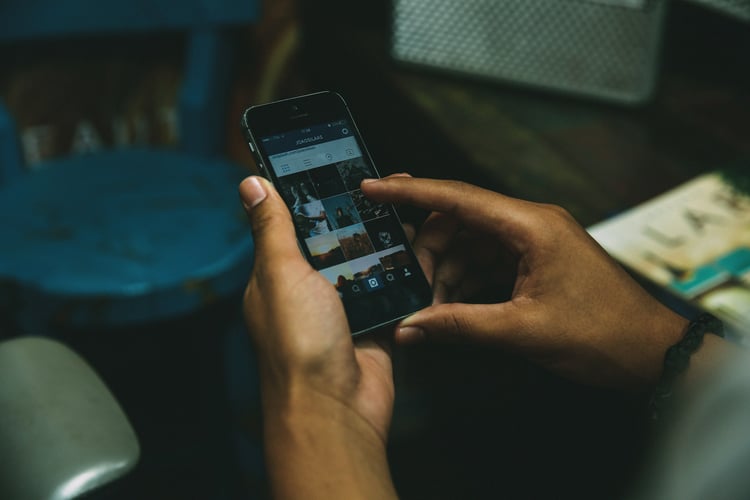 You're just another Insta-feed that I used to know … 🎵
Time to say goodbye to Instagram's chronological feed! Instagram may soon implement an algorithm-based feed that allows users to see the photos that matter to them most. This is a similar curation method to Facebook's News Feed.
Unsurprisingly, many are unhappy about this imminent change. Then again, people tend to react strongly to changes to their feeds (see: Twitter's controversial algorithm). Are you looking forward to an optimised feed? Let us know!
>> Originally from Mashable
Image source: StockSnap
Shared by Paolo, Digital Marketer
4) How to Reduce Your Website's Bounce Rate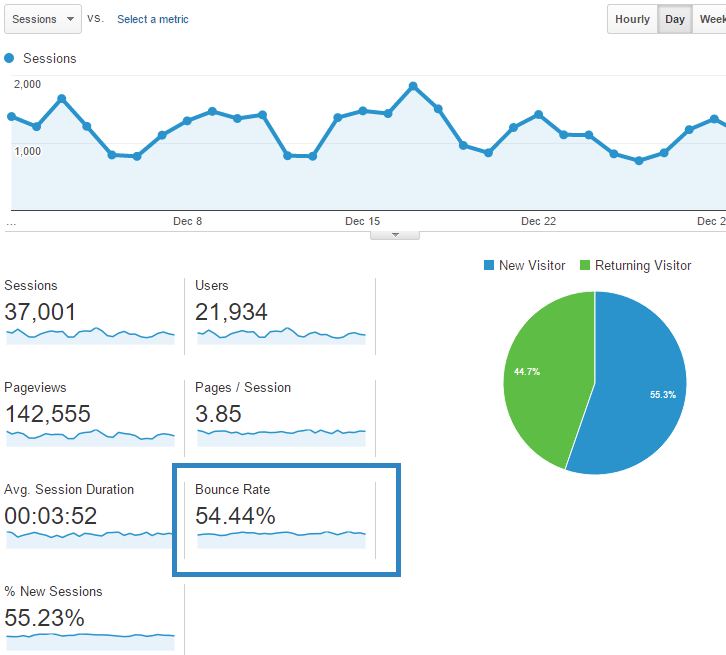 Bounce rate is the percentage of website visitors who view one page, then leave without exploring the rest of your website.
It matters because there's a direct correlation between bounce rate and search engine results page (SERP) rankings. A high bounce rate may reflect poor mobile, website speed, and navigation experiences.
One solution for reducing bounce rate is to speed up your website. 47% of users expect websites to load in two seconds or less. Therefore, better implement a content delivery network (CDN). This ensures lightning speed delivery of your website assets to users.
Hop over to KeyCDN for more ways to reduce your website's bounce rate!
>> Originally from KeyCDN
Image source: KeyCDN
Shared by An, Technical Director
5) Drip Campaigns vs Nurture Campaigns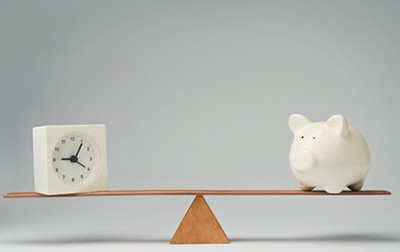 Marketers! Do you know the difference between drip campaigns and nurture campaigns? While both drive engagement and convert leads, it's a common mistake to use them interchangeably.
Here are the key differences:

Over to you: do you do more drip campaigns, or lead nurturing campaigns?
>> Originally from MarketBridge
Image source: MarketBridge
Shared by Edwin, Digital Strategist
Want more digital news? Check out the rest of our 5 Digital Bites b/f Breakfast series!
Credits & Sources:
Header image from Pexels
More insights