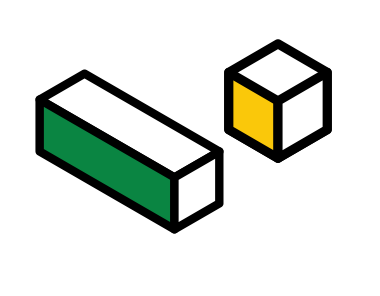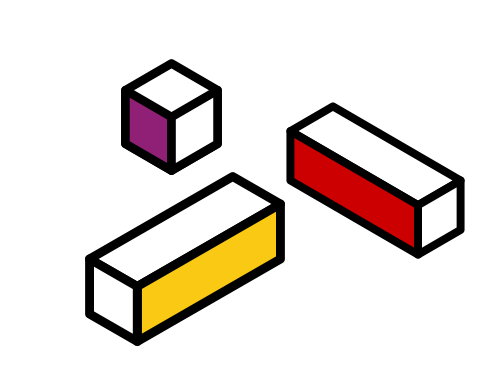 5 Digital Bites b/f Breakfast: "Holoportation", Web Design, & More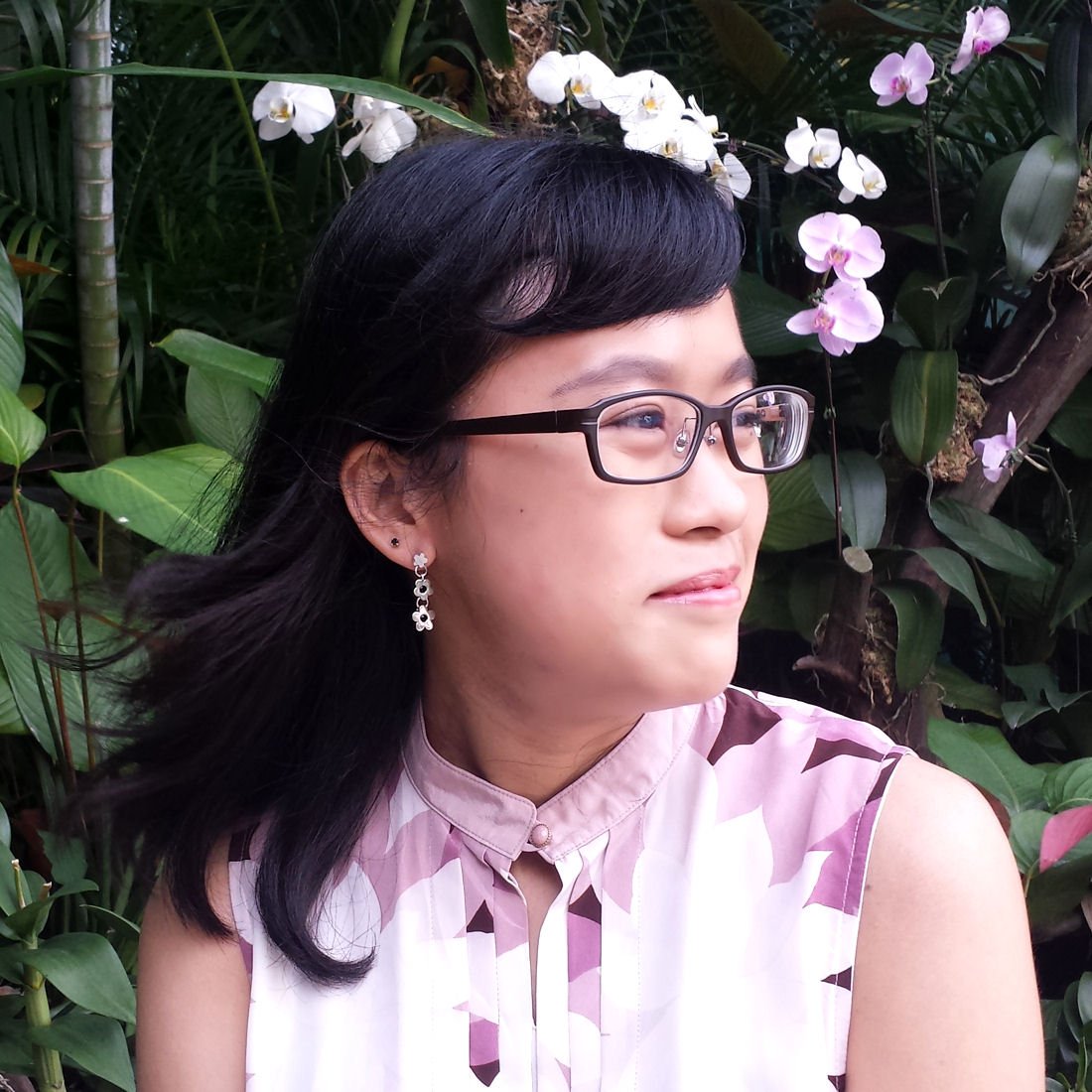 Ying Yi Wan
11 Apr 2016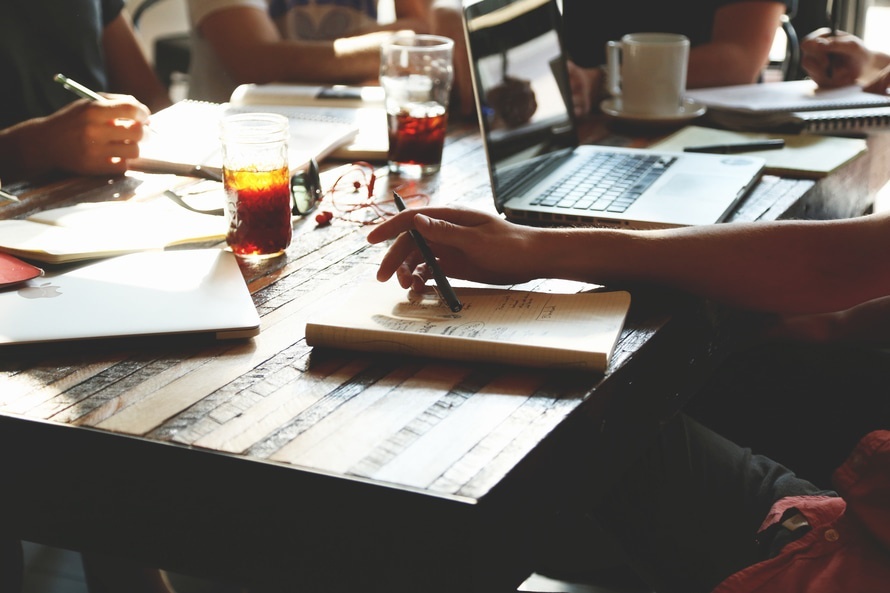 "Holy-shit-portation!" said our colleague Dave, when he shared an article about Microsoft's HoloLens. It enables users to appear in real-time, anywhere in the world.
Indeed, this is fascinating stuff. Like something out of a sci-fi movie, only, for REAL.
More from digital land: web design is dead; redesigning design; Twitter hacks; and divided opinions over Facebook Live.
1) Microsoft's HoloLens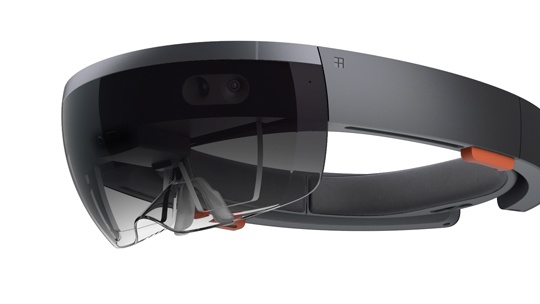 Behold, Microsoft's HoloLens!
This latest gadget enables users to appear as if they are there in real-time, anywhere in the world. Here's how it works:
Images are first captured in 3D by cameras placed around the room. Then they are stitched together, compressed and transmitted so someone else can see, hear and interact with the user as though he's right there with them.
Microsoft is touting this as "the next generation of Skype-style interactions" but we're not so sure if the HoloLens will catch on so fast. The price tag is a hefty $3, 000 for one thing. For another, to make this work, you will have to set up cameras around the room. Ehhh, we think we'll just open our Skype apps and start chatting right away!
>> Originally from The Next Web
Image source: Microsoft
Shared by Dave, Project Manager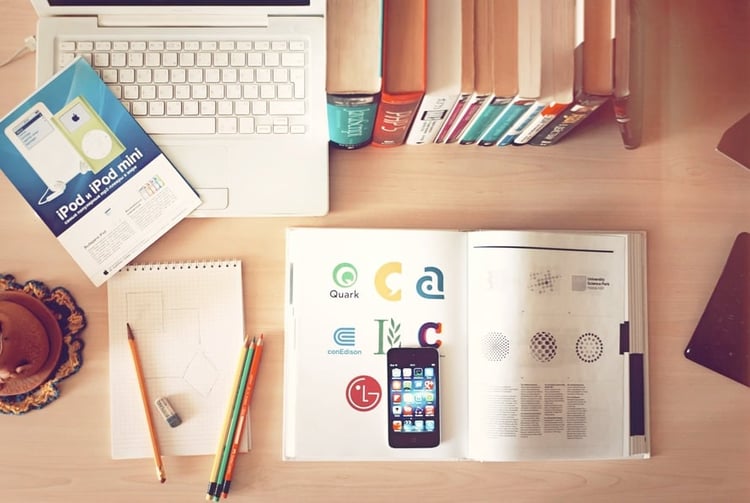 "Web design is dead, long live UX design" declared Sergio Nouvel over at UX Magazine.
It's a statement that will not make him popular among web designers. But Nouvel makes a compelling argument on web design's increasing irrelevance. The thrust of his argument is that the field of web design has exhausted its possibilities, partly thanks to the easy availability of templates and code automation. More importantly, the confluence of emerging technological and cultural trends needs broader approaches to design. Thus web design in Singapore will no longer be about looking pretty; it needs to be responsive to user needs and provide helpful user experiences.
That's a shift in the right direction we reckon. After all, from a consumer point of view, being understood and being served well keeps customers coming back for more.
>> Originally from UX Magazine
Image source: Pexels
Shared by An, Technical Director
3) Redesigning the Way We Design: Working with Designers and Developers

The cause of all our UX and UI problems was a lack of communication between designers and developers."
So true. Very often designers simply designed without regard for development needs, whilst developers made the product without caring about design elements.
The answer: developers and designers should have multiple touchpoints during the development cycle. Otherwise things will fall apart. Now, if you want know the tools and methods to implement it in your organisation, read the Invision blog post below for yourself.
PS: We're developing a Content First approach at Construct Digital that involves designers, developers, and content strategists throughout the planning, designing, and development phases of digital assets. Check out our Website Design and Development page for more info.
>> Originally from Invision
Image source: Invision
Shared by Ken, Web Designer
4) Five Twitter Hacks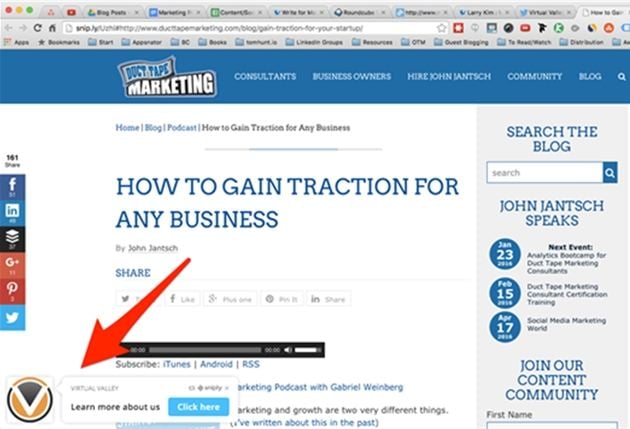 Juggling different social media accounts for your brand can be challenging! But thanks to these Twitter hacks, our lives just got a little easier.
Try Sniply. It's like Bitly but on steroids. This tool generates a "floater" that you can customise with photos, short messages and a CTA button when sharing a link. This gives your website another opportunity to gain traffic from people you engage.
More Twitter hacks here!
>> Originally from Marketing Profs
Image source: 5 Twitter Hacks to Skyrocket Your Engagement
Shared by Paolo, Digital Marketer
5) Facebook Live: Annoying and Intrusive?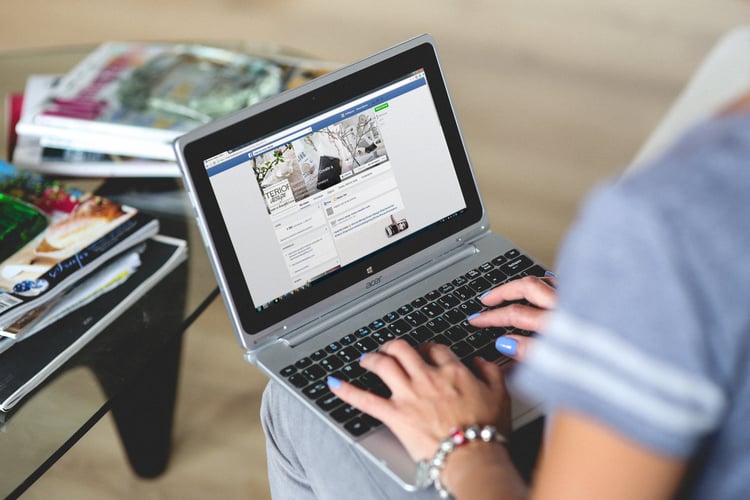 Many users find Facebook Live notifications irritating. But companies see the service as a good way to get the attention and interest of Facebook's vast audience. For companies, Facebook Live helps with three common digital challenges:
How to attract users to live online videos?

How to reach viewers on mobile devices?

How to get more out of Facebook's 1.6 Billion-strong audience?
Despite having good responses from their Live testing, media companies are still uncertain about spending monies on a product that doesn't seem profitable yet. Do you use Facebook Live, and what are your users' responses?
>> Originally from The New York Times
Image Source: Pexels
Shared by Ying Yi, Content Marketer
Want more digital news? Check out the rest of our 5 Digital Bites b/f Breakfast series!
Image Credits & Sources
Header image from Pexels
More insights