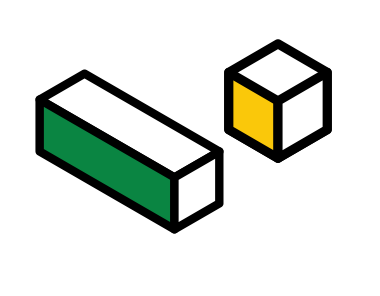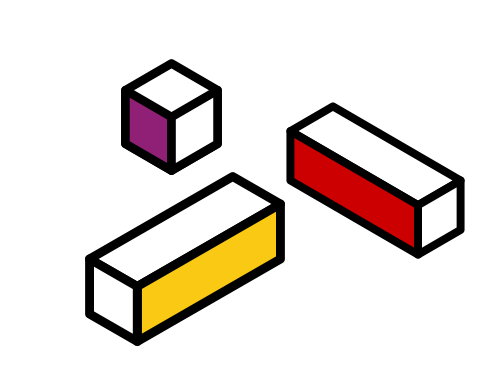 5 Digital Bites Before Breakfast: Twitter's Jitters, China's Digital Landscape, AMPs and Going Viral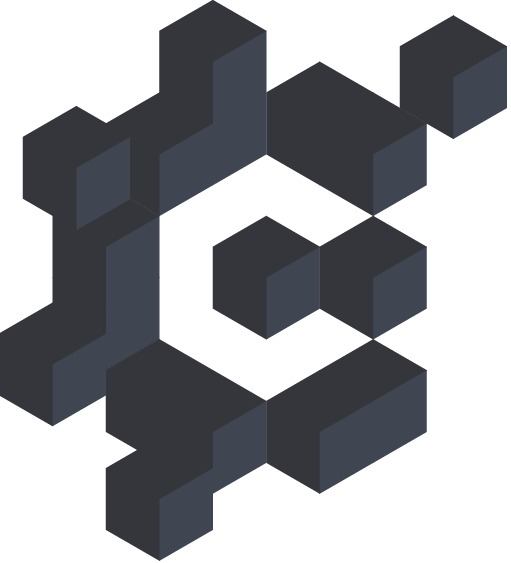 Team Construct Digital
25 Feb 2016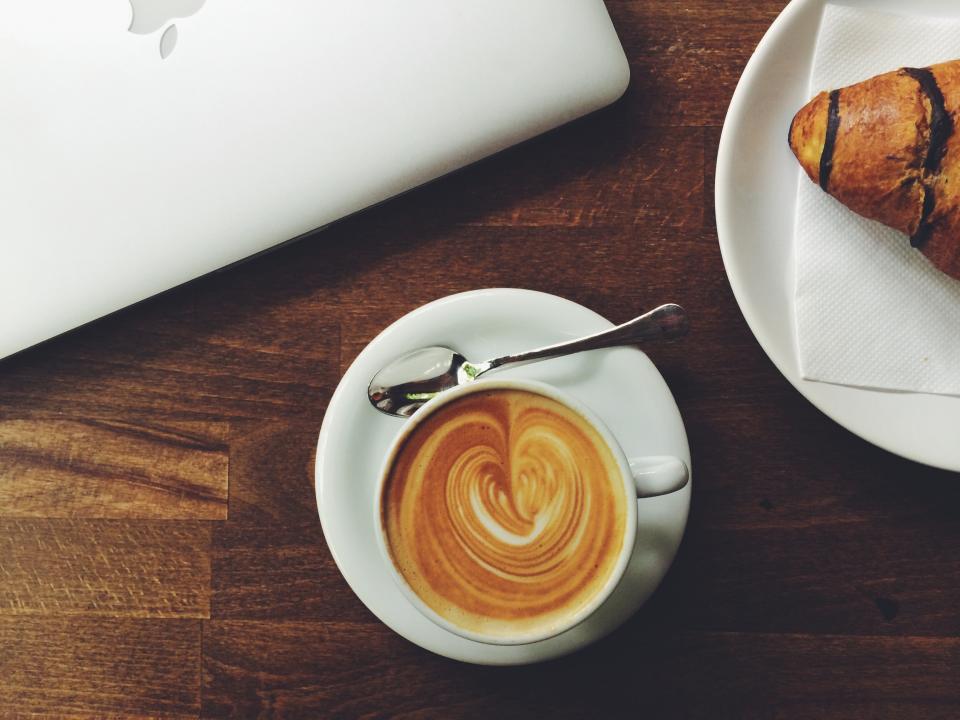 It's been a challenging start to the year for Twitter.
On 10 February 2016, Twitter reported stalling user growth, which sent its share prices plummeting. We look at the reasons why Twitter is losing users. We also look at Twitter's new algorithm to curate users' timelines, a move it said was supposed to improve users' reading experiences, but had users up in arms about it instead.
In other news: Google will be launching AMP in search results next year, the latest in China's digital landscape and why you should disbelieve anyone who promises to make your content viral.
1) Twitter's Frustrated Users Find It Confusing
Confusing. Overwhelming. Intimidating. Enormous time-suck. Feels like a luddite.
Amidst reports of Twitter's stalling user growth and disappointing earnings, users are coming out to express their frustration at Twitter's services, mainly its confusing protocols and processes.
While Twitter's user growth is faltering, don't axe it from your marketing strategies just yet. Twitter still has a formidable worldwide presence with 320 million monthly users. It is also doing very well in some parts of the world: Twitter is outgrowing Facebook in Japan and the Philippines was one of Twitter's fastest growing markets in 2015.
Image source: Taken by us
Shared by Ying Yi, Content Marketer
2) Twitter's Controversial New Algorithm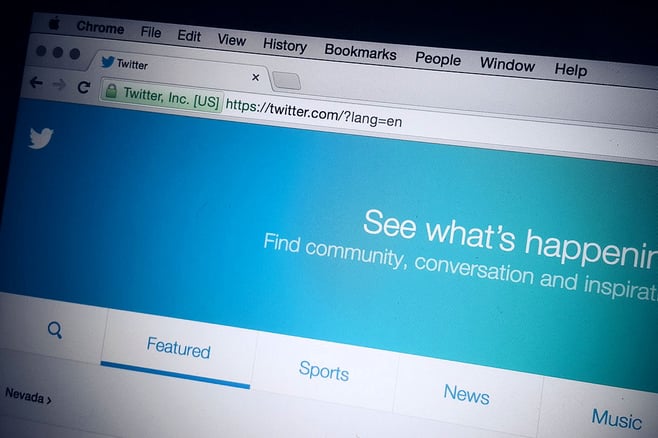 Twitter just got a little bit more like Facebook with the introduction of algorithmic timelines.
A beta version of the new format was tested with users and brands. Results showed that people interacted more with the tweets than they previously had and saw increased organic reach.
Although advertisers like the new timeline, many users did not. Furious users took to Twitter with the hashtag #RIPTwitter. Well, the algorithm will be rolled out soon, and there's nothing to panic over. We think this update is only the beginning and it might be the catalyst for bigger changes to come.
>>Originally from Ad Week
Image source: Taken by us
Shared by Dave, Project Manager
3) Snapshots of China's Digital Landscape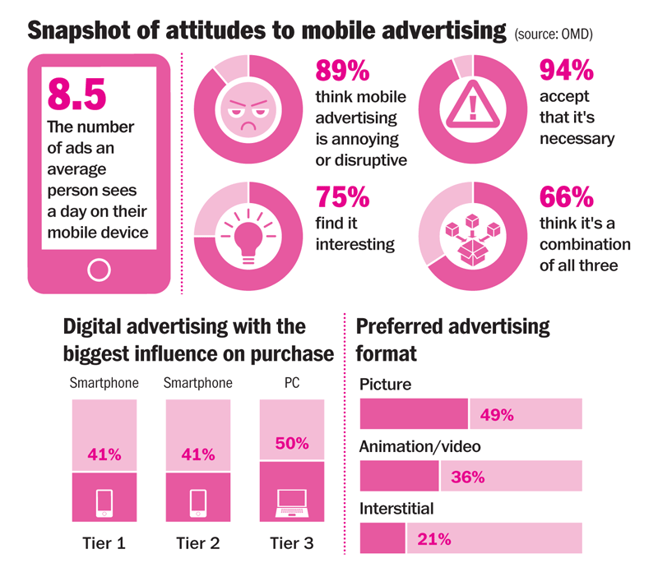 China's digital natives aren't that much different from the rest of us (i.e. everyone else outside of the Great Firewall of China).
According to a compilation of infographics compiled from iResearch, OMD, KPMG, and AdMaster by Campaign Asia – 89% hate mobile advertising and 94% accept that it's quite necessary. That's somewhat similar to our predilections. But I wonder – why is it that the three-quarters of Chinese think that mobile ads are interesting?
Image source: Campaign Asia
Shared by Ying Yi, Content Marketer
4) Google to Launch AMP in Search Results Next Year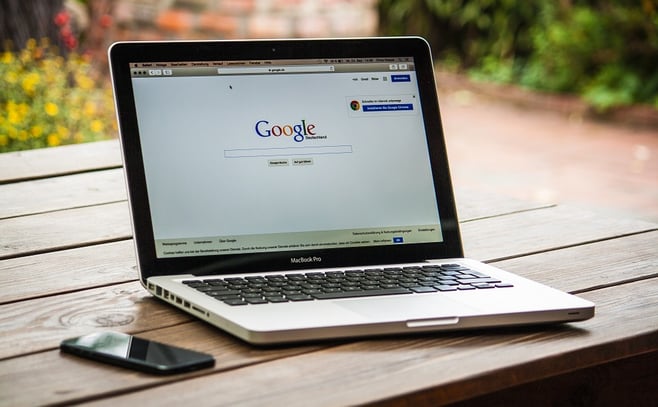 Speed is an important element of your website. It does not just make for pleasant browsing experiences, but also affects your search ranking.
Google will soon launch Accelerated Mobile Pages (AMP). AMP is used to make your webpages load faster by minimizing the elements that users download when visiting a webpage.
If you are trying to make your websites more mobile friendly, you'd do well to AMP-optimize them. Given the growth of mobile searches, fast and reliable websites will surely have an advantage.
To have an idea on how it works, key in g.co/ampdemo on you mobile browser and search for SEO. If you are eager to optimize you website for AMP, check out this link to know how to add AMP to your HMTL, JS, and CDN.
Image source: ChristianHoppe @ Pixabay
Shared by Paolo, Digital Marketer
5) The Truth About Going Viral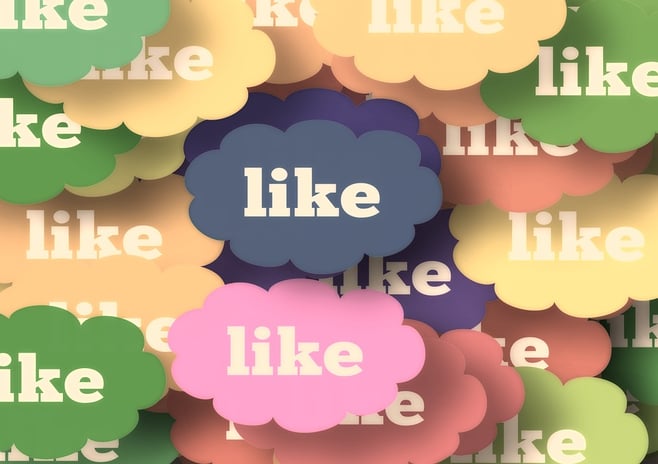 Want to "go viral"? Let's manage some expectations first.
Newsflash: there is no way you can force something to go viral.
Instead, you can optimize the chances of your content going viral. This can be done by producing great quality content that has emotional resonance, excellent timing, giving your content an initial "push" on social media and having some luck on your side.
Wanting to go viral is an ultimately unproductive end goal as your marketing should really be focused on your buyers. Additionally, should people discover that what they initially thought was a ground up movement is really a very well-orchestrated viral marketing stunt, the backlash will not be pretty.
>> Originally from Inc.com
Image source: geralt @ Pixabay
Shared by Ying Yi, Content Marketer
Want more digital news? Check out the rest of our 5 Digital Bites b/f Breakfast series!
Credits & Sources
Header image from: Sergey Zolkin @ StockSnap.io
More insights