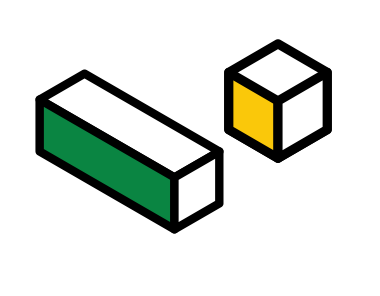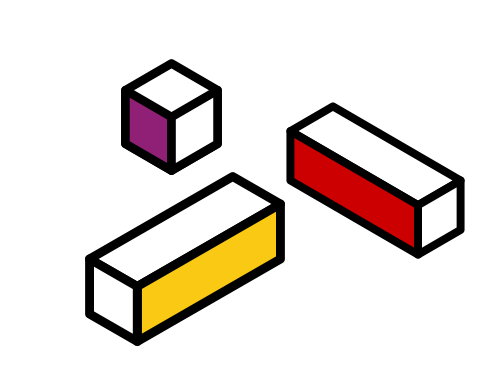 5 Digital Bites b/f Breakfast: Pokémon's Digital Rebirth, The Secret of Taste & More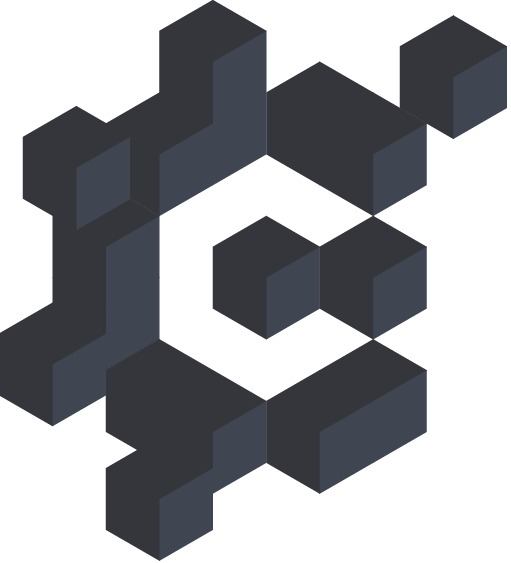 Team Construct Digital
26 Jul 2016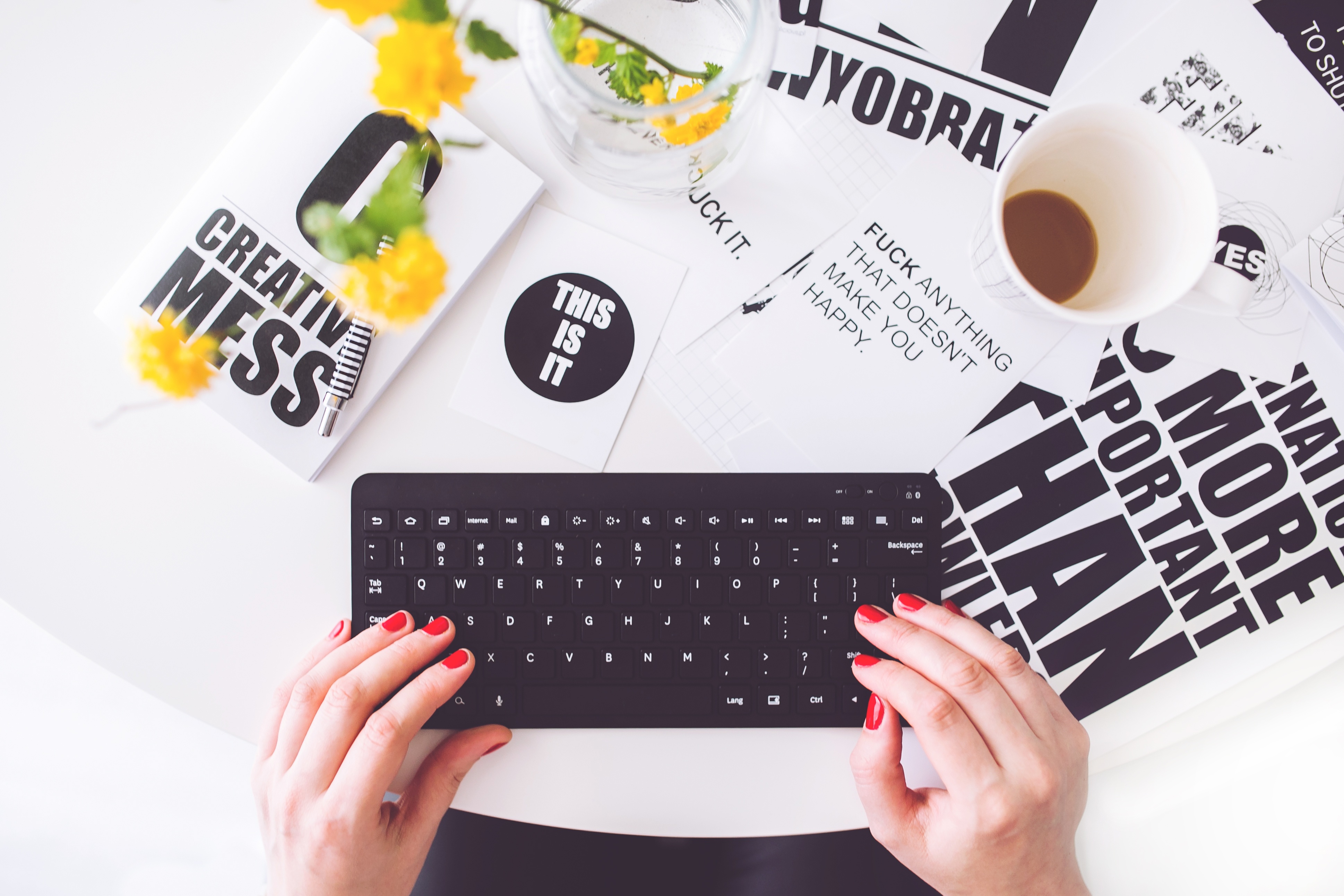 The creators of Pokémon GO spent very little money on advertising and marketing before launching it on 8 Jul. But it has mesmerised the world. Just how did they do it? In this week's 5 Digital Bites, we explore the wildly successful digital rebirth of Pokémon.
More from digital land: Why we like what we like; Why centered logos hurt user experience; Rise of emoji marketing; What consumers' think about VR technology;
1) The Digital Rebirth of Pokémon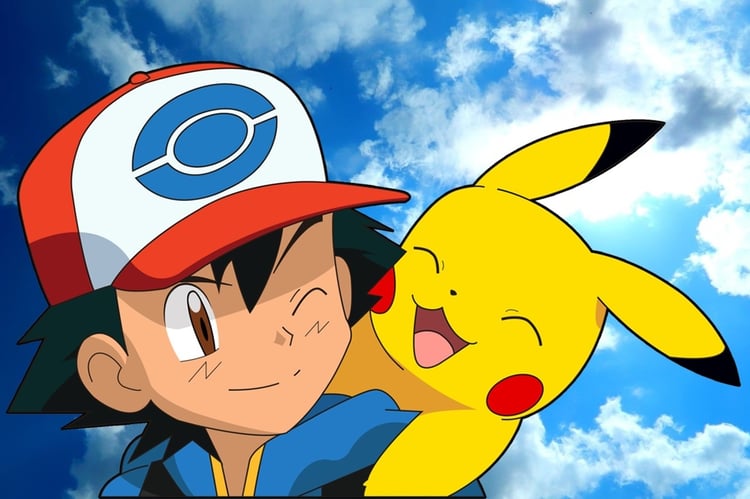 Pokémon GO has turned the whole world into a playground. Like children, we envy players in countries where Pokémon GO has been launched. But how did this concept, developed 20 years ago for kids, captured again the imagination of millions of grown adults?
There are some evergreen marketing principles behind this craze.
Timing: When to launch your product?
Pokémon GO was launched in the summer when people want to be outside.
The ripple-effect: Current customers are the best promoters of your brand.
Let people play and spread the word for you.
Customer reward: How can you reward loyal customers?
People strive for the "rare" Pokémon and battles.
Simplicity: To keep your customers, keep it simple.
Walk around, check your phone and catch Pokémons.
And never underestimate the power of nostalgia. Pokémon Go plays off nostalgia, tapping into emotions of generations, especially those who grew up in the 1990s with Pokémon.
>> Originally from Mynewsdesk
Image source: imgmr.com
Shared by Ying Yi, Content Marketer
Related Blog Post: Pokémon Go: The Big List of Weirdness and Coolness
2) Why We Like What We Like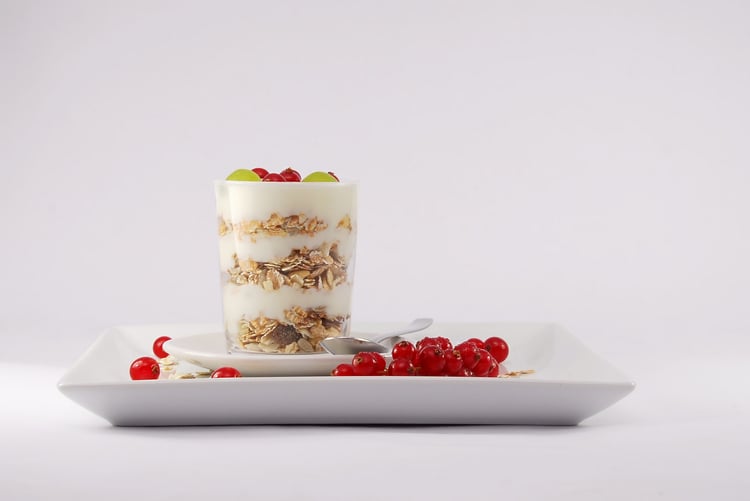 Our taste dictates what we hear, like, wear, eat. But it keeps changing. Why?
Tom Vanderbilt, author of You May Also Like: Taste in an Age of Endless Choice, thinks the answer lies between the known and unknown. As consumers, we are torn between being original and belonging to the crowd.
Taste – essentially consumer behaviours – can also be dictated. Steve Jobs famously said, "a lot of times, people don't know what they want until you show it to them."
So have you shown it to them yet?
>> Originally from The Guardian
Image source: Pexels
Shared by Dave Teo, Project Manager
3) Bring Me Back to My Homepage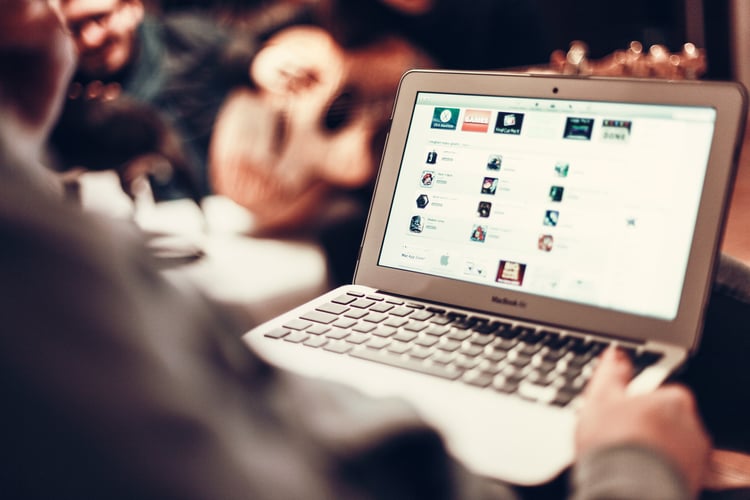 In a mobile-first environment, website logos are often placed in the centre.
But for larger screens, centred logos could be detrimental to user experience. A Nielsen Norman Group study showed that it was six times harder for users to return to the homepage when the logo is placed in the centre compared to the top left.
In short, the greater a design diverges from user expectations, the worse the damage. So keep your logo where your users can find it – and that's usually at the top left corner.
>> Originally from NN Group
Image source: Pexels
Shared by Dave Teo, Project Manager
4) The Rise of Emoji Marketing : )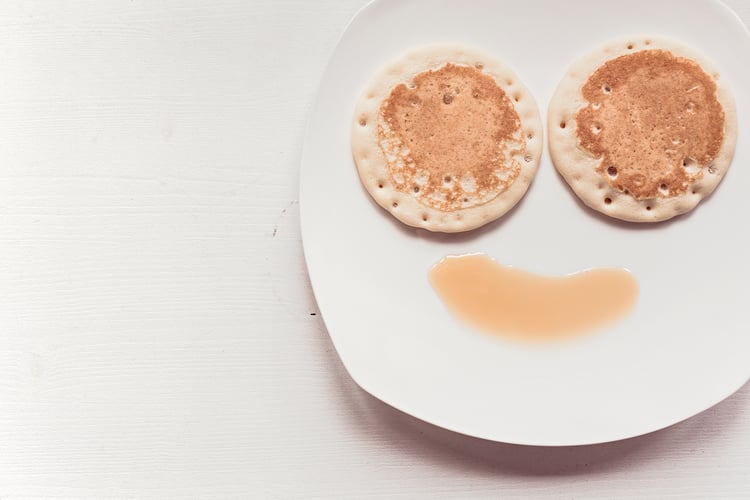 An emoji review:
World Emoji Day (July 17), Twitter released a data analysis of the most tweeted emoji globally from 2015 to 2016. Google also just added over 300 new emoji across 11 professions to represent women.
In Feb 2016, Pepsi unveiled its global campaign called PepsiMojis, featuring more than 70 emojis printed on cans, bottles and cups in more than 100 markets across the world. In June, Twitter started allowing brands to target ads based on emoji.
More than 800 million emoji messages were sent in Jun 2016, up from 145 million in June 2015. Appboy also polled 500 customers, in which 64% said they like or love emojis, but 11% found them to be inappropriate.
So if you're using emojis in your campaign, perhaps you might want to do these:
Do not flood your customers' inboxes or notifications centres with emoji-packaged messages
Start slowly in emoji marketing with SMS and social media channels
Only target audience who will respond to emojis
>> Originally from Appboy's blog
Image source: Pexels
Shared by Huong Le, Content Marketer
5) Study suggests consumers like brands using VR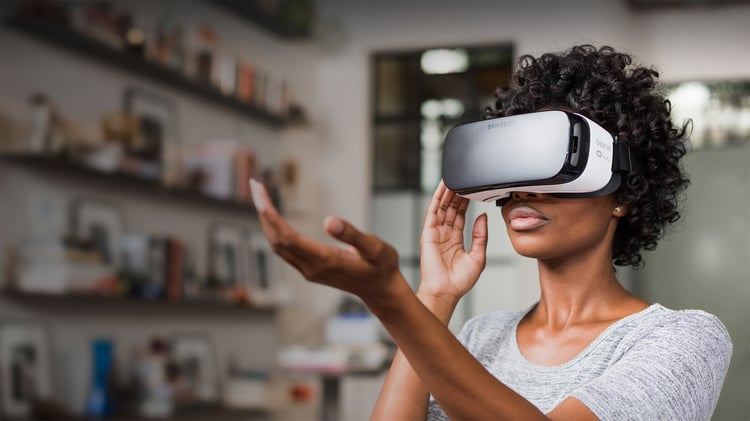 Paint your own Happy Meal box. Dog-sled at the store with your new winter coat.
A study of 1,300 adults from Greenlight VR highlighted that more than half of consumers said they are likely to buy from brands using VR technology because they seem "forward-thinking and modern."
It also found that VR tech can have the strongest immediate impact on B2B marketers with immersive product demos with storytelling elements.
>> Originally from Adweek
Image source: uploadvr.com
Shared by Huong Le, Content Marketer
Want more digital news? Check out the rest of our 5 Digital Bites b/f Breakfast series!
Credits & Sources
Header image: Pexels
More insights