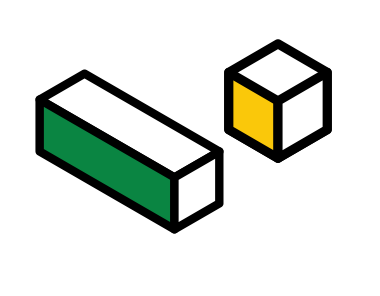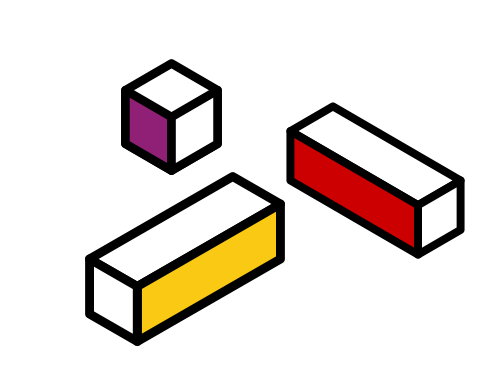 5 Digital Bites B/F Breakfast: Designers + Executives, Designers + Developers, & More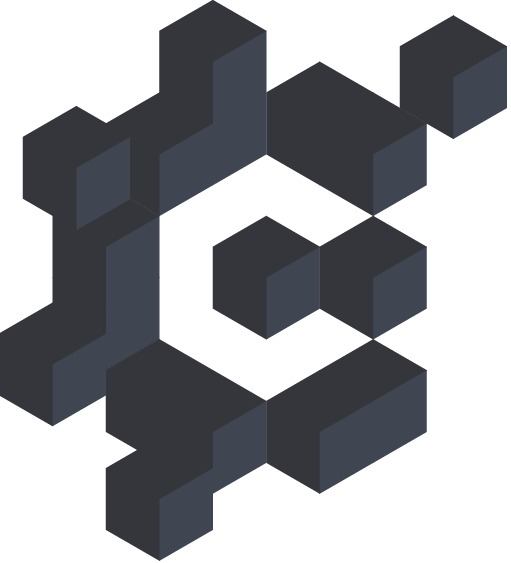 Team Construct Digital
30 May 2016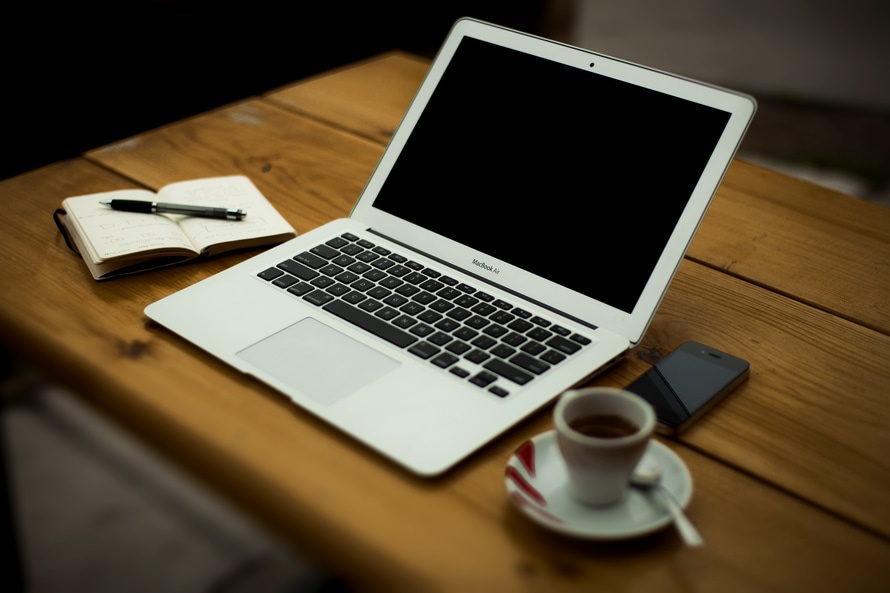 Design is pretty sexy these days.
Design thinking, which emphasises values like empathy and experimentalism, is increasingly applied to non-design fields like business and government. Design is a big part of User Experience (UX). UX practitioners need to understand user needs to design products for those needs.
So, with design becoming more valued, how can designers and non-design folks form effective partnerships? Our digital designer Kendrick shared two insightful articles on this topic for this week's 5 Digital Bites. The first is on how designers can work with and for executives, and the second is on how designers can pair with developers. Read on to find out how to make such cross-functional collaborations work!
In other digital news: Twitter stops counting photos and links in 140-character limit; Tips for creating visually engaging presentations; How content strategy can prove its worth.
1) Designing With and For Executives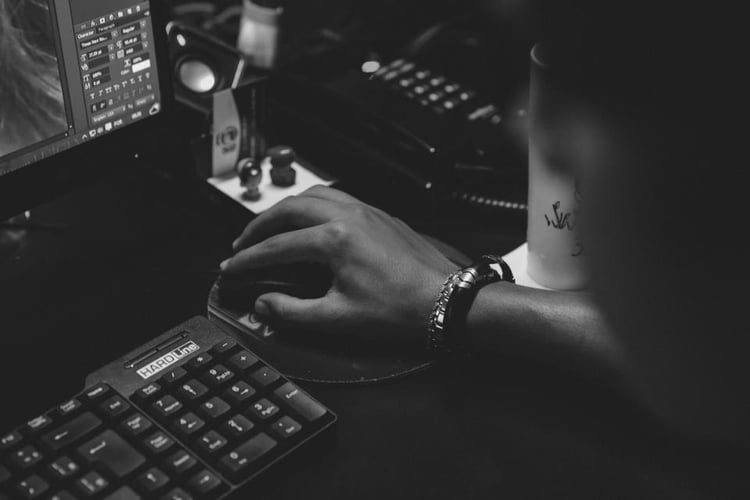 With the increasing popularity of design thinking and UX, CEOs are finally recognizing the value that design brings to business. But what does it mean to design for executives?
Here's a nice piece of advice:
Create a persona for executives—it'll help you see things from their perspective." - Designer Uday Gajendar
The idea is that since designers typically create personas to empathise with users, why not do the same with executives?
After all, executives and designers think and speak in different languages. Designers care about things like visuals, colour, and typography; while Executives focus on criteria, targets, problems, and benefits.
>> Originally from: InVision blog
Image source: João Silas @ Stocksnap.io
Shared by Kendrick Leow, Digital Designer
As a digital marketing agency, we at Construct Digital use personas to understand our prospects too. Here's how we develop our buyer personas.
2) How Developers and Designers Can Work Together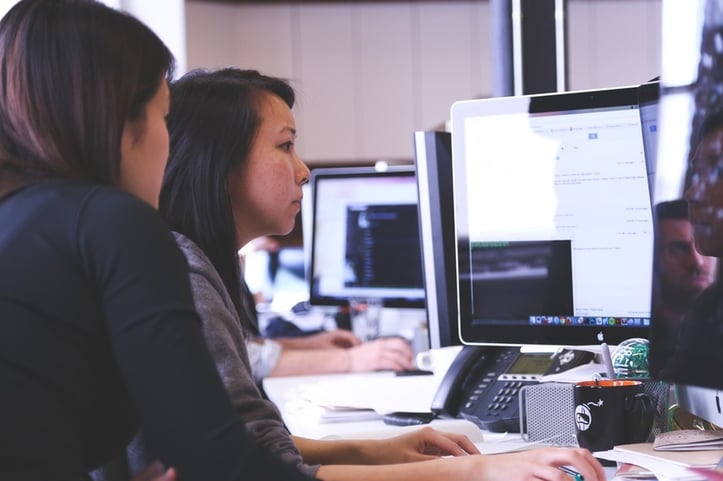 Too often, designers create pixel-perfect visions that fail when implemented. Often developers assume much about a design's context during implementation – losing the original intent of the design.
Obviously designers and developers need each other. Yet they work in siloes.
What if we paired designers with developers? What if this pairing helped users by empathising with their needs (a designer trait) and implementing it effectively (a developer trait)?
Now that's how you break down designer and developer silos and enjoy great results, faster.
>> Originally from ThoughtWorks
Image source: Pexels
Shared by Kendrick Leow, Digital Designer
3) Twitter Stops Counting Photos and Links in 140-Character Limit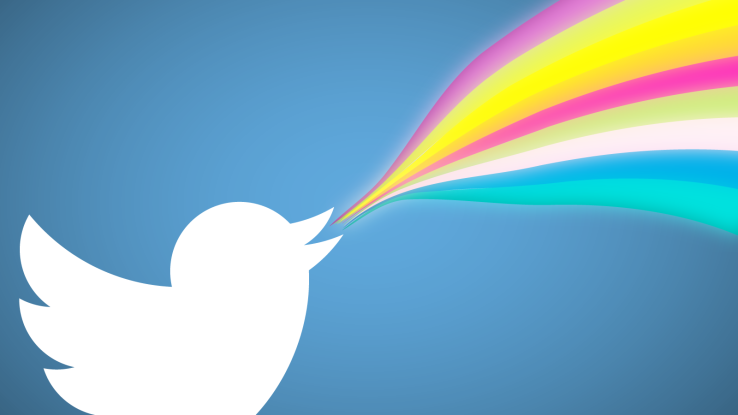 This. Is. Great. News. (in 22 characters!)
Twitter announced last week that they will stop counting user names, images and links in tweets. We think Twitter is doing this to encourage users to add more rich media and viral spread of tweets.
But will it kickstart their growth struggles and bring users back to the platform?
Let us know what you think!
>> Originally from Bloomberg Technology
Image source: TechCrunch
Shared by Krystal Santa Maria, Digital Marketer
4) Presentation Design 101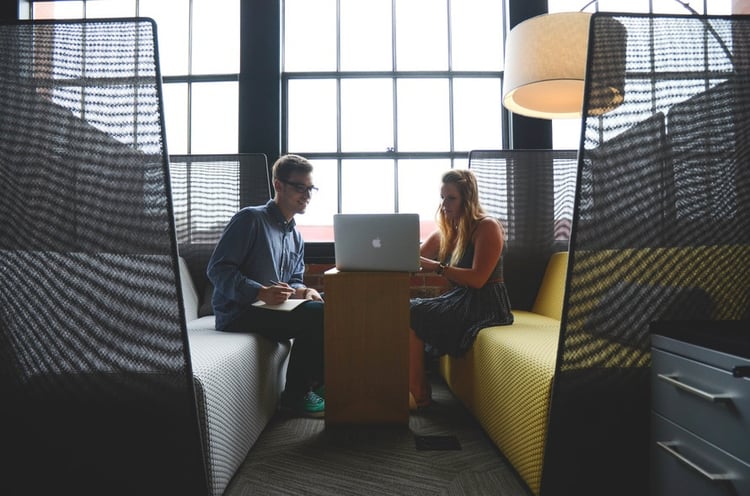 Presentations aren't about the text. It's all about the visuals.
So, how do you create visually engaging presentations?
Reduce text!
Less text means you have to explain more. And that means greater your engagement with your audience. Also pick high-resolution photos (about 1,000 pixels) to match your presentation slide's colour scheme where possible.
Oh, and remember to keep it to one idea per slide.
>> Originally from Design School Canva
Image source: Pexels
Shared by Paolo Luna, Digital Marketer
5) How Content Strategy Can Prove its Worth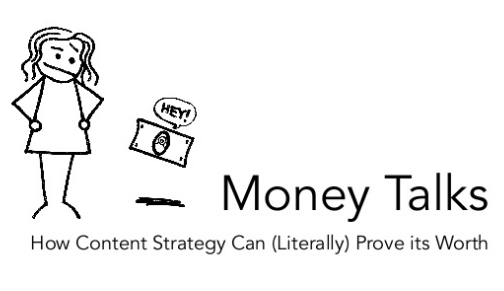 "Money Talks" is a fun, illustrative slideshow by Emily Shields, the content strategist of Facebook's Payments Team. She demonstrates how effective content strategy can improve user experience and generate more money.
Some example: Using a button labelled "cancel" vs "X" during the customer purchase process resulted in a 30% lower refund rate. A one sentence error message (trimmed from the original paragraph) resulted in a 4.7% increase in ad payer rates.
The lesson in a nutshell?
Be concise. Be specific. Your users will act.
>> Originally from SlideShare
Image source: SlideShare by Emily Shield
Shared by Edwin Tam, Content/Digital Strategist
Want more digital news? Check out the rest of our 5 Digital Bites b/f Breakfast series!
Image Credits & Sources
Header image: Karsten Madsen @ Pexels
More insights