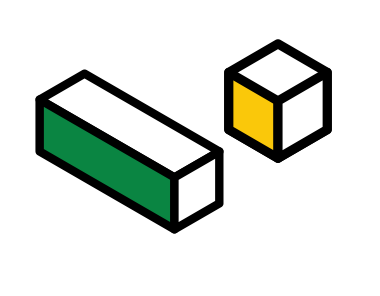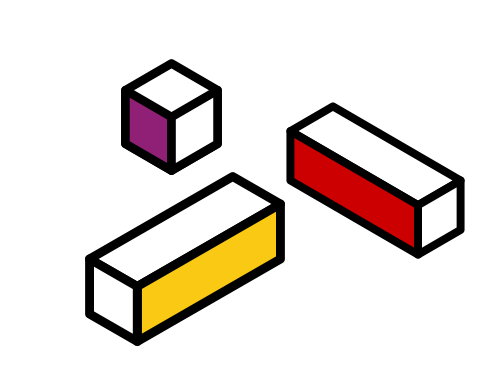 5 Digital Bites B/F Breakfast: Pokémon Go Fever, Instagram Stories, & More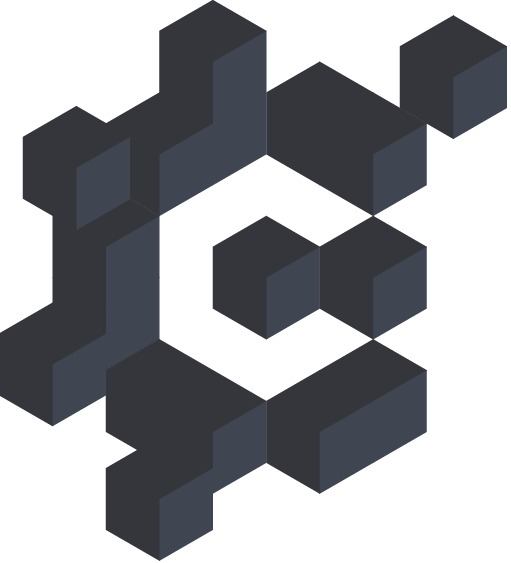 Team Construct Digital
16 Aug 2016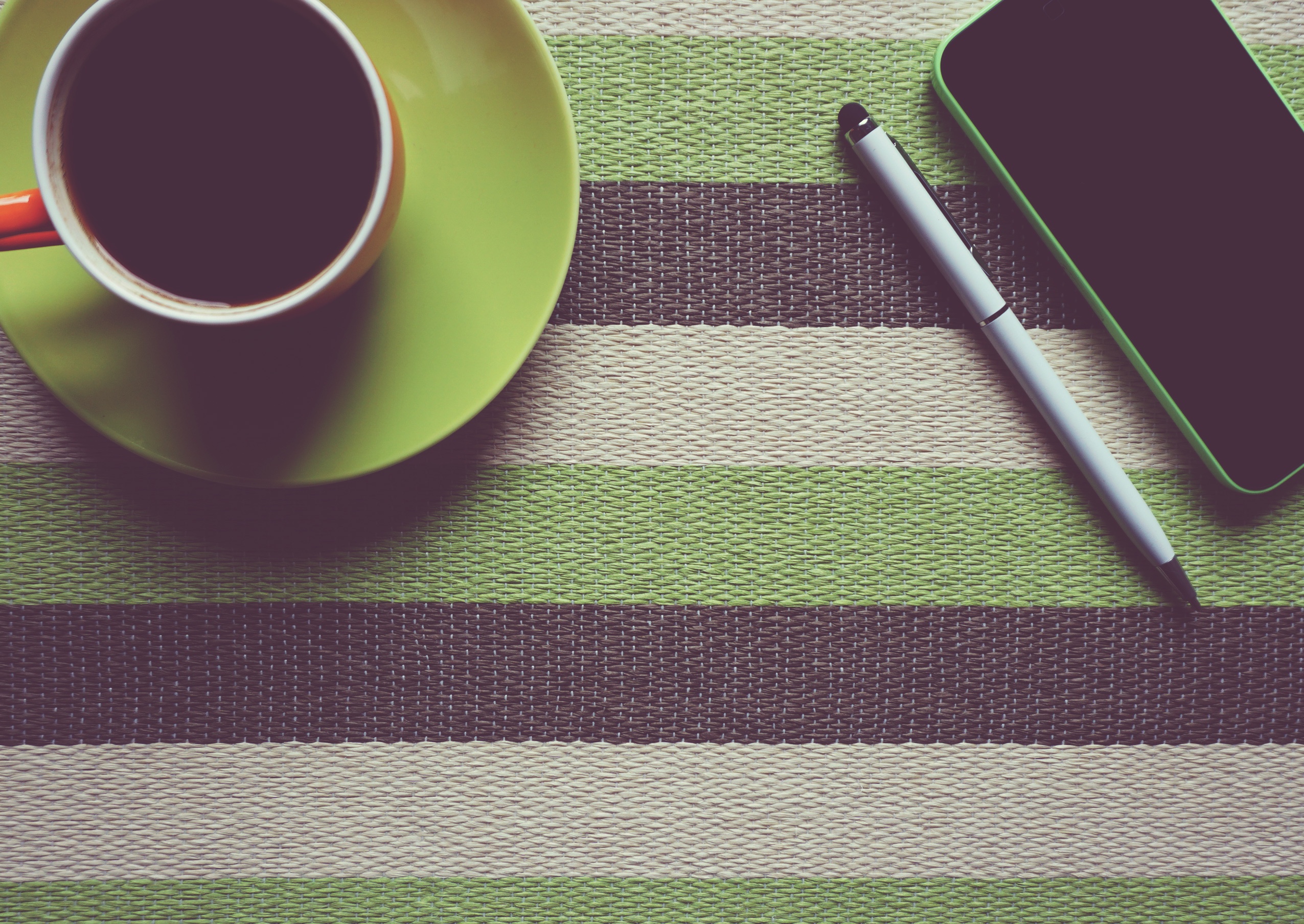 Let the craziness begin! Pokémon Go finally launched in Singapore about a week ago and Singaporeans are addicted.
In this week's 5 Digital Bites, we explore whether Pokémon Go can bring sunshine to the Singapore retail scene. We also check out why Instagram wants those goofy photos that you might not post on your normal Instagram feed.
More from digital land: How designers and writers can get along; TV advertising still matters; Signs that a brief is not for the pitching agency.
1) Can Pokémon Go Solve Singapore's Retail Woes?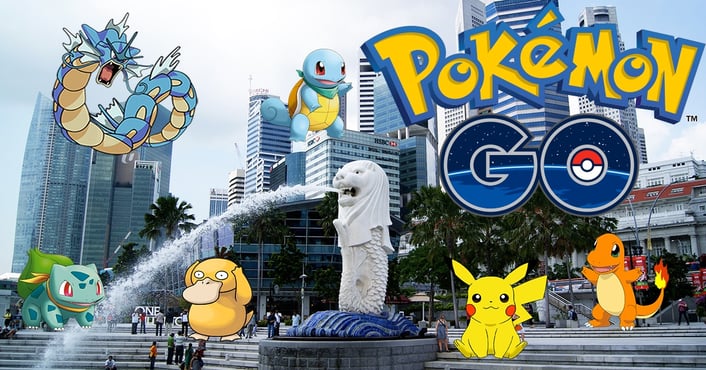 Gotta catch'em all!
Businesses have been quick to jump on board the Pokémon Go craze. Their target catches: Pokémon Go catchers. From big names (e.g. ION Orchard, CapitaLand, Grab) to small café owners, businesses have come up with all kinds of innovative Pokémon Go themed marketing campaigns. These include investing in Pokémon Lures, organising Pokémon themed events, and releasing a Pokémon Go map of Singapore.
Will this be enough to solve Singapore's retail woes? Of late, the local retain scene has been suffering due to weakness in the local economy and a drop in tourist spending.
It's too early to say whether Pokémon Go can reverse this trend. For now, at least stores can rely on Pokémon Go to increase foot traffic. With the right marketing tactics, they might just be able to motivate Pokémon Go catchers to open their wallets.
Love Pokémon? Check out our Pokémon Go mini-series: Pokémon Go: The Big List of Weirdness and Coolness, Online to Offline: 3 Case Studies from Around the World,
>> Originally from Marketing Interactive
Image source: Vulcan Post
Shared by Huong Le, Content Marketer
2) Instagram Wants Your Goofy Photos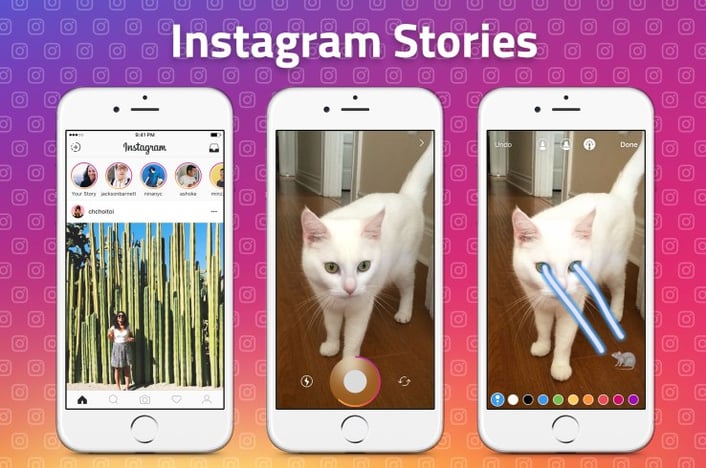 Instagrammers usually post the highlights of their lives. Snapshots of exotic holidays. Glamorous parties. Fine dining against the backdrop of a stunning sunset. More mundane or spontaneous photos often do not make the cut.
To encourage users to share more, Instagram has introduced Instagram Stories to capture those moments in-between – the goofy, off-the-cuff photos that aren't Instagram-worthy enough.
Instagram Stories works exactly like Snapchat Stories. You can post 24-hour photos and video slideshows, but they will disappear after one day. So you don't have to worry about cluttering your Instagram account or annoying your followers.
>> Originally from Tech Crunch
Image source: Tech Crunch
Shared by Krystal Santa Maria, Digital Marketing Executive
3) Why Can't We All Just Get Along?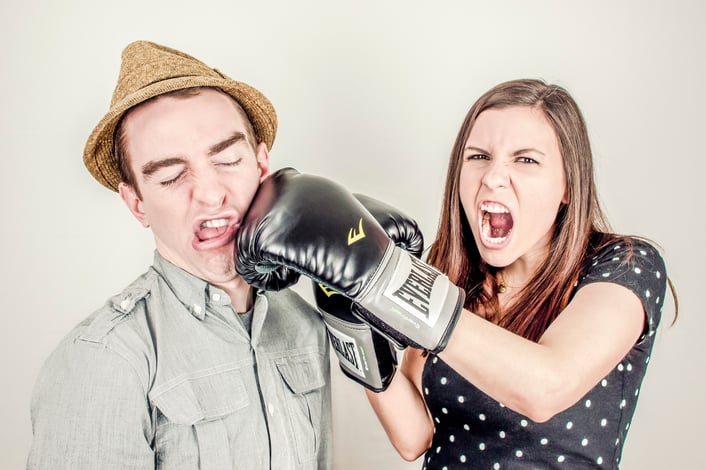 Project manager: We need a landing page for client X.
Designer: I can't start the design until I see some content.
Writer: I can't start writing until I see a design.
Writers and designers, does this sound familiar? Brad Shorr, director of content strategy at Straight North, suggests ways to improve the writer-designer relationship:
Have a content strategist who can frame a project for the designer and articulate the why, where, who, what and how of the content.
Make sure everyone is on the same page conceptually before cranking out work.

Make sure designers and writers understand what their roles are — and are not.

Keep the lines of communication open between all team members and the client.
That's how designers and writers can work together happily ever after!
>> Originally from Ceros Blog
Image source: Pexels
Shared by Kendrick Leow, Digital Designer
4) Television Advertising Still A Go For Marketers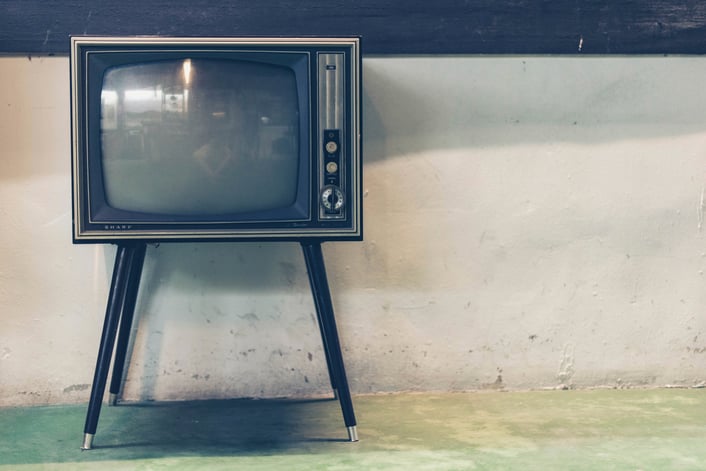 TV advertising still matters despite the boom in the number of digital channels.
B2B research firm Clutch and marketing agency R2integrated (R2i) recently conducted a poll among 500 marketers and managers at US companies with 500-1000 employees. They found that for nearly one quarter of US enterprises, TV is their number-one priority channel.
Many enterprises rely significantly on traditional forms of advertising, such as TV, and integrate their TV advertising message with their online presence to create seamless cross-channel experiences.
So, take note marketers: don't abandon traditional media altogether. Instead, think of how you can integrate traditional media like TV with digital channels.
>> Originally from The Drum
Image source: Scheuermeier@Unsplash
Shared by Huong Le, Content Marketer
5) Agencies: Some Pitches Aren't Made For You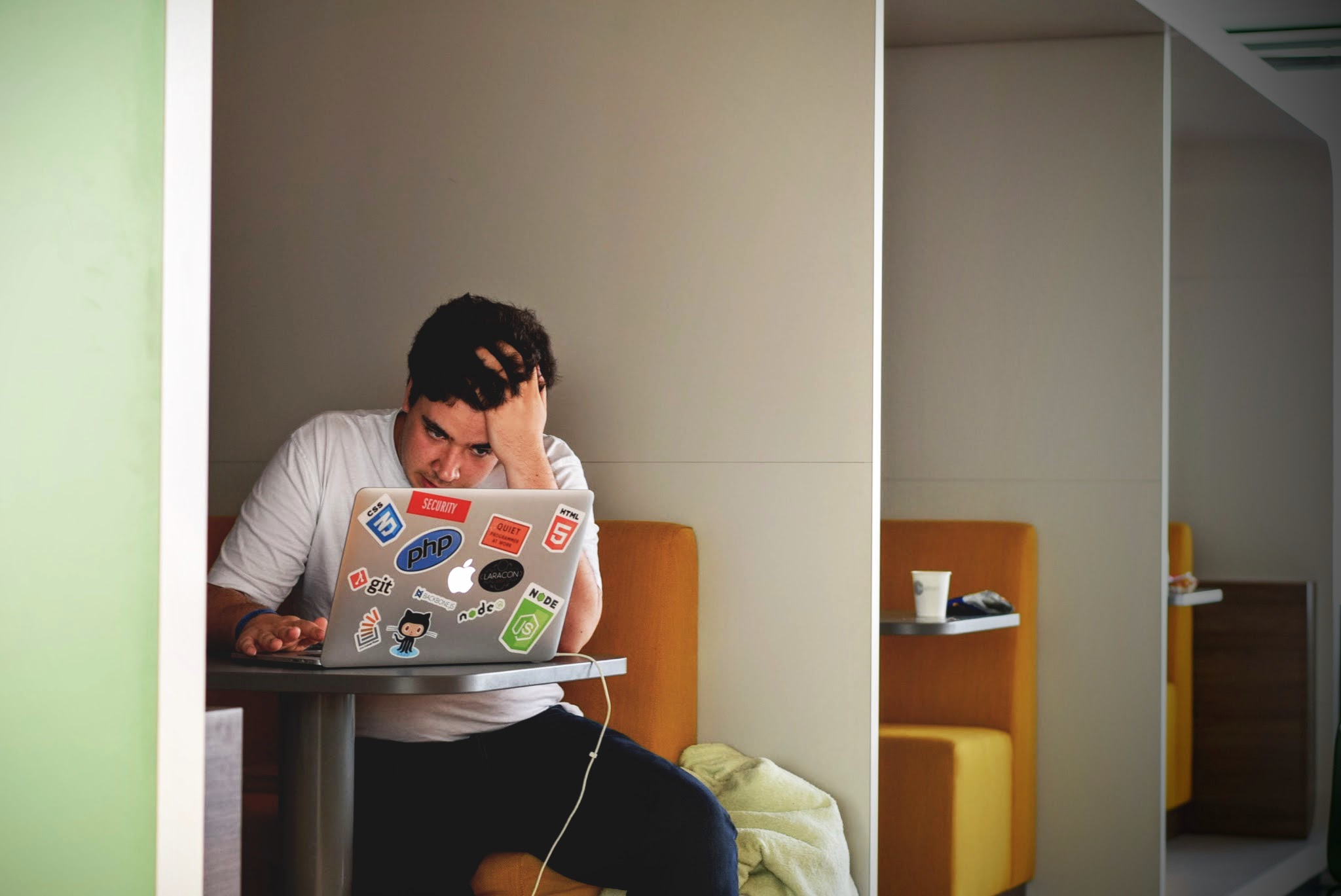 Are you an agency pitching for a new project? Here are four signs the brief isn't made for you, but for the incumbent agency:
T

he brief is too brief: It has little information, no clear requirements or KPIs, leaving only the incumbent with the inner working knowledge of the client to win it.

T

here's a lack of proper investment from the company in the pitch:

B

asically, the company just

do

esn

't care.

T

he brief has glowing reports of the incumbent's work: The client and the incumbent

have

good relations. No room for you.

T

he brief sounds like it's describing the incumbent: The brief details deliverables that are tailored to incumbent's strength

s

.
If you notice all four signs, time to walk away!
>> Originally from Marketing Interative
Image source: Pexels
Shared by Alfred Lee, Project Director and Co-founder
Want more digital news? Check out the rest of our 5 Digital Bites b/f Breakfast series!
Credits & Sources
Header image: Pexels
More insights