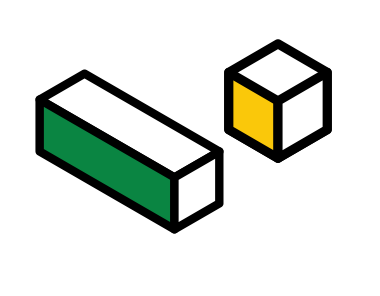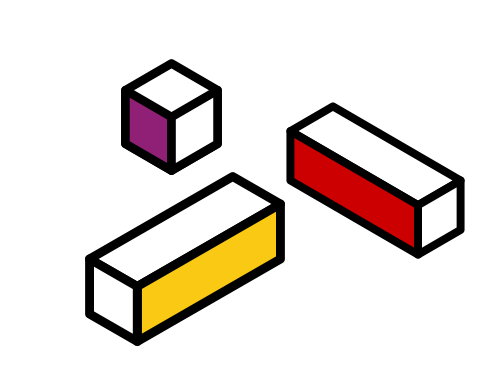 2021 SEO Strategy Guide for B2B Businesses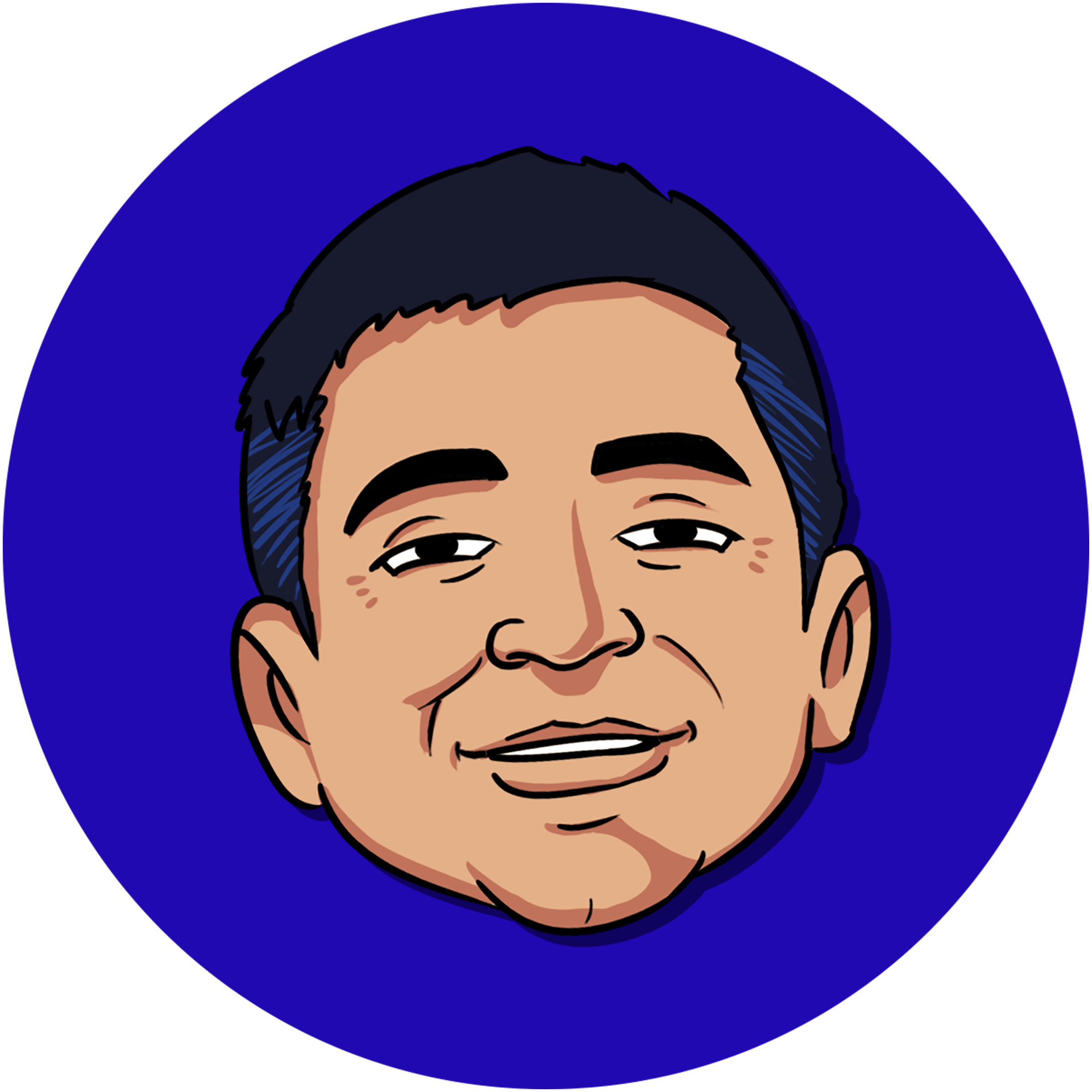 Charanjit Singh
23 Mar 2020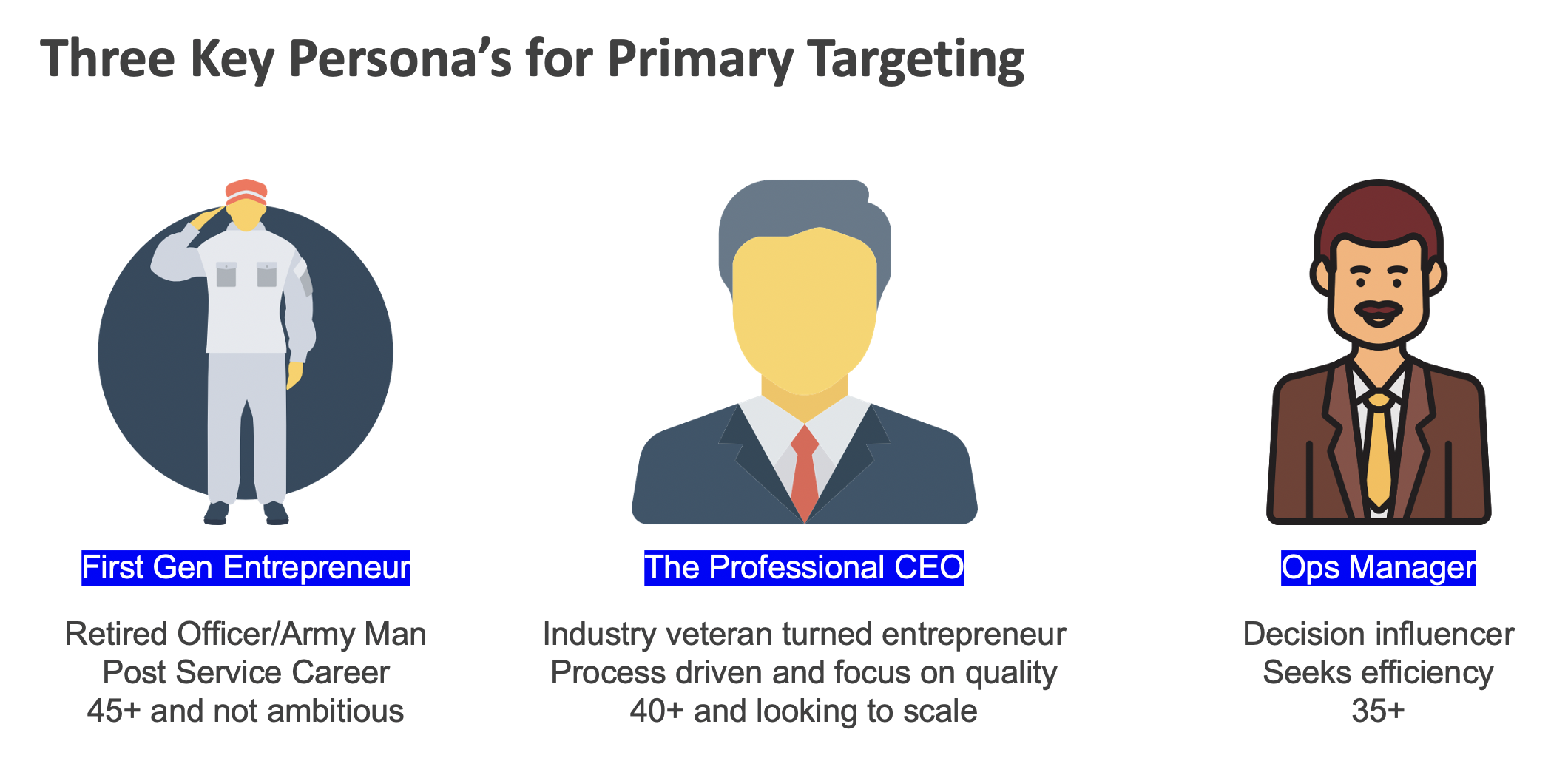 Is an SEO Strategy important for B2B businesses?
In a word Yes. But not in capturing buyer intent the way an eCommerce website would leverage SEO to rank highly for buying intent and product keywords. With a B2B SEO strategy, you should focus on ranking well for TOFU (top of the Funnel) keywords and awareness keywords when a user is still trying to understand the problem he faces. You can do that by building out comprehensive guides around the product or services you sell.
Let's take an example of a Global Managed Services provider who is looking to expand into Asia. They provide services such as consulting on digital transformation as well as managing network and IT infrastructure for large MNC clients. Since they are new to the Market it is necessary to build brand awareness and what better way than to put them in front of potential clients looking to solve the type of problems our client can help them with. So for this client I would recommend an SEO Strategy focused on building Awareness - SEO for Awareness.
B2B vs B2C SEO Strategy
B2C SEO is usually focused on ranking for Transactional Keywords that show buyer intent as well as Product related keywords.
B2B SEO is a rather more subtle play - that seeks to increase brand awareness by providing valuable and actionable content for prospective buyers early in the buying cycle.
As the B2B buying cycle is typically much longer than a B2C buying cycle - it is imperative to be on top of the mind of the potential buyer from as early in the buying cycle as possible. So referencing the classic Buyer's Journey of Awareness->Consideration-> Decision-> Action, it is important that a brand is planted in the buyer's mind in the Awareness stage when the buyer is still trying to understand the issues he is facing for which he will at some point need to buy a product or service. This can be done by understanding a few pieces of critical information:
Buyer Persona and Pain Points
Questions a buyer will ask to better understand his problem
A list of topics that cover the above.
Step 1: Developing a B2B SEO Strategy
As mentioned above, we require a fairly detailed understanding of the buyer as well as their pain points to develop Keyword Strategy. However for B2B SEO the focus in less on Keyword Research and finding the gems that you might be able to successfully compete on, but instead its about understanding the pain points and developing a Content Strategy that addresses and answers these pain points.
Example SEO Plan for a B2B Security Software Company.
This client develops Software for Security Businesses that provide Security services to businesses as well as residential properties.
Their clients tend to range from large national security companies to smaller mom-and-pop operations with less than 50 security guards in their operation.
Taking a step back we are able to very quickly identify the 3 types of Buyer Persona's addressing the range of companies they service.
Sample Buyer Personas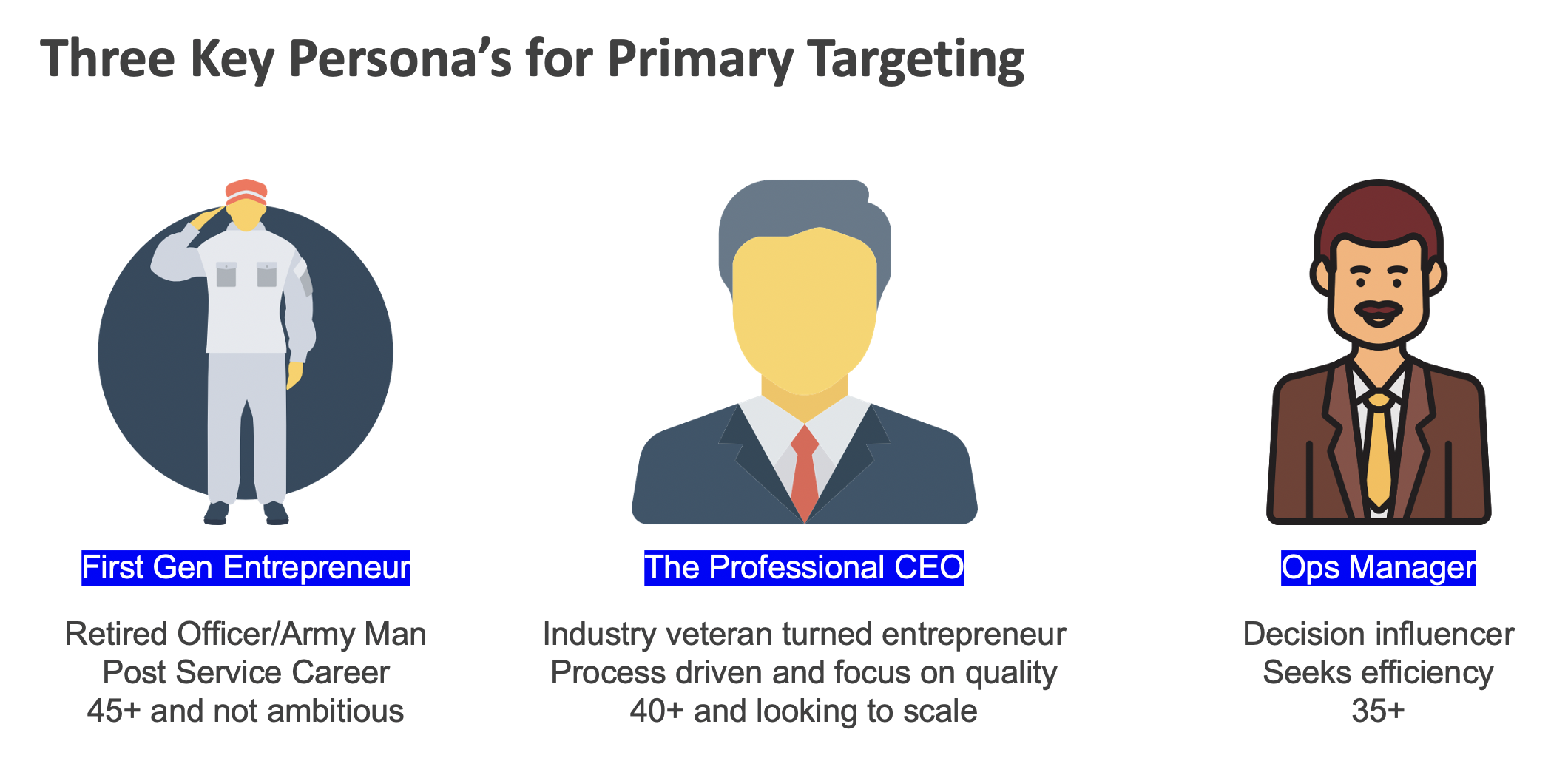 Beginning with these buyer persona's we ran a workshop with our client to better understand the main pain points and concerns each persona would have. From there we worked out a series of Questions they might typically type into Google search.
From here the idea is to develop Stories that address these questions. This is the first step to developing a content centric SEO plan for B2B businesses.
Step 2: Developing the B2B Keyword Strategy
Keyword research in the B2B space takes a different approach compared to B2C keyword research. This is due in part to the fact that many B2B businesses may operate in obscure industries that will have limited search volumes. This is even more so when the client is looking to Rank in international markets like Singapore where search volume is far smaller than that in the US. So it is not always possible to look for high volume keywords with a low competition score but instead keyword research is driven by the pain points of prospective clients. This is very much in line with the Inbound Marketing approach from Hubspot.
So in the case of our Security Client - we took the pain points and questions asked by the persona and turned these into potential stories that would useful to these personas. The table below shows a listing of all Questions and Story ideas developed for the First Generation Entrepreneur Persona for 1 Pain Point across the 3 stages of the Buyer's Journey.
For a Deep dive on this topic, read our post - 2020 SEO Best Practices for B2B Businesses.
Persona : First Generation Entrepreneur

Pain Point 1:

Dragged into mundane low-level tasks

•Did someone show up today?

•Mundane tasks get into his way of running the business

•Capturing attendance and compliance as defined in his contract causing life to be very hectic
Sample Questions and Story ideas
First Gen Persona

Awareness

Consideration

Decision

Scenarios

My life is so hectic. I'm always chasing no-show employees and ensuring contract compliance with my clients.

Why is my current employee tracking ineffective? How can I improve incident tracking?

I know there are some solutions available that can help me. How do I know which one is the best one for me?

Ask questions to help him decide on a solution over another?

Questions

1.Why is my employee time tracking problematic?

2.how much time do you spend each day on employee tracking

3.How do you know if your staff is doing what they need to do on patrol

4.When your client rings you do you have confidence in your answers

5.How do you know when you have a no show?

6.How do I show the right information to the client to fulfil contract obligations?

7.Do you worry that your invoicing is different to what you provided and that you are not compliant with your contract?

8.Are your guards on site even aware of what they are meant to be doing

9.Are your guards or employees capable of responding without you?

10.Do you trust your managers and supervisors to run operations without you standing over them

11.Does your guards have the right equipment's to deliver the service?

1.What are the drawbacks of my current employee tracking system?

2.Are you using the right software?

3.How are you communicating with your staff on the ground?

4.How are we getting the right data on the ground?

5.What information do you collect when an incident occurs?

6.How am I going to investigate an incident and prevent it from happening again?

7.What is the best way for me to increase the turnaround time

8.How can I get information about incidents ASAP?

9.How can I be notified when the incident occurs?

10.How can I be notified when an employee is not doing what he needs to be doing and where he needs to be?

Accessibility of information and the ability to communicate that

1.How can I show that this product proves my value to the client?

2.Can I get someone to help me roll out this solution?

3.How easy is it to train my staff to use this solution?

4.How costly is this system? Will it save me money?

5.Is this going to be too complex for my employees to use?

6.How does it compare to other systems?

7.Can I use this system in harsh operating environments (offline, 24/7, slow internet)?

8.What hardware is associated with this technology?

9.Who controls the data and how much can I store?

What's the best configuration that fits me? (Value, Cost, Ease of use, hardware, and Data)

Stories

1.How to effectively track employee attendance?

2.5 best practices in identifying a no show before a no show happens?

3.When things go wrong, there's an automated way to do this without being across every single detail

4.You don't sit in fear before the client. Know your information firsthand so that you can get in front of your client

5.Have confidence in growing your internal people – and them knowing their tasks

6.Automate employee task tracking

7.Stop doing operational tasks and work on strategic tasks

7 Security tasks you shouldn't be doing as a Security Business Owner

1.I want accurate and timely information about incidents

2.I want to tell my client not have them tell me.

3.The How to guide to Incident reporting (what to collect, how to collect, how to report)

4.The top 10 tools to avoid/help in your metaphorical firefighting

5.How can I look at information that happened before?

20 ways to use "history" to run a more secure site

6.The best questions, practices & tools on reporting to clients

1.Case study of various configs & verticals, locations, clients

2.Feature/ requirements checklist that covers everything that I need in my environment

3.Comparison of smart vs wand vs pen-paper security systems

4.Impress your clients what it foes and looks (a visual product demo or look book or demo video)

5.Savings calculator on Total Cost of Ownership
Step 3: B2B Keyword Research and Optimisation
Now that we have a series of Story ideas, it is time to turn to our SEO tools like AhRefs/SemRush to begin Keyword Research.
The broad idea here is to review the list of stories and identify which of these titles and topics are the ones that have the most search volume and are more likely to rank and send us the most relevant searchers. I wont go into the details of Keyword Research here but you can read more here. This provides you with the Tools we use as well as some handy tips on finding the best keywords for SEO.
How important is Technical SEO for B2B Businesses?
I would say that Technical SEO is a pre-requisite for ranking well in Google SERPS. The information above on B2B SEO strategy assumes you have checked all the Technical factors like page speed, meta tags, user experience, etc. Don't expect to rank well with a good content strategy alone if your website does not meet all the technical requirements for ranking.
Do backlinks still matter in B2B SEO in 2020?
I have been asked this question many times and I have to say that backlinks are still important today to help build the Authority of your site, but the focus should be on Quality and not Quantity. If I may explain further, I would rather have 3 back links with proper Anchor texts, from reputable sites in my industry link to my site than have 10 random backlinks from DA 20 sites.
Need Help?
If you need help with you B2B SEO Strategy - Check out our B2B SEO Service or drop us a line. We can help.
More insights