Welcome to the first of our weekly 5 Digital Things Before Breakfast! This series brings together interesting and useful Digital Marketing trends and news.
In this edition, we learn how to win at Content Marketing; Storytelling is passe – now it's time to…make stories? If you're on LinkedIn, take a leaf from the pros. Finally, has data science run out of things to analyse? Their next data source: emojis.
1) Winning the Content Marketing Bake-Off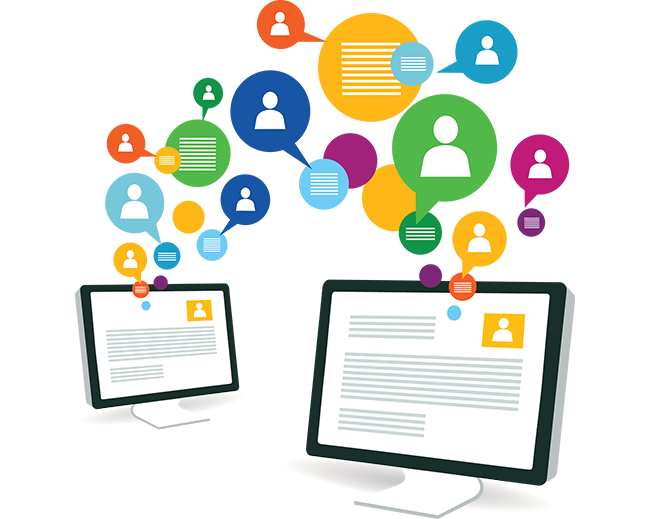 Image source: Social Media Today
Is content marketing more of an art or a science? According to Mads Petersen, both.
Truly effective and engaging content follows some rules, but comes alive because of intangible qualities like authenticity and distinctive voice. Petersen distills the art and science of content marketing into 5 key factors to make your content shine. (Read it)
2) Storytelling Is Out: Why Storymaking Is the Future of Brand Marketing
Image generated via Pablo
Brands are obsessed with telling their stories. Problem is, their storytelling is "a one-way street" where they end up doing most of the talking (remember TV advertising?).
Enter storymaking.
Storymaking focuses on your customers' stories about your brand rather than yours, specifically, their happy experiences. Since emotional content sells, why not make your customer engagements more dynamic and delightful by letting them do the talking about you. (Read it)
3) How to See a Higher Return on Investment Using Content Marketing
Image source: Contently
Content Marketers commonly don't know how to measure ROI on their blogs, slideshares and others.
That's why this article by the Entrepreneur is gold. It suggests that content marketers can use metrics such as Content Cost, Content Utilization and Content Performance to show value to the business.
What say you, content people? (Read it)
4) 10 Most Engaged Marketers On Linkedin In 2015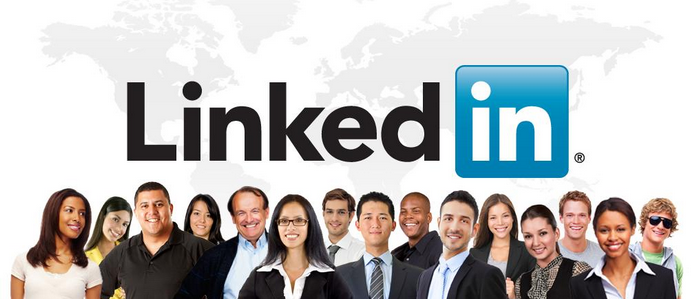 Image source: Brandwatch
If you use (or are planning to use) LinkedIn, try these tips from LinkedIn's most engaged marketers for promoting brands on LinkedIn.
Out of all the tips, one caught our eye: "Share ideas and knowledge, yet keep the tone of the conversations authentic". Like this post, where we speak "friendly human". (Read it)
5) Five Key Social Media Marketing Trends to Watch in 2016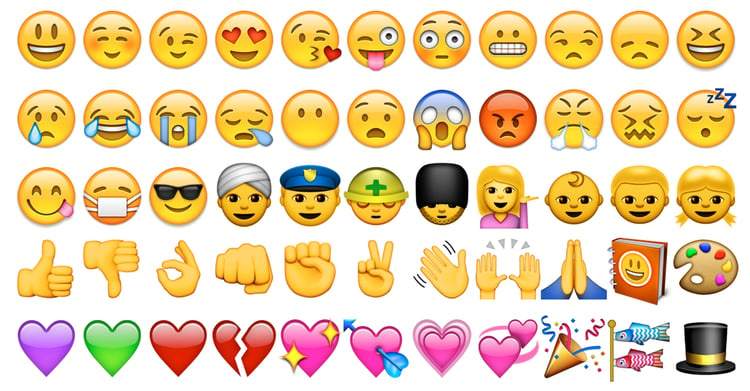 Image source: Get Emoji
We <3 emojis! And in the near future, emojis analytics might be a shoo-in. O.o.
Researchers at Instagram found that in some nations "the amount of Instagram posts with emoji characters now exceeds those without". Now the million-dollar question: Can we use this trend to indicate interest and engagement? After all, It's simply ☀😍.
Emojis may just be the newest social media metric in your arsenal XD (Read it)
Want more digital news? Check out the rest of our 5 Digital Bites b/f Breakfast series!
Credits & Sources
Header image from: Pexels