We've written a lot about digital marketing on this blog, but did you know that website design and development is also a big part of what we do?
I'm proud to showcase three great websites the team recently did for three clients here in Singapore and the APAC region. Super-sleek and following great mobile first design principles, these sites look gorgeous on your desktop, mobile phones, and tablets.
So, without further ado... (drum roll)
The Body Shop's Bio-Bridges Campaign Website
The Body Shop came to us with a brief to bring their Bio-Bridges CSR campaign to life. In a nutshell, for every specially selected Christmas gift purchased this year, The Body Shop will help protect endangered creatures and restore one square metre of rainforest.
Check out the campaign website we developed and designed, and sign up to help save rainforests! We recommend exploring the site on both mobile and desktop.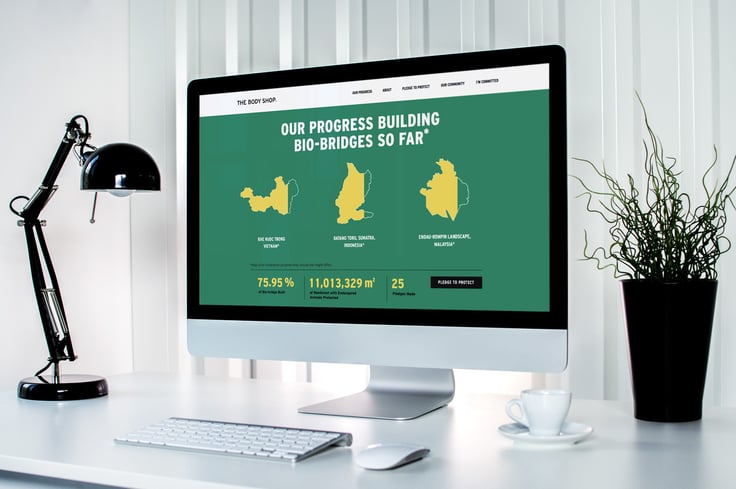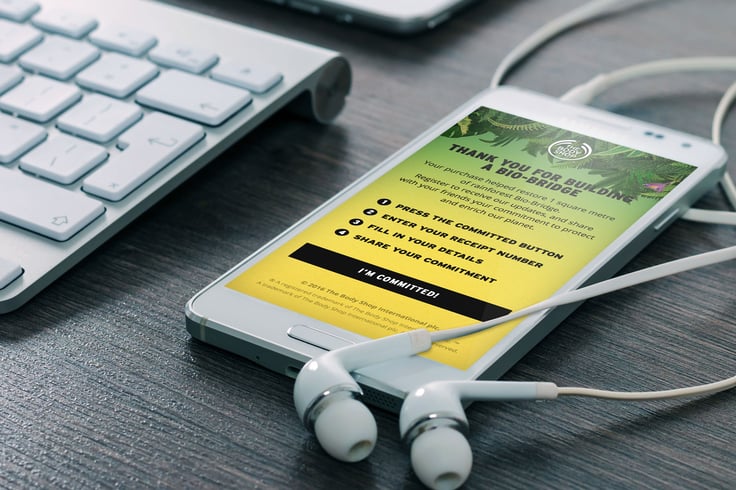 And here's the Thank You card we got from our happy client for a job well done!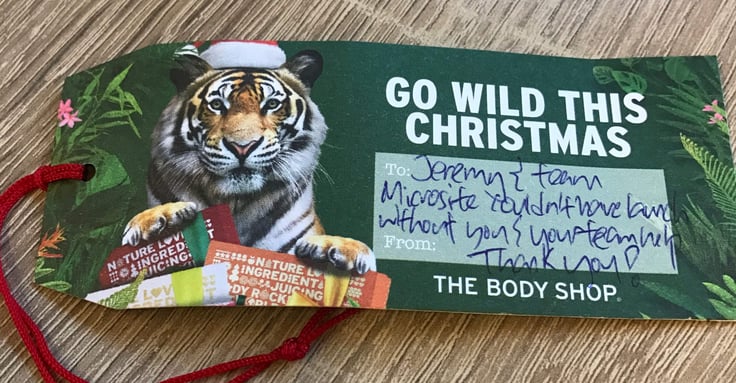 LTA's Knackstop Microsite
The local public transportation situation has been rather tumultuous over the last few years. Singapore Land Transport Authority (LTA) wanted to lighten the mood with a new platform that sells fantastic local transportation knick-knacks.
Working with Dentsu, our team had lots of fun going through the catalogue of some seriously cool paraphernalia. This old-school bus ticket sticky tape takes the cake in our opinion: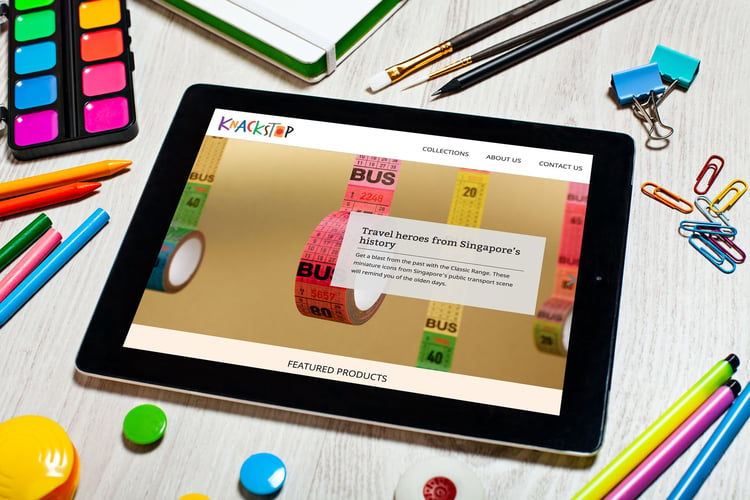 Check out more cool items over at knackstop.sg, and pick up some fun Christmas gifts for your colleagues.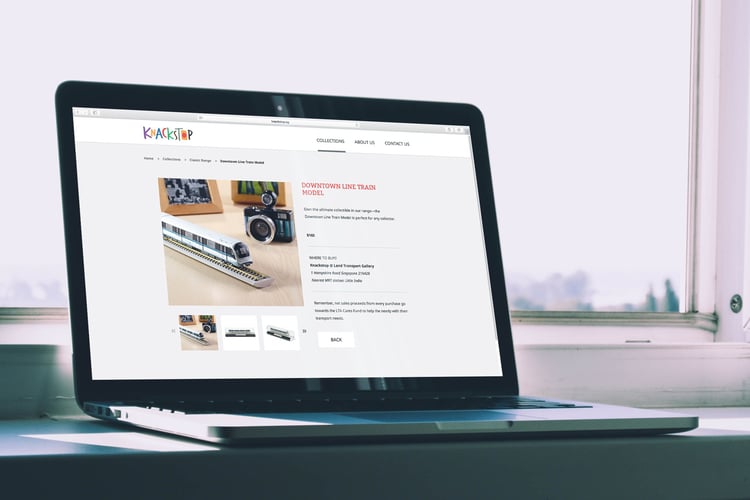 Local Business Website Development for Motivo
It's not often we do Wordpress-based website development for small businesses, but this one's for our neighbour Motivo. Motivo is a corporate interior design firm based in Singapore. It's great to be part of this growing community of young creative and digital companies here at CT Hub 2!
Best of luck to Motivo in all their endeavours!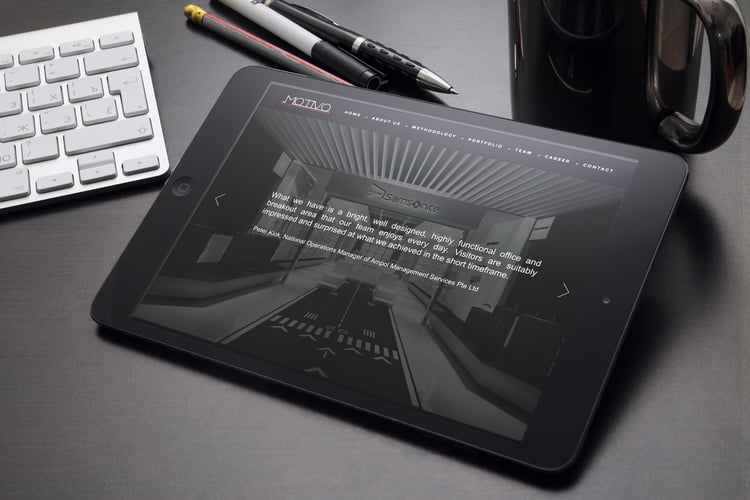 Swing by http://motivo.com.sg to see Motivo's new Wordpress-based website!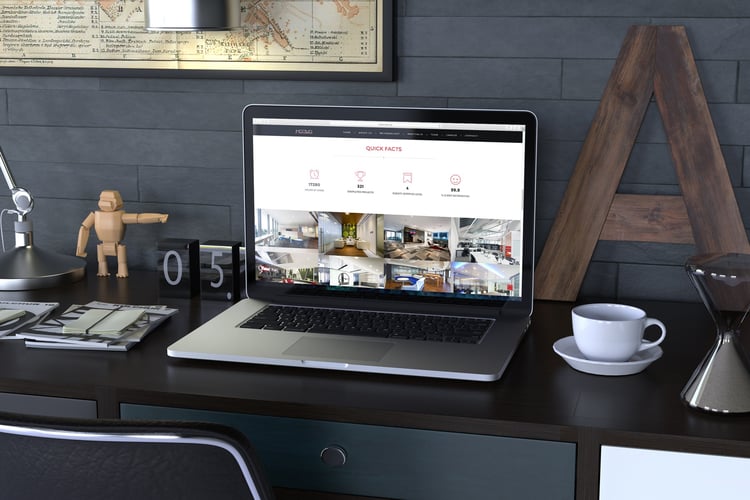 Well done Jeremy (campaign lead for Motivo and The Body Shop), AK (campaign lead for Knackstop), and everyone who contributed to the success of these three websites!
If you need advice on your website development projects, hit us up and we'll give you the real deal!