An agency is only as good as the people who are a part of it.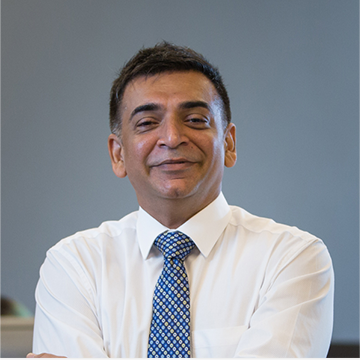 Charanjit Singh Managing Partner
I have not failed. I've just found 10,000 ways that won't work. - Thomas A. Edison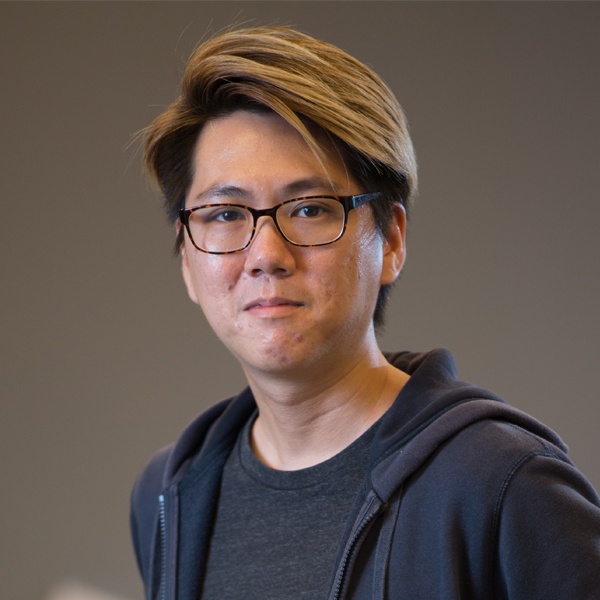 Edison Bong Operations Director
You better shut up when you're in a shitty pool.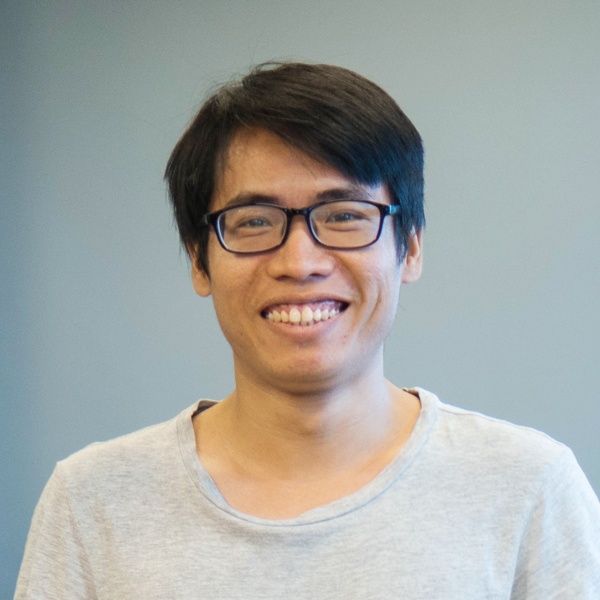 Minh Dang Technical Manager
Fatal Errors saved my life.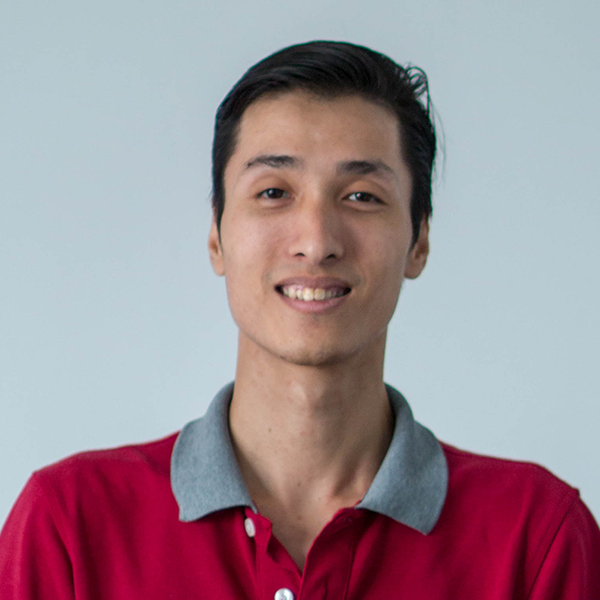 Tan Nguyen Technical Team Lead
When there's a will, there's a way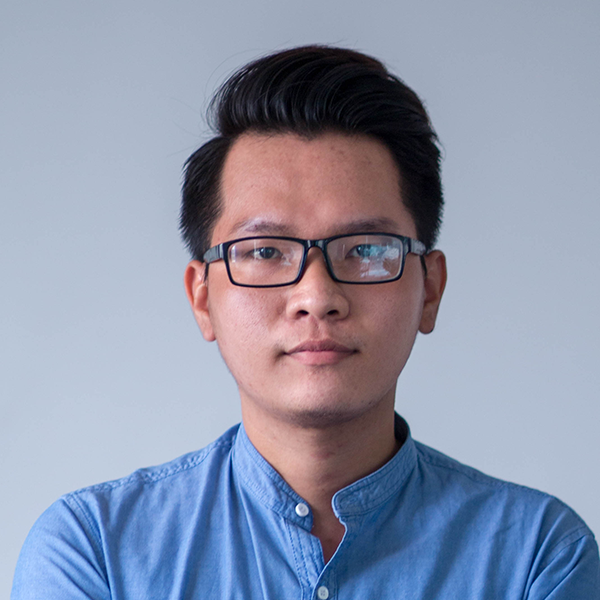 Minh Le Frontend Developer
I need food in my life - *in Thai accent*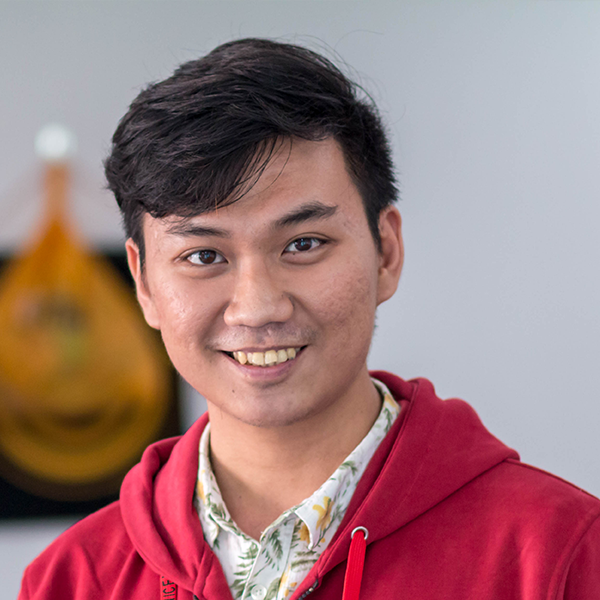 Kha Nguyen Digital Project Executive
Ahihi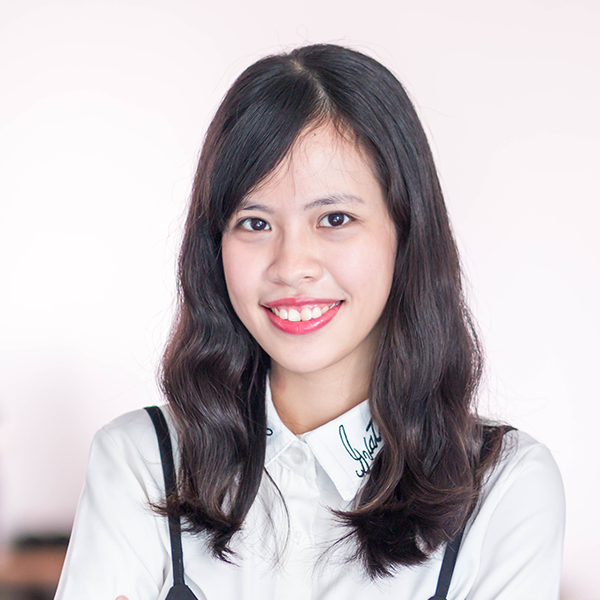 Minh Lam Office Administrator
Don't lose hope!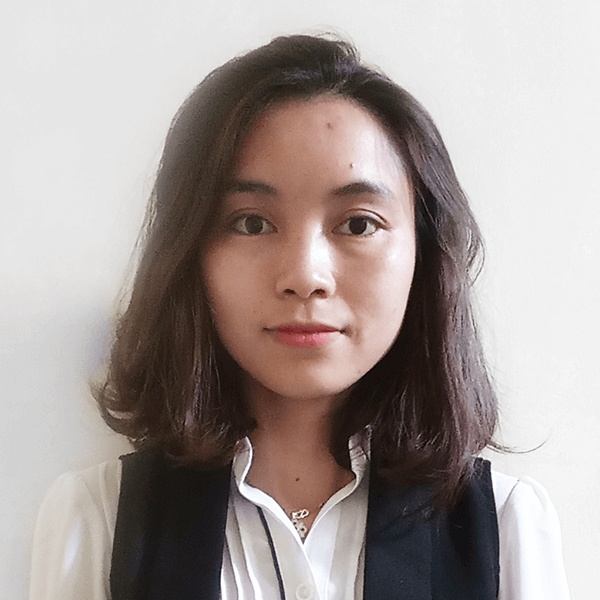 Thanh Bui QA Tester
Get to the essence of things.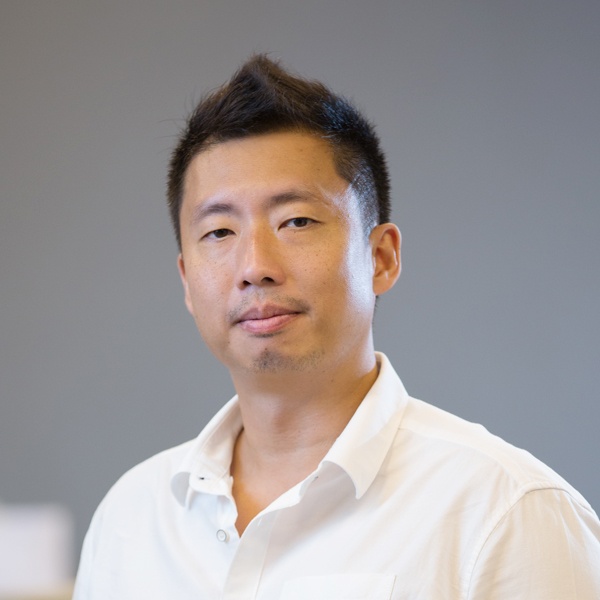 Edwin Tam Strategy Director
Such first world issues...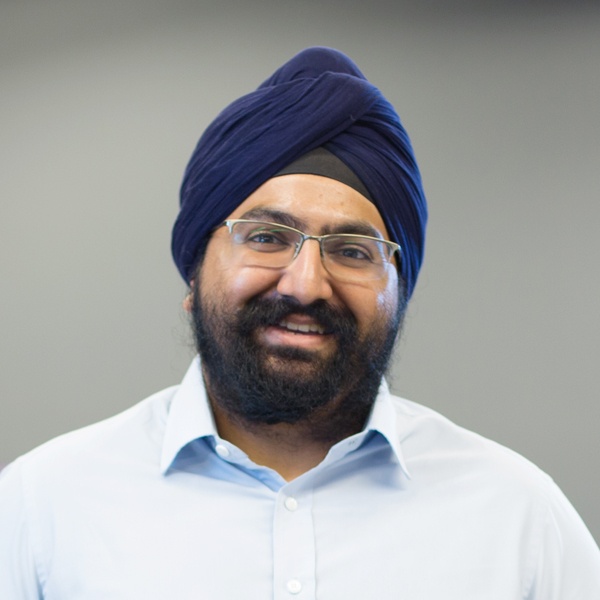 Davinder Singh Finance Director
Food tastes better when you're not wearing pants.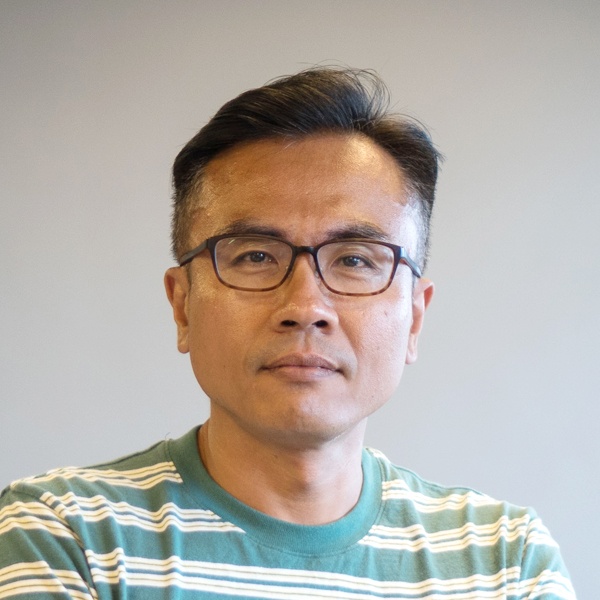 Imran Bin Saleh Video Producer
I do not like my photo.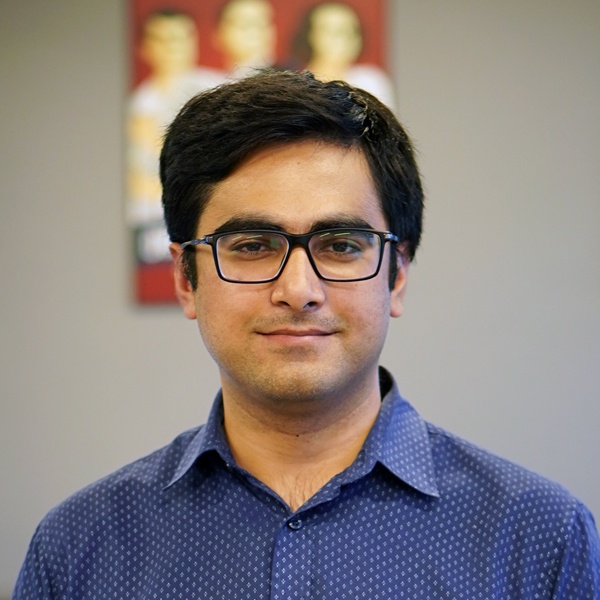 Imran Hussain Senior Project Manager
I love what I do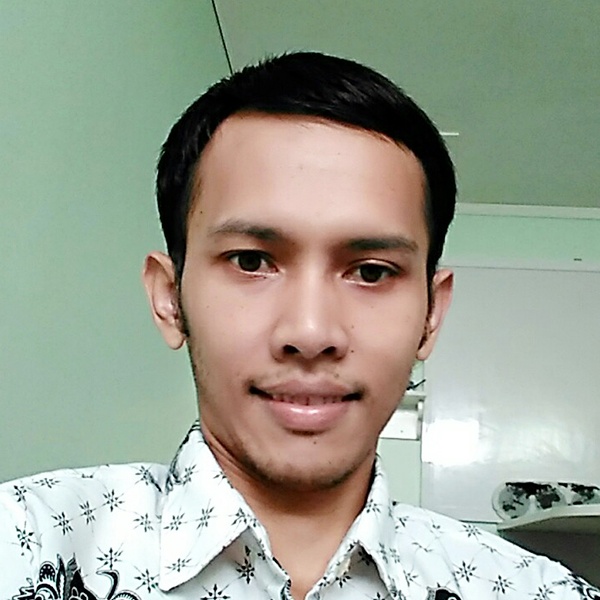 Surya Project Support
Life's disappointments are harder to take when you don't know any swear words. - Calvin & Hobbes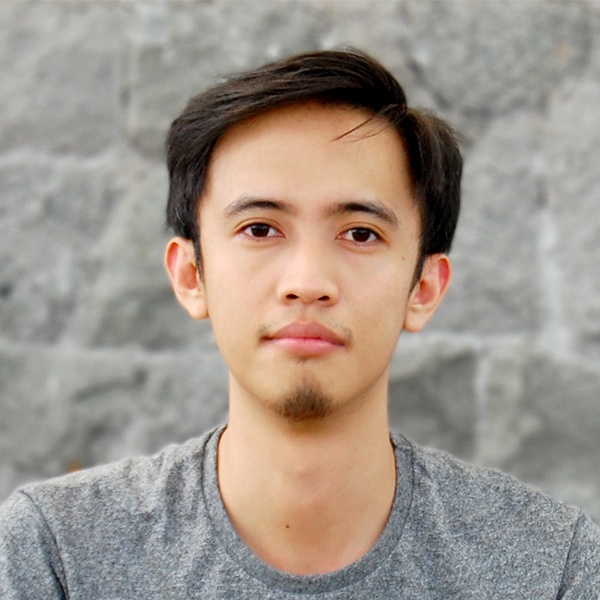 Jesie Castro Digital Designer
"We owe every design we created to you - Steve Jobs"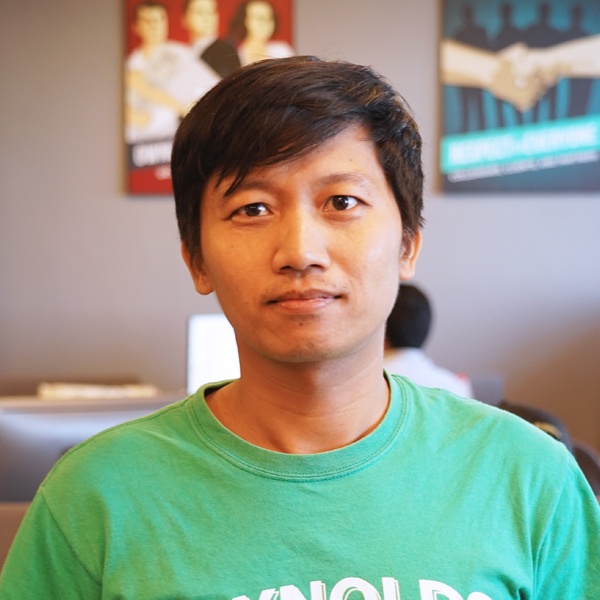 Hoat Ha Mobile Developer
Things may come to those who wait, but only the things left by those who hustle - Abraham Lincoln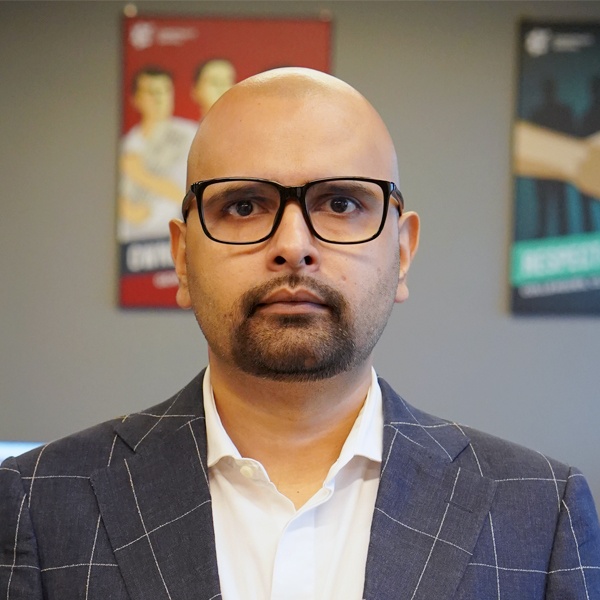 Kunal Robert Client Services Director
If you want to go fast, go alone. If you want to go far, go together - African Proverb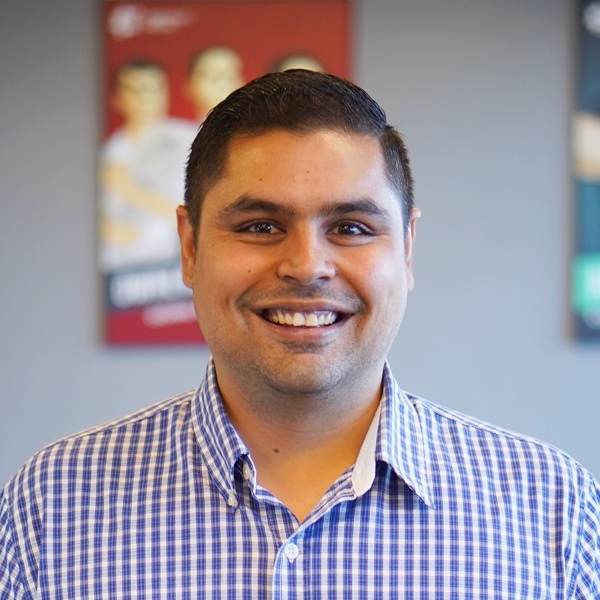 Hargopal Chawla HR Manager
The tempering of steel is a slow and daunting process - but the end result is a product that's useful, strong and steady.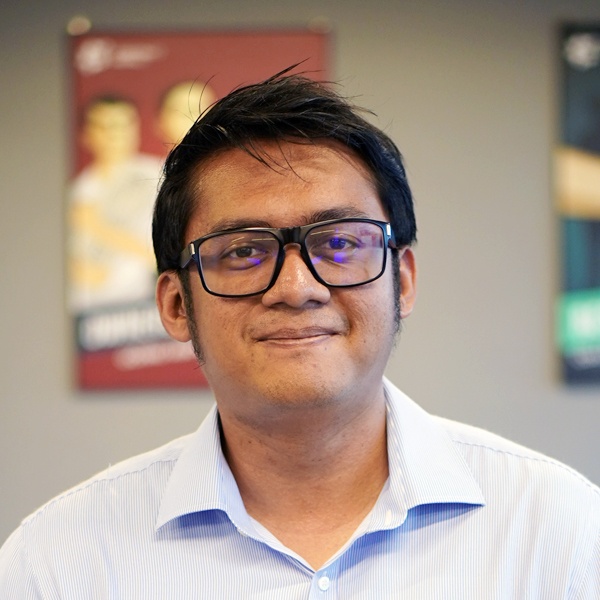 Mohammad Farihin Digital Project Manager
My patronus is an orangutan.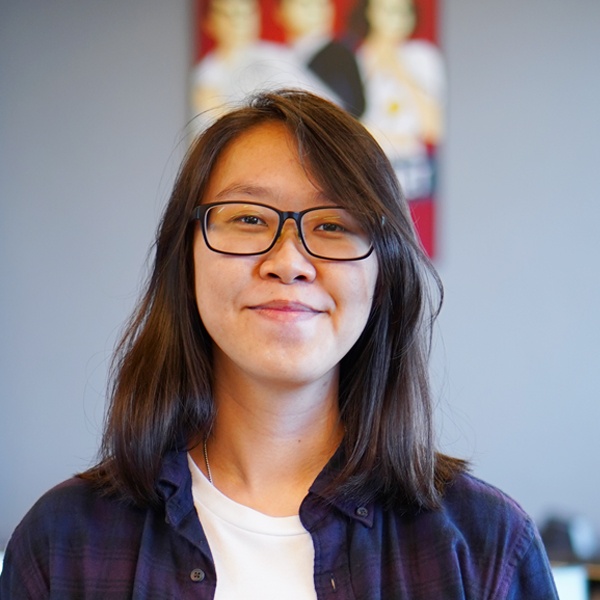 Jacqueline Quek Digital Designer
I like my grapes juiced, fermented and aged.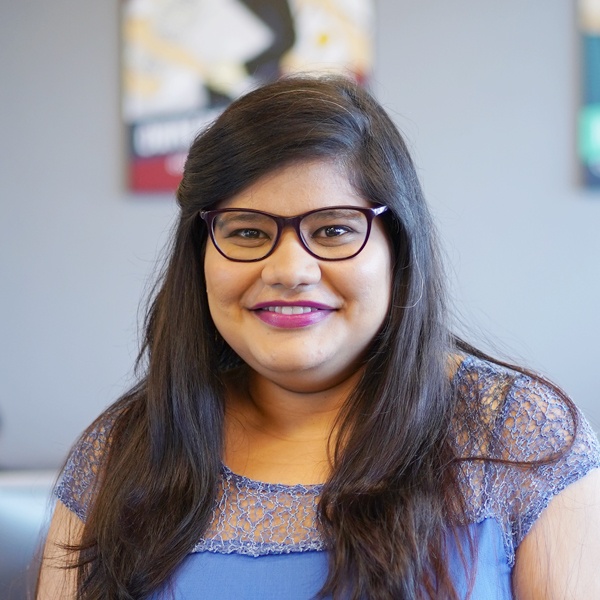 Anshu Garodia Senior Digital Account Executive
Don't you know the first law of physics? Anything that's fun costs at least $8 - Cartman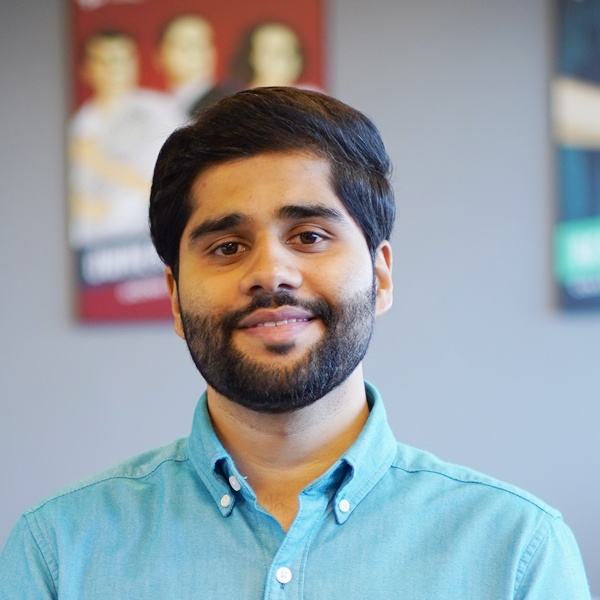 Omer Siddiqui Digital Project Manager
Its far better to be exhausted from lots of effort and learning than to be tired of doing absolutely nothing.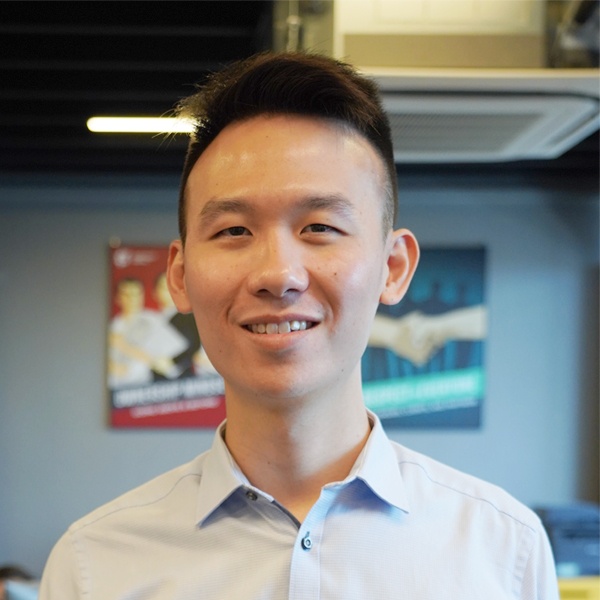 Daryl Lieu Associate Project Manager
You can never cross the ocean unless you have the courage to lose sight of the shore - Christopher Columbus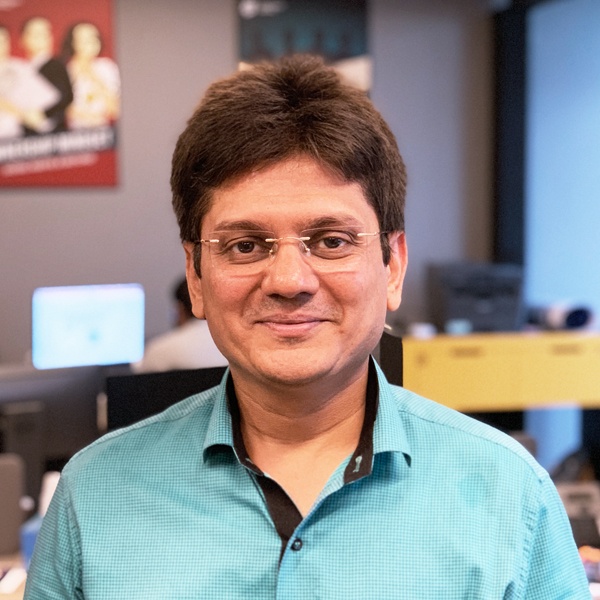 Saifuddin Savliwala Senior Project Manager
Be curious about the world around you and never stop asking why. That's the mantra to be a great designer.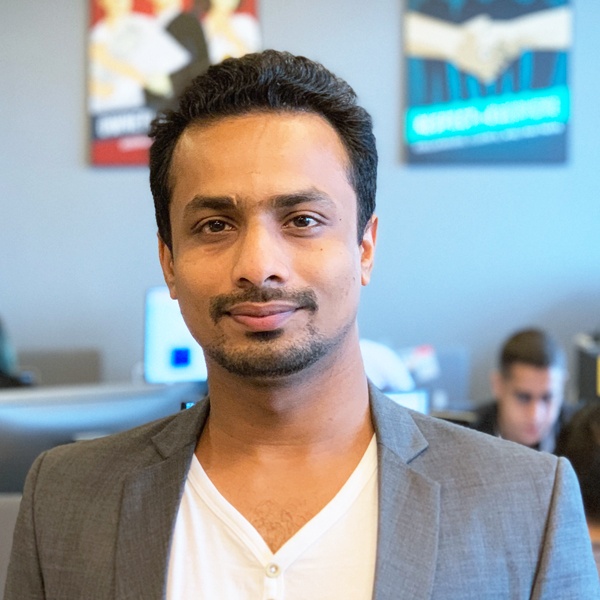 George Parel Creative Services Manager
I can't but we can.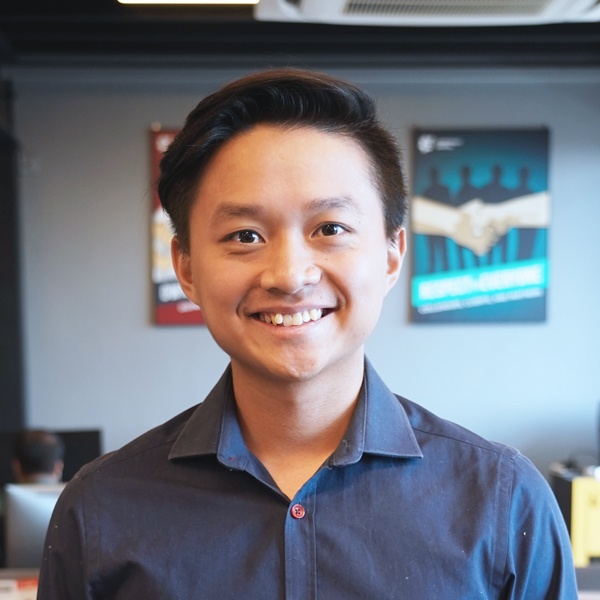 Gaddiel See Digital Project Executive
The ultimate measure of a man is not where he stands in moments of comfort and convenience, but where he stands at times of challenge and controversy - Martin Luther King, Jr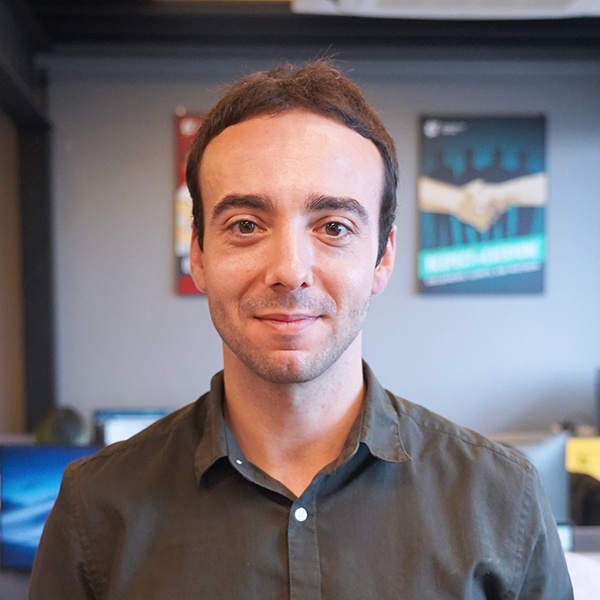 Luis Tejedor Senior Digital Marketing Manager
When youth departs, may wisdom prove enough - Winston Churchill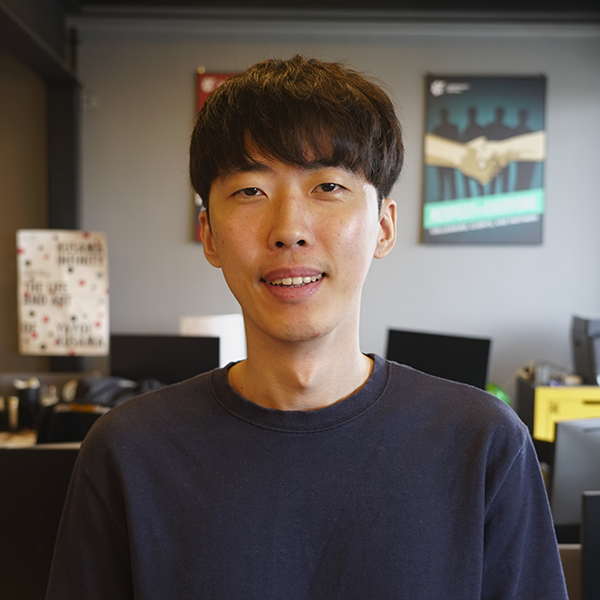 Min Hyuck Choi Marketing Analyst
The great thing in this world is not so much where you stand, as in what direction you are moving - Oliver Wendell Holmes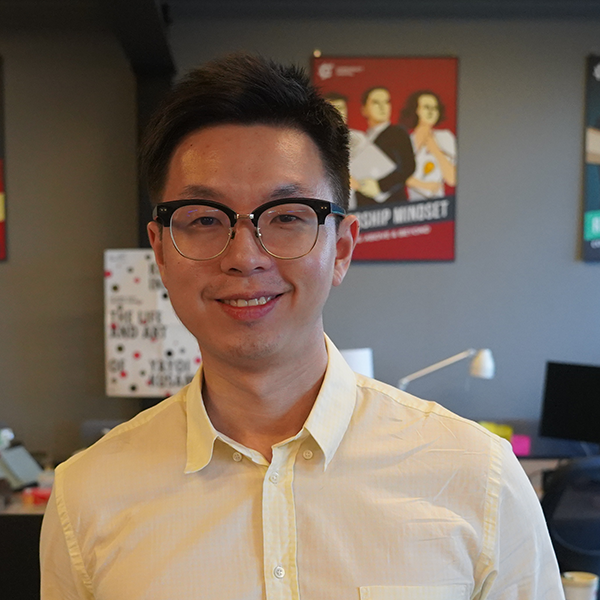 John Ho Digital Marketer
Life is a series of baby steps - Hoda Kotb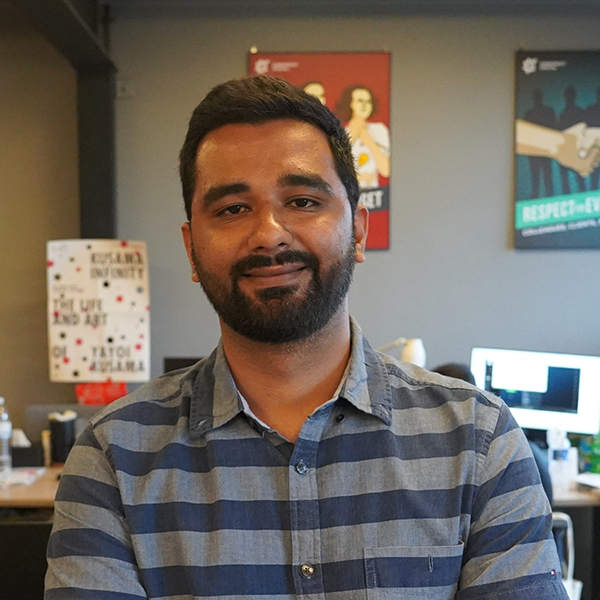 Binay Sethi Digital Marketing Specialist
It's a magical world, Hobbes, ol' buddy. Let's go exploring - Bill Watterson
Harrison Cowan Senior Account Manager