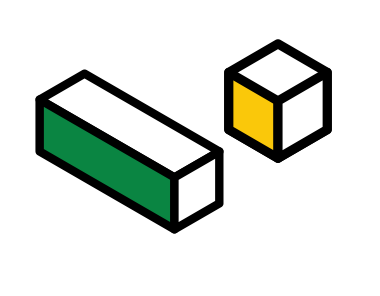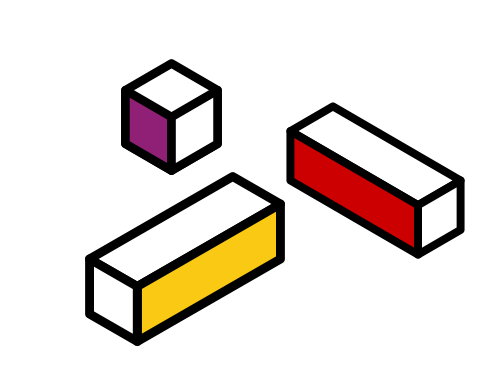 TikTok vs. Instagram Reels: Why Your Strategies Should Differ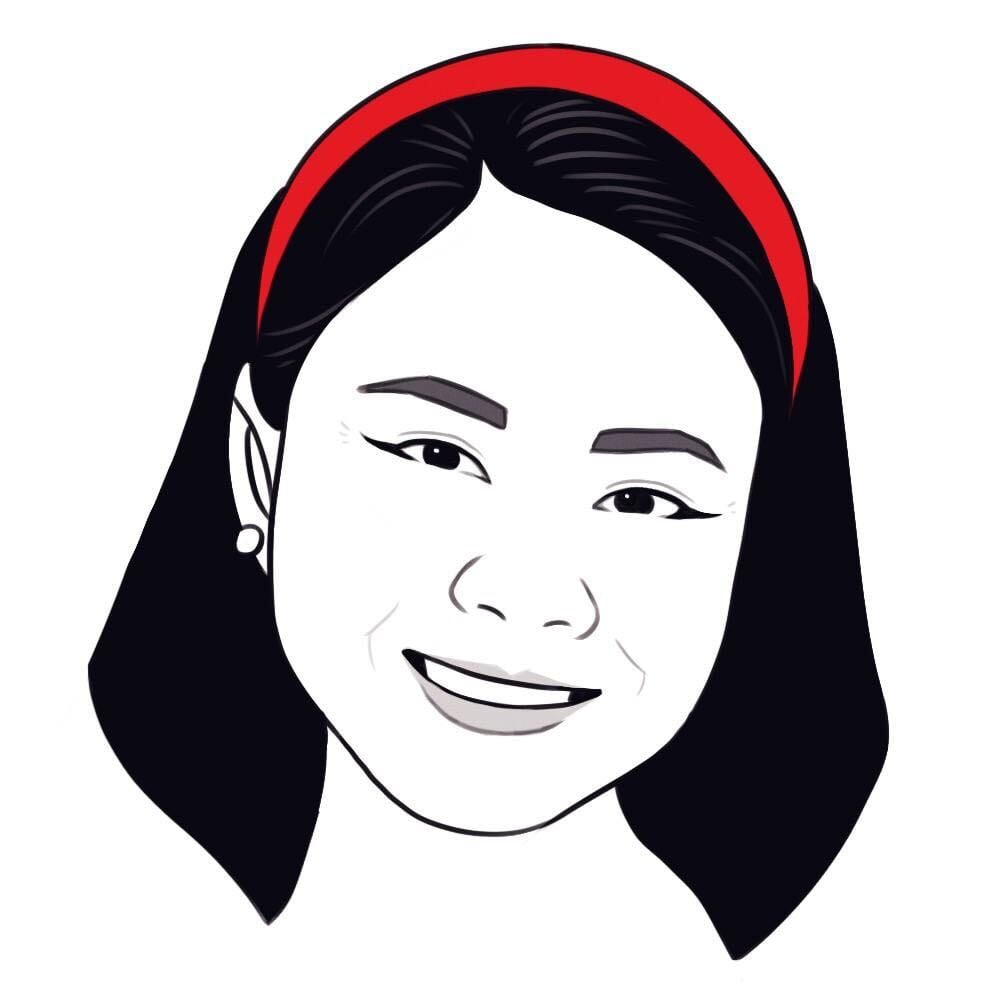 Sharon Low
25 Jul 2022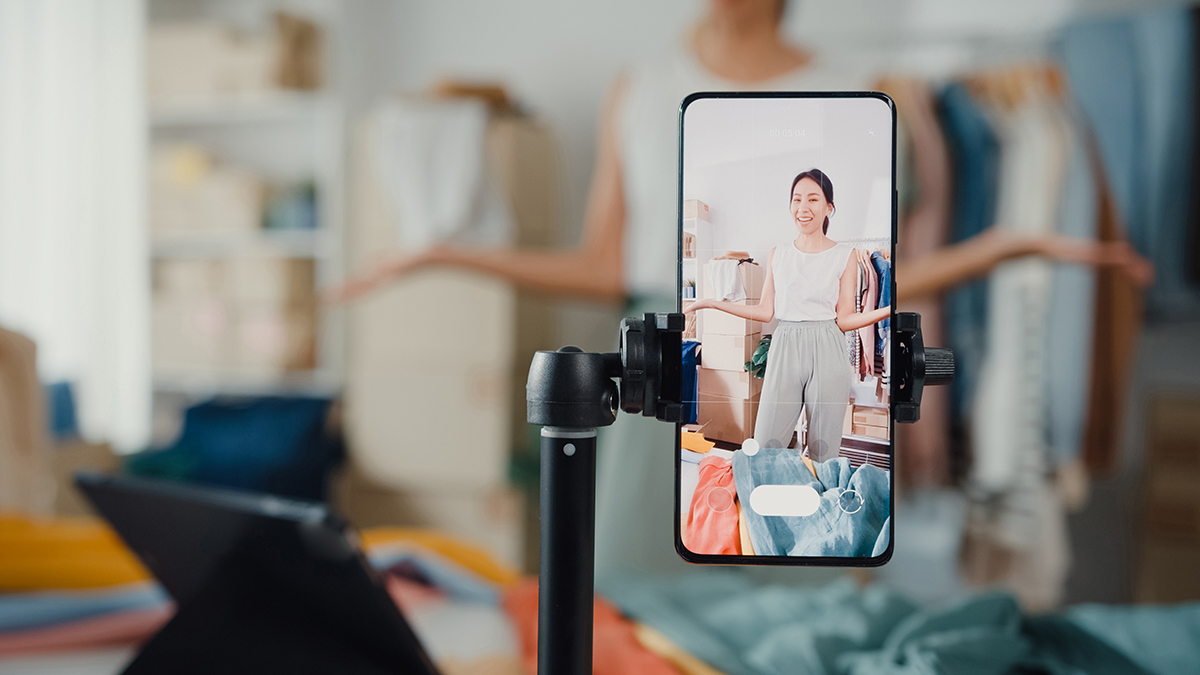 There's a dizzying number of ways brands can connect with their audiences on social media. On Instagram alone, video content is currently available in four formats: Live, Stories, Instagram Video, and Reels. Each format provides a different way for marketers to tell stories and reach their target audience.
At the height of the pandemic, Instagram debuted Reels to compete with the meteoric rise of TikTok. In 2022, 89% of global marketers plan to continue investing or increase their investment in short-form video. For better or worse, bite-sized videos with how-tos, relatable memes and viral dance moves are here to stay.
With recent Reels updates mirroring TikTok's most popular features, marketers and creators are wondering which video platform is right for their brand. Duplicating your Instagram strategy on TikTok however, is out of the question. In 2021, Instagram announced that their algorithm would deprioritise content containing the TikTok watermark, forcing brands to reimagine what they should do with both platforms at large.
TikTok and Reels may have a lot in common, but they are two different animals. Understanding their differences is key to crafting the right strategy for your brand. Spoiler alert: it's not a case of either-or!
Very quickly, what are TikTok and Reels?
TikTok and Reels are the leading short-form video creation platforms, each boasting competent in-app tools for video editing. You can add a musical track, a voiceover, or sound effects to your videos, making audio in social media more important than ever before. Today, the most popular videos on both platforms have risen to popularity partly due to the clever use of music.
One reason why these platforms are so addictive is the endless stream of fresh material. They offer an easy and fun way to discover new videos beyond just the people you follow.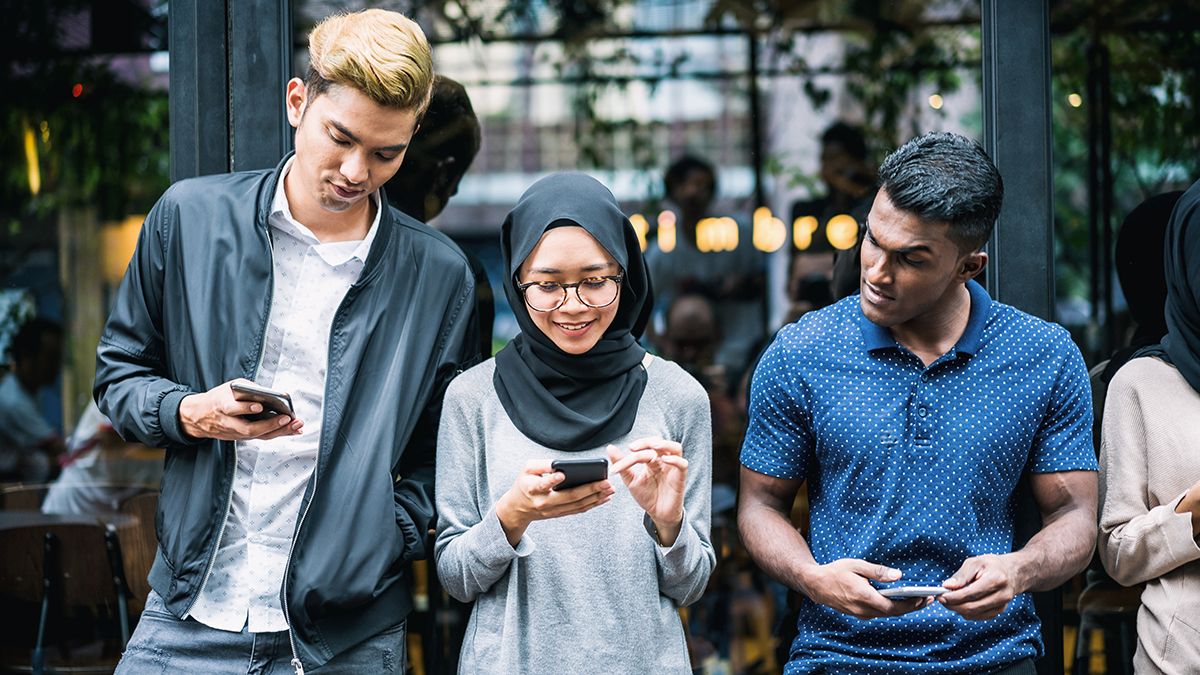 4 main things to consider
The ever-changing features on both platforms can feel like shifting goal posts. To prevent this article (and your social media strategy) from turning obsolete within the next five minutes, we highlight four overarching areas you should consider when designing your strategy on these platforms.
Audience
The perennial question in content marketing is: who are you talking to? It's no surprise that TikTok caters to a younger demographic. Statista estimates that nearly half of all platform users are under the age of 30, with 25% under the age of 20. Clearly, this is the platform of choice for targeting Gen Z. Reels, on the other hand, has a more diverse user base, with nearly half of users between the ages of 25 and 44.
While TikTok's great for organic brand development and trendjacking, access to a more mature audience with higher spending power is where Reels shines.
Content
TikTok is known for off-the-cuff video content that doesn't take itself too seriously. The platform lends itself to the community's personalities, humour and trends, resulting in content that's less polished (we're talking raw mobile shot footage) and aesthetically-driven than Reels. A sure way to alienate your audience on TikTok is by sharing highly produced and stylised videos.
On the other hand, Instagram is focused on curated, quality content and an aspirational aesthetic. Reels acts as an extension of that, giving you an opportunity to showcase visually appealing aspects of your brand in a discoverable way.
When marketing on either platform, ask yourself where your brand fits into the ecosystem. For example, if maintaining a TikTok account is not for you, jumping on a hashtag challenge – supported by influencers and paid ads – can be your format of choice.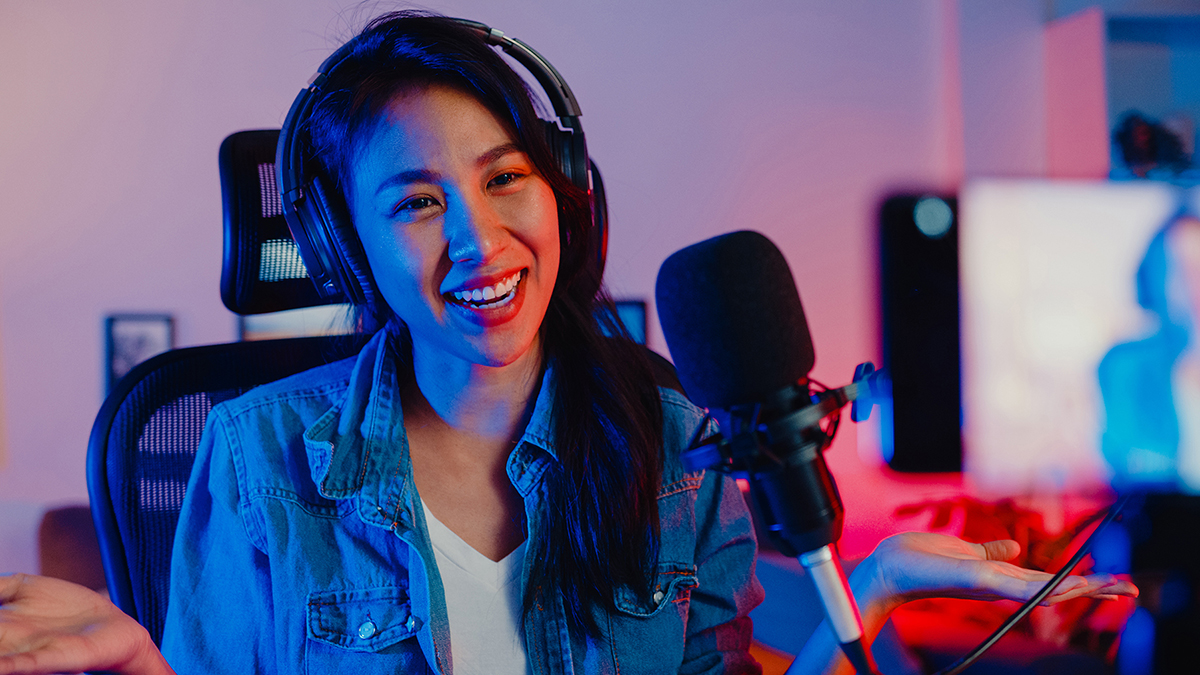 Music
Both platforms have solid editing tools, but if you want to jump on the voiceover bandwagon, TikTok's in-app tool is for you. The sound collection on TikTok isn't restricted to chart music. TikTokers are leading the way with new sounds, and Gen Z is quick to jump on these fast-paced trends in hopes of boosting their views. Although Reels offers a wide range of audio options, including a recently-announced feature that allows original audio sounds, it does not come close to TikTok's library and virality.
Depending on your social media goals, leverage the key features of each platform to help your brand stand out.
Discoverability
Chances are, your brand's already on Instagram and enjoying access to users in over 50 countries. Think of Reels as an extension of your existing Instagram presence where your brand can be seen by your followers and discovered via the platform's native search function or the Reels tab. TikTok, on the other hand, is banned in some countries due to censorship laws and privacy concerns.
While the algorithms for both platforms are a mystery, TikTok's "For You Page" (FYP) is known to be more personalised than Instagram. This means that TikTok pays close attention to how you like, comment, share and watch videos. With the FYP, it's easier for random videos to pop up in anyone's feed, creating an authentic and wide variety of content across the platform. Even if you're working with creators that don't have a massive following on TikTok, you have a chance of reaching a wide audience that goes beyond their follower count.
The role of a transformation agency
It's safe to say there's no stopping the growth of short-form video moving forward. Cross-posting might be tempting, but standing out in the world of social media means tailoring your efforts to the unique characteristics of the channels and their audiences, while closely tracking performance.
At Construct Digital, we operate at the crossroads of cultural evolution and technological revolution, enabling companies to leverage opportunities created by change. If you're looking to engage your audience with best-in-class TikTok and Instagram marketing strategies, we're the B2Human marketers that can get the job done. Reach out to us here.
More insights