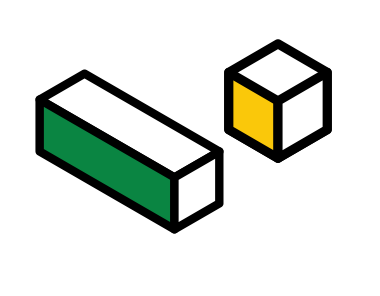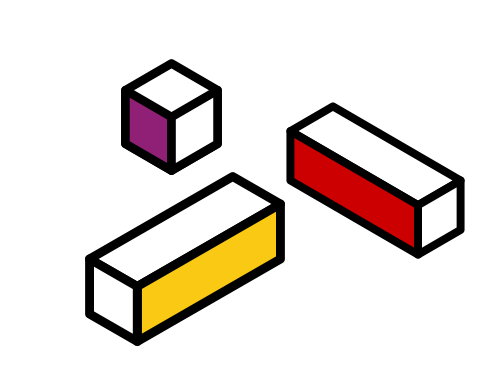 TikTok Grows Louder: Should Brands Start Dancing To Its Beat?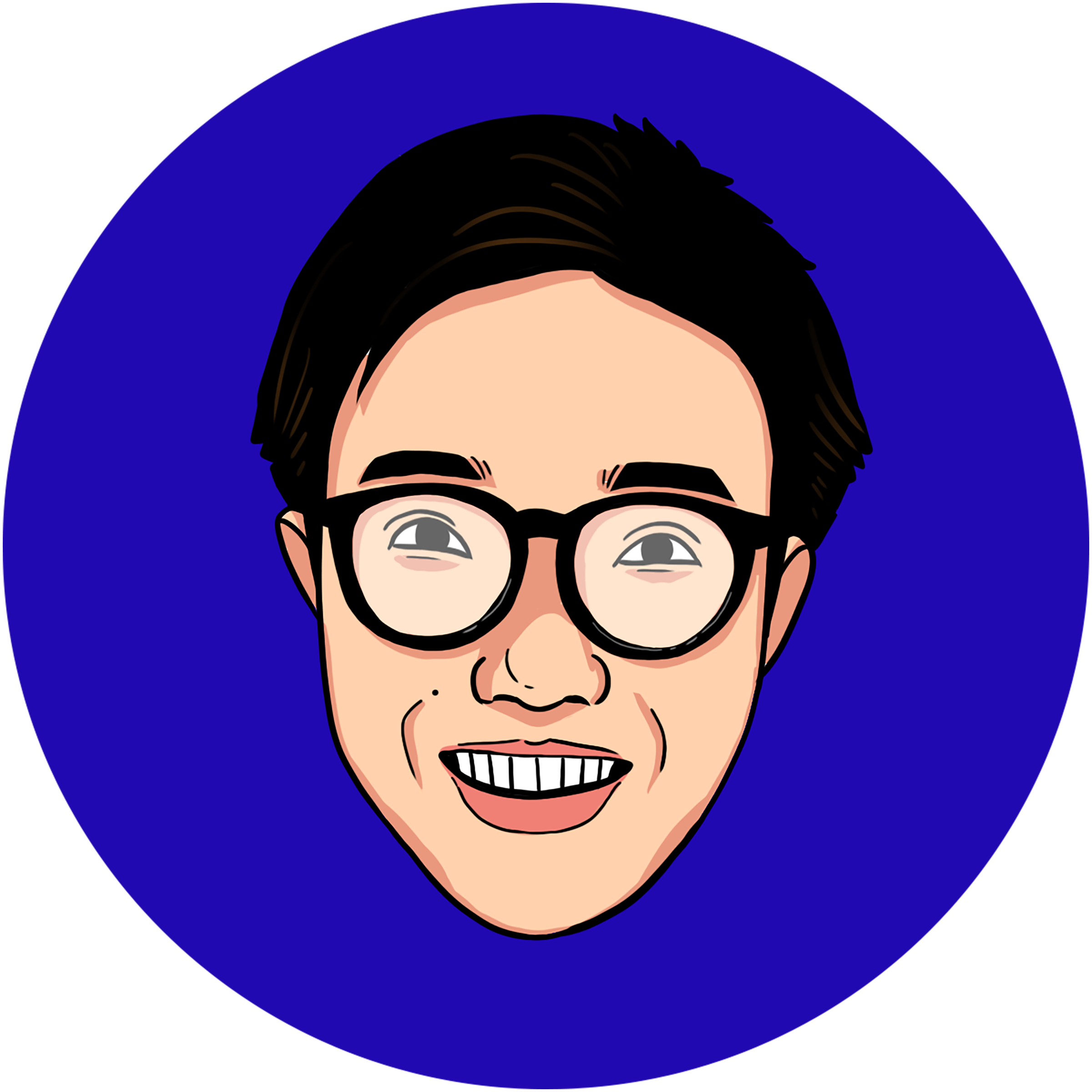 Reuben Chen
20 Jun 2019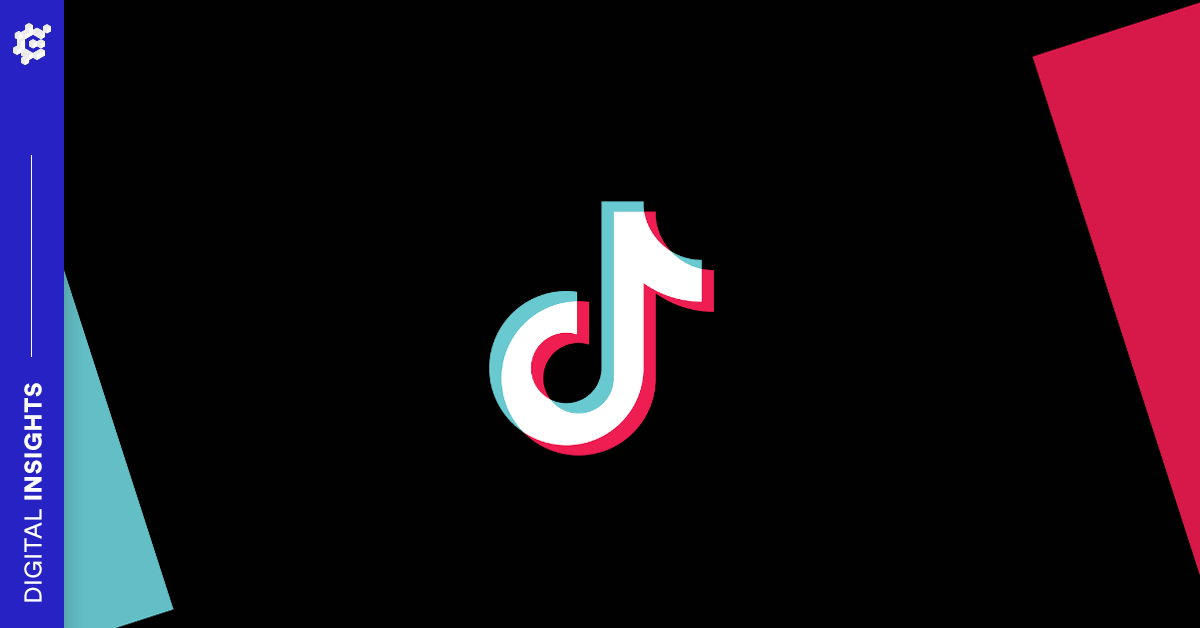 Just when you thought the social media landscape has reached its saturation point, along comes TikTok.


TikTok has been making waves on a global scale. It is a ballooning social media platform that has managed to make its voice heard over competitors such as Facebook, Instagram and YouTube.


With over 1 billion downloads and 500 million active users, TikTok is something you do not want to be oblivious about.


What is TikTok?
No, it is not the crocodile in Peter Pan or Kesha's hit song.


Tiktok is a social video mobile app.


It allows you to create and share 3 to 15-second videos with other TikTok users. These videos typically revolve around lip-syncing, dancing, comedic skits, duets, live streams and challenges. The platform equips users with filters, music and animations to make anyone look like a video guru.


Like any other social media app, you can follow accounts, like, comment and share the videos. What sets TikTok apart is its ability to share videos with non-users. You can download the videos or repost them directly from the app onto other social media platforms.
TikTok is owned by the Chinese tech giant ByteDance. It has a doppelganger, known as Douyin, which came into being in September 2016. A year later, TikTok was born to cater to the international community beyond mainland China. In August 2018, ByteDance acquired its competitor, Musical.ly, and merged it under TikTok.


How does it work?
Similar to YouTube, you do not need an account to consume TikTok videos. Simply download the app to gain access to the wide repertoire of videos. However, if you want to create videos or engage with other people's content, having an account is necessary.


From a video consumer's perspective, the videos recommended for you to watch are dependent on factors such as:
- Who you follow
- Your location
- Posts that you have liked/commented/shared
- Hashtags that you have liked
- Keyword searches
- Video views


From a video creator's perspective, how widely your video is propagated is dependent on factors such as:
- Likes
- Comments
- Shares
- Percentage of video played


Why the massive growth?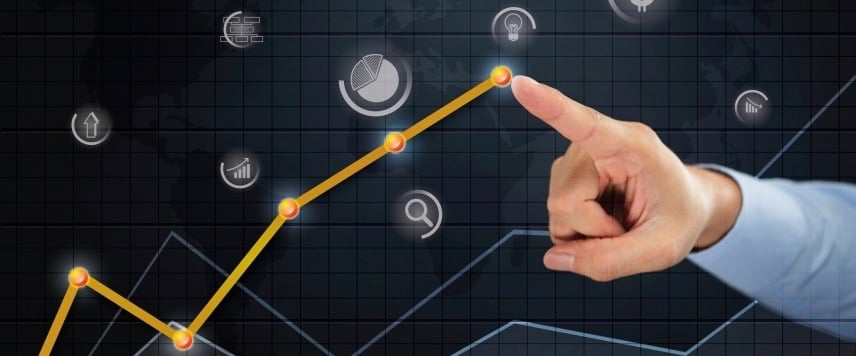 Here are 3 reasons for TikTok's widespread appeal.


1) Users can be themselves


On TikTok, users do not need to put up an "online appearance". It is ok to look stupid, embarrass yourself and engage in cringeworthy agendas. There is a market for these behaviours on the platform.


2) Snackable video content


Same music, same filters and same animations but a ton of varied videos. These TikTok videos are short, creative and amusing. Add in the fact that in-stream advertisements are absent from these videos makes them a joy to binge on.


3) Mimicry


One of the key experiences of TikTok is its "challenges" feature. Here, users respond to trending challenges and create videos of themselves attempting to surmount them. It is alluring because if they can do it better, they can get more views. And people are interested in finding out who did it the best.


So...should your brand consider using TikTok?
As always, the answer is: "it depends". The increasing user base does not automatically warrant you joining the bandwagon. Here are 3 considerations to aid you in your decision whether or not to include TikTok into your marketing strategy.


1) Demographics


First and foremost, you need to ask yourself whether your target audience matches TikTok's user demographics. If your target audience is people aged 16 to 24 years old, then TikTok may be a good tool to reach them. 41% of TikTok users fall within this age range.


Companies such as Calvin Klein want to reach people aged 15-40 years old. Their presence on TikTok has enabled them to effectively do so.


2) Brand Outlook


Is your brand's outlook bold and trendy? Are videos and music appropriate and effective means for your brand to publicise itself? If it is, then TikTok may be for you.


A good example of a company that fits this characteristic and has leveraged on the platform is Red Bull. It has heightened its brand awareness from sharing videos of daring stunts on TikTok with the hashtag #givesyouwings.


3) Creative


You've got to have the creative gene in you for this one. Heard of the #tumbleweedchallenge by The Tonight Show host Jimmy Fallon or the #inmydenim challenge by GUESS? These campaigns/hashtags garnered massive traction because they were innovative and entertaining. Don't be part of the other end of the spectrum whose hashtags and challenges failed to take off.


Read: 3 Steps To Calculating Your Social Media ROI


TikTok looks like it won't be slowing down anytime soon. And the fact that Facebook has launched a competing app, Lasso, shows that TikTok poses a threat to their dominance. Whether you plan to market on the platform or not, it is beneficial to keep an eye on this rising media channel.

Who knows? TikTok may one day be the missing piece to bolstering your marketing efforts.

Need help with planning and optimising your media mix? Contact us here! Our team of strategic planners are happy to help.
More insights