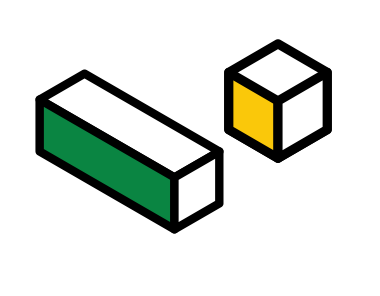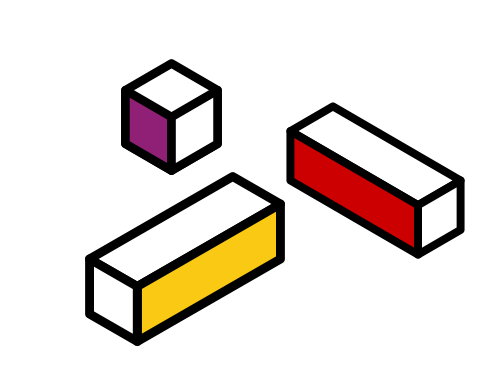 The Mobile-First Generation: How You Can Leverage On This Trend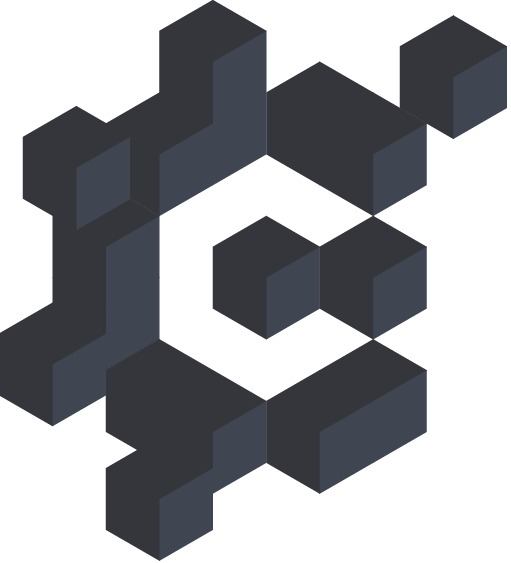 Team Construct Digital
04 Sep 2018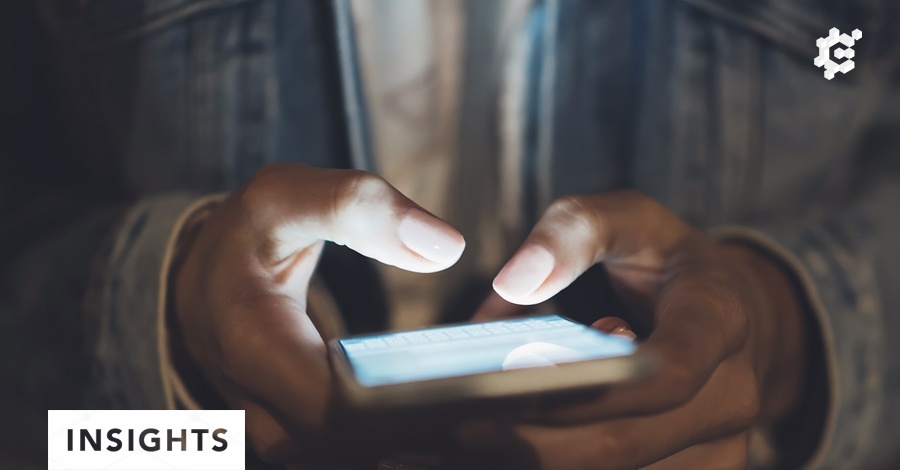 We continue the discussion on what going "mobile-first" really means in terms of design and its repercussions on an always-mobile audience. Below, we explore the effects of the mobile-first trend on your marketing strategy, and what its implications are on the future of digital.
Read part 1 here.
The mobile-first trend is characterized by an interesting shift in the demographics of those viewing. The bulk of mobile use growth is driven by Millennials, and marketers have to take this into account when developing strategies for mobile digital marketing.
One of the most fascinating characteristics of modern Millennials is that they're far more socially mindful of consumption than they've ever been. Concepts such as sustainability and social consciousness make a big part of the decision-making process that a Millennial undergoes when deciding what to purchase.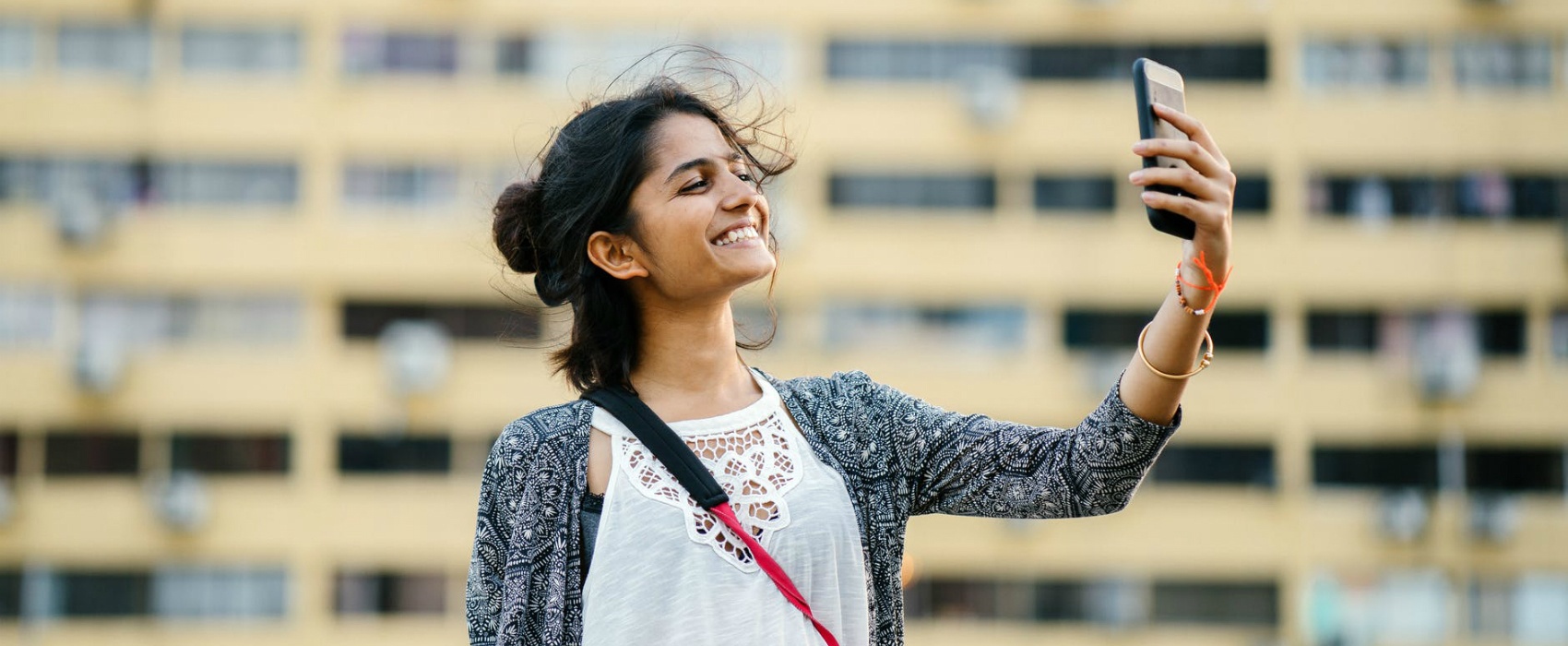 Younger users are also found to be less affected by prestigious and extravagant ad campaigns, preferring to go for products that are cheaper, more "disposable," and perhaps more cost-effective or practical.
The mobile consumer journey is also markedly different. Many users are now entering the top of the sales funnel through a mobile device, which means that it must be convenient to proceed with the act of buying something—avoid having too many steps in a registration process for instance—and it should be easy to search for products via mobile browsers or social media links.
Most users who search for businesses via mobile are looking for results close to them. This suggests that marketers need to tweak their advertising to focus primarily on local results, and use localized SEO architecture to maximize performance.
These and other factors make the answer clear: Marketers have a lot of work ahead of them, in order to adapt to the mobile world. Like with many things, data is the key, and analyzing target demographics and coming up with solutions that take their preferences into account will lead to greater success in the mobile landscape.
How do you make your site mobile-first?
Mobile-first may or may not constitute a site redesign for some late adopters (yes, it's already considered late to start now, when mobile has been a huge thing for more than half a decade), but some important elements can be condensed into a quick mobile-first outline.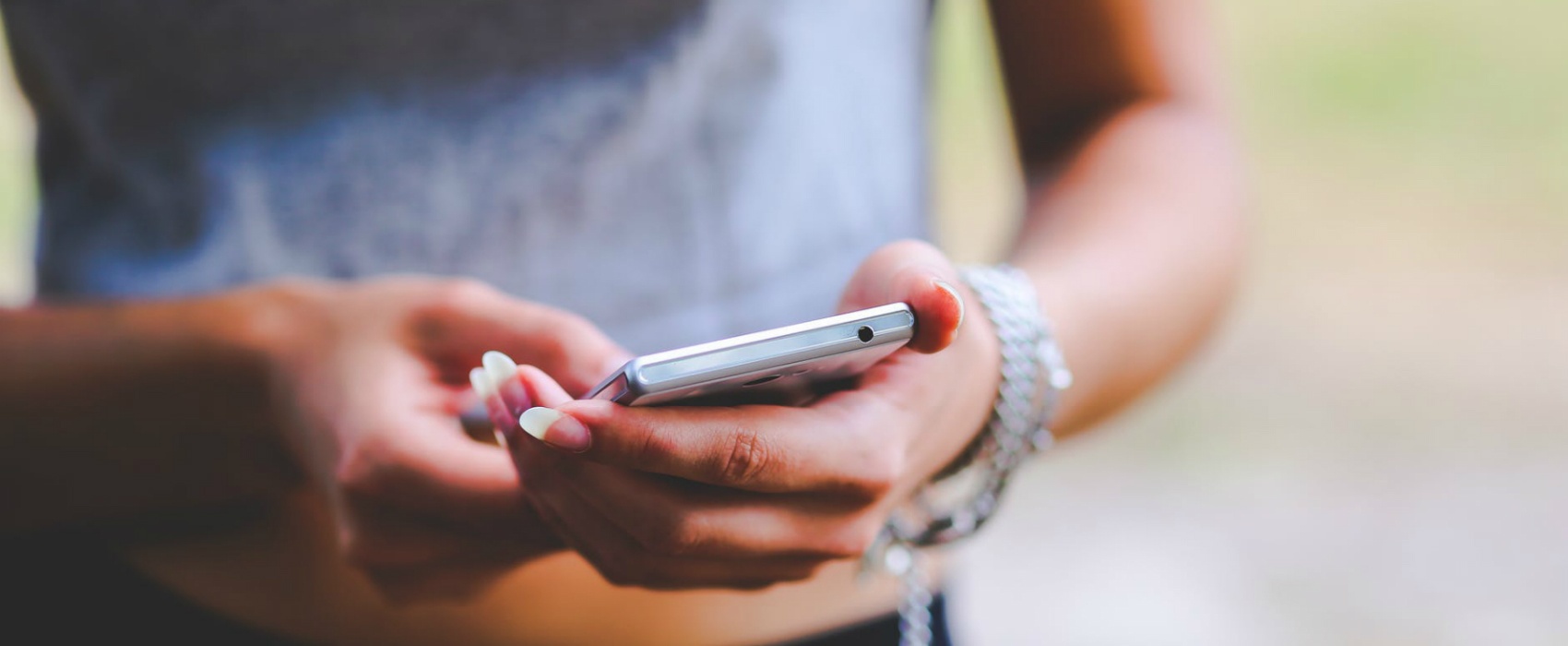 1. Mobile-friendly design
Adopt responsive design in your page to ensure that mobile users have the best experience. Use Google's Mobile-Friendly Testto find out if you have a mobile-friendly page.
2. Make your page load faster.
A page that takes longer than three seconds to load may decrease page visitors by as much as 40%.Check out Google's PageSpeed Insightsfor information about what bogs down your page.
3. Think local.
A mobile-centric strategy means that you're going to be catering to users who oftentimes are looking for things that are geographically closeby. Your SEO architecture should have this in mind – add your general location, such as city, village, or neighborhood, to your keywords for better results.
4. Get straight to the point with your business and CTA.
A mobile user will want to quickly find out what your business is all about and how they can benefit from it. Use a prominent CTA with a sense of urgency. Make your product catalog front-and-center. Do whatever it takes to convert them as fast as possible before they lose interest!
The future
We've extolled the virtues of mobile-first design, and yet the future is advancing so rapidly that in a few short years, this may no longer be something to aspire towards. Early in their introduction, mobile devices were described as "content consumption" devices, which meant that mobile users would mostly be watching videos, reading articles, and other activities that meant receiving information.
Sure, you could do the occasional social media post, but writing a long article, editing a photo, creating a presentation, and other production tasks are not suited for work on such a small screen. Over a decade since the dawn of the smartphone and this fact hasn't moved an inch. Phones have gotten more powerful, certainly, and they aretechnically capable of the described tasks, but the form factor simply does not lend itself well to content creation.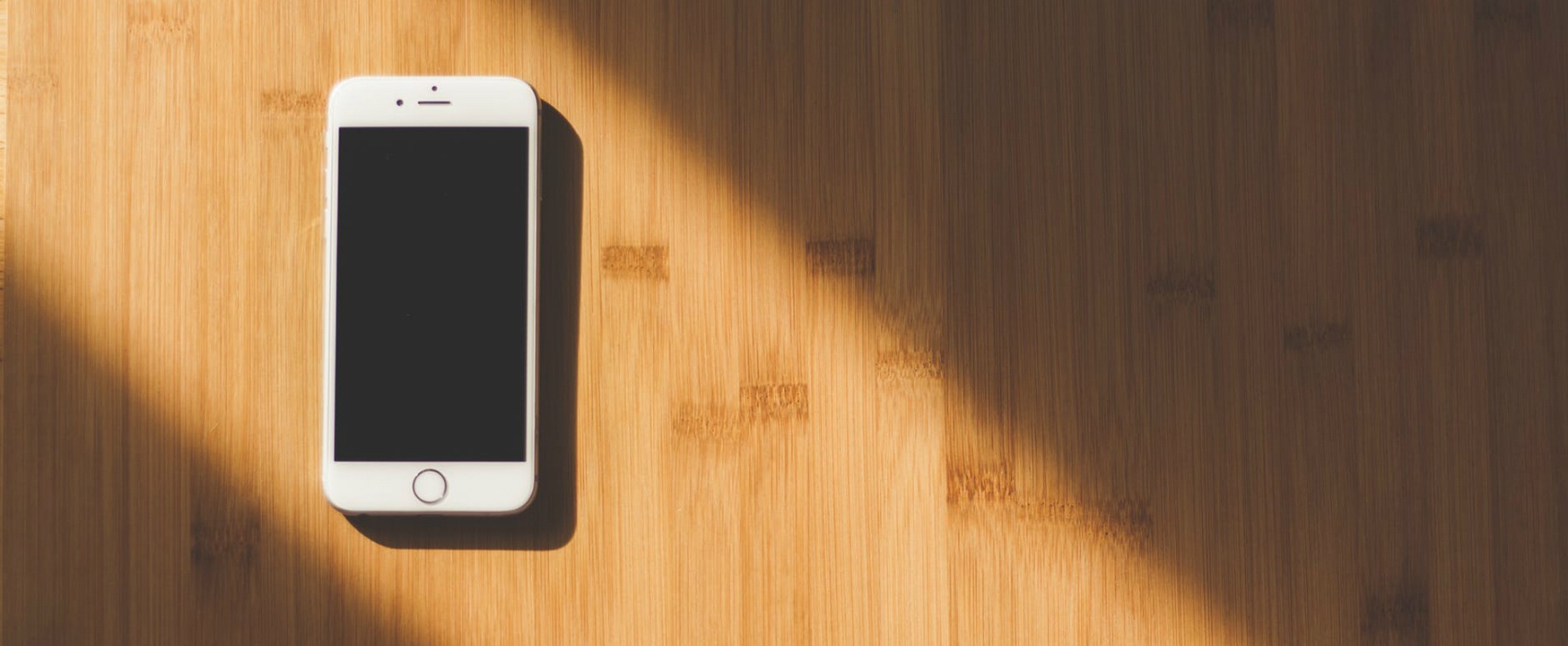 The fact remains unchanged, and likely will remain unchanged, that users will still be using large screens as well as small screens; that products will exist for both mobile and desktop users.
Mobile-first therefore is a stopgap solution to what will essentially become a universal strategy for dealing optimally with any kind of consumer that your business will service. There can't be a "mobile-only" or "desktop-only" service, as these will fail to take into account that many people will have access to both desktop and mobile form factors, and will use these alternately for different kinds of work.
It does not mean, of course, that going mobile-firstnowis a bad decision. What it means is that you should be going mobile-first with the intent of transitioning to design and marketing principles that target all users.
Looking to the future, already we have the beginnings of AI-assisted SEO, strategy and web design that provide insights into demographics, optimization, and everything one might need to reach and convert their consumers. Machine learning and data-driven methods are going to become part of every advanced strategy and marketing toolkit in the next few years, and they're going to make the concept of designing for one market or the other a thing of the past. Responding to these and other trends early on is just as important as responding to mobile-first design as early (or late) as now!
More insights