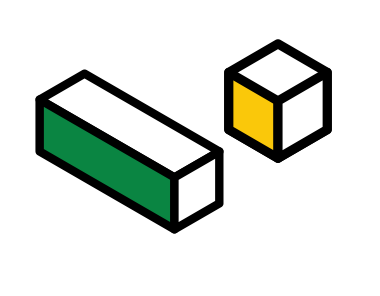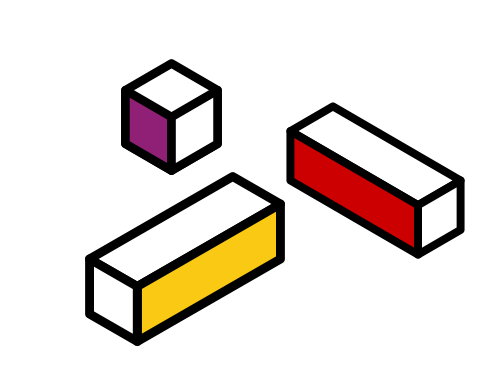 Shortlisted for 5 Marketing Excellence Awards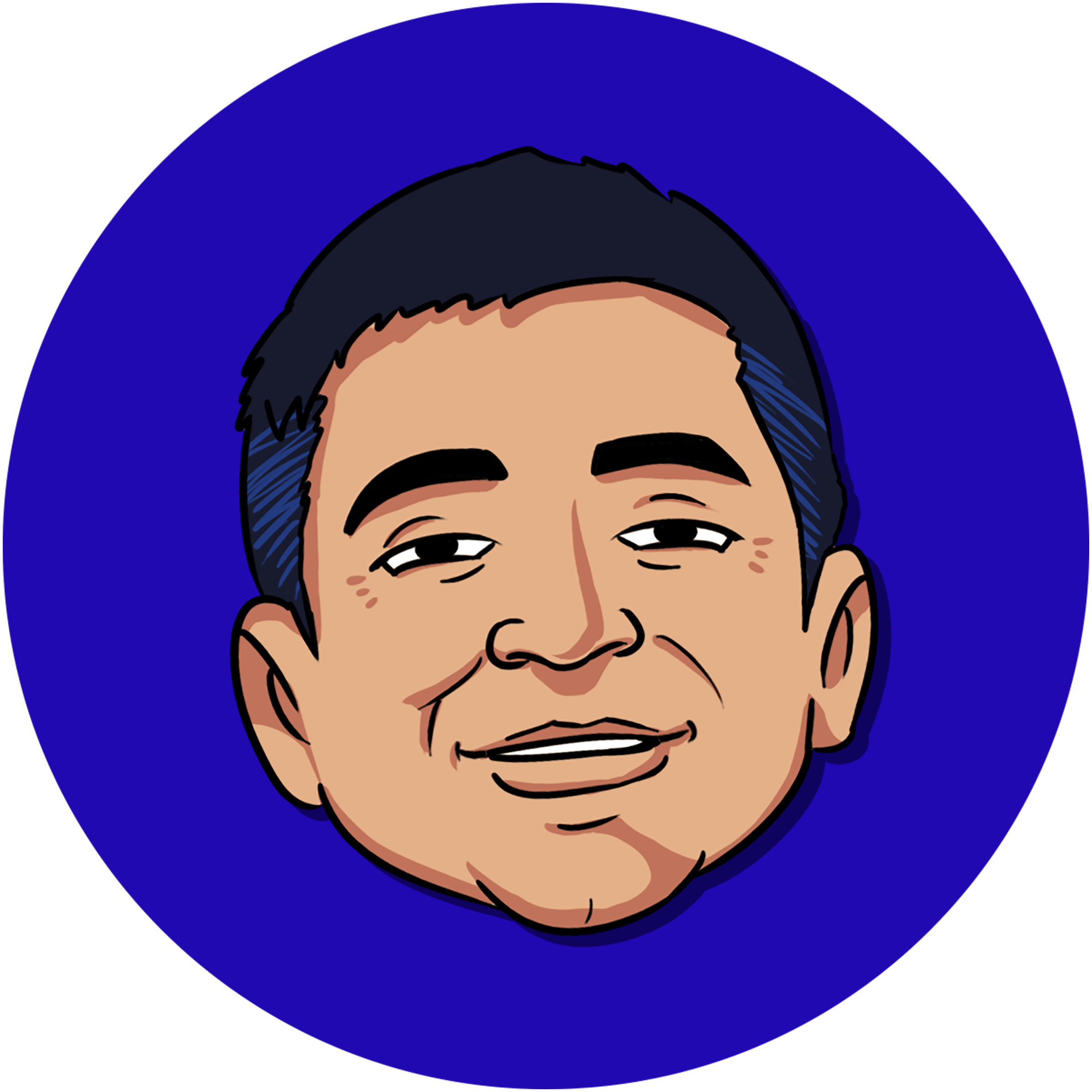 Charanjit Singh
16 Nov 2020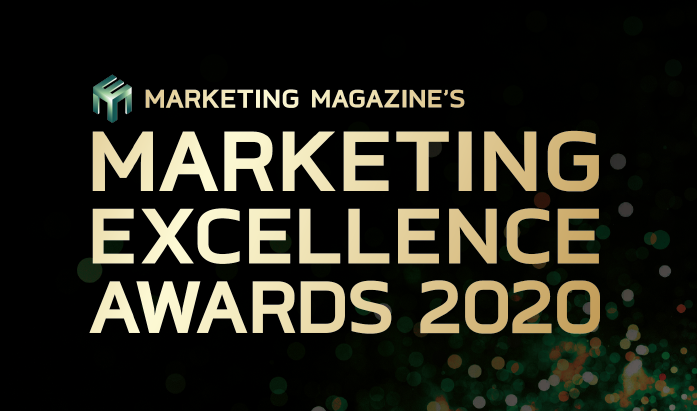 Great news Folks. Its been a stellar year for us here at Construct. And to be recognised by our peers for the great work that we do for our clients is yet another feather in our collective caps.

Final Results will only be out in December but we couldn't wait til then to share this news with our clients and colleagues. With our focus on B2B Digital Marketing, its great that we are being recognised for the work we do for our B2B clients like SAP, eBay SEA and NUS Business School.
Without further ado, here is the list of clients and awards we have been shortlisted for:
| | | | |
| --- | --- | --- | --- |
| Category | Client Organisation/ Name of Client | Campaign | Name of Brand |
| Excellence in B2B Marketing | eBay SEA | eBay B2B Sellers Accelerator Program | eBay |
| Excellence in Performance Marketing | National University Of Singapore | NUS Business School Graduate Studies Enrollment | NUS Business School |
| Excellence in B2B Marketing | SAP Asia | SAP HR SuccessFactors Campaign | SuccessFactors |
| Excellence in Data-Driven Marketing | SAP Asia | <redacted> | SAP |
| Excellence in Marketing Innovation | SAP Asia | <redacted> | SAP |
I am particularly excited about the NUS performance campaign which has help NUS attain a record number of MBA applicant in the this of the Pandemic.
We develop a comprehensive marketing plan with an integrated creative and media strategy which has out-performed any previous campaigns they have run. This is where I believe we truly excel.
Having one agency develop your strategy, creative messaging and media tactics means we can plan the best customer engagement journey across all touch-points and ensure that every media channel is working together to push the customer down the buying funnel. The success of this programme can be attributed to the combination of our Creative capabilities and Data-Driven Media planning that is a unique proposition from the Construct Digital team. Good luck trying to achieve such results with your incumbent media-buying agency - who are really driven more by Impressions and media spend rather than having your interest at heart - which is really all about getting Leads for your business.
'Nuff said for now. We look forward to the awards show on 9th Dec and we're keeping our fingers crossed.
More insights