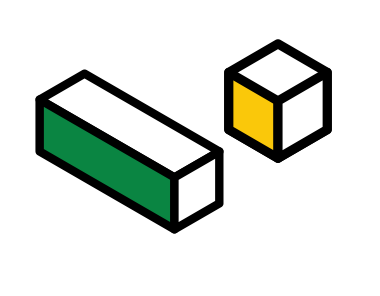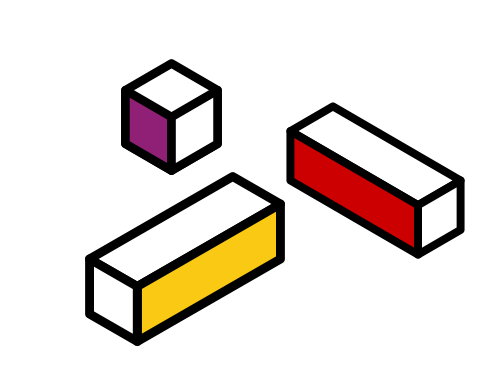 "Localis-Asian" - Asian Localisation Examples & Lessons in 2018 to Guide Your 2019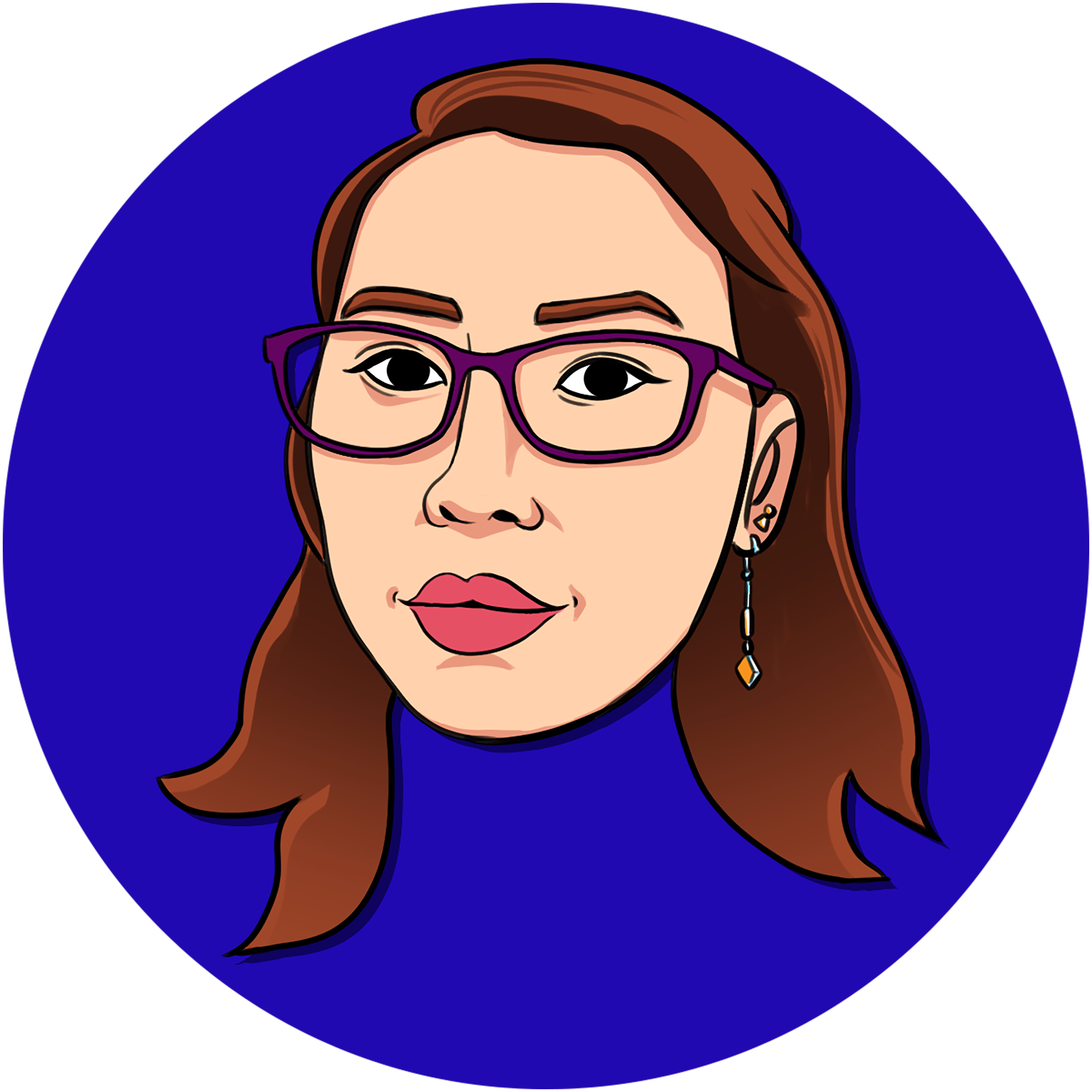 Sophia Ng
01 Jan 2019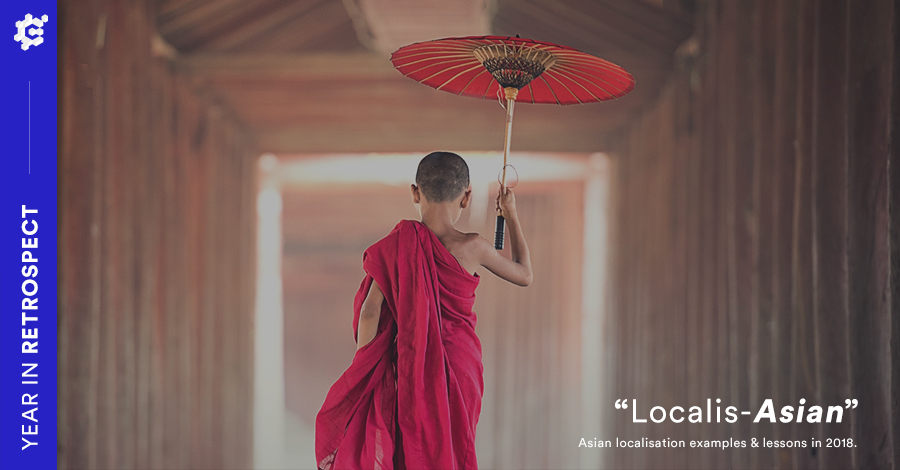 When in Rome, do as the Romans, they say. Today, that saying holds true for any country, especially in Asia, where cultural nuances should be observed by marketers, lest you want a social media fiasco. Take the D&G ad hoopla for example, it is clear that a strong understanding of the local context is vital. To round off the year, we look at some of the best content pieces that adapted well for local audiences in Asia.
First, a brief note about content marketing trends in 2018.
With 400 hours of videos being uploaded every minute to YouTube, and 2 million blog posts being written every day, it's quite clear that marketers are facing pressures to keep up by in terms of quantity. This has resulted in a shift towards shorter blogs (most blog posts are under 750) and video formats that are simpler to execute.
Yet, longer, more in-depth blogs are 9 times more effective at generating leads, and approximately 90% of the time, only the first 10 seconds of videos are watched. While shorter blogs and simpler videos can form the base of your content mix, we recommend putting out a longer 700 word+ article or a higher quality video that can really grab the eyeballs at least once a month.
So, what exactly makes for great localised content?
In general, to localise successfully, a brand needs to demonstrate awareness of the cultural context, and social trends. This can be achieved by making shrewd collaborations or giving a hat-tip to local in-jokes.
After that, any combination of the 3 following factors are required:
Narrative – The premise, relatability of the situation/characters, and the story.
Relevancy – Newsworthiness, or usefulness.
Quality – Excellent videography/editing, copywriting, graphics, and design. (This is especially true for videos.)
Going into the full details of all 3 factors will require a much longer discussion, so, in lieu of that, here's a selection of the best-in-class localised content that demonstrate at least 1 of the 3 factors.
Some localisation campaigns that worked in 2018.
1. Tiffany & Co. – Believe in Dreams
This ad was delightfully light-hearted, and visual design was impeccable as usual. The collaboration with Chinese actress Ni Ni couldn't be a better decision, given her nominations as Best Actress for "Wu Kong" in 2017 and "The Rise of Phoenixes" in 2018, and overall popularity. "The Rise of Phoenixes" is rated 8.3/10 on Douban, from 113,000 votes, making it the highest ranked summer holiday drama.
The masterstroke here is keeping Elle Fanning as the main star of the ad, instead of doing an entirely new version with Ni Ni alone. It preserves the brand's identity as an authentically American jewelry retailer, and allows Ni Ni to play a subtler representational role, which is more in line with the traditional Chinese female ethos.
2. Tinder – India
We strongly recommend watching the entire playlist. Tinder India paid homage to Bollywood, using dance to explain dating and the user experience on the app. The ads was viewed over 1.5 million times in a matter of days, proving it's resonance within the community.
The Indian localisation, dubbed "Indianisation" of the ads also proved to be a talking point amongst communities, as it was created with Indian cultural nuances in mind (such as parents being highly involved in their children's dating choices).
3. Kasikornbank - Friendshit
It has been noted that certain Southeast Asian countries like Thailand, Philippines and Indonesia love emotional content, and (thankfully for us!) more marketers are catching onto that. Typically, the ads are high quality tearjerkers, or over-the-top funny. But we loved how this ad demonstrated a bit more restraint in the narrative.
The idea, that a banking app can help a socially awkward person make friends, is quite tenuous. But the off-beat humour and poker faced main character made it work, to deliver a memorable ad.
4. Shopee - 12.12 with BlackPink
With Taobao and Aliexpress dominating sales around this massive day for retail, Shopee needed a different approach to be heard. Their objective clearly was to grab their portion e-commerce pie in the Southeast Asian region, so, naturally, they had to consider brand ambassadors that had universal clout.
Enter BlackPink, a multi-cultural 4-member K-pop girl group.
The campaign gave Shopee over 12 million orders across the region on 12.12, breaking their record for 11.11. On YouTube, the Indonesian version of the ad has had 31 million views and mostly positive reviews, despite some minor controversy over the length of the girls' skirts from the more conservative crowd.
In conclusion.
We believe there is a minor learning point here - a little controversy is good for business. Just learn from D&G's counterexamples and steer clear of condescending narratives. Taken as a whole, the collection of videos has captured a fair amount of cultural nuances. While there's a clear effort to appeal to female audiences, there's still a well-considered balance. Take note, marketers in 2019.
---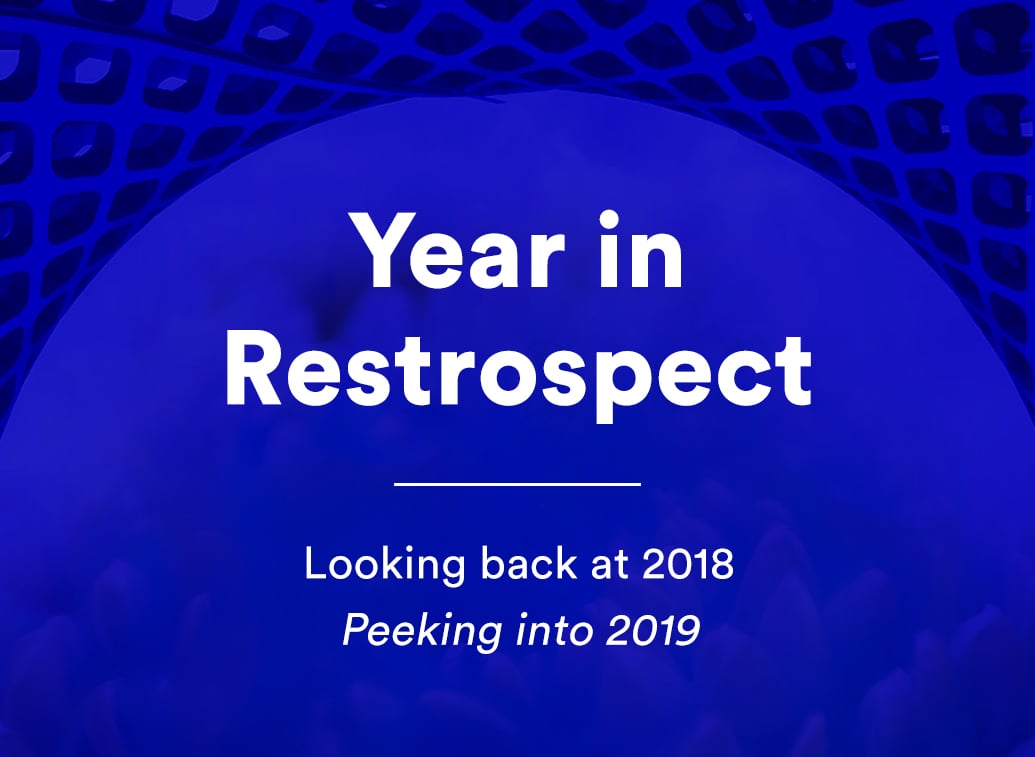 This insight is part of our Year In Retrospect Series, where we look back at the past year, to predict what's coming next.
More insights