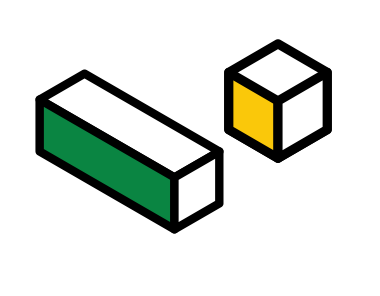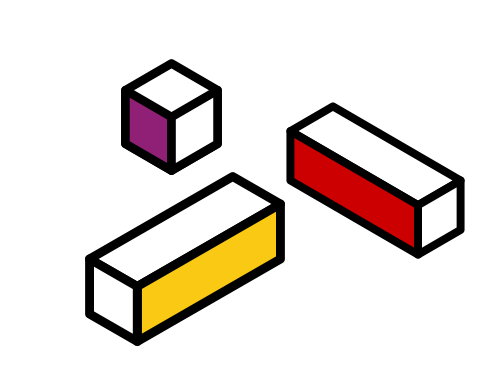 Latest Developments in AI - October 2023 Edition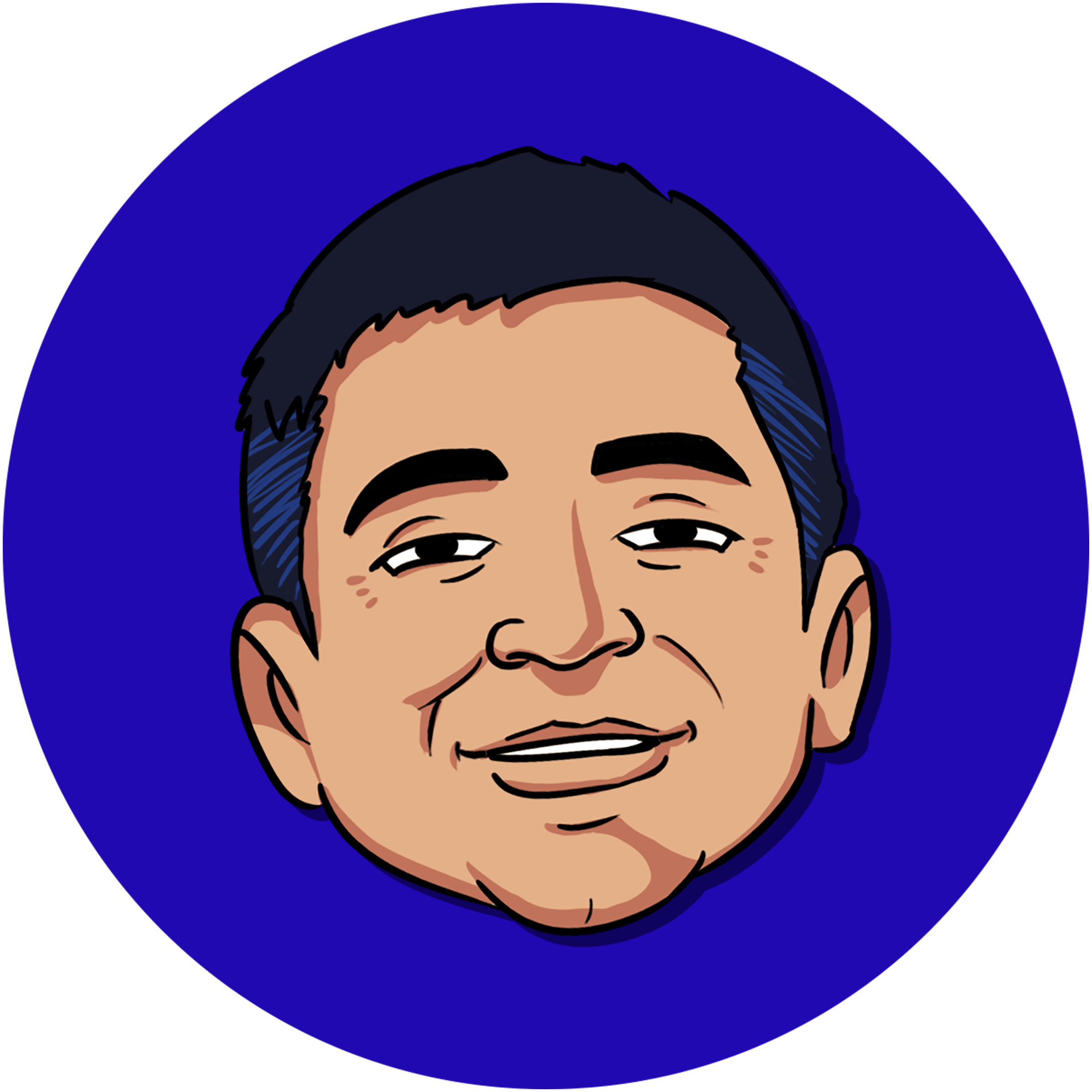 Charanjit Singh
15 Oct 2023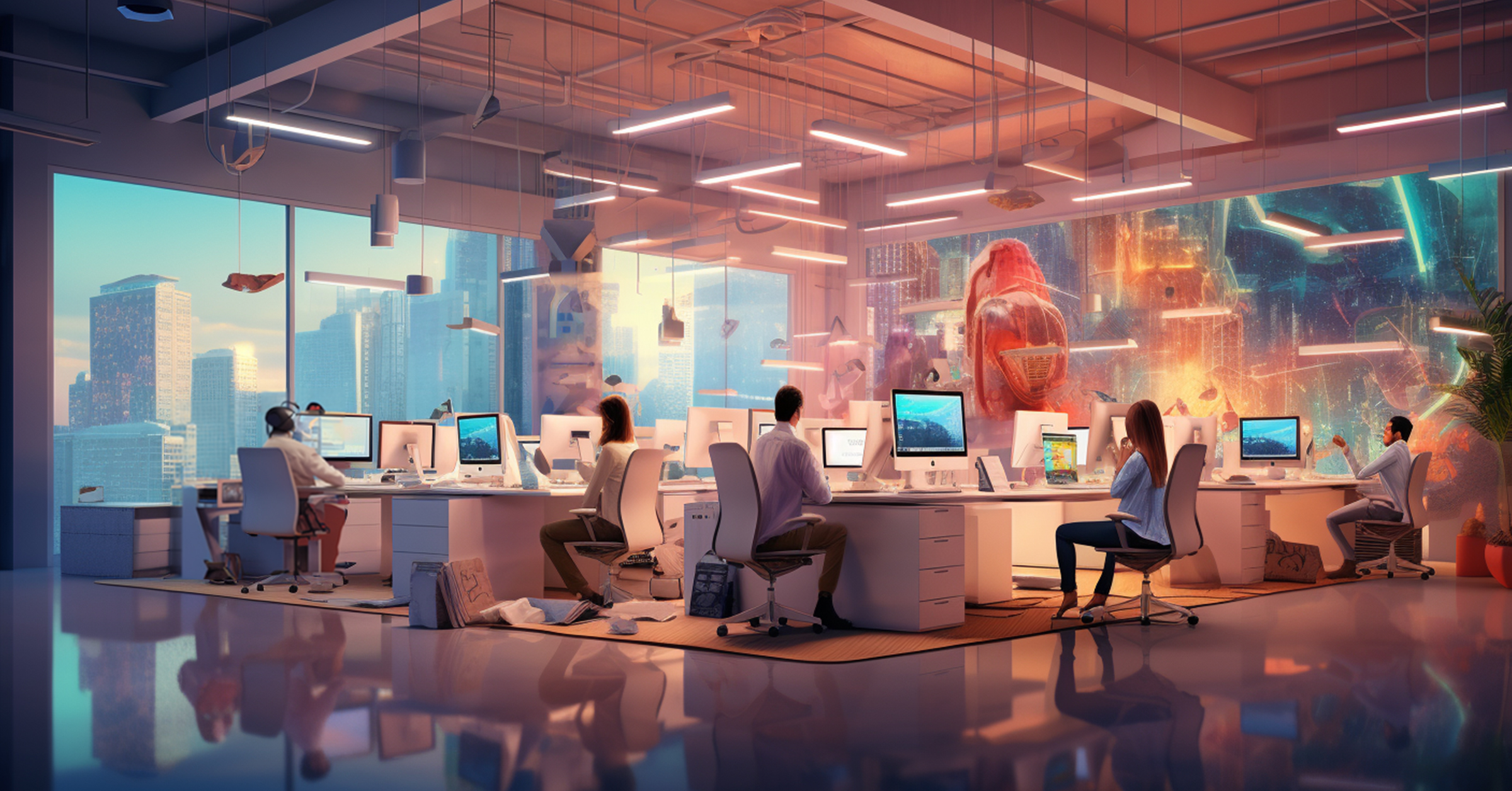 The whirlwind of advancements in the AI domain over the last month is nothing short of exhilarating. In this article, we're zoning in on some pivotal updates that are not just pushing the boundaries but are reshaping the landscape of digital interaction and creativity.
ChatGPT V4 Multi-Modal: A Synthesis of Sight, Sound, and Speech
OpenAI's ChatGPT V4 Multi-Modal leaps its predecessor, melding the comprehension of images and audio with text and opening a new avenue in multi-modal interactions.
Features Unveiled:
Image and Audio Comprehension This model interprets visual and auditory input, making interactions more sensory-rich

Multi-Modal Conversations It facilitates a fluid transition between text, images, and audio in conversations

Improved User Interaction An enhanced prompting system makes user interaction more natural and intuitive
Microsoft AutoGen: Conversations Redefined
Microsoft's AutoGen, an open-source framework, is setting the stage for the next generation of language model applications through a multi-agent conversation framework.
Applications Unleashed:
Flexible Conversation Patterns: Tailored for many applications, enhancing user interactions

Engaging User Experiences: It aims to provide a more interactive and engaging user experience

ChatGPT Search with Bing: Web Browsing Reimagined
The browsing feature in ChatGPT has made a comeback, again powered by Bing, to provide an integrated web search experience alongside the model.
Available Features:
Integrated Web Search: Seamless web search while interacting with ChatGPT

Enhanced Information Retrieval: Effortless access to vast information from the web

Meta's Persona Chatbots and Ray-Ban Smart Glasses: The Future of Interaction
Meta's recent innovations, the Ray-Ban Smart Glasses and Persona Chatbots, are forging ahead to redefine digital interaction on social platforms and in the physical world.
Features:
Augmented Reality: Ray-Ban Smart Glasses blend digital and physical experiences

Personalised Chat Experiences: Persona Chatbots aim for more personalised interactions on social platforms
DALL-E 3 Meets Bing Image Creator and ChatGPT4: A Creative Confluence
Integrating DALL-E 3 with Bing Image Creator and ChatGPT4 is stirring the creative pot, allowing a smoother text-to-image generation and enhanced creative brainstorming.
Features:
Text to Image Generation: Transform textual ideas into visual imagery effortlessly

Enhanced Creative Brainstorming: A synergy between ChatGPT4 and DALL-E 3 for refining creative prompts
Conclusion
The pace at which AI is evolving is exhilarating, and the recent slew of innovations underscores a promising trajectory towards a more interactive and intuitive digital realm. The highlighted updates in this article from OpenAI, Microsoft, and Meta are not mere technological advancements but significant strides towards bridging the digital-human interaction gap.
These innovations are crafting a narrative where AI complements human endeavours and propels them into new realms of possibility. As we delve into the intricate dance between technology and creativity, the horizon is bright with promise for more ground-breaking advancements that will continue redefining our digital experiences.
More insights