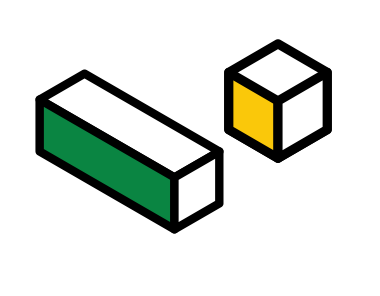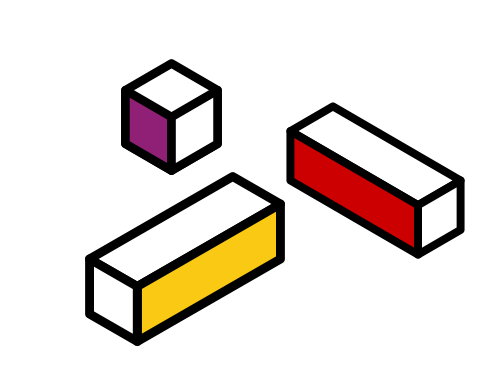 Introducing The New Construct Digital: New, Bold, Now.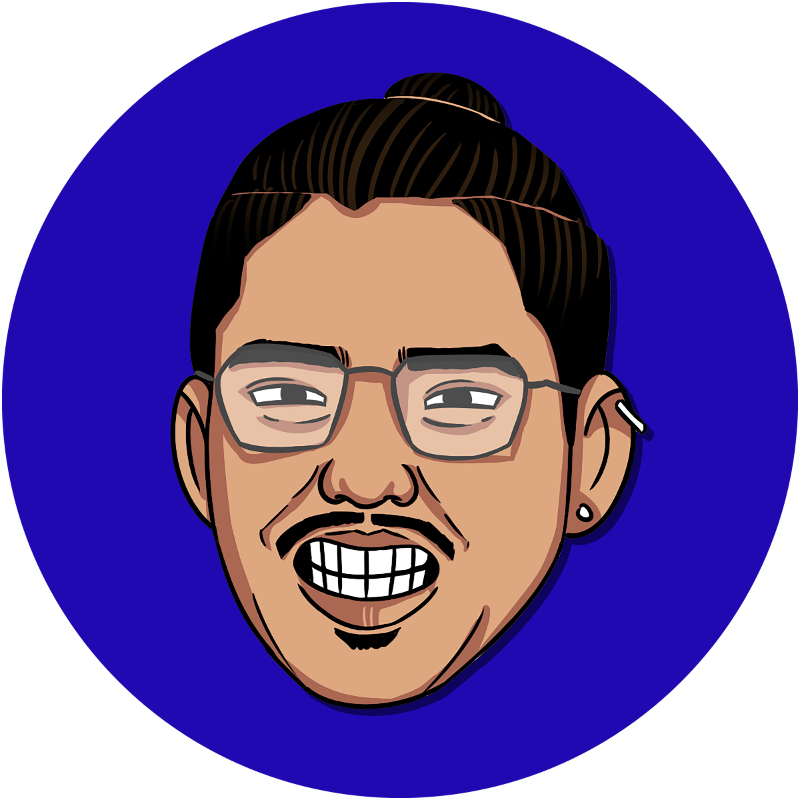 Jan Mascarina
17 Sep 2018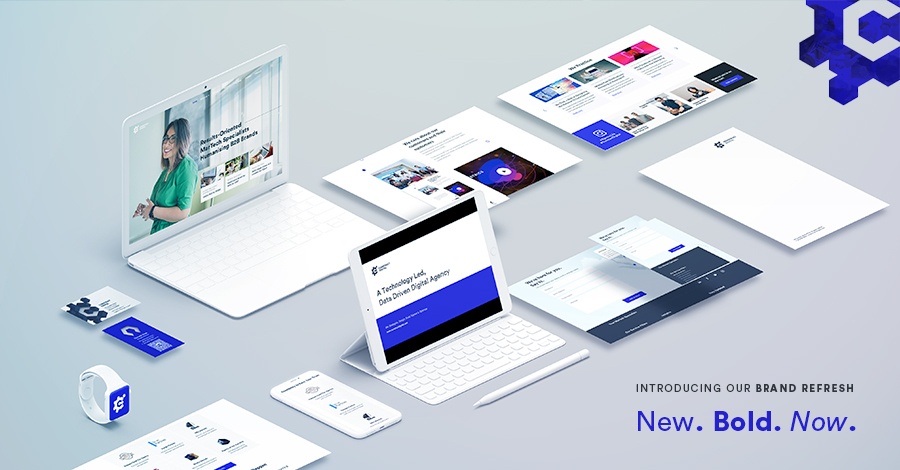 bbOn this month exactly 8 years ago, Construct Digital first opened its doors, hired its first staff, and spoke of one dream - to be the agency for agencies, doing good work through their vision. Today, after growing to 3 regional offices, with staff across 4 countries, we've become so much more than our dreams, and proudly stand today as one of the leading independent B2B agencies in Singapore, servicing our own esteemed clientele.
To reflect how far we've come, we undertook an ambitious initiative, which will be rolling out in phases over the next week - a brand revamp.
After months of work, we have concluded an extensive brand-refresh exercise encompassing our digital, social and print properties. For this undertaking, we had one unified vision instilled across multiple departments working on the project - to refresh a brand that has seen us through 8 years, to better reflect the strides we've made since, and to take us forward beyond the next 8.
We wanted something new. We aspired for something bold. We needed it now.
What do we mean by new, bold, now?
New. We wanted our clients, industry peers and competitors to see us in a new light that they've never seen before.
Bold. We wanted to make a striking statement that was uniquely ours. To create an identifiable and memorable brand that sticks out from the crowd.
Now. We wanted the rebrand to be rooted in the present, and ready for the future.
There's only so much we can say about a rebrand. We'll let some teasers of things that are set to progressively go live in the next few days, do the talking.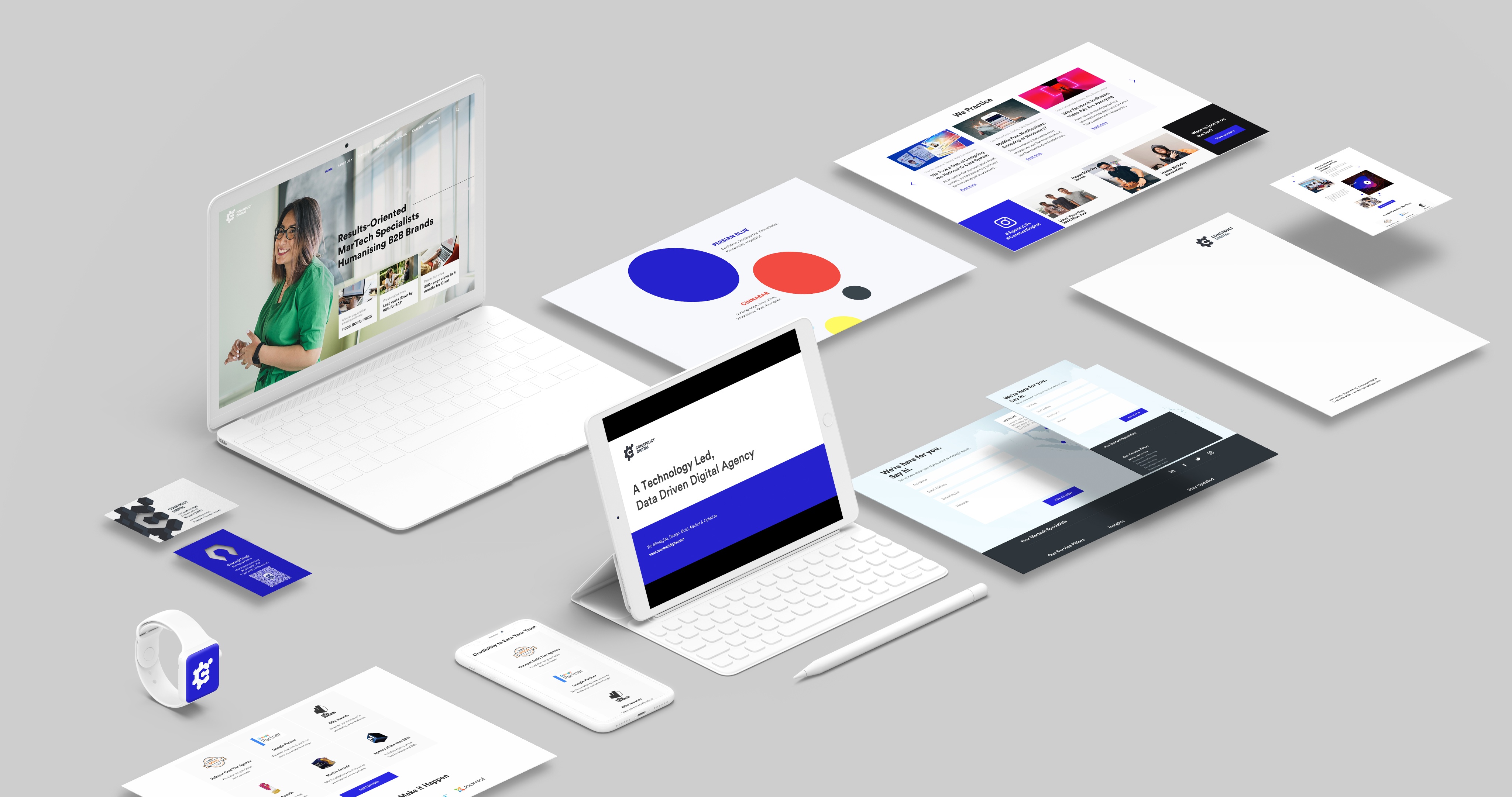 Bird's eye view of what's coming.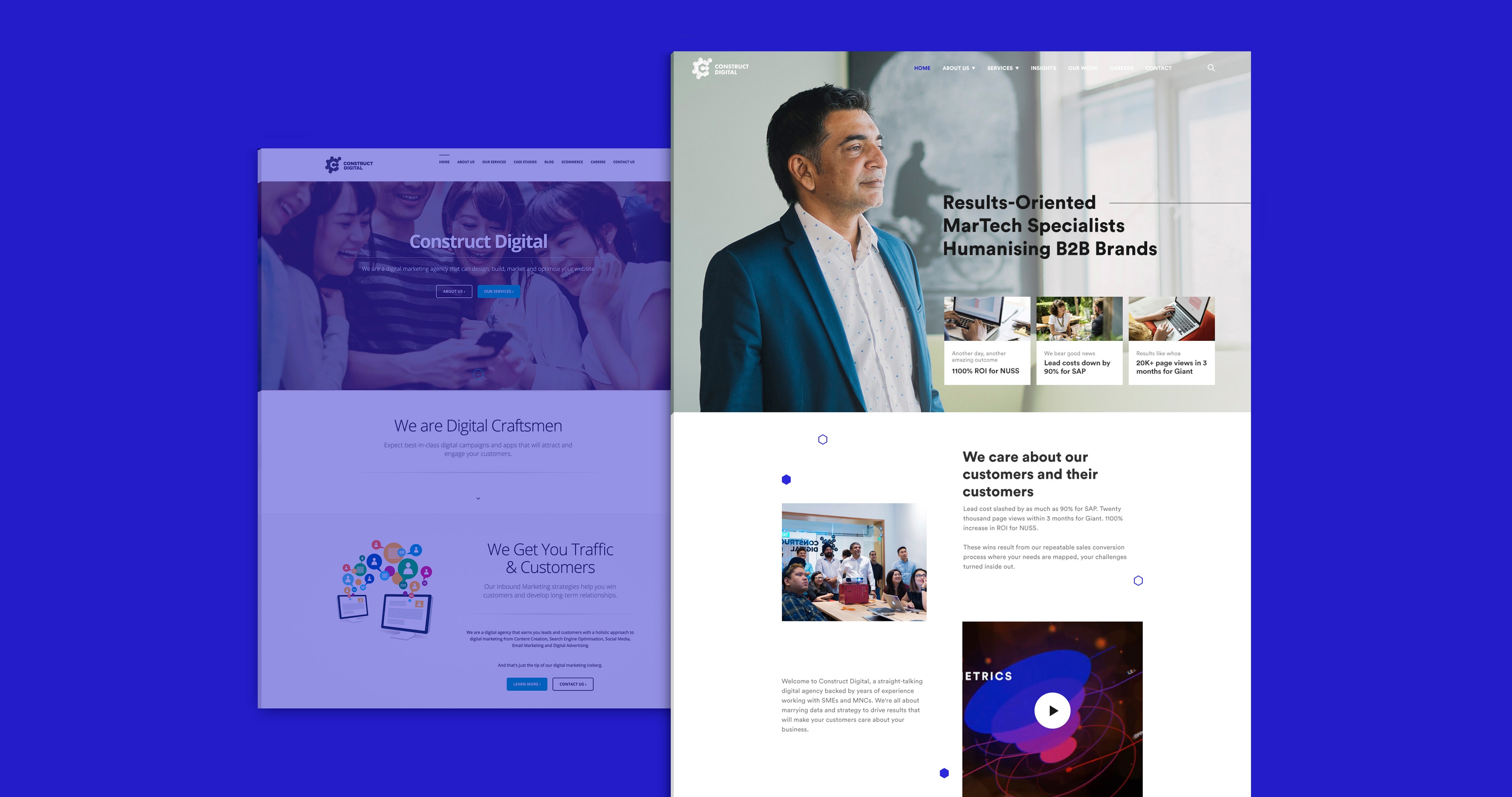 Visual overhauls on the website.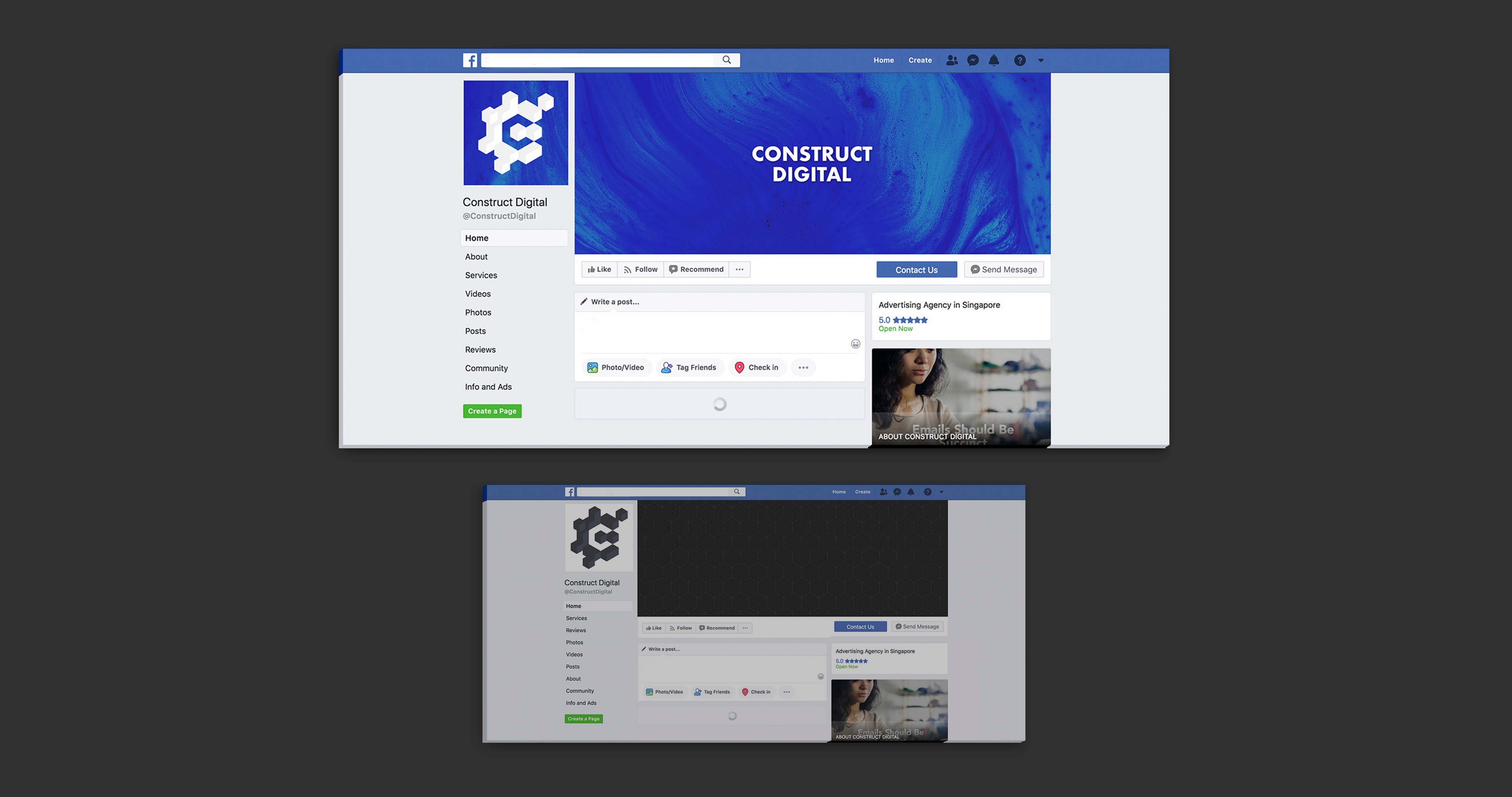 New social look.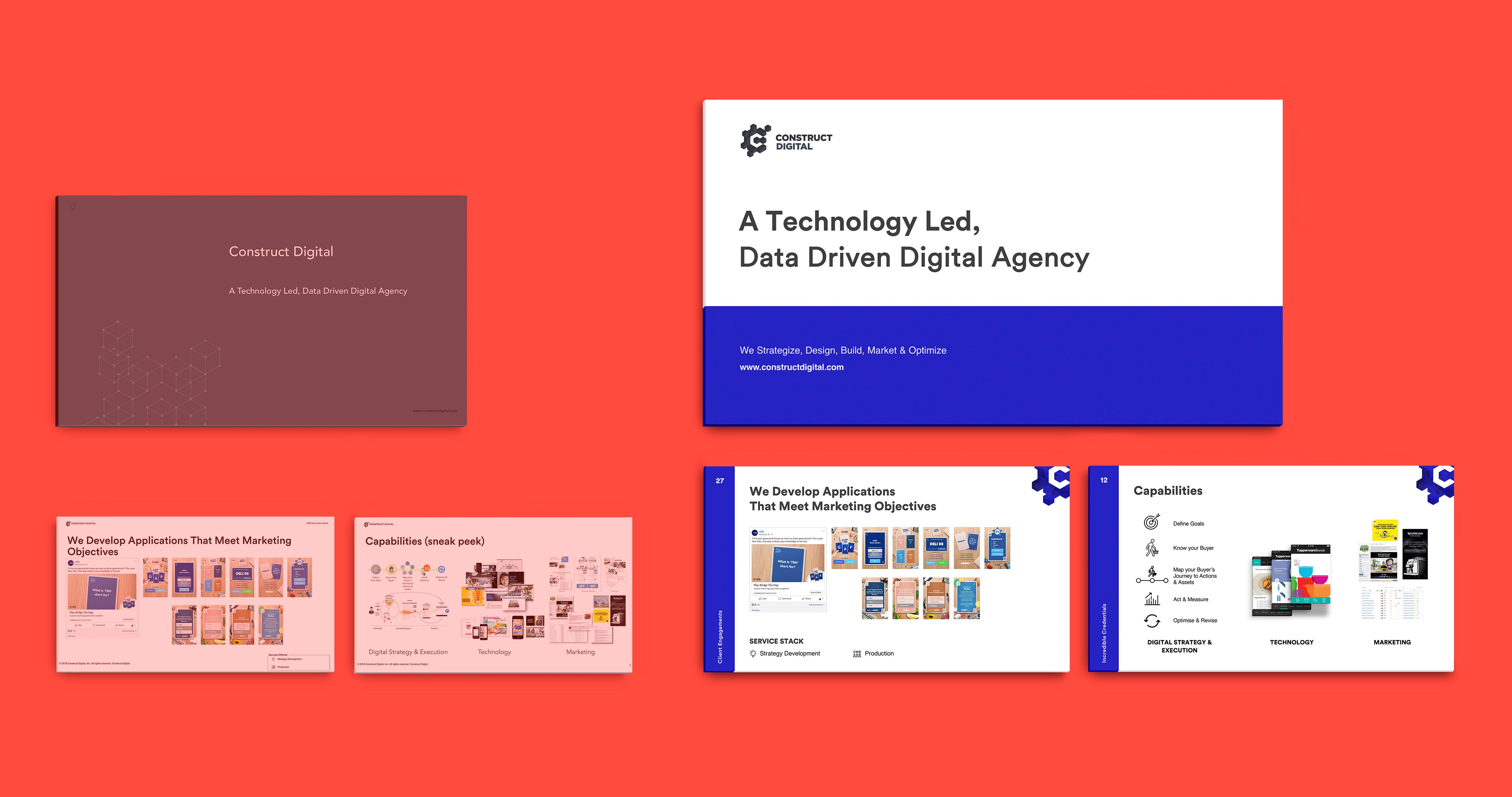 Updated corporate decks.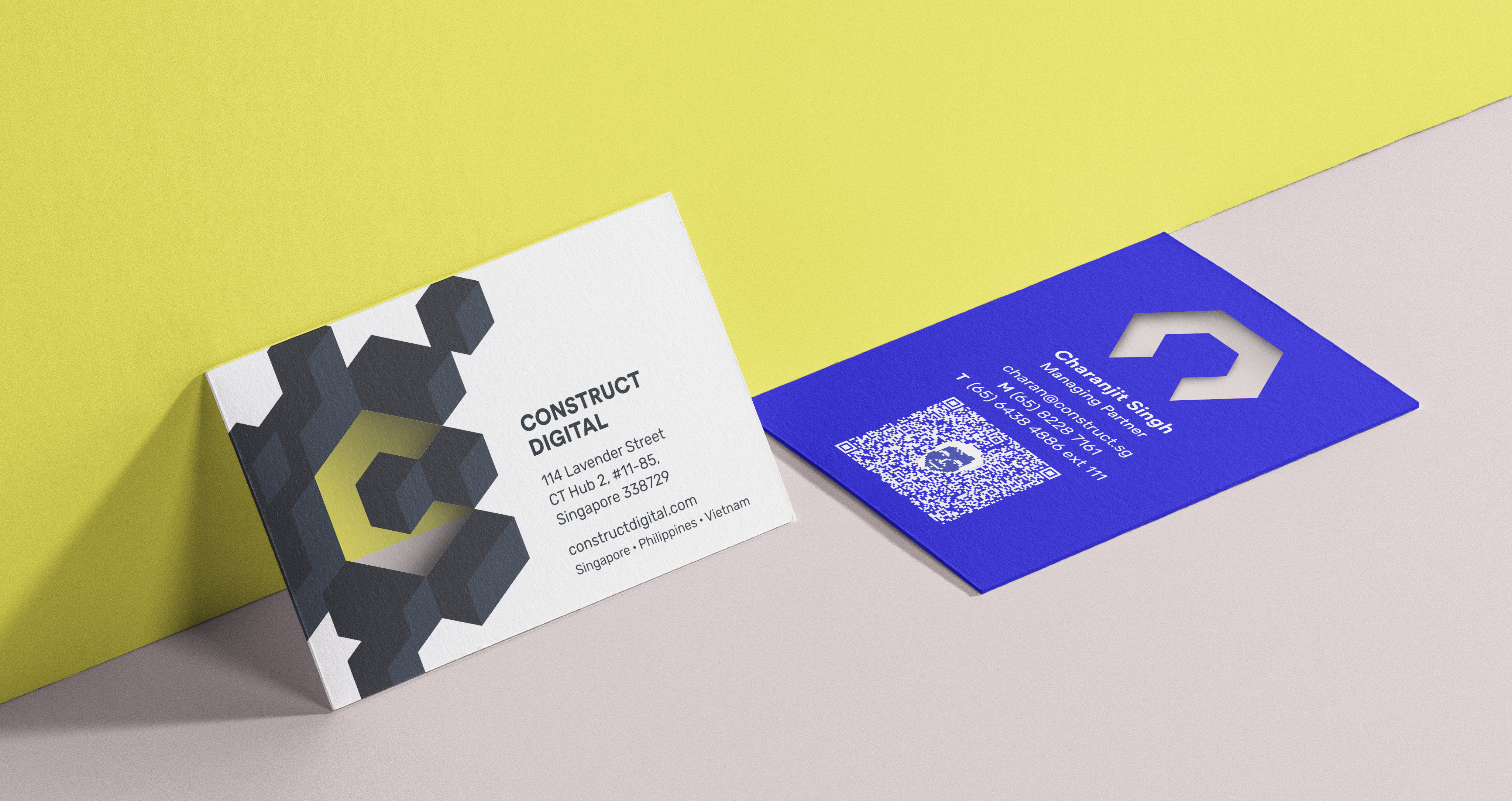 What's in a name(card)?
Of course, it's not just a simple visual overhaul that we're embarking on. In fact, our visual updates only serve to better reflect the steps we have been taking to digitally transform our company - an effort that began years ago, having borne fruit in over the past year's award triumphs, client wins and record growth.
That said, do bear with us as we experience teething pains over the next week, as we push live rebranded items in waves. Look out for a follow-up update where we take you through whatever's changed and what's new.
Got a question or comment about the brand revamp? Leave one down below, and we'll get right back to you!
More insights