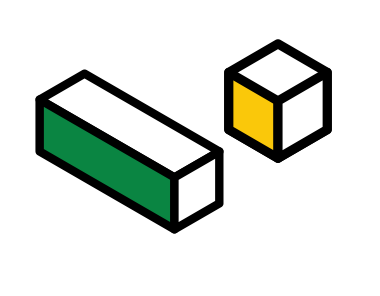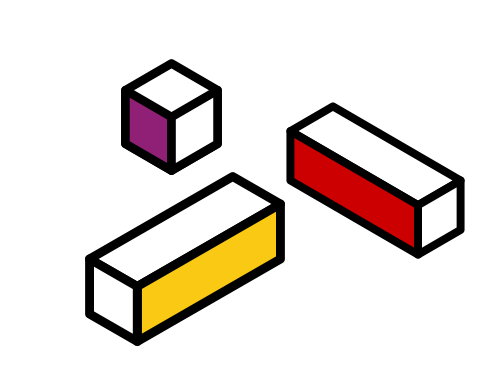 Important Digital Advertising Developments in 2018.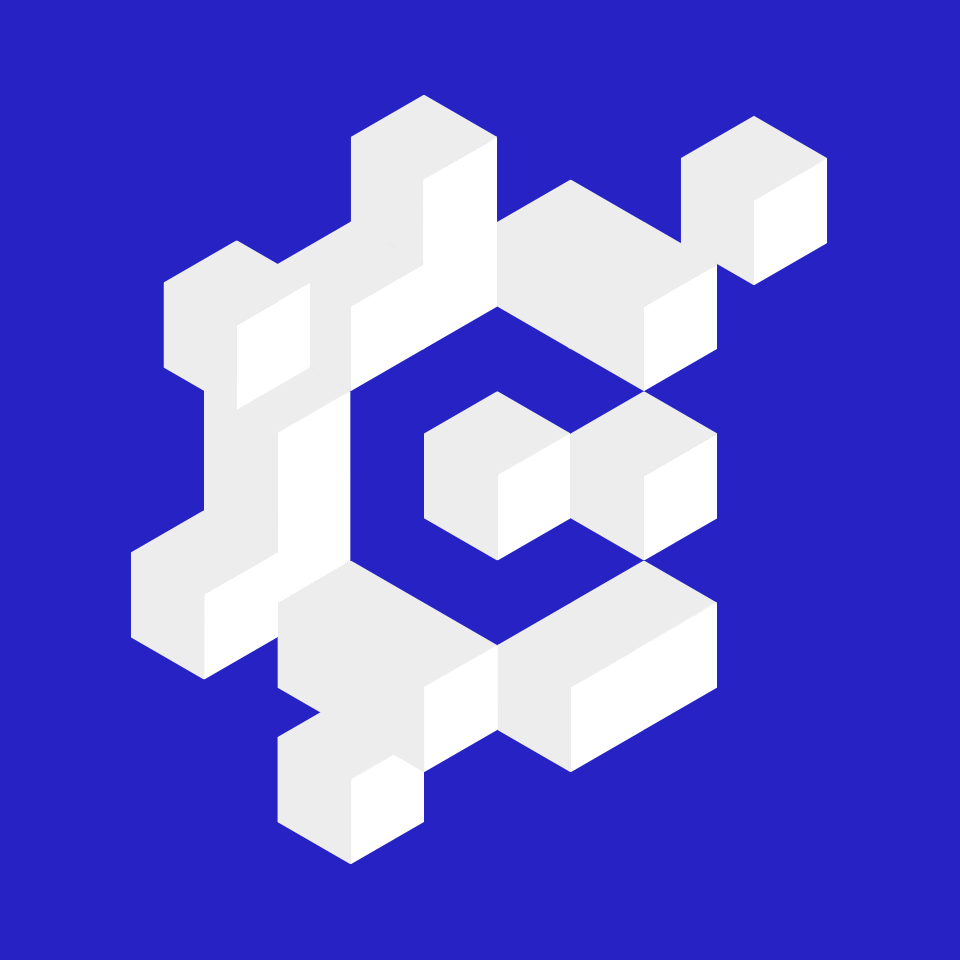 Mustaali Marvi
02 Jan 2019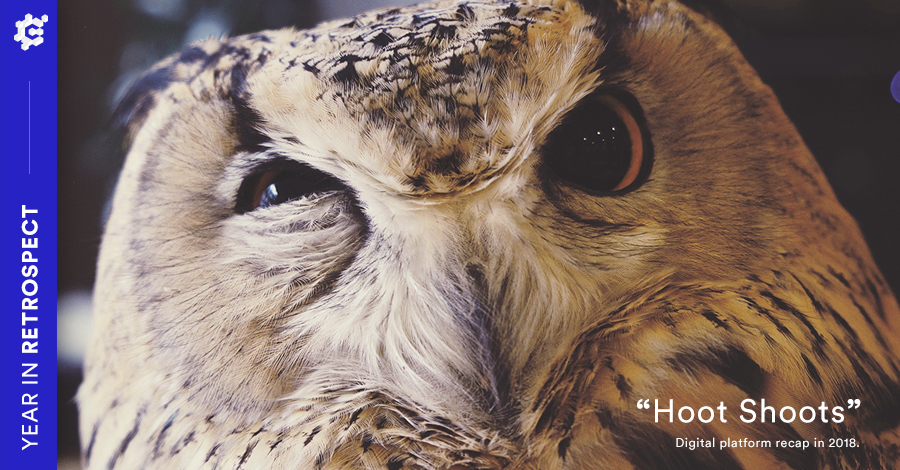 We look back at 2018 and go, what a year it's been for the digital landscape! From changed in the way technology helps us market to audiences, to volatility of users reacting to these changes, we take a look at the trends in 2018 that have had and will continue to cast an impact on businesses and consumers in 2019.
You can't look back at 2018 without remembering the enactment of GDPR (read our article: GDPR vs PDPA), an EU-based law that took platforms and its consumers by storm. It thrust the conversation for data privacy front and centre, highlighting challenges that advertisers have been facing for some time, such as viewability, fraud, measurability, brand safety and of course, data security. This milestone for greater consumer rights to their own data, including transparency into how it is used, dominated the conversations the world over (including the US congress.)
Now let's take a look at the different platforms and what transpired within them.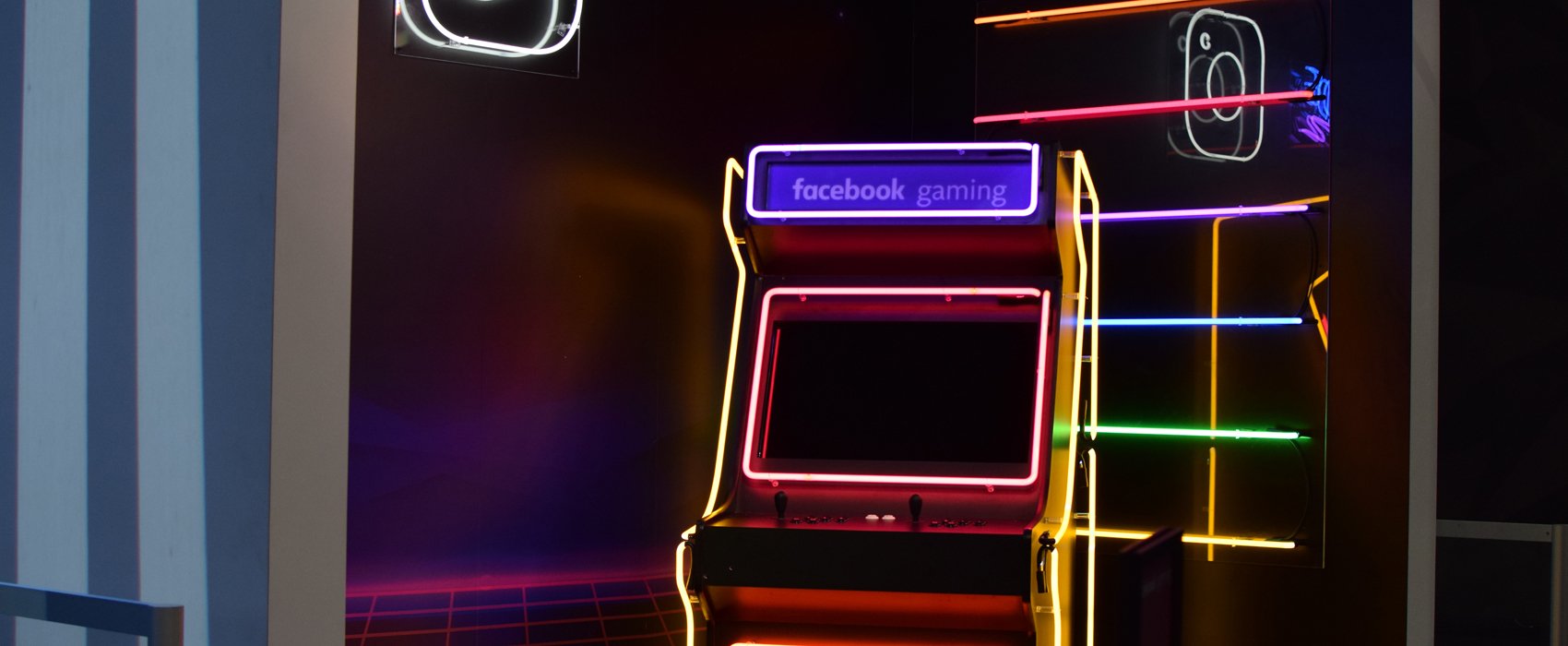 Facebook (and Instagram) developments in 2018.
According to SimilarWeb, 4 billion in traffic is how much Facebook has lost in 2018, compared to two years prior, paving way for platforms like YouTube to overtake as the second most-visited site (Google is first). Given this, Facebook seems to be doubling down on Instagram, which conversely has been a growth driver in 2018, surpassing 1 billion active users.
Without missing a beat, the Facebook-owned photo-sharing network has capitalised on this growth by introducing new features. For advertisers, introductions such as Shopping ads and Carousel ads on Instagram stories show another way to reach audiences where they are spending their time, being themselves extensions of existing ad-options in other parts of the Facebook/Instagram ecosystem.
User-end features on Instagram (that brands can leverage on for their social media games) also include the launch of IGTV in June 2018, allowing users to upload videos for up to 1 hour, essentially competing with YouTube. More recently 'Close Friends' was introduced in September 2018, allowing users to select the circle of friends they'd like to showcase their stories to.
With Facebook still embroiled in controversy and facing a stagnating/shrinking user base in key markets, they seem to be focusing on Instagram's growth, introducing new features that are in many ways, extension of existing features on Facebook. 2019 could be a year when completely new and novel platform exclusives be released on Instagram to further drive this growth.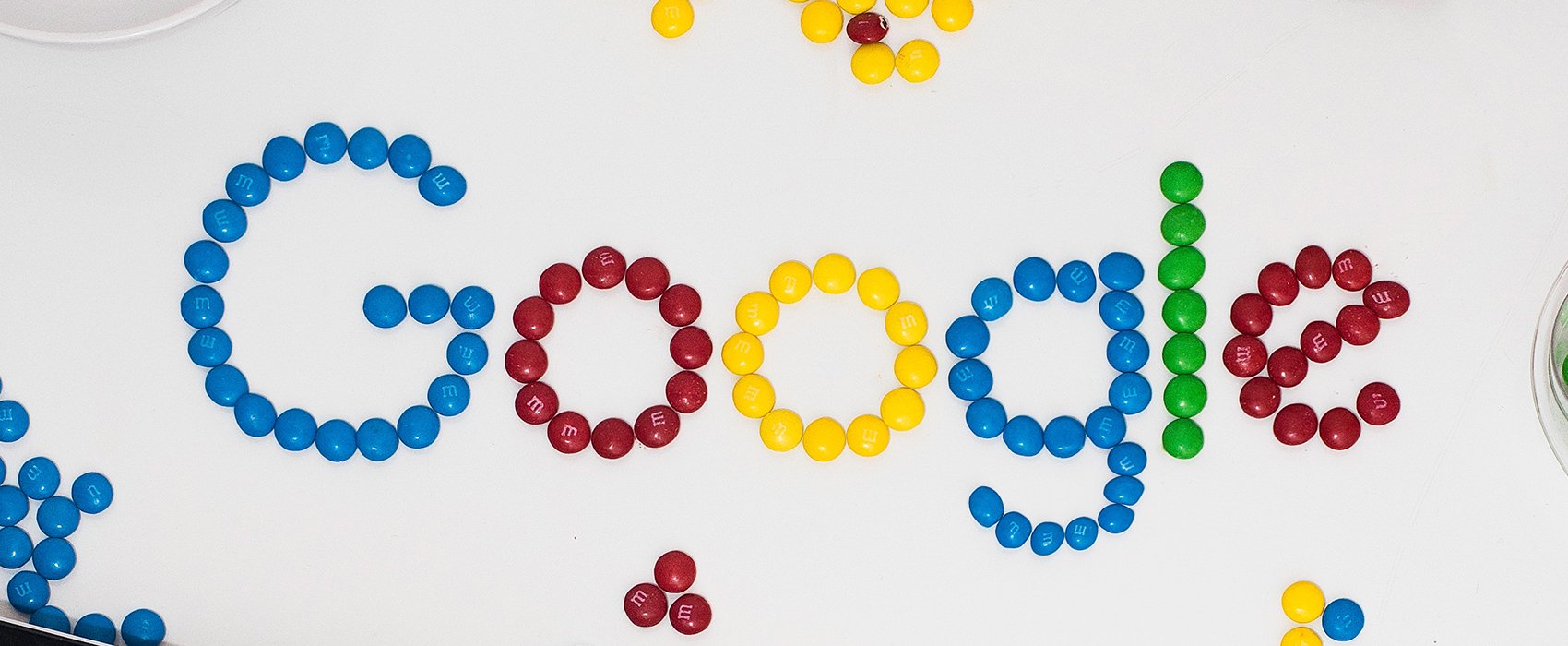 "Okay, Google" - Google developments in 2018.
Google has been sharpening the saw with the introduction of multiple ad formats as well as a more refined targeting, with the introduction of dynamic prospecting with product feeds, and fine-tuned audience expansion.
Google also enjoys new avenues of growth driving it's search business, coming from voice (driven by IOT and mobile users). Google Voice Search climbs up to over 20%, and would continue to grow through 2019. This means, that 2019 might see a shift for marketers optimising for verbally-spoken keywords on top of written ones.
Google-owned YouTube had an interesting development this year, too. It started to allow outstream ads outside of YouTube, meaning expanded potential native video reach for marketers.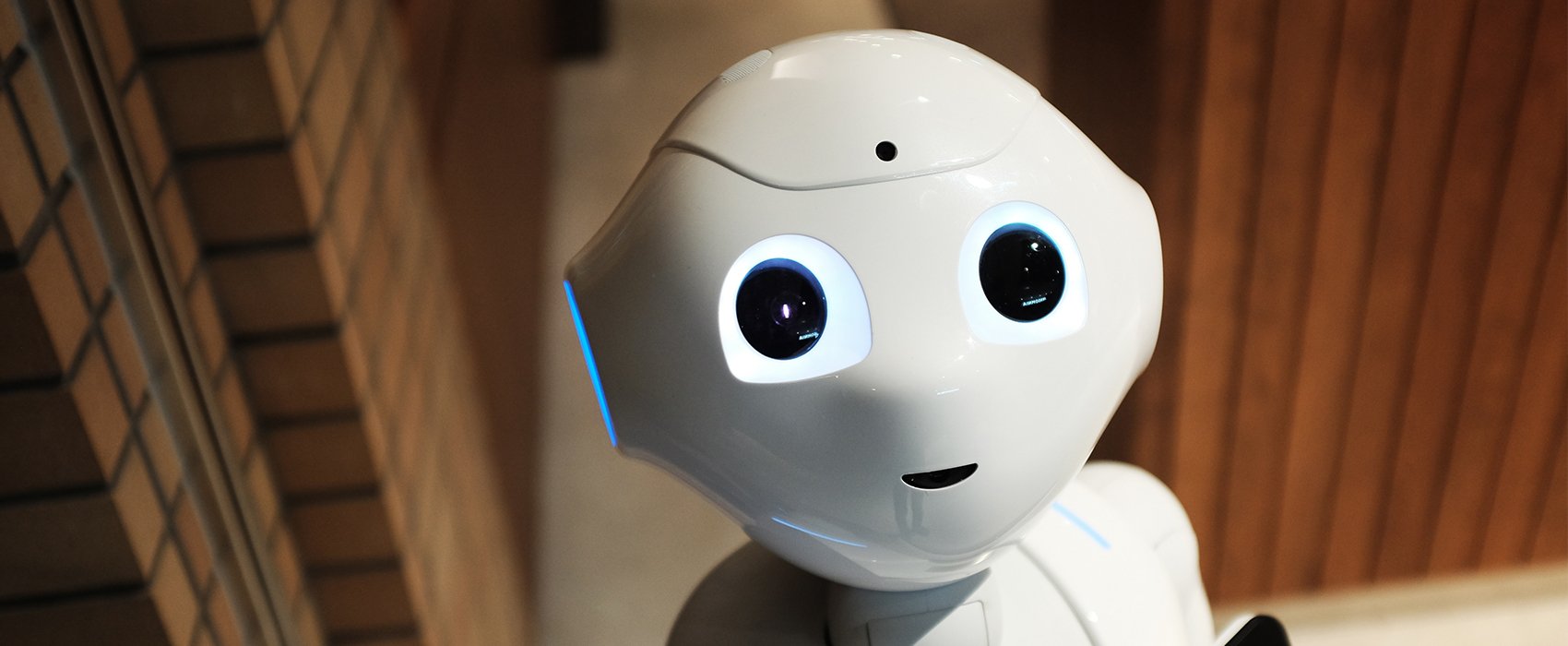 Programmatic advertising trends in 2018.
While Programmatic TV advertising has had a lilliputian share as compared to traditional digital advertising within the last couple of years, it would continually grow in 2019 and beyond. For instance, Netflix announced its intentions to introduce ads into its most popular series earlier this year, thereby presenting an excellent opportunity for advertisers who are looking to concoct traditional advertising with digital ads or still attempting to brave up to take the leap.
Programmatic is also increasingly accounting for a larger percentage of many platform's ad revenues, including Spotify, which reportedly generated 25% of its revenue from programmatic advertising!
What's in 2019?
This year, we are likely to see a lot of disruptions in digital advertising, but this is likely to be a subject to how the end consumers embrace digital advertising, as well as how creative advertisers are likely to be to address the needs of their customers.
Some of the top regional digital agencies, including Construct Digital, are already ramping up their media delivery standards to become future facing agencies where marketing campaigns and decision are more data-informed than ever before. As far as we can see, our role as a digital marketing agency would continue to evolve creating more informed, data-oriented, customized experiences to drive optimal results for our clients.
The traditional roles of media buying are denigrating slowly, as marketing automation takes a more pivotal role in creating user experiences that are unique and more holistic for our clients and their end consumers. This would continue to shape our decision making in the upcoming years. For the sake of a better advertising world, let's break our vicious, unbridled thinking, and be as creative and customer-centric as we can be with our ever-evolving digital tools.
More insights