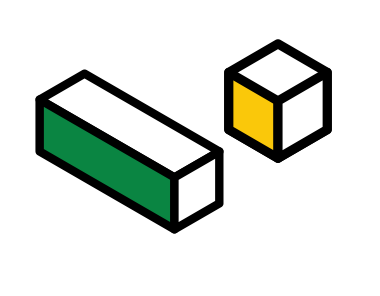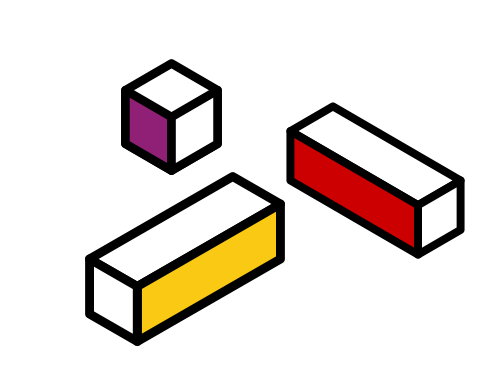 How to Market to the Mobile-Only Generation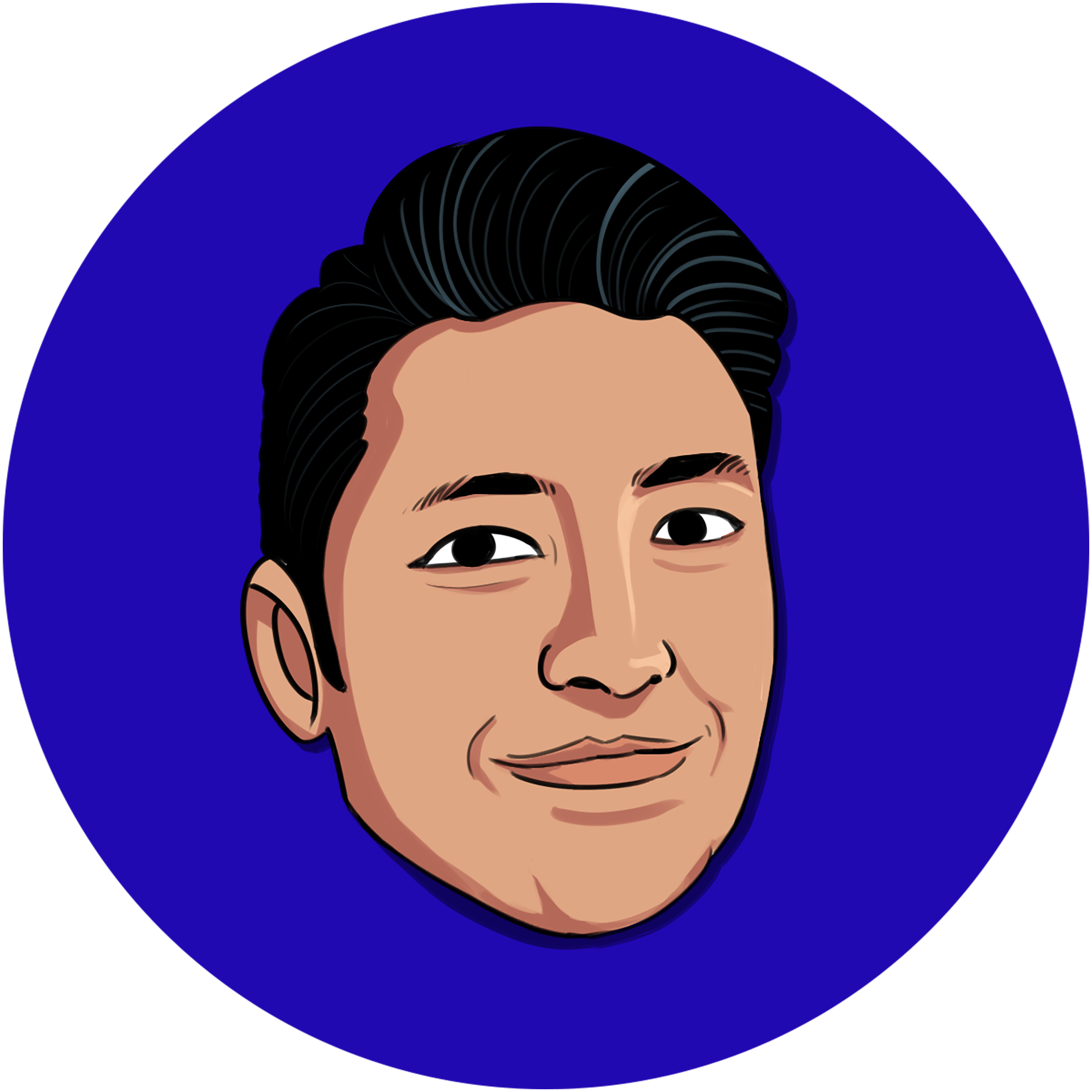 Eli Hanif
14 Sep 2018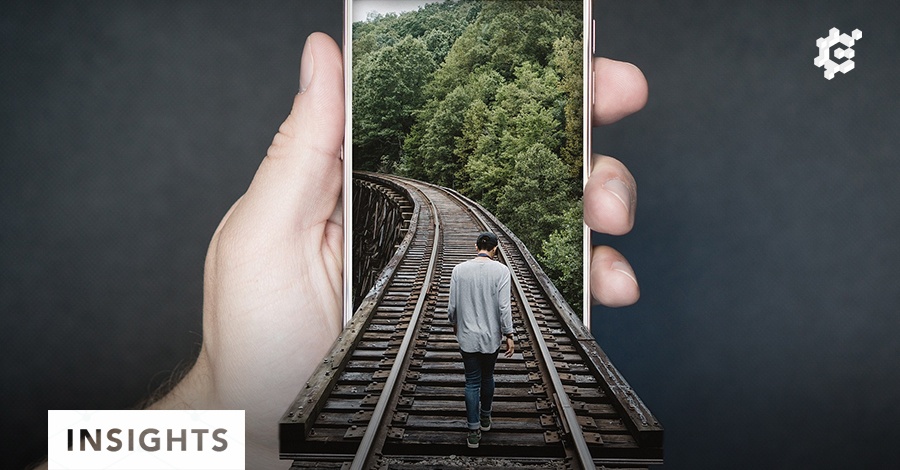 Smartphones have changed the way we consume media. Younger millennials and Gen Z (categorised as 13 to 30 years old) are more likely to be doing this more extensively. More often than not, they'll consume information exclusively through mobile—and nothing else.
This spells bad news for traditional media outfits. News like ESPN losing 12 million subscribers over the last 6 years is getting more common—as are efforts to digitally transform their businesses.
And it just makes sense. Globally, 80% of mobile device screen time is spent on apps. Consumers downloaded 178.1 billion mobile apps to their connected devices in 201, a number that's projected to climb to 258.2 billion by 2022.
So, where are users in Southeast Asia spending their hotly contested mobile hours?
Popular Mobile Apps in Southeast Asia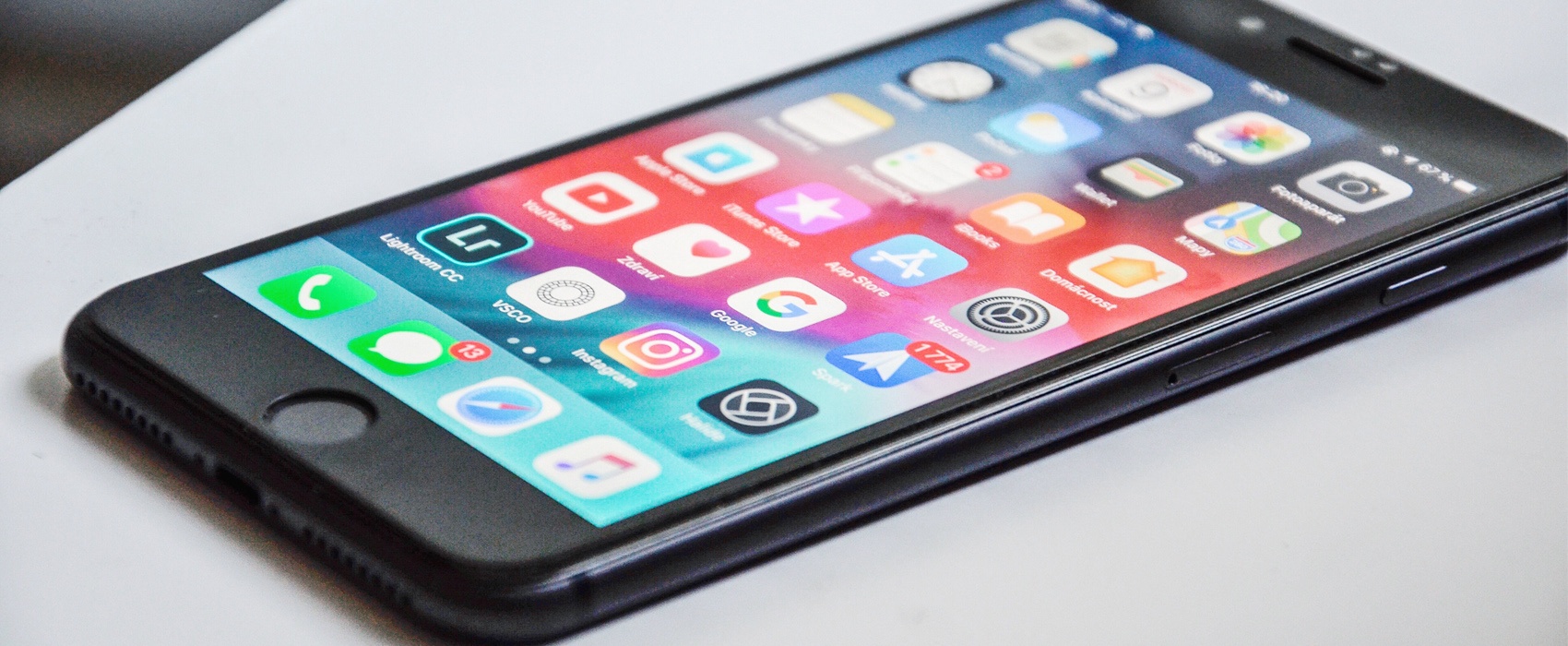 Against global statistics, Southeast Asia comparatively spends 10% more time on mobile devices. Apps account for over 90% of internet time on smartphones and 77% of internet time on tablets. However, app usage in itself is not evenly distributed. Nearly 90% of time spent on apps is distributed in the top five apps used.
Apple's Top Free Apps in Southeast Asia in 2017
Grab

Whatsapp Messenger

Uber

YouTube

Facebook

That said, the collection of countries is very diverse. Based on the different dynamics in each country, app usage may vary as seen below across some Southeast Asian countries.
Top Apps in

Singapore

2018

Top Apps in

Malaysia

2018

Top Apps In

Indonesia

2018

Top Apps in

Philippines

2018

Lazada

Shoppee

GrabFood

Facebook Messenger

Grab

Whatsapp Messenger

TikTok

Facebook Messenger

Shoppee

SHAREit

Whatsapp Messenger

YouTube

Instagram

Facebook
Facebook Lite

Facebook Messenger
Facebook

YouTube

Google Chrome

Google
The region's diversity and resultant segmentation of audience time between various apps across various apps present significant challenges for marketers seeking to craft campaigns in the Southeast Asia, but there are some communally popular apps in the top 5 for Southeast Asia - namely, Facebook.
How to use Mobile Apps for Marketing?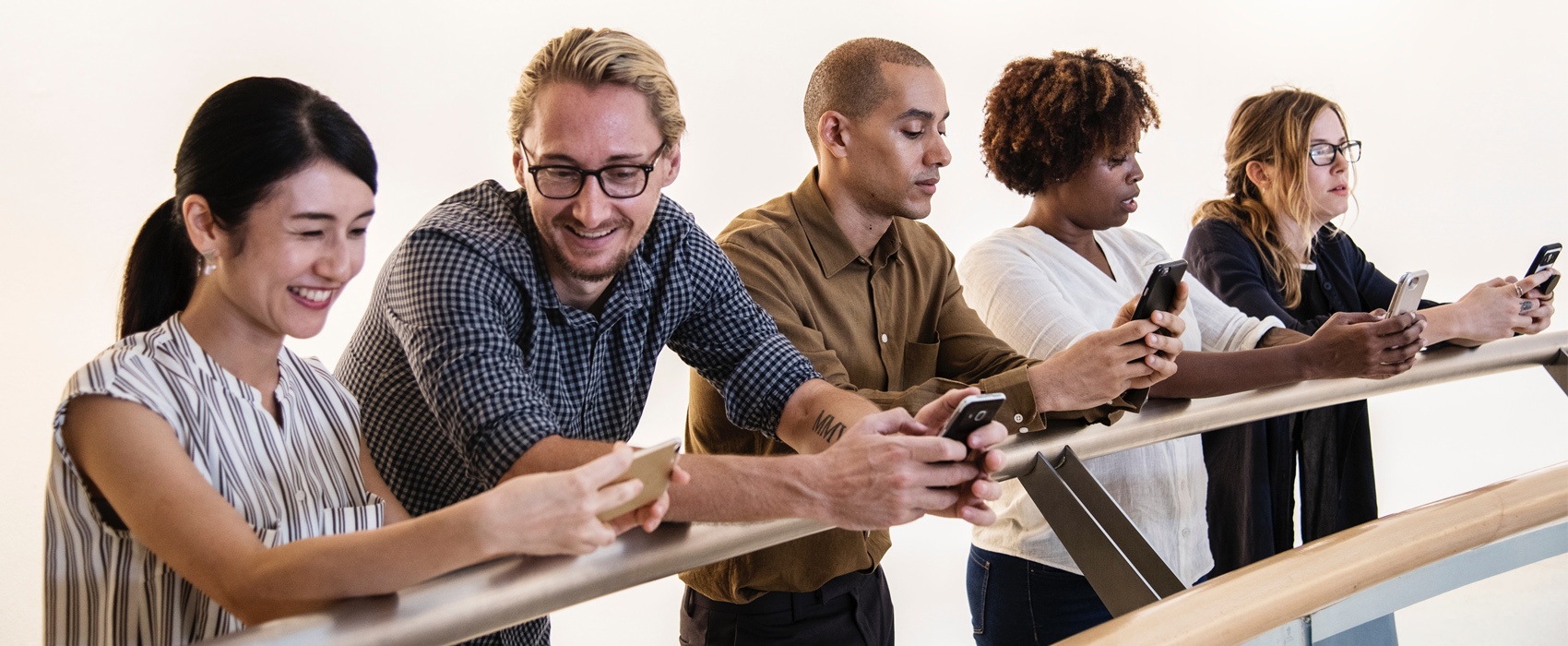 So what does this mean for businesses? Mobile advertising revenue worldwide grew from $52 billion in 2015 to $83 billion in 2016; a 60.5% increase. As more of mobile time is spent on apps, more focus is being directed to in-app advertising.
In-app ads have more benefits than their mobile web browser counterparts. While web browsers can only capture data based on a consumer's web activity (favourite websites, shopping habits, etc), apps can additionally capture:
User Location
Device Type
Operating System
Gender
Age
Wireless Carrier
Mobile devices, unlike laptops or desktops, remain with the user almost all the time. This means that someone's most-used apps are better able to connect with users based on their behavioural traits, and even location information.
For example, a user on Facebook opens himself up to geo-targeted ads, where Facebook serves ads of companies in the area, or Grab can trigger brand-based promotions based on conferences or events you are attending.
Since consumers are most convinced when brands cater to them personally, targeted ads will then be able to fish out consumer habits to influence the type of ads they see, increasing chances of Click-Through Rates (CTR).
In fact, the CTR for apps is 0.58% whereas for mobile web browsers, it is less than half—at only 0.23%!
The dynamic environment of an app also allows for integration of an ad that can change from a mild annoyance to relevant suggestions that are welcomed and potentially useful. Advertisers should think about the different formats available for an in-app advertising campaign to ensure user experience is positive.
Lastly, while mobile web browsers are vulnerable to ad blockers, the technology has not yet advanced to blocking in-app ads universally, ensuring marketers reach their intended audiences through the apps they use.
What is Mobile Programmatic Marketing?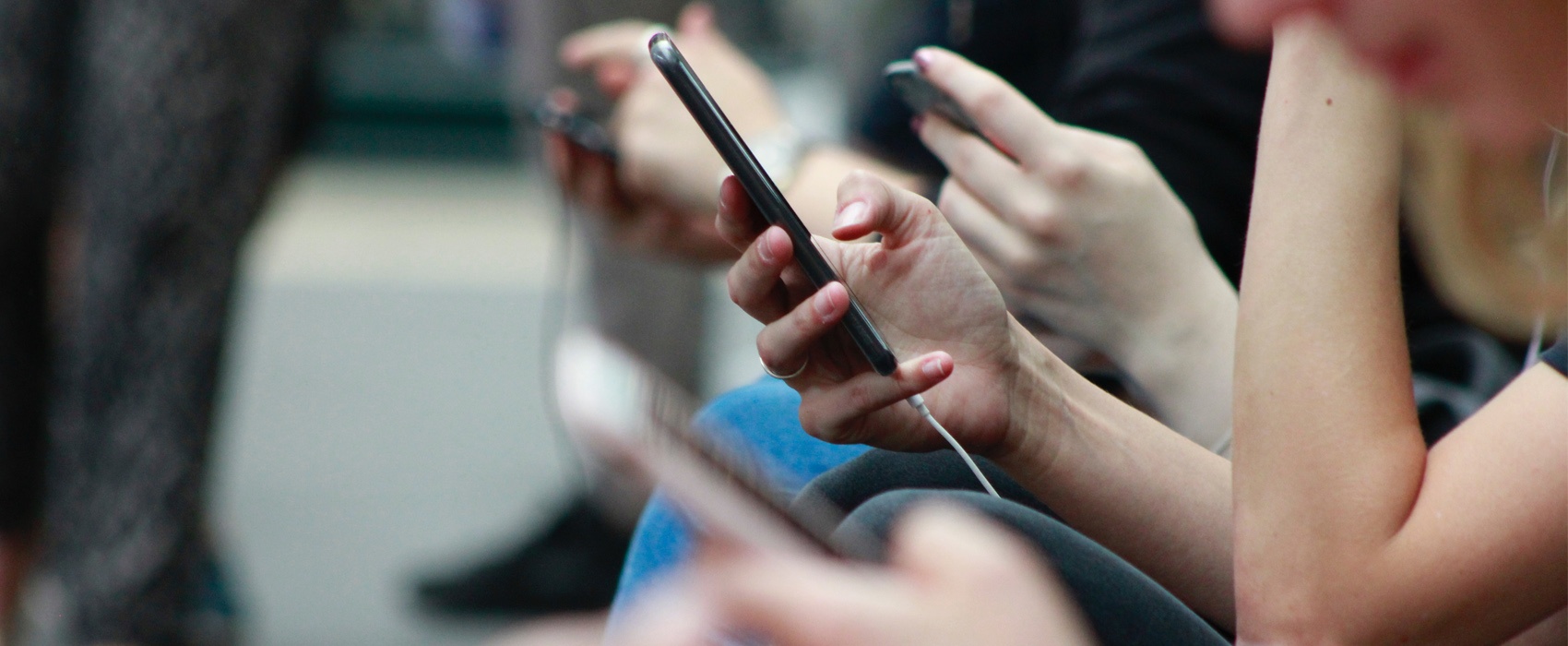 One way businesses or advertisers can more easily carry out a mobile app campaign is by using programmatic advertising. It is an automatic process that deals with the decision-making in media buying for mobile ads.
With collected data, programmatic advertising can also determine which ads can be seen by which demographic at different times of the day, automatically. According to eMarketer's programmatic forecast, over $46 billion will go to programmatic advertising in the US this year - approximately $10 billion more than last year - showing marketers the world over are increasingly turning to programmatic formats.
Benefits of programmatic ads are far and wide, but here is an overview of the benefits over traditional marketing platforms:
Automated to reduce man-hours
Cannot be blocked by native ad-blockers
Can be created in ways that the ads become integral to an app experience
Reducing ad spend by only showing ads to more relevant consumers at the right locations at the right times
Advertising Avenues in Some of Southeast Asia's Top Apps
In the era of the mobile-first generation, apps dominate mobile screen time, leaving a huge opportunity for advertisers. In-app advertising can also be more powerful by giving advertisers a deeper understanding about individual consumers, thus improving CTR. With programmatic advertising as a tool, the ad buying process has been made even easier and more effective for all businesses to profit in the current digital landscape.
We end this article, with some recent examples of native advertising (including one from Apple's recent iPhone announcement!).
More insights