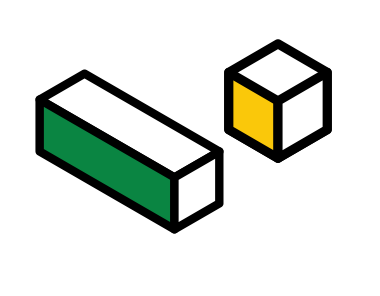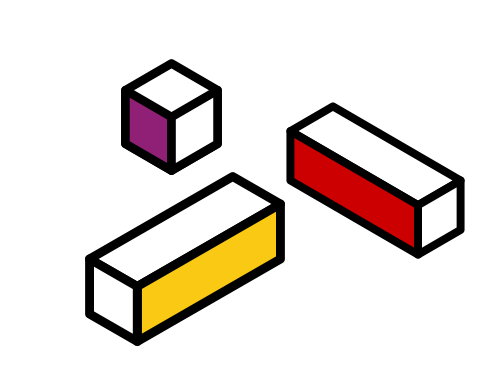 How to Buy Bitcoin in Singapore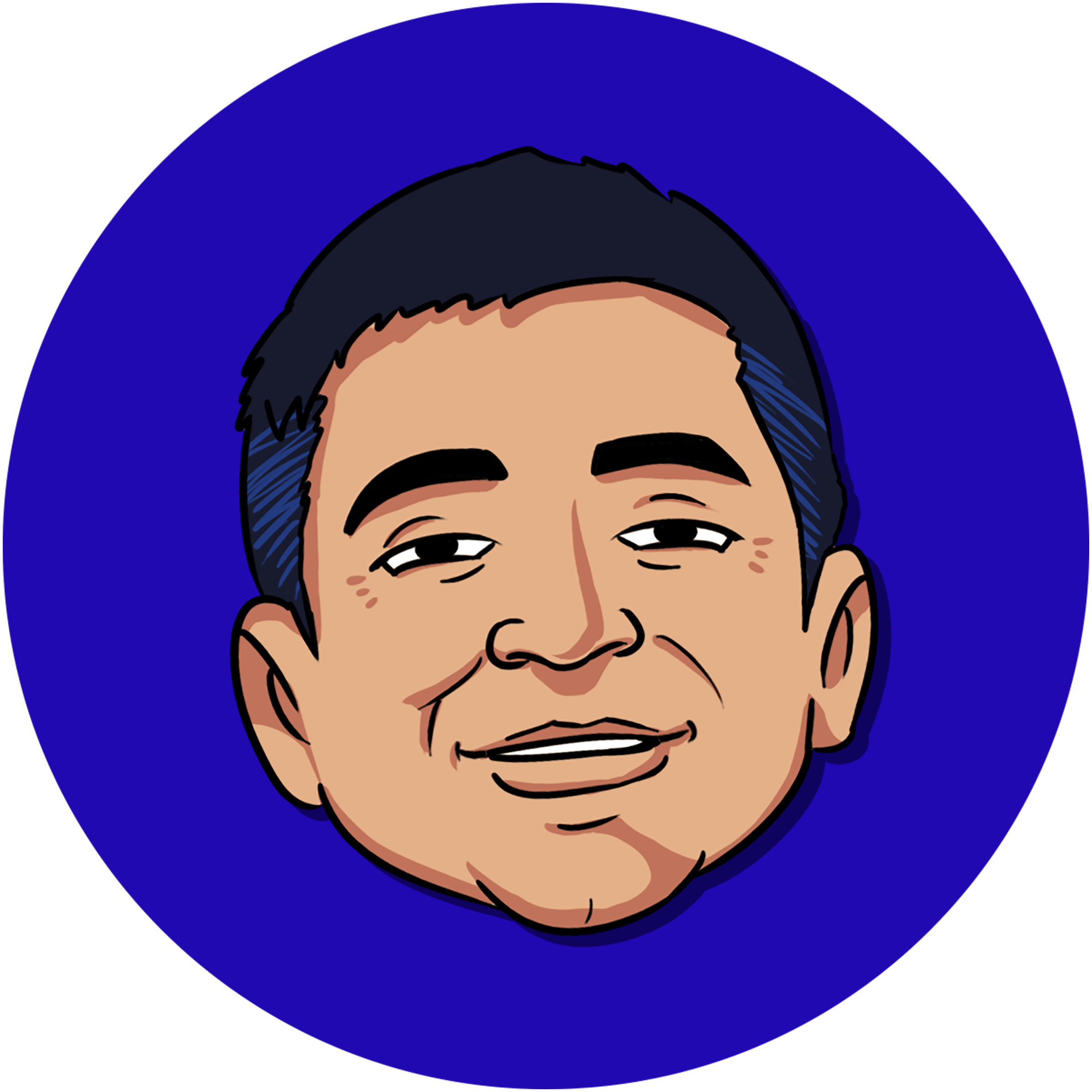 Charanjit Singh
11 Dec 2017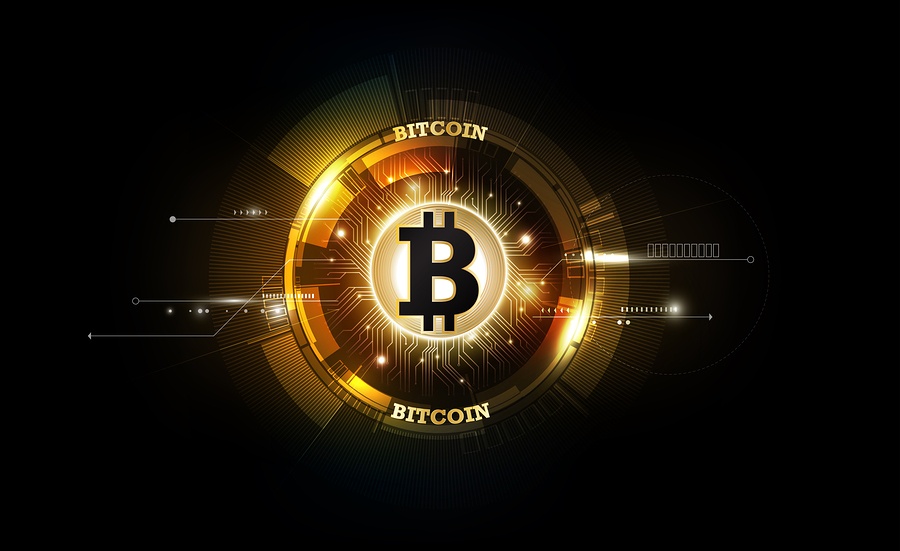 There's been a whole lot of buzz around bitcoin lately. Bitcoin seems to have become a constant talking point at just about every dinner party I've been at this past month.
And the moment I mention that I have invested in bitcoin and some other crypto currencies, I am inundated with questions on how to go about easily getting your hands on some bitcoins.
I purchased my first bitcoin earlier this year after having followed this phenomenon and blockchain technologies closely over the last couple of years. I won't discuss the merits of the crypto currency here (perhaps in another post), but will try to put forth a couple of options for the average Singaporean fella to get his hands on bitcoin.
Disclaimer: I am not recommending that you buy bitcoin or any other crypto currency. Before you invest, make sure you are fully aware of the risks, the downside and the potential pitfalls. It's worth checking the MAS website for the Singapore government's stand on crypto currencies. If you're still keen, this article shows you how you can do it best.
2 ways to buy bitcoin in Singapore
There are essentially two ways you can buy bitcoin in Singapore. You can go online to one of the many bitcoin exchanges or head down to a local ATM where you can exchange your Singapore dollars for bitcoin in an instant.
Buying bitcoin online from Singapore
When it comes to buying Bitcoin online, there are a multitude of options available to you. Depending on your needs and how deep you want to get into crypto currencies, I have laid out three ways that have worked well for me.
1. The easy way: Coinbase

Coinbase is one of the easiest ways to buy bitcoin online for the newbie. With an easy-to-use interface and mobile app, you can buy and sell bitcoin directly from your computer or mobile phone.
How it works
Coinbase is one of the most popular bitcoin exchanges in the world. Based in the US, it is a government regulated exchange that supports buyers from Singapore. You have the option to purchase bitcoins with your credit or debit cards as well as thru an xfers virtual wallet account. The best thing about the xfers wallet is that you can easily fund it via a local transfer with your Singapore bank account. Once you've registered for your Coinbase account and setup your xfers wallet, buying is relatively straightforward but this is not the cheapest way to buy Bitcoin.
What you'll need
Every exchange requires some form of identity verification, so have your identify card (IC) and proof of address (bank statement, utility bill) handy. In the case of Coinbase, if you will be paying with your credit card, your identity is already known so you can buy immediately. However, if you wish to pay with an xfers account, you will need to go thru a verification process with xfers as well as provide your bank account details in order to connect your bank account to it.
Fees and charges
Quite a few to consider, but suffice to say that this will be the most costly way to buy your Bitcoin. Fees are dependent on how you fund your purchases.
Credit Card Payment - 3.99% fee on the total transaction
Xfers.io - 1.49% of total transaction. There is currently no fee for the local transfer to your xfers account but I believe there could be a 1% (min SGD$5) fee per transaction in the future.
Also the price you pay for a bitcoin on Coinbase tends to be higher than other exchanges like Gemini, Bitfinex and GDAX (owned by Coinbase) as there is a spread of between 25 to 100 basis points (0.25% to 1%) applied on the price from the underlying exchange (GDAX) where Coinbase buys its bitcoin from when you make a purchase.
Sign up at Coinbase to get started
Pros of buying bitcoin from Singapore on Coinbase
Allows payment by credit card—which is great but the fees for each transaction can be prohibitive: 3.99%
Supports local bank transfers to xfers virtual but it will take a couple of days to verify your identity (3 days) with xfers.io—then you can transfer money from your local bank to your xfers.io wallet within the same day. This wallet can then be used to buy BTC on Coinbase (currently no fees for transfers to xfers using internet banking, but it's supposed to charge a 1% (min $5 fee per transaction)
Speed . Once the xfers virtual wallet is setup, transfering from your local bank account to xfers happens almost immediately.
The platform is really easy to use and comes with a mobile app
Gives you access to the top 3 coins: BTC (Bitcoin), ETH (Etherium), LTC (Litecoin)
Can buy and track your BTC in Singapore dollars (SGD$), which removes the need to worry about the USD/SGD exchange rate
Cons of buying bitcoin from Singapore on Coinbase
High Fees:1.49% using xfers virtual wallet and 3.99% if paying with a credit card or debit card (for each transaction - buy/sell)
Higher price due to the spread—GDAX platform, plus a spread between 25 to 100
No access to Alt Coins, but this should not be an issue if all you want to buy is BTC
Xfers service can be unreliable—for the last 1 week—numerous folks have complained to me that local transfers had been halted. This does not leave me with much assurance
Fees on transfers out of your Coinbase wallet to any other wallet, so if you want to use your BTC to buy Alt coins on other exchanges, you will be charged a fee when you transfer your bitcoins to these exchanges.
2. The better way: Gemini

Gemini is a federally regulated bitcoin exchanges founded by the Winklevoss twins (famous for their role they played in Facebook's early history).
How it works
Buy with confidence from a regulated exchange without the high fees. In order to use Gemini you will have to fund your account via an international money transfer. Today, this can be done quite cheaply through internet banking. Personally I use DBS Remit which does not charge any fees for the transfer but the USD currency is bought at the bank's USD/SGD forex rates.
What you'll need
To begin, simply register at gemini.com. You will need to verify your email address and provide the necessary verification documents (Proof of Address and Proof of Identity - IC or Passport). The verification process normally doesn't take more than 2-3 days.
A local bank account with internet banking that supports overseas remittance. I can't speak for others but DBS/POSB has zero fees remittances to the US that can get your money to your Gemini account within 2 days.
Fees and Charges
Fees are very competitive at 0.25% on every trade. As far as I can see, there are no hidden fees but the price of Bitcoin on the Gemini exchange tends to be around $100-$200 more than the unregulated exchanges like Bitfinex, Bitstamp, etc. That said, it's definitely more economical than buying through Coinbase.
Sign up at Gemini to get started
Pros of buying Bitcoin from Singapore
on Gemini
Better prices than Coinbase—the Bitcoin prices on Gemini tend to be closer to the price you would trade BTC on large exchanges with a lot of liquidity but which don't necessarily support buyers from Singapore.
This is a large government regulated exchange owned by the Winklevoss twins who have been invested in BTC since the early days and in the last week have become the first Bitcoin billionaires.
Quick and easy verification of identify and address which I completed in under 2 days.
No fees when transferring funds into your Gemini account from Singapore.
With DBS Remit—free US transfers at bank exchange rates—which means every cent you transfer ends up as available investable funds in your Gemini account.
Lower fees than Coinbase - 25 bps (0.25%) on each transaction.
You can buy bitcoin as well as Etherium on Gemini.
No fees when transferring your bitcoin to another exchange to buy Alt Coins.
Easy to use with a simple interface; however there is no charting tools on the platform.
Cons
of buying bitcoin from Singapore
on Gemini
Takes a couple of days to get my money from my local bank into the Gemini account. Typically this takes 2-3 days for the transfer using DBS Remit, which does mean that you might miss an opportunity to buy when the price is right. Or you can pre-fund your Gemini account and then buy.
3. The offline method: Bitcoin ATM
You can always use the local bitcoin ATM to get your bitcoins. This may come as a surprise but Singapore has had a bitcoin ATM since 2014. Having relocated a couple of times since it was originally set up in Chinatown, this first of its kind ATM in Asia can now be found in Tiong Bahru Plaza.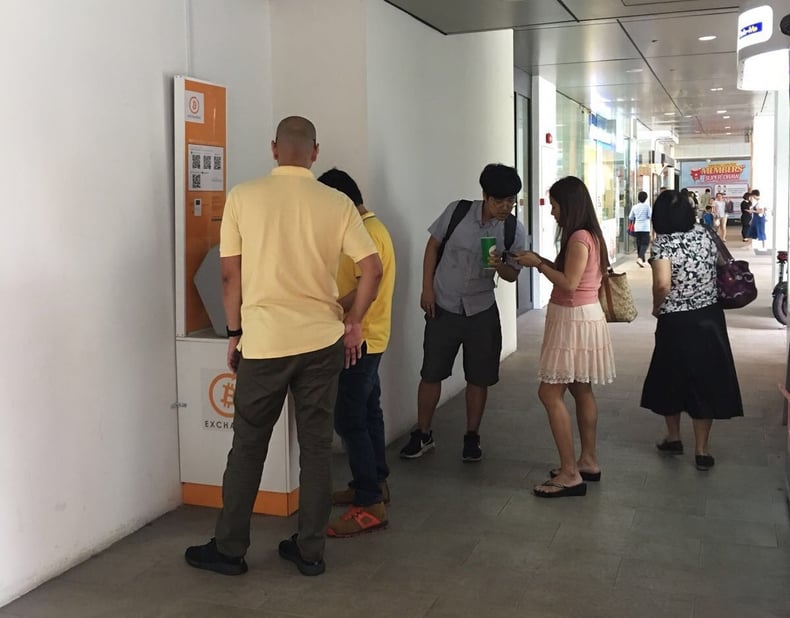 Folks queueing up for Bitcoin at the Bitcoin ATM in Tiong Bahru Plaza
How it works
You can deposit physical cash into this ATM and buy bitcoin pretty much instantly. It takes cash and sends you bit coin to your crypto currency wallet.
What you'll need
A crypto currency wallet. You can get one on your mobile phone which can be convenient but is not the safest option. Have your wallet's QR code handy to scan at the ATM in order to transfer the Bitcoin to your crypto currency wallet.
Fees and Charges
They charge a commission of 3.5% for all transactions. That may not be the best deal but it's cheaper, faster and easier than Coinbase. So if you can't wait to get your hands on some Bitcoin—swing by Tiong Bahru Plaza now.
Update 11th Dec: Wait up! The ATM machine has apparently run out of stock of Bitcoin to sell at the moment, so Gemini.com is probably your best bet.
Update Jan 2018: Seems like the ATM machine is back in stock!
- - -
Update May 2018: We've taken a look at some of the blockchain platforms available for Marketing. An interesting read if you're into blockchain and are in Marketing, like we are!
---
Update Nov 2021: Blockchain technologies have evolved and will form the basis for the upcoming Metaverse. What do you as a Marketer need to know about the Metaverse in 2021.
More insights