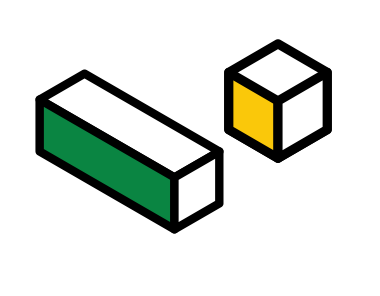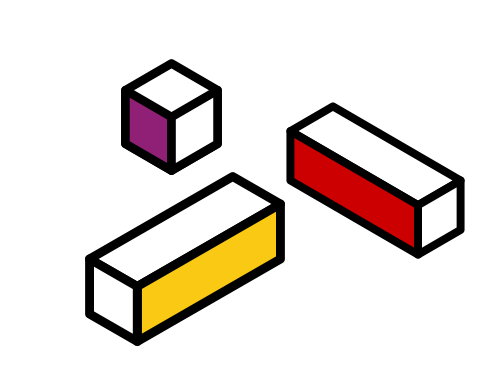 Early 2019 Waves: Gillette Says #MeToo, and the Record-Breaking Egg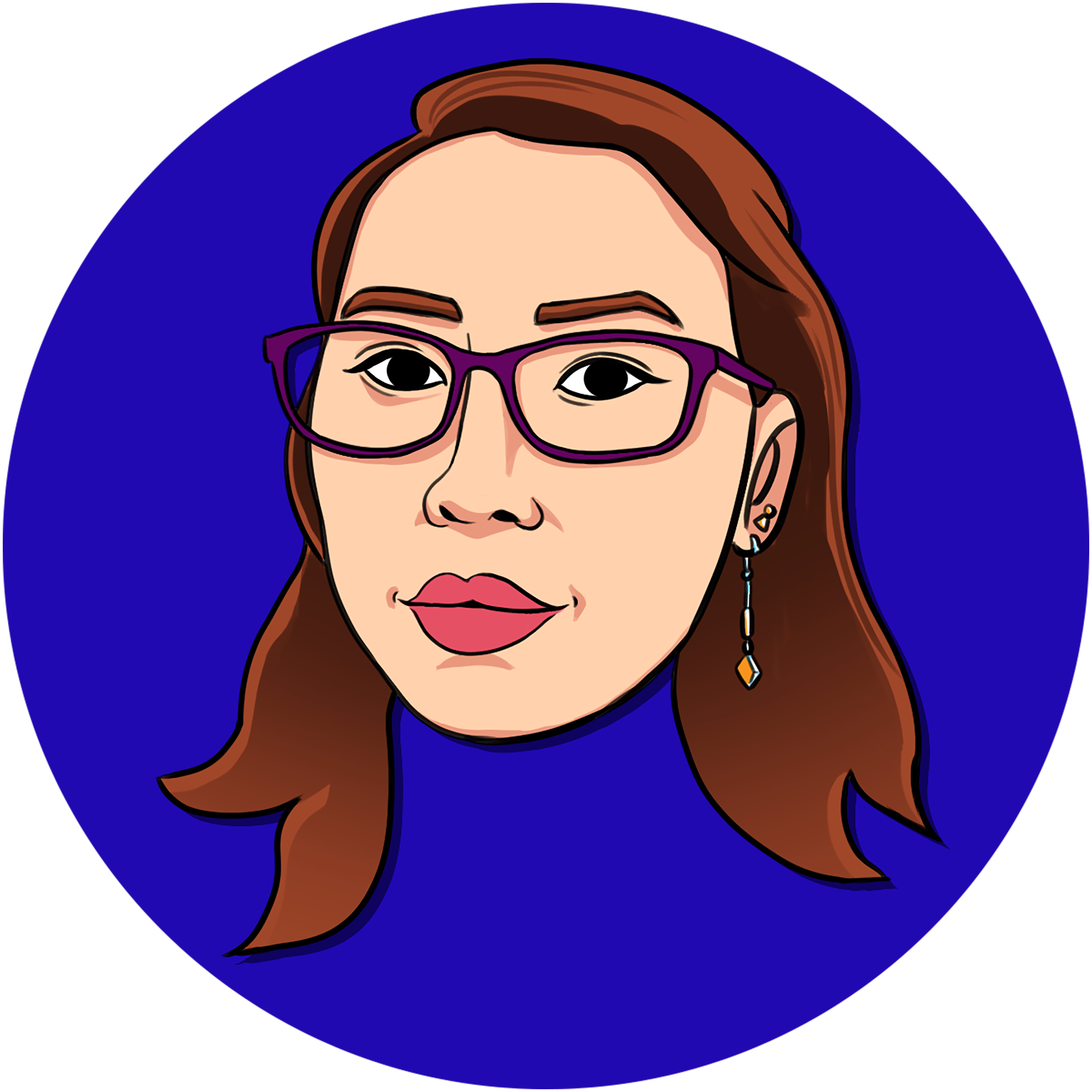 Sophia Ng
17 Jan 2019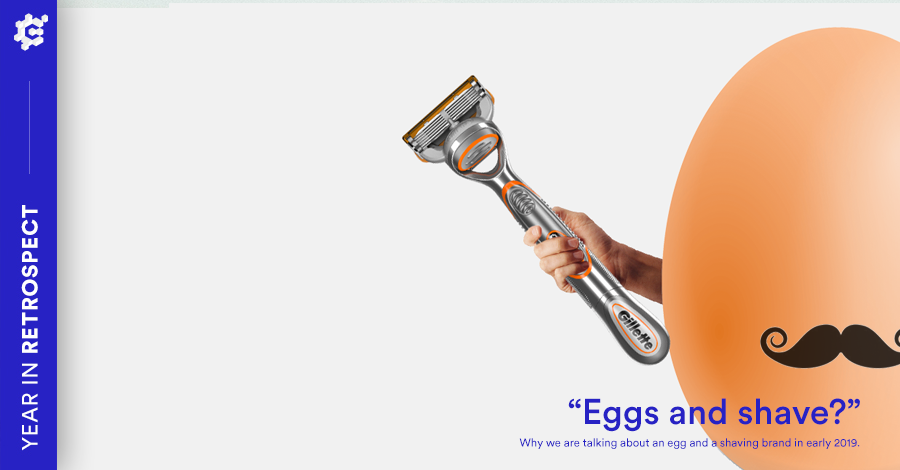 2 weeks into 2019, and a new world record has already been set - by an egg. Meanwhile, Gillette shaves away the weight of hyper-masculinity with its refreshing take on the "Me Too" conversation. We take a look at the unexpected newsfeed domination of an egg and shaving brand in the past few days.
Is it completely random, or is there a method to all this madness?
Online records are not especially new. There is an almost-ebbed-regularity with how they are set and broken, from Ellen's world-record most-retweeted Oscar Selfie, to the most viewed YouTube video swapping hands since "Dancing Man" set the record in 2009. This time though, it's an egg. An egg that unexpectedly broke the previous record set by the most-followed Instagram account, Kylie Jenner.
Why the world got behind an egg on Instagram to break a social media record.
People are so interested in the egg, simply because it is so oddly quirky, and defiant of any typical marketer's wildest expectations and assumptions about how the internet will respond to things. If you think about it, that's what makes the internet fascinating, with the barrage of content pouring down and fighting for attention, it's the truly aberrant that stand out (making it notoriously hard to engineer "viral" campaigns).
Today, the egg sits pretty as a rather valuable digital asset. (We wonder what the social fallout will be if the young man running the account directly cashes out on the light-hearted premise of the egg.)
That said, let's try to crack the egg's rise to fame, and why people connected and rallied behind it to take on the most popular social influencer on Instagram, and triumph.
Universal appeal of the egg.
Who hasn't eaten an egg, or knows what it looks like? No one. This makes the symbology universally understood. It transcends socio-political alignments, and while being an unusual or uncommon social image, remains truly inoffensive (eh, save for vegans). For the casual internet user who may stumble upon it, there isn't a reason to say no.


Low barrier to entry.
It only asks for a like, which takes no more than 10 seconds to click and essentially join the conversation. Why not?


People root for the underdog, because it's relatable.
An egg, taking on the biggest Instagram figure there is yet, and potentially (and eventually) winning? That's a cause most people can get behind. Barring any expectations, it's also a humorous social stance for those against mainstream-ism.


It makes a statement, and plays on social acts of rebellion.
The anonymous nature of the internet provides an

enjoyable escape from reality

for some people. It serves as a hotbed for counter-cultures, and a space to safely address repressed social needs. Supporting the egg is entirely on-brand for these mildly contrarian internet users.

Social campaigns to dethrone the "mainstream" collective have been around for a while. Take the 2009 Rage Against the Machine Facebook campaign for an example. In the UK, music lovers came up with this socially-initiated campaign to deny an X-Factor winner from the coveted UK #1 chart spot (X-factor winners topped the charts at Christmas for 4 consecutive years). The campaign pushed Rage Against The Machine (how apt)'s song "Killing in the Name" up to UK #1.
It was an unexpected choice, given the song was 17 years old during the social campaign. The parallels between this example, to our breakdown above shouldn't just be glazed over.
Negative records can too, be set online. Just look at the YouTube Rewind 2018 fiasco. YouTube users were upset by how the 2018 Rewind videos didn't accurately reflect what happened on the site in that year. (We talked about it in a bit more detail here.)
Gilette says #MeToo, and divides the collective internet manhood.
Gillette kicked off the year with their "We Believe: The Best Men Can Be" ad campaign. Opinions have been rather polarised, with the humanist camp approving Gillette's stance against "toxic masculinity", and the "mens' rights" camp swearing to #boycottgillette.
Predictably, a little bit of controversy does wonders for business. While the impact of the campaign on sales remains to be seen, Gillette's Facebook following has grown by 1.2% percent, presenting 26,400 net fan increase.

The campaign questions the "let boys be boys" social norm, which is a huge unexpected shift, as Gillette is traditionally a hyper-masculine brand. If anything, taking the opposite stance in the "Me too" conversation would be far more on brand.
To us, this change in Gillette's character is a reflections of two things: A shift in mens' attitudes (goodbye, over-the-top alpha males), and market pressures on Gillette. With companies like the Dollar Shave Club providing attractive alternative takes to masculinity, and BEVEL serving the needs of a specific demographic,
Let's break down the motivations to them shaking their ad-efforts up (TLDR of above):
The Gillette brand has stagnated, and they're looking to extend their clout to newer audiences by inducing heated conversations around the brand.
Riding on a current and relevant social trend and integrating it with your brand story.
Shave off growing threats from competitors.
Quite simply, Gillette has to establish a newer identity, one that is in line with the trendier, more moderate brand of masculinity. One that has meaning, that resonates better with its new generation of shavers. Before the newer upstarts can chip away further into Gillette's foundations.
In conclusion: Think more deeply about unspoken social wants and consider breaking out of the shell (this is the last egg pun, we promise!)
When someone with high internet EQ takes a deep breath, and initiates movements that address emotional needs, things happen. They gain momentum from leveraging unspoken social wants.
Now that we have an unexpected most-disliked YouTube video and a ludicrous most-liked Instagram post, maybe we'll get an entertaining change in most-retweeted tweets soon. Maybe Ellen could spearhead that campaign, since she (and her team) show a deep understanding of cultural nuances. Like this response to the egg.
---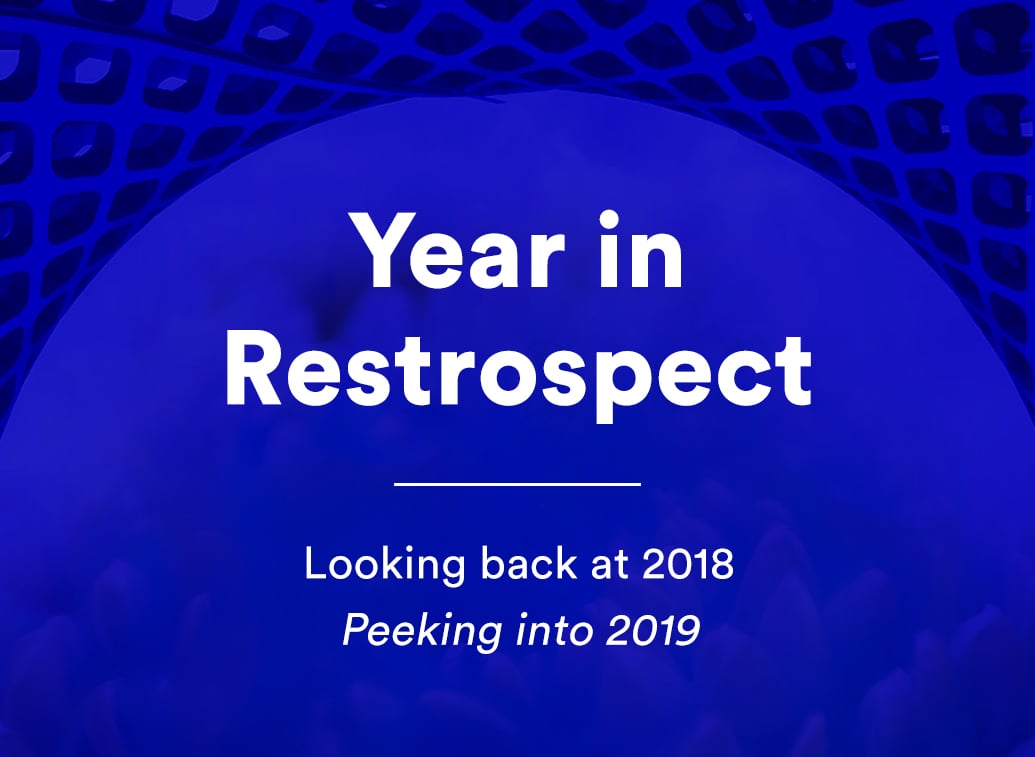 This insight is part of our Year In Retrospect Series, where we look back at the past year, to predict what's coming next.
More insights