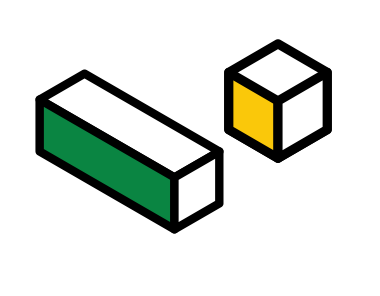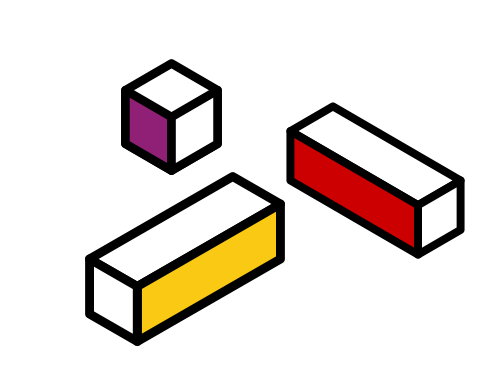 Facebook's New Custom Audience Terms Explained in the Wake of Cambridge Analytica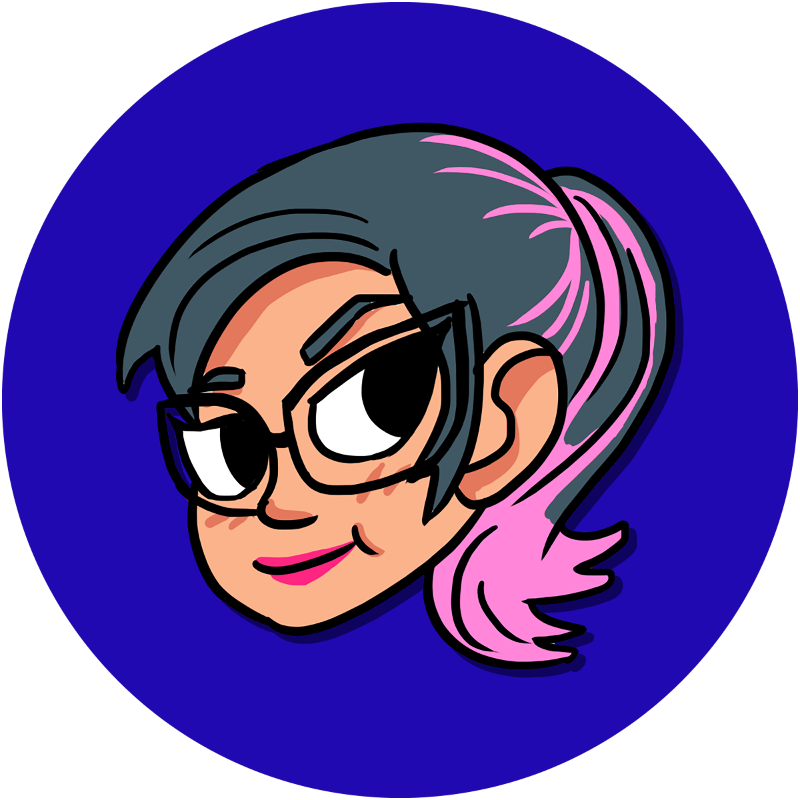 Uzma Atcha
17 Apr 2018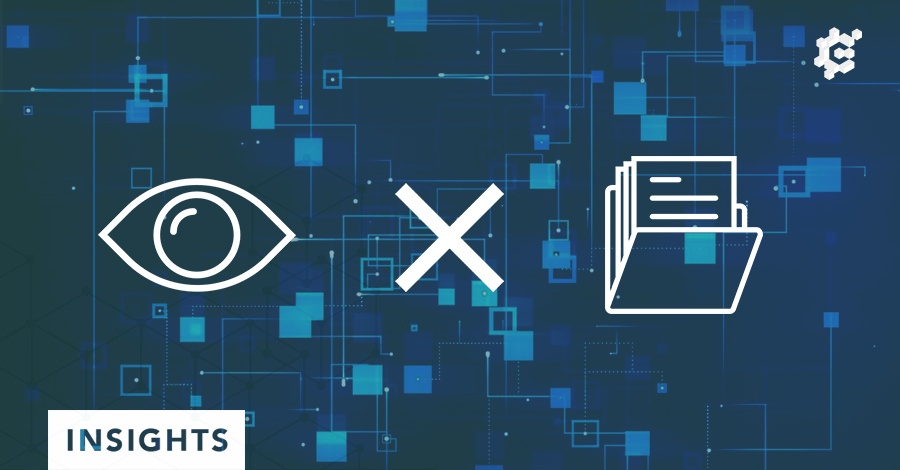 Any marketer who's looking to target potential customers without budget wastage knows that Facebook's Custom Audience tool should feature heavily in their media mix.
In fact, we see great returns for one of our largest B2B clients using Custom Audiences over other traditional B2B channels like LinkedIn.
But all this might be changing. Facebook's business practices have been coming under intense scrutiny in the wake of the Cambridge Analytica scandal, and the company is scrambling to protect their user data, meaning that their third-party data and custom audience tools have been the first to take a hit.
Cambridge Analytica and Facebook's Terms on User Privacy
The scandal, for the uninitiated, blew open every Orwellian conspiracy theorist's worst fear about privacy on social media when it was discovered that audience data, when augmented with psychographic information provided by Facebook, was used to tamper with the 2016 US election. Cambridge Analytica is known for psychographic profiling, meaning they use data collected online to create personality profiles for voters. They then take that information and target individuals with specifically tailored content: content that conforms to their worldview, and pushes people to take action (like buy, donate, or vote).


Changes to the terms regarding data collection, Facebook 2018
To any seasoned marketing professional, the kind of data that custom audiences exploits isn't shocking, seeing as how advertisers have spent more dollars on Facebook after the Cambridge Analytica scandal. Reports from 4C and The Telegraph estimate anywhere between a 40-60% year-on-year increase in ad spend in Q1 2018 alone.
This could be in part due to the fact that most multinational clients are actively preparing for the EU's GDPR (and Singapore's PDPA), so advertisers are already comfortable navigating through issues related to data collection.
The new Custom Audience advertising terms were announced this week, and will go into effect in the first week of May, so we're dissecting them for you to make sure you're not flouting the latest rules.
Use your data, and only your data
Facebook will launch a certification tool that demands that marketers guarantee contact details (email addresses and phone numbers) used for ad targeting were rightfully acquired by the advertiser. Facebook will also prevent the sharing of Custom Audience data across Business accounts.
TechCrunch reports that Facebook spokesperson Elisabeth Diana said she "can confirm there is a permissions tool that [they're] building." It will require that advertisers and the agencies representing them pledge that they "certify that [they] have permission to use this data", she said.
Facebook nor the advertiser can hide behind legalese
Facebook also noted that they've "always had terms in place to ensure that advertisers have consent for data they use." But Facebook is going to make that much more prominent and educate advertisers on the way they can use the data. It's true. The new terms have made it exceptionally prominent what the consequences of uploading improperly obtained data are. There's no no excuse for importing bought databases or using improperly obtained data.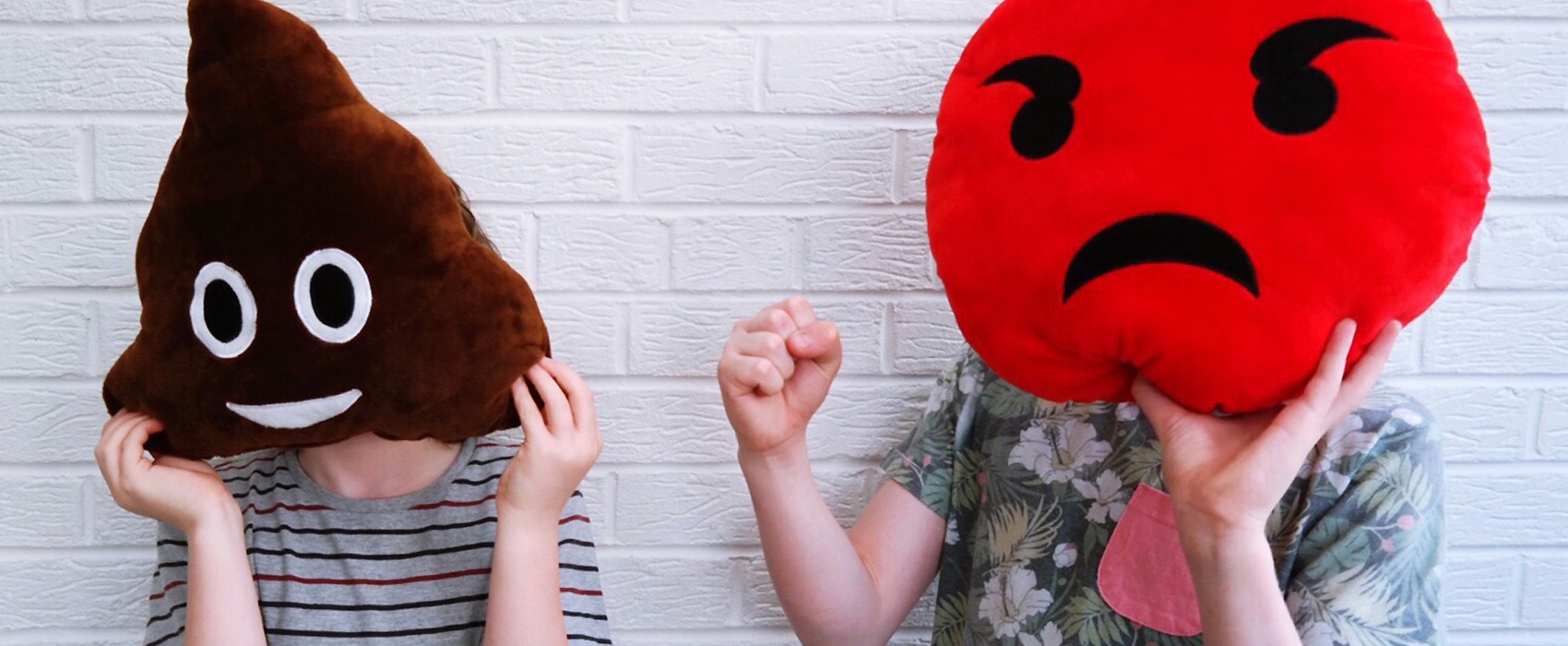 The onus falls on us as marketers to abide by these rules
The new terms also hold advertisers (not Facebook) more accountable for the sponsored content they put out.
Agencies running ads on behalf of someone else will have to run them through the client's own ads/business manager. This is best practice, but these rules may be more strictly enforced in the months to come, meaning that smaller companies will have to set up their own business accounts and let agencies run ads from there. This prevents the risk of using an amalgamation of multiple data touchpoints to identify your audience.

Audiences are people, too.
Funnily, thanks to the scandal, Facebook has halted the use of the term "data subjects" to describe its user base. We're now recognised as "individuals" with our own agency. Neat.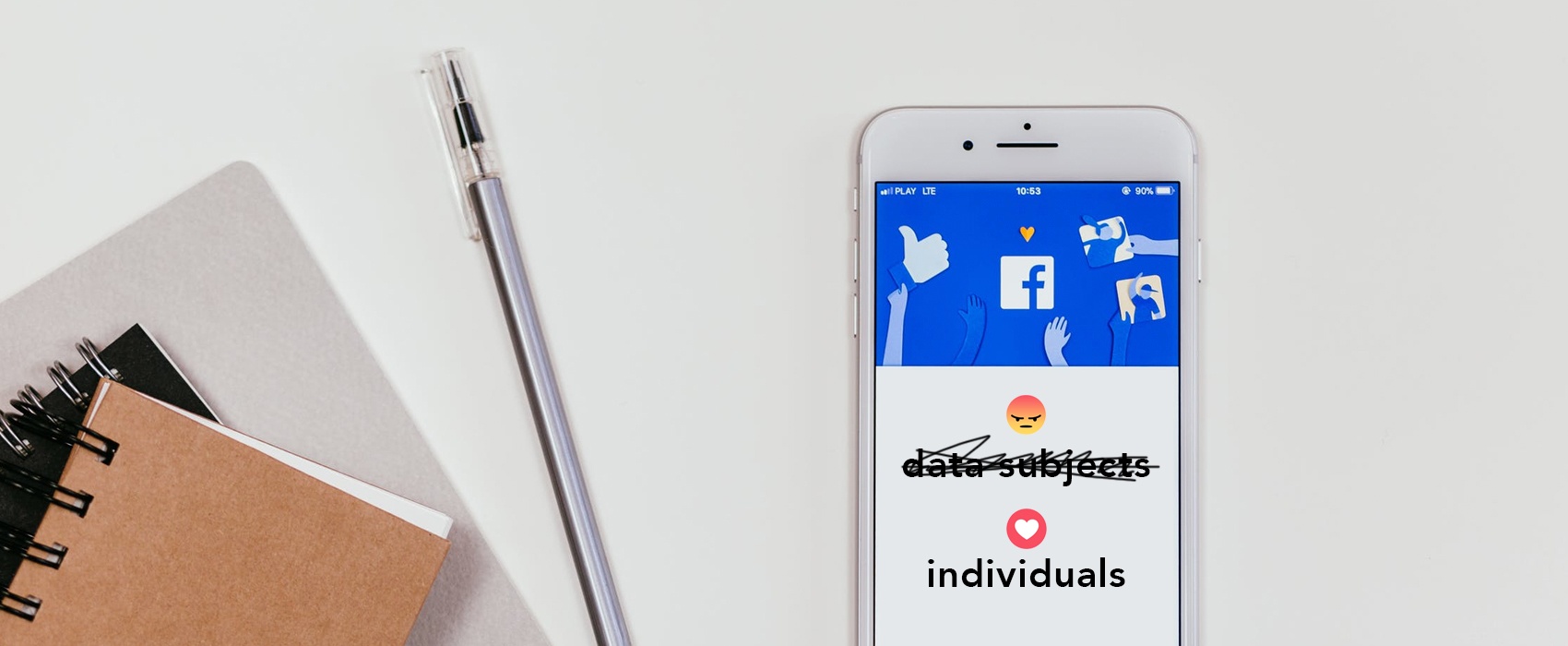 For a full rundown of these changes, check out Facebook's updated product terms.
In sum
Custom Audiences, ever since its launch in 2014, has raised doubts about the tool's compliance with privacy law, and this rings especially true now that our multinational clients are preparing for GDPR.
Marketers are going to have to learn what the new normal is for reaching audiences impactfully. Thankfully, most whitehat marketers have nothing to worry about.
Addendum: I created this snippet where you can look at the differences between the current terms and the terms that will go into effect next month here.
Need Help With Anything Digital?
More insights