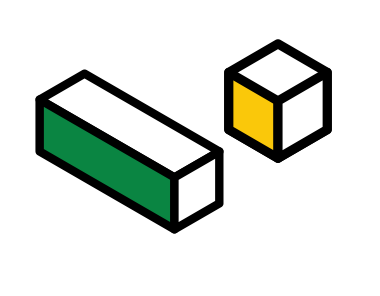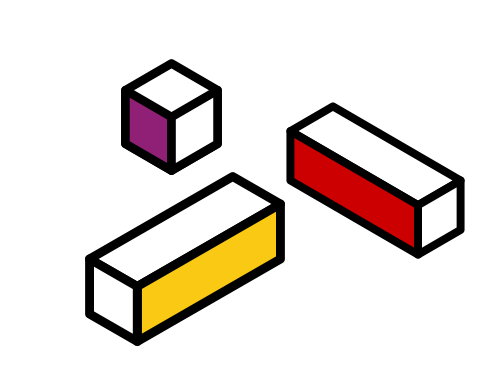 Construct lights up at MARKies 2022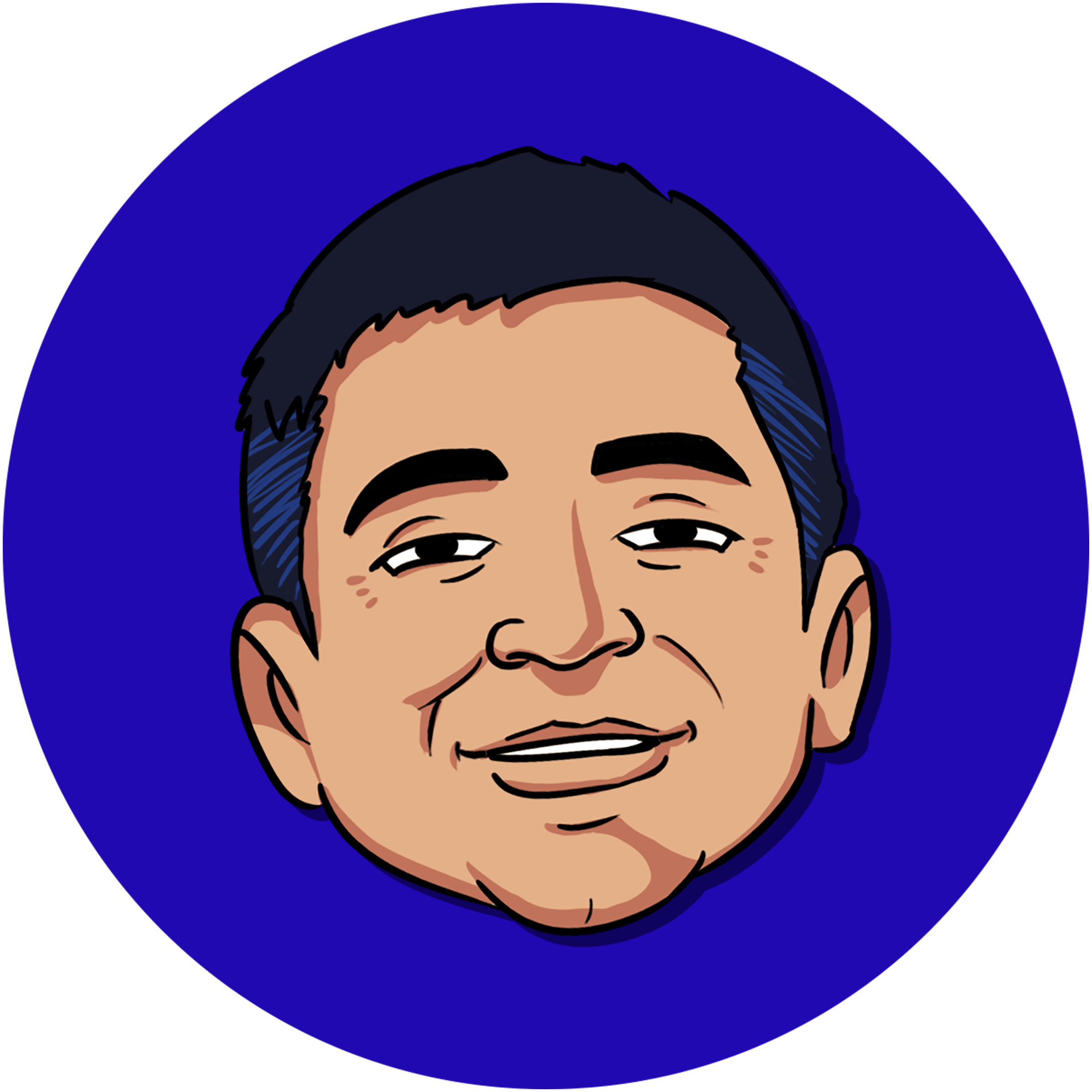 Charanjit Singh
28 Jun 2022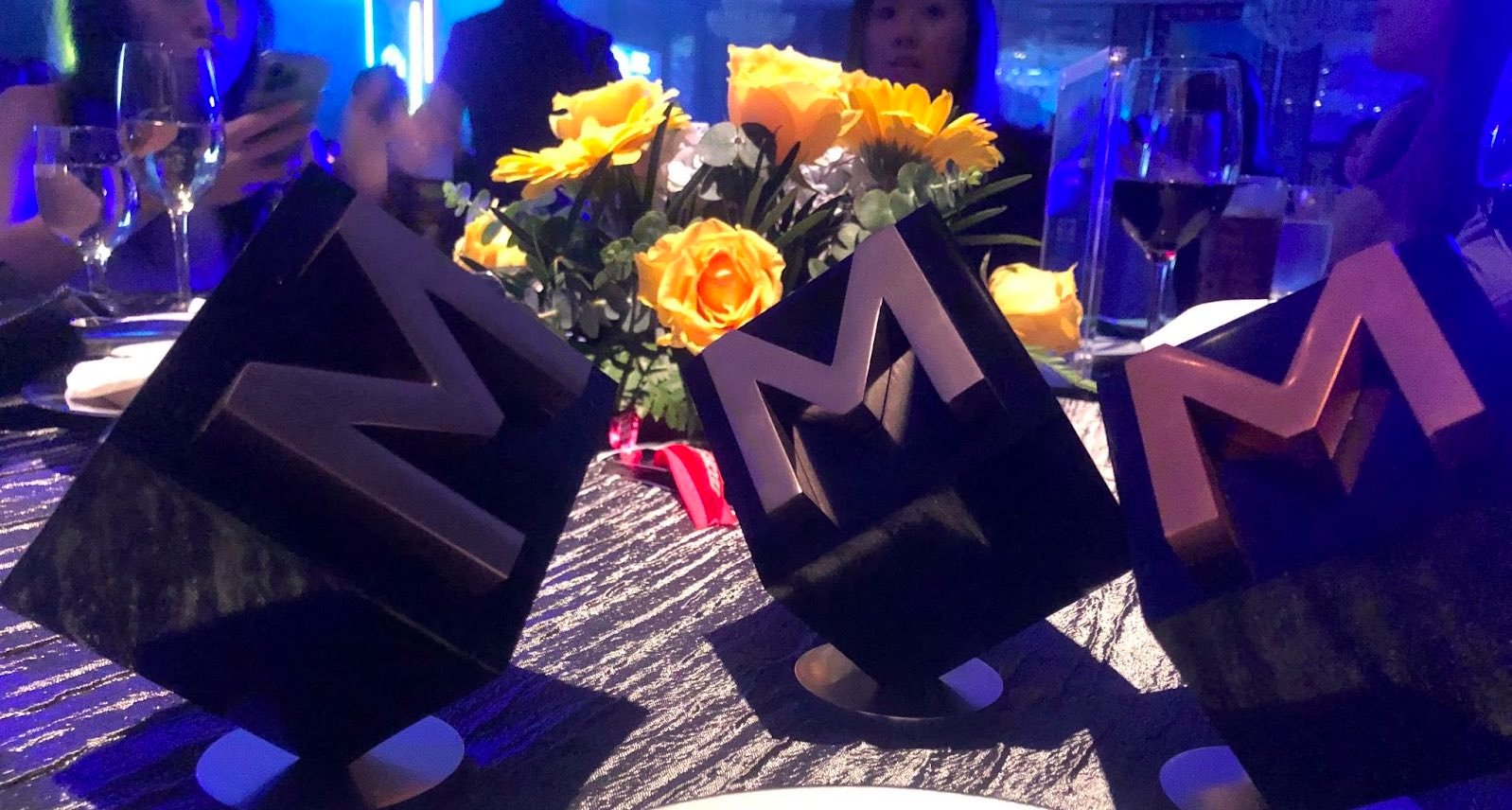 Lordy, it's been a while since we could all sit in the same room, look at one another, and be truly happy for what we've achieved, hasn't it?
No longer were we held up outside, waiting in the hotel lobby, then pushed into an empty room to hold props and take photos with the award, then shuffled into a dining area where we could eat but not interact with the other tables.
This year we went back to the good stuff. And it was our best year yet.
7 submissions in 6 categories, 5 of which we took awards for.
Hundreds of people filled the Island Ballroom at the Shangri-la hotel. Everyone – from the large, multi-table agency people to the single attendees representing their companies – was mingling, drinking, chatting, and cheering, happy to be together again.
From our table in the back corner we caught the whole show. Our first awards came in the second segment, and it was great to hold gold for the first time in three years.
Most Effective Use, Digital - Merz Aesthetics - Gold
But it was the third segment where things really took off. After intermission, we settled into our desserts after the bar ran out of beer, and kept our eyes on the stage. Five of the six categories we were shortlisted for were announced, and we did not leave disappointed.
Most Effective Use, B2B Marketing - Mendix - Bronze
Most Effective Use, Integrated Marketing - NUS Business School - Bronze
Most Effective Use, Social Media - Glow Festival - Bronze
Best Account Manager - Harrison Cowan - Silver
With the awards show closing out just after 11pm, we left feeling elated. The awards staff were kind enough to provide us a bag to carry our awards (they are heavy). People nodded to us as we moved through the ballroom and hotel lobby, congratulating us on our wins.
Since we're not an agency to call it an early night, we stopped by Origin bar for a few celebratory rums.
Until next year, #MARKiesAwards
More insights