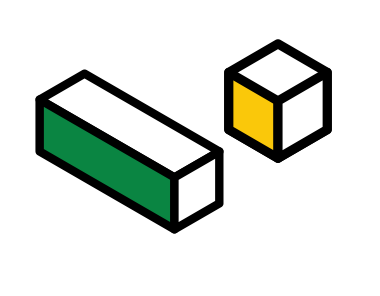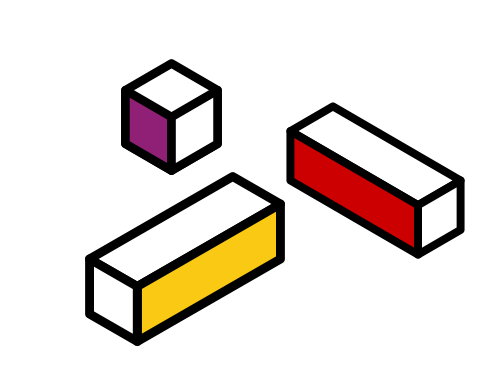 ChatGPT Growth Slows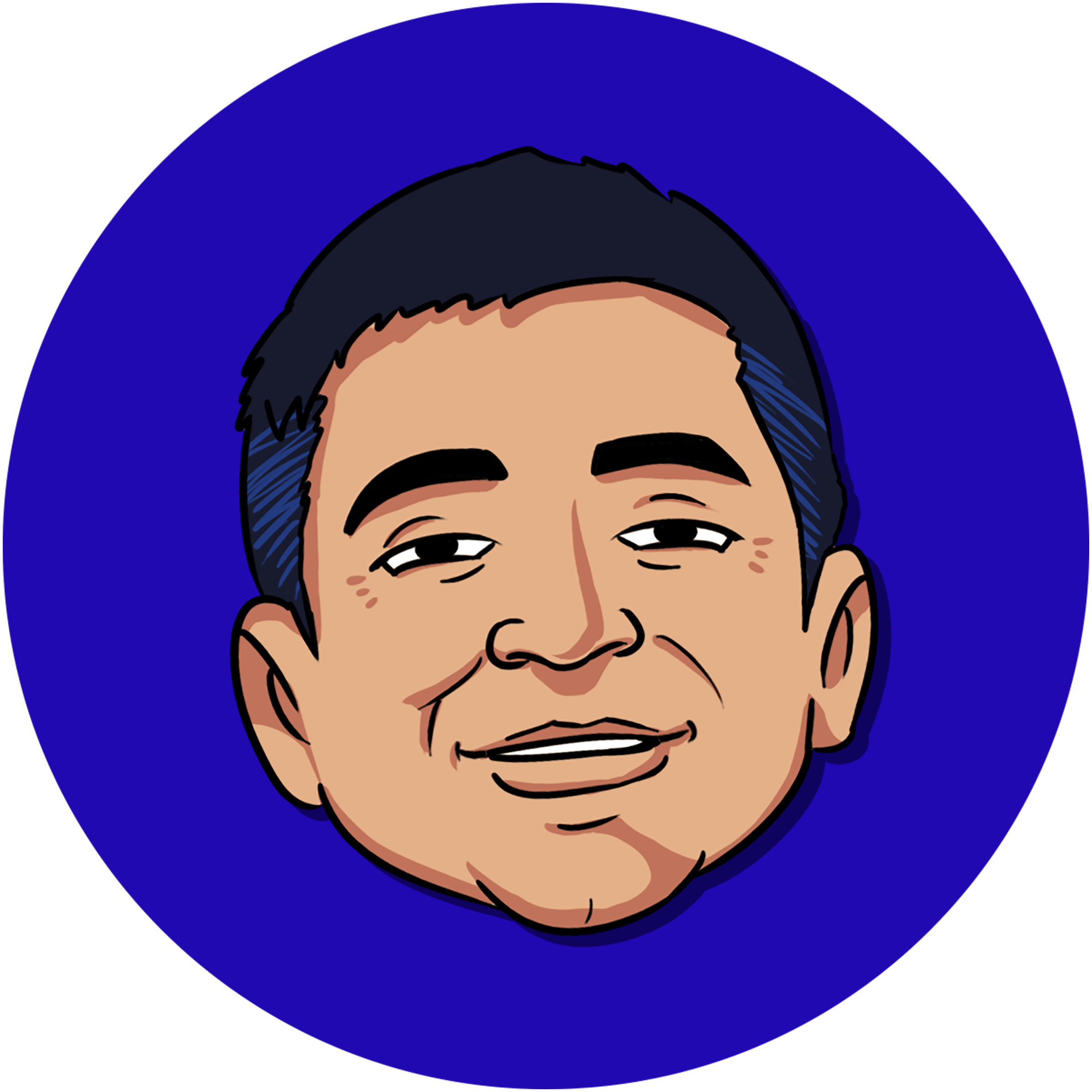 Charanjit Singh
14 Jul 2023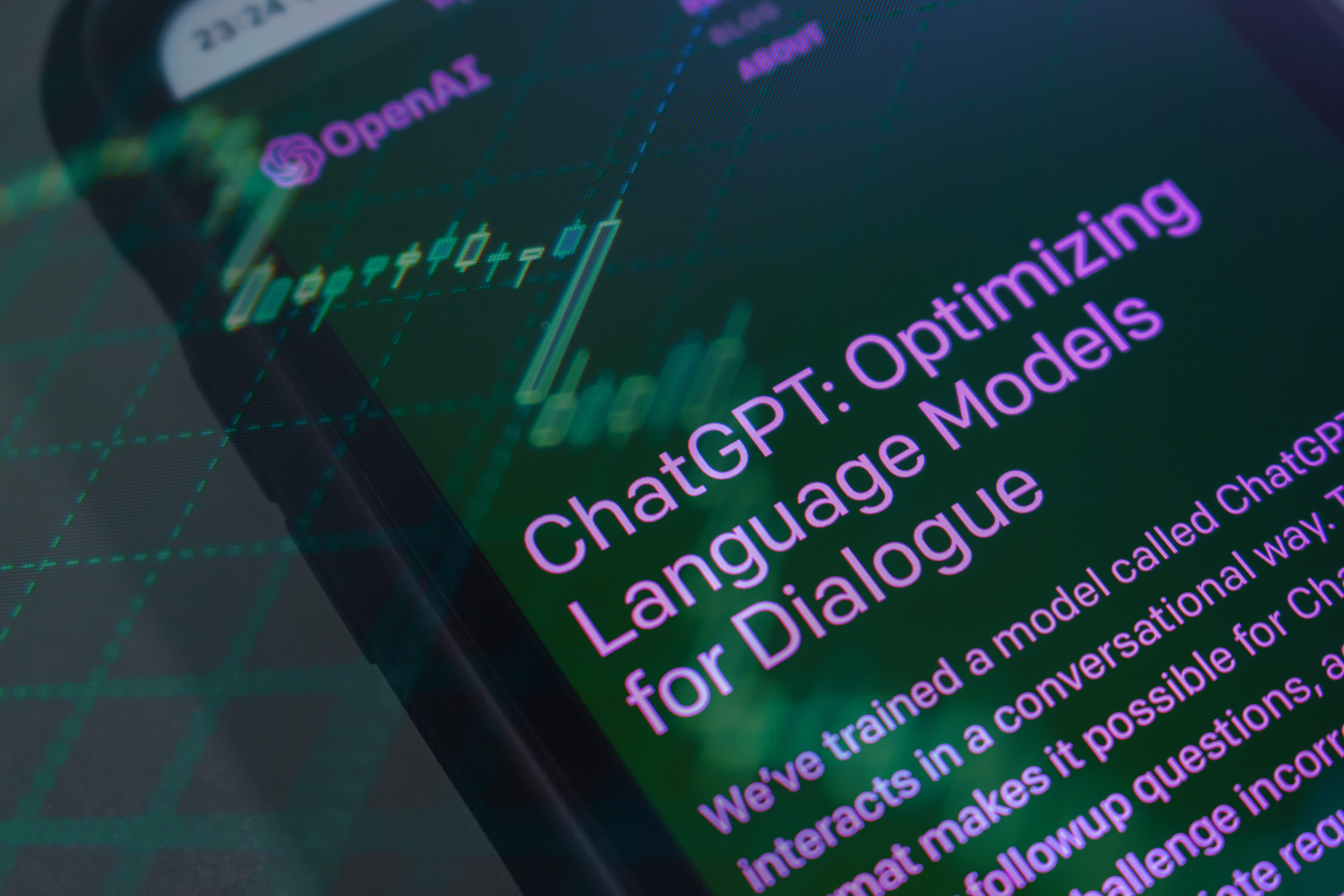 Let's talk about our favourite chatbot, ChatGPT. According to SimilarWeb, an analysis platform, ChatGPT saw a dip in monthly visits for the first time since November 2022. But don't fret; it's not all doom and gloom!
ChatGPT's wild ride
From zero to hero, ChatGPT skyrocketed to over 1.5 billion visits in March 2023, making it one of the fastest-growing digital products ever. But, as with all good things, the growth has slowed a bit. From May to June, traffic declined by about ten percent. The number of unique users also fell by about six percent, and time spent on the platform dipped slightly.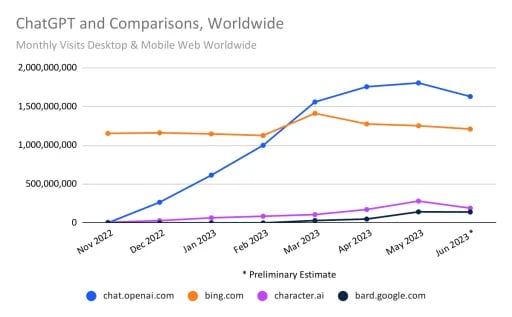 A dip in traffic, but still soaring high
But here's the kicker: declining traffic doesn't necessarily mean fewer users or less revenue for OpenAI. What matters is the conversion rate, i.e., how many users interact with the service daily and become paying customers. And guess what? The number of OpenAI's B2B customers accessing the models via the API is likely to increase.
Despite the hype surrounding Bing Chat and OpenAI, visits have declined since peaking in February and March 2023. But they're still slightly above November 2022 levels, before the launch of ChatGPT and its integration into Microsoft's search engine.
Interestingly, the release of ChatGPT plugins and web browsing in May, which were supposed to elevate ChatGPT from a basic text generator to a potential Google killer, didn't result in another major growth. The plugin launch has been a bit underwhelming, with a plugin store without a search function and a user interface that offers little guidance on the benefits of the more than 400 plugins. The browsing feature is slow and unreliable; OpenAI even had to disable it because people were using it to circumvent publishers' paywalls.
But hey, chatbots, especially with plugins, are still in their infancy. The question is how far and how fast OpenAI can mature, and how the competition will take advantage of OpenAI's breather.
So, while ChatGPT's traffic may have hit a bit of a speed bump, it's still cruising at an impressive altitude. And with the AI landscape evolving at breakneck speed, who knows what's around the corner? Stay tuned, folks!
Subscribe to The Marketer's AI Advantage newsletter
More insights