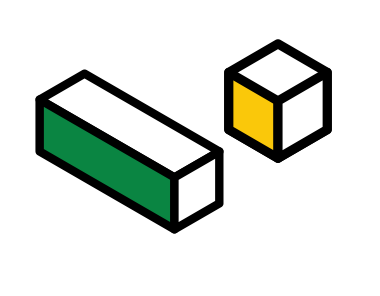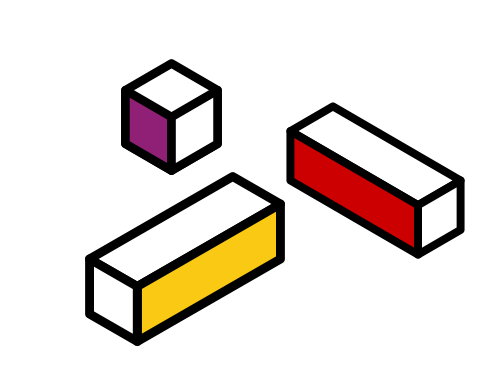 Best Marketing Technologies to Help You Maximize Your ROI
Guest Blogger
17 May 2018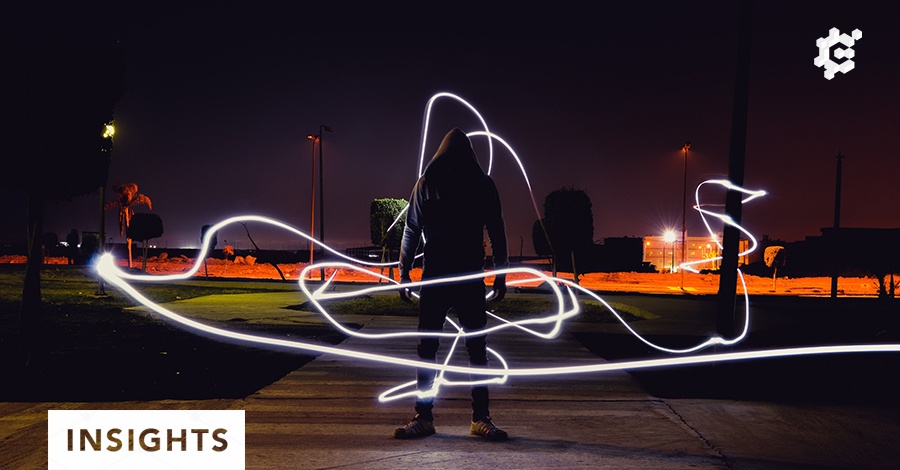 It can seem difficult these days to stand out from the crowd—especially the online crowd. Singapore has the highest internet penetration rate in the region at 80% (with Malaysia following at distant 67%). With our highly digitised society, businesses and marketers are all scrambling aggressively for strong digital presences. But while it seems hard to stand out among the many companies online, it's not impossible!
Thankfully, there is no shortage of effective marketing tools for professional marketers and small business owners alike. The hard part is wading through the options and finding a tool that will truly help you maximize your ROI. We'll make that a little easier on you. Here you'll find the top 15 marketing technology tools listed on TrustRadius.
Based on authentic feedback from users, you'll be able to find a marketing tool that works well for you in no time.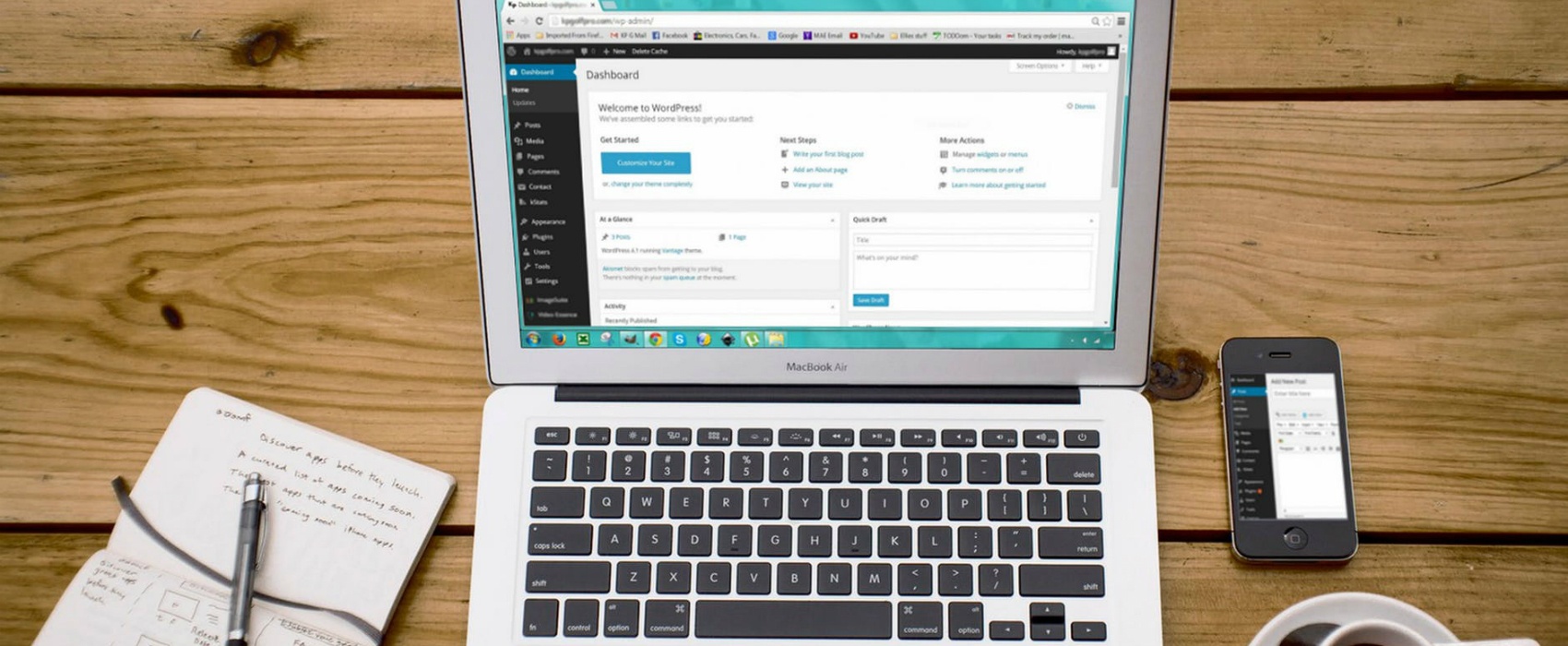 Hubspot
HubSpot has all of the tools you'll ever need as a marketer. Lead capture, landing page creation, blogging, drip campaigns—the list goes on. Users enjoy the UI of the marketing technology, as well as the top-notch support team.
Read: 3 Hubspot Campaign Examples in Singapore
Hatchbuck
Hatchbuck combines an all-in-one approach to sales and marketing, with a built in CRM, marketing automation tools and email marketing campaigns. Users find navigating the tool straightforward and the insight on campaigns very helpful.
Kentico
Kentico is a cloud-based CMS and online marketing platform, with a special focus on e-commerce. Users tend to enjoy the marketing automation tools built in to the CMS platform.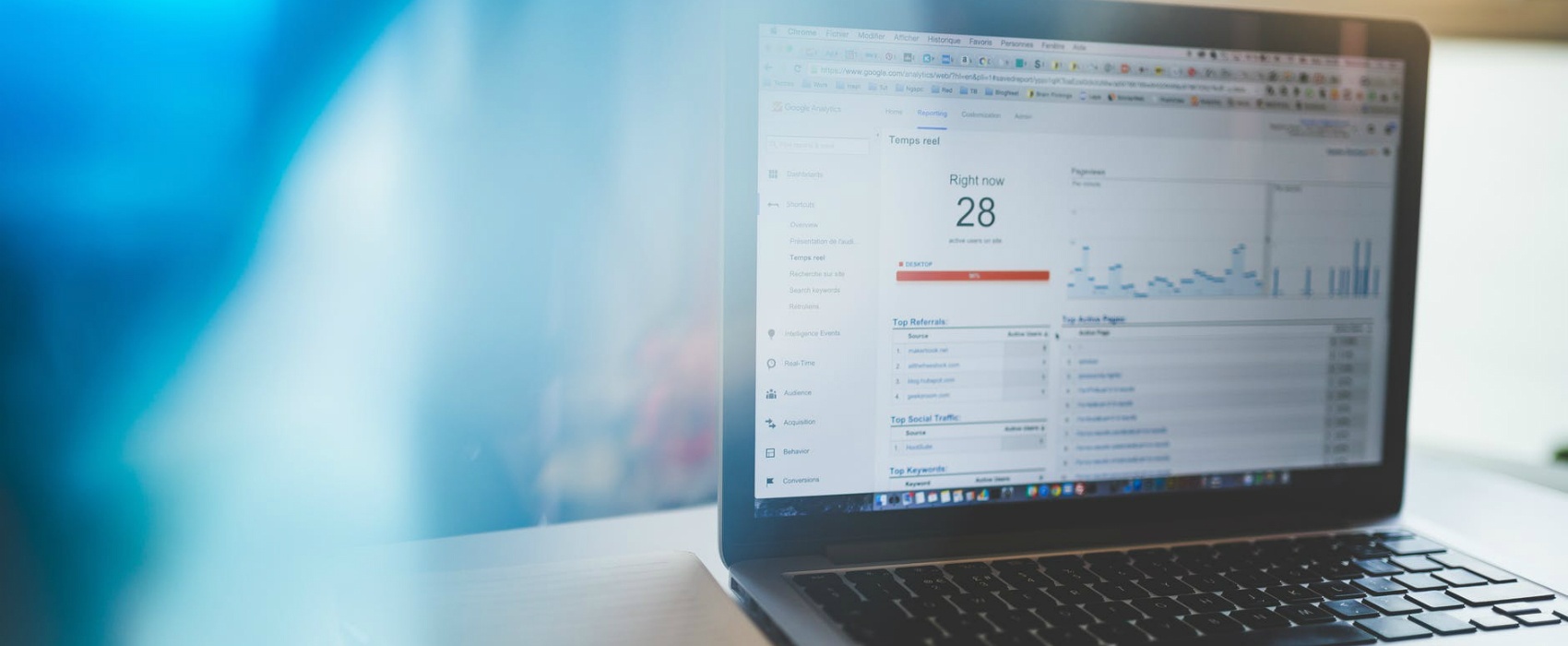 Marketo
Marketo is a popular option in marketing automation, for both small businesses and large enterprises. Automation features include drip campaigns, website personalization, and social retargeting. Users point to the lead management framework and the easy-to-use email campaign tools as highlights.
LeadSquared
LeadSquared helps small businesses align marketing and sales. Automation features include email campaigns, lead capture, and responsive landing pages. Users like the integration with other business apps and the support they receive from the LeadSquared team.
Oracle Marketing Cloud
Oracle's suite of marketing automation tools give B2B companies an integrated solution to marketing automation. Features include content testing, mobile optimization, lead nurturing, and customizable triggered drip sequences. Users like the ability to customize each process.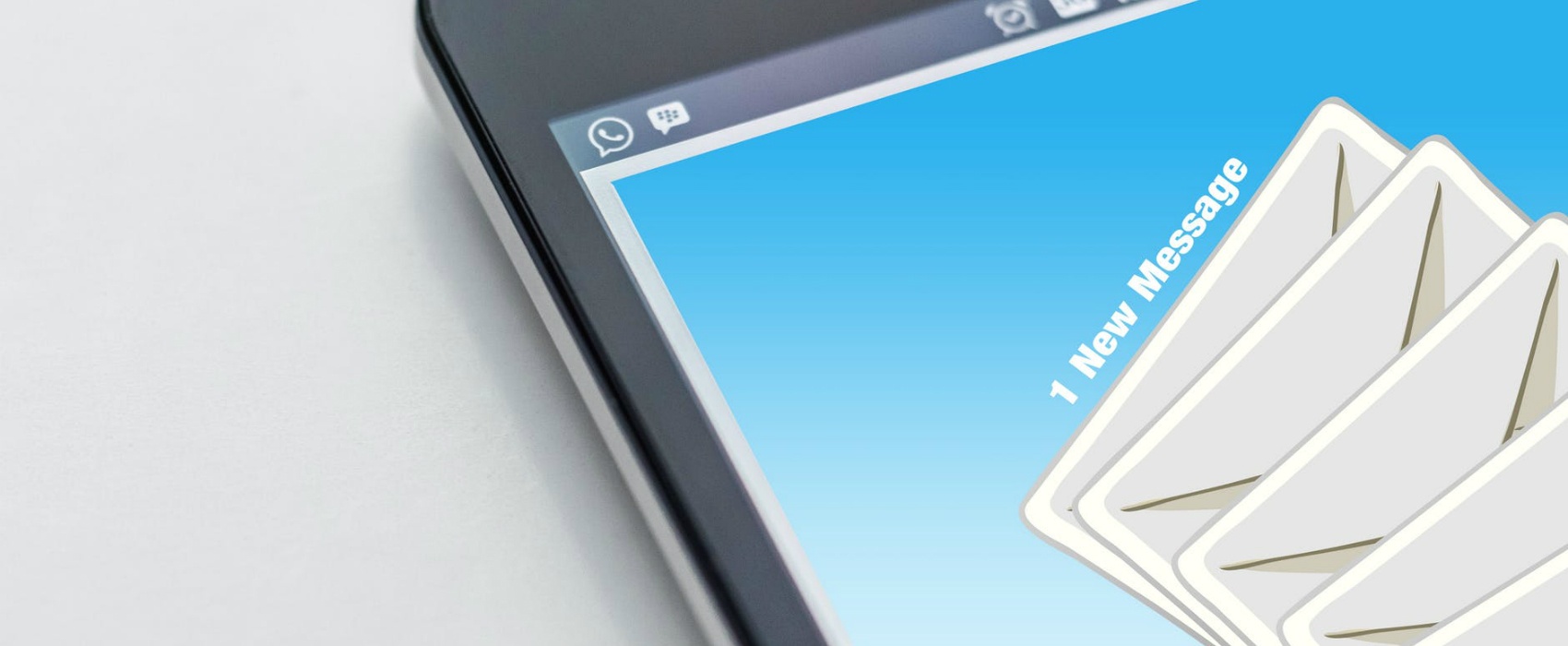 Emma
Emma focuses in on email marketing, with different editions for businesses and organizations. The email campaign tool includes templates, email automation, segmenting, A/B testing and drip capabilities. Users like the email templates design and the resulting analytics.
Get Response
GetResponse provides personalized emails and automated sequences. The tool has over 500 templates to choose from, with a click-and-drag design editor. Users enjoy the templates and the training from GetResponse staff.
ActiveCampaign
ActiveCampaign provides email marketing tools on top of its CRM platform, with drip campaigns, autoresponders and automated workflows. Users like the reasonable pricing and the ease-of-use of the workflow system.
Read: More Than Just Email Marketing: Are You Doing It?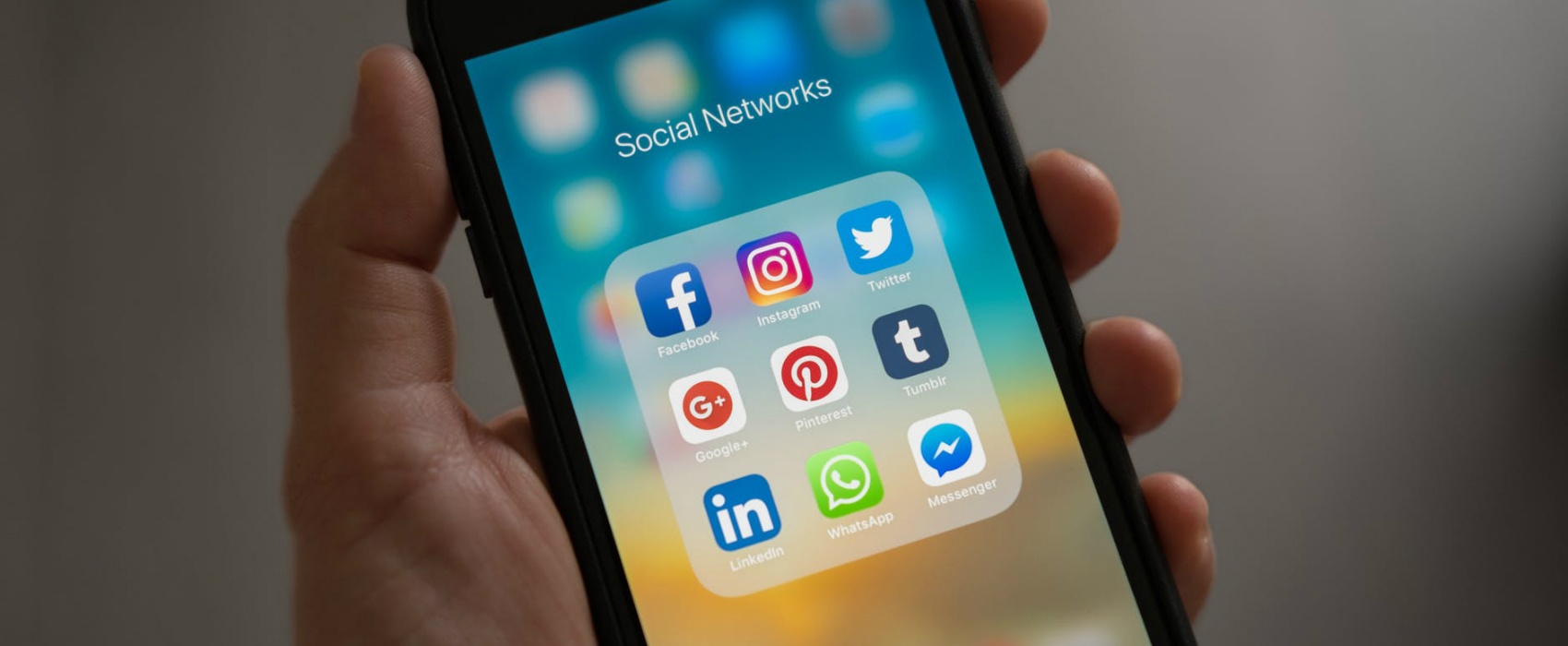 Outgrow
Outgrow lets marketers acquire and qualify leads on social channels. The social marketing tool focuses on content creation and publication, such as quizzes and polls. Users enjoy the quality and interactive content that comes out of Outgrow.
Woobox
Woobox helps marketers increase social engagement with sweepstakes, contests and coupons. Users enjoy the easy integration with multiple social channels and the focus on mobile messaging.
Socialbakers Suite
Socialbakers' capabilities are powered by AI, letting marketers optimize content, analyze impact, and measure performance across social channels. Users enjoy the platform for its competitive analysis and precision.
- - -

Brooklin Nash writes about the latest tools and small business trends for TrustRadius. When he's not writing, you can find him reading YA dystopian fiction (with guilty pleasure) and cooking.
Editing and additional supplementary data by Construct Digital.
More insights