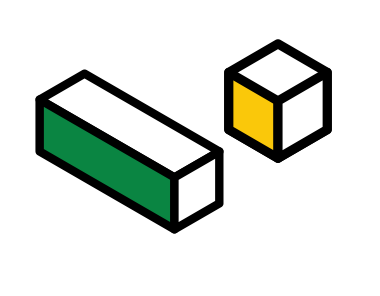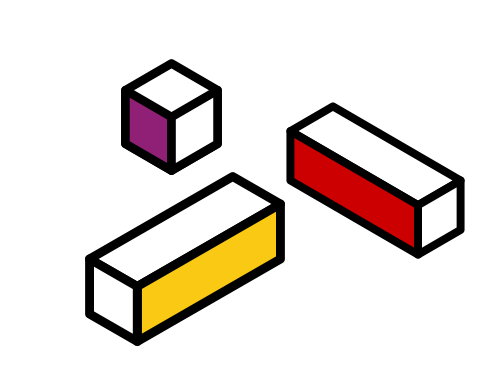 B2B SEO: How To Increase Your Brand Visibility via SEO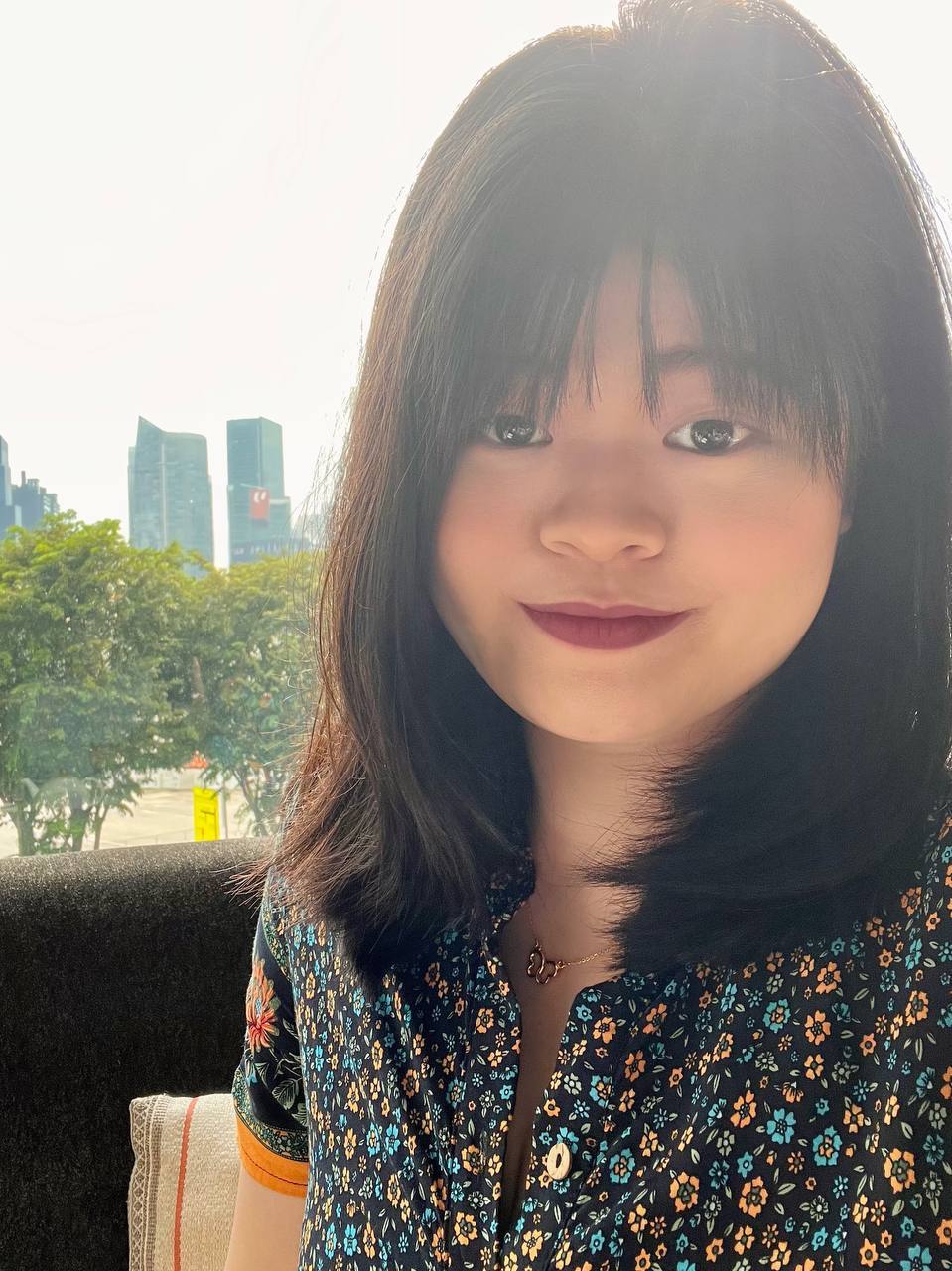 Samantha Seah
02 Aug 2022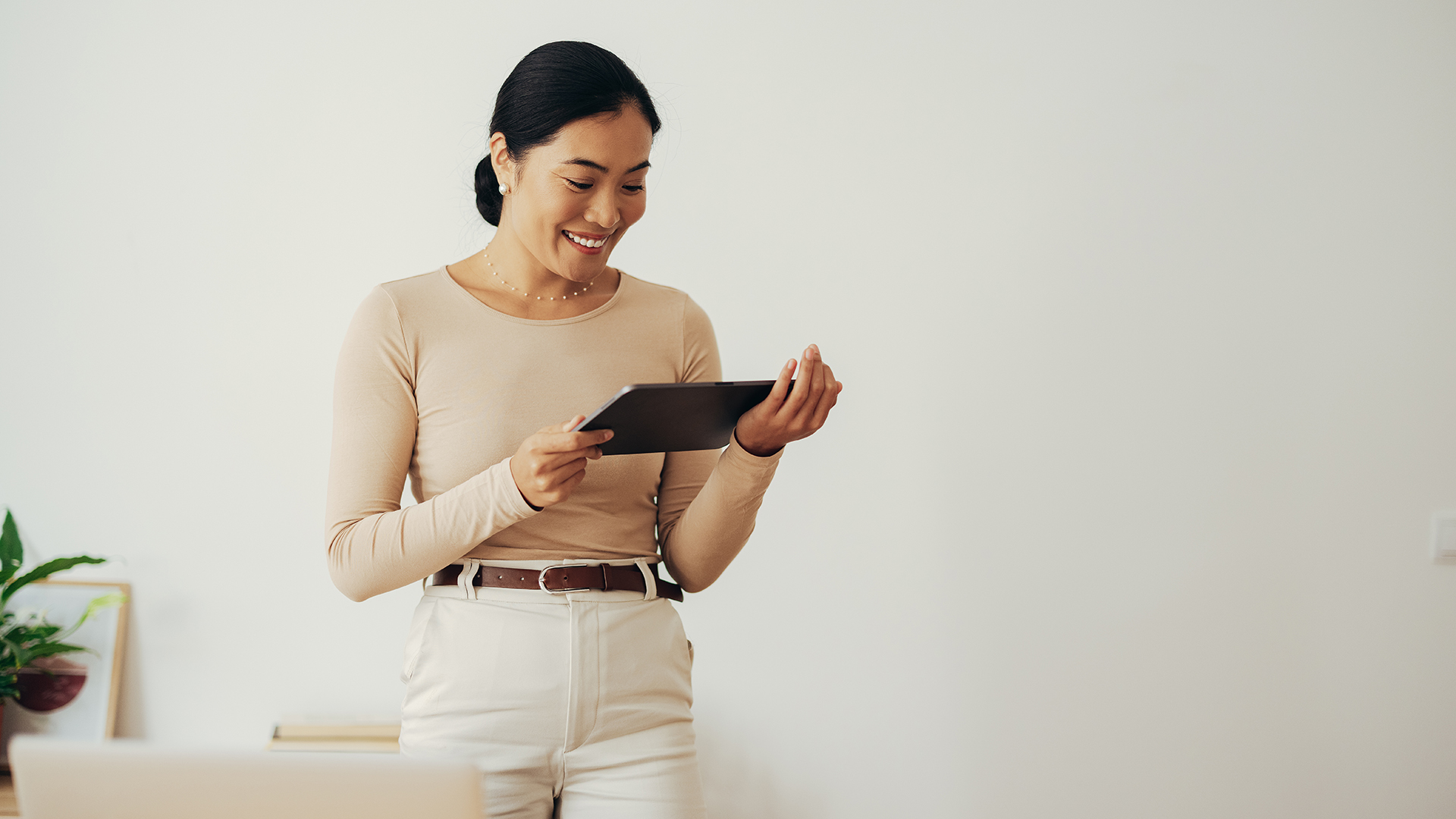 B2B search engine optimisation (SEO) is a crucial component of marketing tactics for any organisation that wants to thrive in the digital age. How can you use SEO to increase your brand visibility as a B2B marketer? The days of stuffing websites' landing pages with your brand name and top keywords to attain high SERP ranks are long gone. A highly beneficial SEO audit can mean the difference between gaining a customer and losing them to a competitor.
Brand awareness and credibility are crucial for B2B brands to generate new leads and retain their B2B customers. SEO enhances the industry knowledge of your B2B brand in the eyes of search engines, thought leaders, and future customers. The target market for your B2B brand is probably well-connected and educated about your industrial sector. B2B customers tend to perform in-depth research on Google or other search engines to seek potential solutions before speaking to a salesperson from your organisation.
Create a consistent plan for your success, whether you're starting from scratch or reviewing existing B2B SEO tactics. Let us examine the fundamentals of B2B SEO and look at the essential components of how to increase your brand visibility.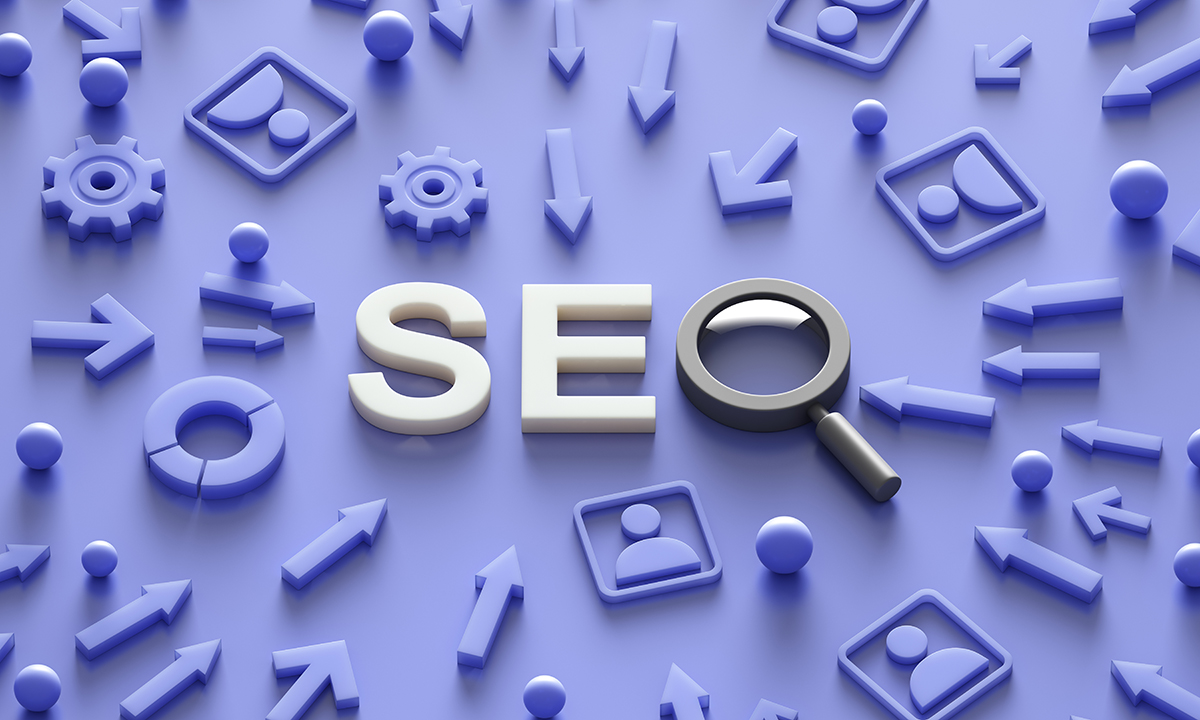 What Is B2B SEO and How Can You Use It?
B2B SEO is a cutting-edge digital marketing strategy designed to raise the pages of B2B websites in search engines like Google. Unlike B2C SEO, the focus in the B2B industry is on keywords to influence thought leaders within organisations and enterprises at work. This ensures you receive the highest-quality, most relevant traffic with the best chance of lead conversion.
The Three Types of B2B SEO:
On-page SEO: Content you provide to your users on your website and the ranking elements that help search engines find your website. Keywords, title tags, meta descriptions, H1 tags, and User Experience (UX) are examples of sub-categories.
Off-page SEO: All of the ranking elements that are not internal to your website. This covers anchor text, social media marketing, and link building for backlinks.
Technical SEO: Technical website optimisation and technical SEO are connected. Although keyword research and the search volume you target are crucial, on-page optimisation won't be effective until search engines correctly crawl your web pages, analyse their content, and index them.
On-page and off-page SEO increase your site's ranking and are important components of good search optimisation tactics. You increase your brand visibility when you rank for more keywords and achieve more organic traffic.
Write for Humans, Not Robots
Remember that you're writing for a real human! Your goal is to spark your B2B customers' interests until they become paying customers while ensuring your content is search engine optimised. You won't see your desired results if you write for robots. Write informative and engaging content your customers want to see. The last thing you want to do is stuff your text with keywords.
Learn to write more engaging headlines in your title and any sub-headers (H2 and H3) used throughout the text. For example, "The Little-Known Formula That Will Change the Way You _____" or "Why Your Competitors Are Beating You At ____."
Readability is the main goal of your content. Your website won't rank higher if your page doesn't make sense to a human eye and isn't optimised for search engines. A good tip is to write your content first and come back later to add relevant keywords that make sense.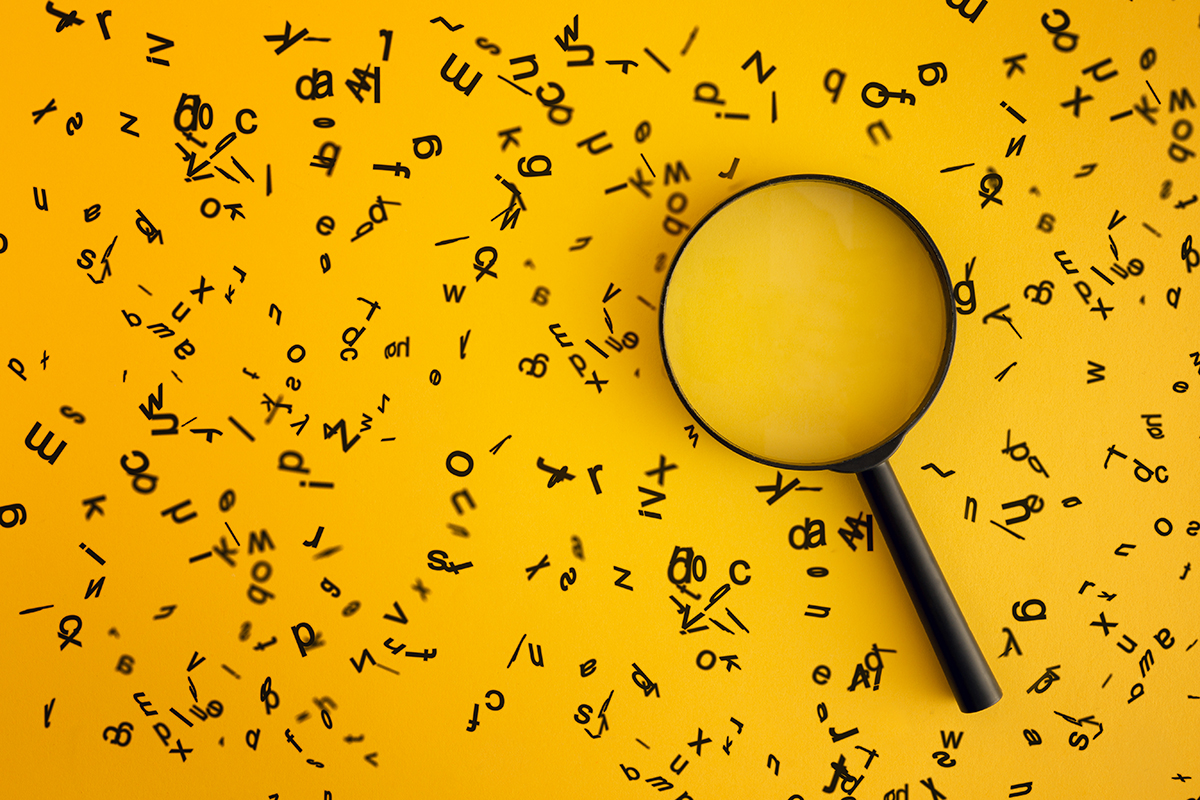 B2B Keyword Research
The first step in applying the fundamentals of B2B SEO is to understand what your B2B customers look for on Google and other search engines. Focus on your content strategy to use keywords that connect with them once you have precise knowledge and insights into your market. You need an SEO tool (SEMrush, Google Search Console, Ahrefs etc.) to correctly perform this to better understand the keywords you're already ranking for and what they are searching for to expand the list.
You should have a general concept of one or two search terms that other B2B brands might use to find your goods or services. Keep an eye out for long-tail keywords as well. These are longer keywords with lower search traffic, but less competition, and are expressed as questions. Long-tail keywords reveal your B2B customers' pain points and addressing them in your content improves your brand visibility.
Some SEO Best Practices:
Keyword difficulty. Be mindful of the ranking difficulty for each keyword. You don't want to pursue highly competitive keywords if your domain doesn't have a high authority yet.
Keyword intent. Remember to trace each keyword's intent back to its original meaning to fully comprehend the searcher's intent. Look at the pages and types of content that are ranking for each of these keywords in Google's search results.
Low search volume is normal. B2B search volume is substantially lower than B2C search volume. Don't get discouraged and keep low search volume keywords in mind.
Focus On Search Intent, Low Competition Keywords
Low competition keywords are found by performing little to no link building and having little to no domain authority. A blog post written with these keywords produces long-tail rankings and fast traffic when done correctly. Thus, select keywords and topics that have a higher possibility of ranking rather than focusing your time and SEO efforts on high search volume keywords.
Good keyword research is the first and most crucial stage in the SEO process for any website. First, make a list of words you would use to describe your products and services and come up with words or phrases your B2B customers might use on search engines. Next, concentrate on keywords that include B2B terms your customers search for in B2B keyword targeting. More importantly, optimise your title tags with keywords your customers use to search for your products.
Without producing the kind of content that searchers are seeking, you'll find it challenging to rank for a keyword, even if it has a very low difficulty. Therefore, it's important to seek keywords that are relevant to the kind of content you intend to write when conducting keyword research.
Four Major Keyword Categories:
Informational. The user is finding information about a particular subject.
Navigational. The searcher wants to find a particular website.
Commercial investigation. The user is interested in buying a specific good or service but needs to do more research.
Transactional. The user is ready and wants to make a purchase.
Simply determine which category your keyword belongs to when you look for keyword modifiers in the query. It's most likely a transactional query if it contains phrases like "buy" or "cheap." And it's informational with words like "how," "what," or "where."
AnswerThePublic is a free search listening tool to help you get content inspiration of what your B2B customers are searching. It generates helpful phrases and questions people are asking about your keyword.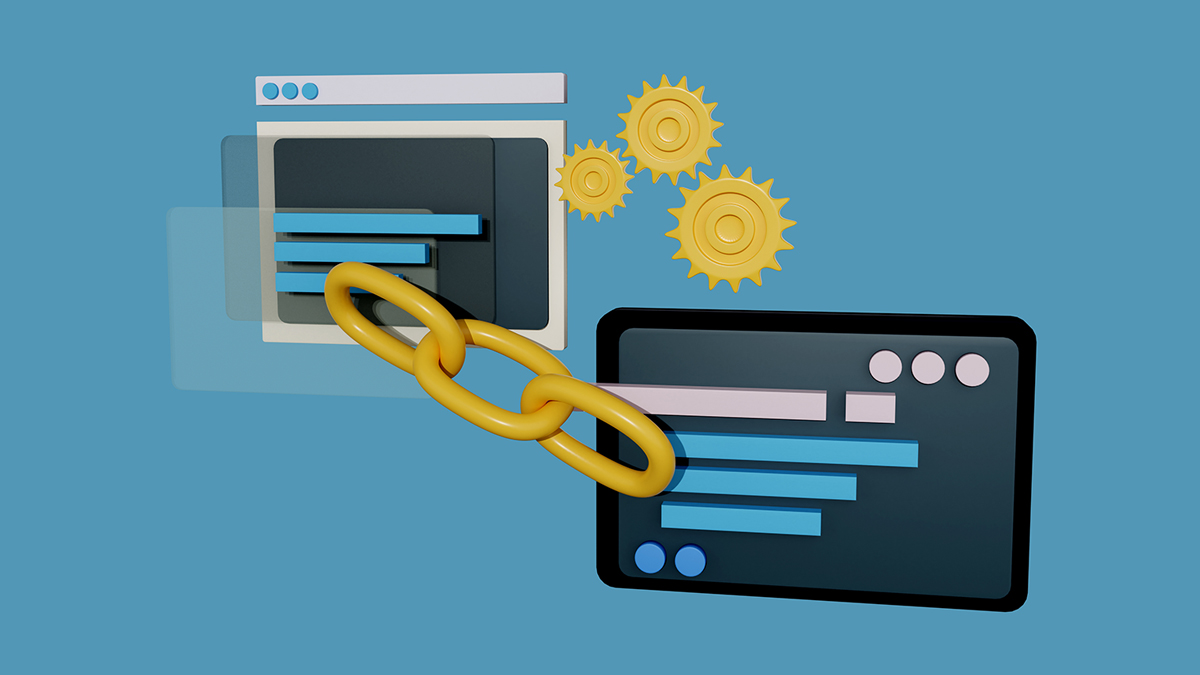 Don't Forget About Link Building
A backlink is when another website links to yours. Backlinks are one of the top three Google ranking indicators, however, 66.31% of web pages lack even a single backlink. Ahrefs also discovered a relationship between website traffic and backlinks. A page obtains more monthly organic search traffic from Google the more backlinks it has. Thus, link building matters to your B2B SEO strategy.
Some ways to achieve backlinks are:
Guest blogging
Do guest appearances on a Podcast
Social media promotion
Be a thought leader on other discussion sites like Quora, Reddit etc.
Ethically spy on your competitors
Link building requires some work. Ensure your backlinks are from trusted, high-authority websites and related to your industry. This is where networking comes into play as you hunt for chances to guest write and share your business ideas.
B2B SEO strategies take into account many significant elements. Many of these B2B techniques are similar to conventional SEO techniques but are tailored to your industry and objectives. You'll discover that over time, concentrating your B2B SEO efforts and developing your tactics will help you improve and sustain your rankings.
These pointers will give you a head start to develop a successful B2B SEO strategy, but you might find that SEO is difficult and time-consuming and that you need the advice and expertise of an SEO agency. Talk to us and discover how we build effective SEO strategies for your business needs.
More insights