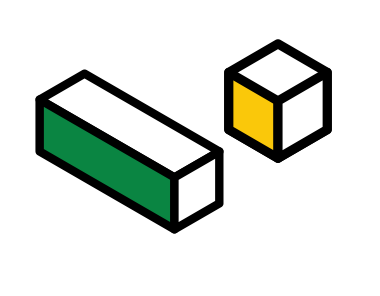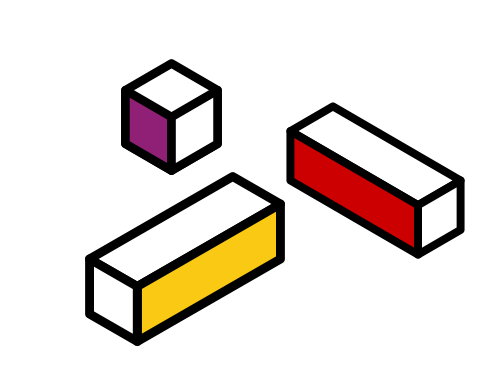 B2B Facebook Advertising: The Why's and How's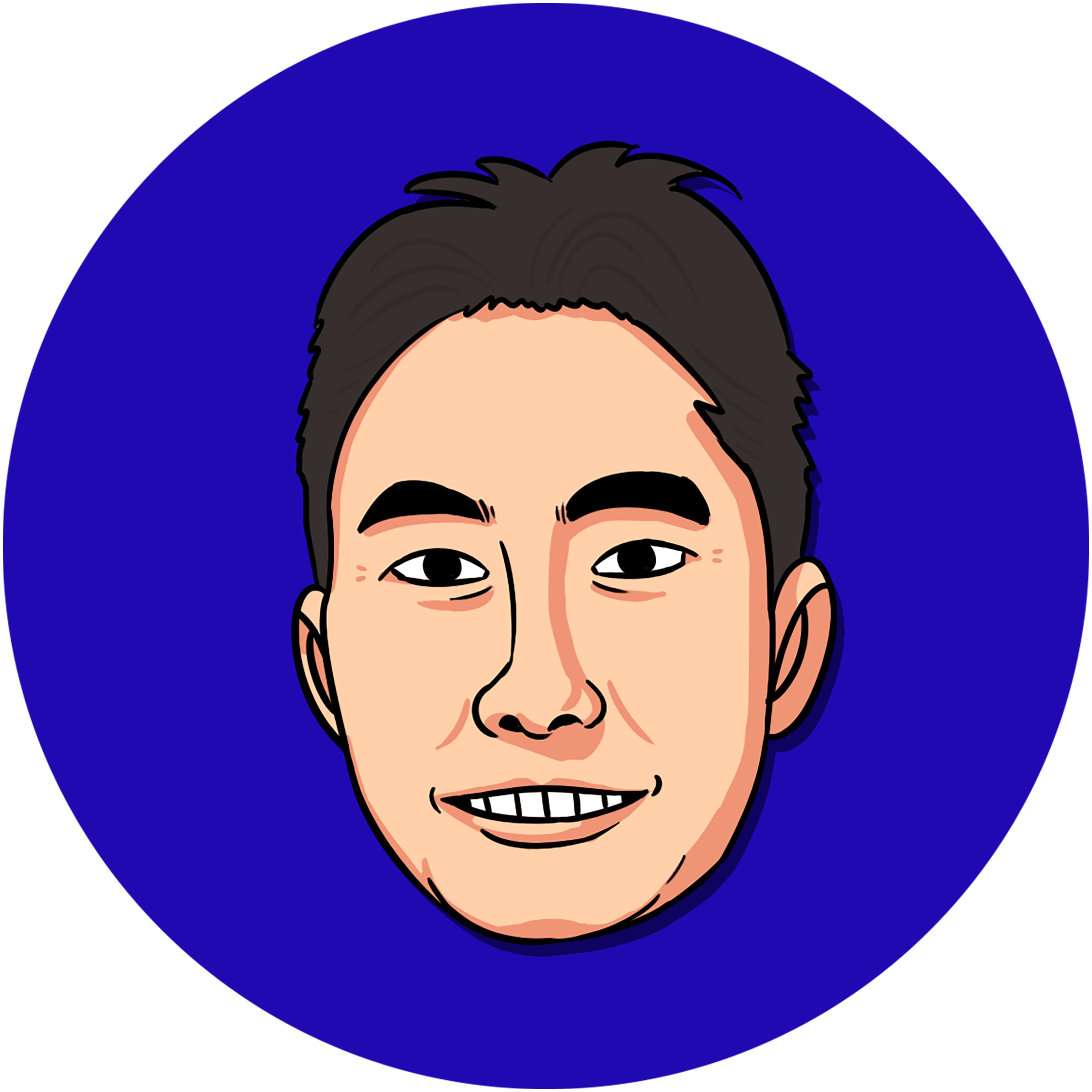 Will Ng
24 Jul 2018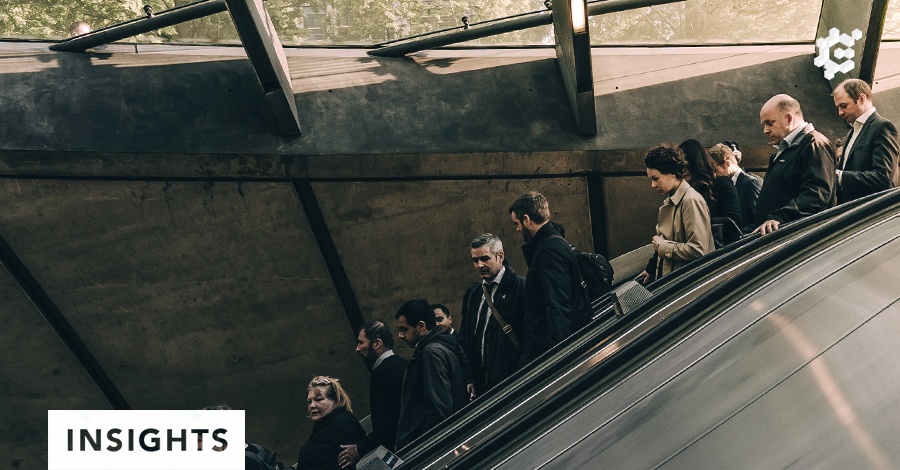 Before you start running ads on Facebook, you should always ask yourself this question: "What is your goal?"
If you don't have any, then it's pointless to even try. Knowing the goal is the first question every business should ask. Otherwise, it'd be like hopping into a cab, telling the driver to just keep driving around, then end up being angry about your drop-off point.
Common B2B Goals for Advertising
Below are some common advertising goals that B2Bs marketers normally define:
Get quality leads, and eventually book sales. No surprises here, as this is the ultimate KPI of every business.
Increase email list. A good and engaged email list allows the business to keep remarketing over and over again.
Drive website traffic. More traffic is always a good thing for businesses that want to build brand awareness with its customer, especially if the website is well optimized to capture emails.
But Why Facebook Advertising?
If you think Facebook is just for B2C businesses, think again. More and more B2B marketers are taking advantage of the social media platform—and getting more, and better quality leads.
B2B marketing is a bit more complex than B2C marketing, as you are looking to convince a group of key people instead of just 1 individual in the long run. Fortunately, Facebook has many tricks up its sleeves in the form of different ad formats and objectives to convince your audience at every stage—from awareness to consideration to decision-making.
Low Advertising Cost
The most obvious reason one should invest on Facebook ads is its cost. The pricing for Facebook ads is currently unbeatable in the digital space. You're paying on average anywhere between $10 to $20 for CPM (Cost per 1,000 impressions). Essentially, you're paying only $20 to advertise your product/service for a thousand times. Not only that, a lot of businesses are getting good leads between $5 to $20.
And the prices are continually increasing as we speak. It won't be a surprise if the CPMs and leads go up by a few folds in the next few years. We could be looking at $80 CPMs and $70 leads as the norm.
By then, you will be kicking yourself for not jumping onto the bandwagon earlier.
Custom Targeting
One thing to consider is how complex Facebook's targeting has evolved over the years. Facebook ads have a number of tools that let you find your target audience with such precision, that it can feel unnerving at times.
The ability for you to retarget and create custom audiences lookalikes based on different criteria is so powerful that not many people feel they comprehend it. It basically goes beyond simple demographics like age, gender, and location. Everything a person likes—pages, posts, and other content on Facebook—as well as one's bio, and even life events, can be used to target specific groups of people. For example: You want to show ads to young newlyweds. Simply choose groups who've indicated "new relationship" from among the categories under Life Events.
More precisely, there are three ways you can customise your Facebook ad targets according to the following categories:
Core audiences. Selects your audience manually based on characteristics, such as age and location.
Custom audiences. Allows you to upload your contact list so you can connect with your customers on Facebook.
Lookalike audiences. Uses your customer information to find people similar to them on Facebook.
But with such a tool at our disposal, it'd be a shame for not more B2B marketers to make use of its capabilities. Right now, you can't find another platform with such sophisticated targeting at this pricing anymore.
How Should B2B Marketers Use Facebook?
Based on my experience, advertising and marketing are all about testing and optimizing to find the way that suits your business. Below are some ways on how I would recommend you approach B2B Facebook ads.
Provide value like a media company.
As with most strategies, goal-setting is key. The only minor difference is that B2B marketers need to think like a media company: Offer something so irresistibly valuable to your target audience that they will feel compelled to subscribe, visit your site, and ultimately, purchase from you. Think of all the big B2B companies and you will realize that they produce so much valuable content in the digital age: take SAP, Adobe, Oracle, Hootsuite, Salesforce for example. These companies each provide useful content like whitepapers, ebooks, infographics, survey results,etc., and people generally consider their brands as helpful resources of information.
Don't believe me? Check out these 70+ examples of B2B Facebook ads. There are quite a number of big brands in this list.
The reason that these values are important is this: Consumers and businesses alike do not buy from you at the first, second, or even third touch points. You have to nurture each lead at every stage of the sales cycle.
Let's say that you're an accounting software that provides solutions to SMEs. A lot of these small companies still do their accounting manually with Excel, which is time-consuming and labour-intensive.
Do you just show them Facebook ads of your accounting software and expect them to buy? Chances are high that this won't work.
Instead, why not drive them to an article on your website that educates them on why your accounting software can save them 10 hours a week? More customers would pay attention to the ad because it speaks to their pain points about struggling with the same few things in excel daily.
Collect users as email leads.
So, someone clicked on the ad and read through your content offer. What's next?
First: Always try to have a call-to-action somewhere in the article. It could be at the end, or a pop-up that asks readers for their email addresses in exchange for more tips on your field of expertise, and how you can help them solve their problems.
With their email addresses, you can continue to lead-nurture them and email them with more quality content—what you think are insane values that no other accounting software company is willing to go the extra mile for.
Your lead-nurturing eventually ingrains your brand into their corporate brains. Who is that accounting expert that suggested this method through that whitepaper? And guess whose software they will recommend to their bosses when it comes a day they are convinced that a proper accounting software will make their lives much easier.
Another important thing, never be afraid to ask for the sale as well once in a while in your emails.
Retarget + Sales
What about those who read through your articles but didn't opt in to your newsletters? Or they receive your newsletters but they don't seem to want to bite?
This is where retargeting comes in. You can now run Facebook ads to them and offer them a 14/30-day free trial of your accounting software.
They know your company, they know your brand, they know you know your stuff. And now you're offering a free trial. All of a sudden, the chances of them opting into trying your software seems much higher.
Little do they know, you're putting them through the buyer's journey funnel:
awareness (articles, emails)
consideration (free trial)
decision (the chance to convert from free trial to paying)
In Conclusion
Above is just an example and things may not always be that straightforward. You just need to apply the concepts and tweak it to suit your business. This is merely a showcase of how Facebook Advertising can simplify your marketing strategy.
Are you convinced yet about using Facebook Advertising for your business? Get started early, before it is too late for you to compete. Wait any longer and you might miss these golden opportunities we've outlined above.

This is our digital marketing blitz: Check out our other pieces as we bring you digital marketing insights from specialists in the field.
More insights