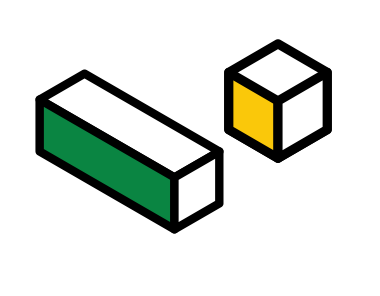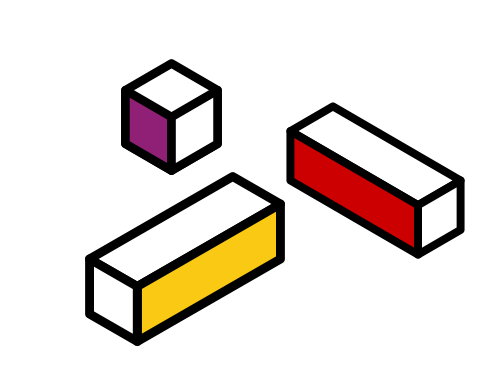 How to Assemble A Kick Ass Marketing Team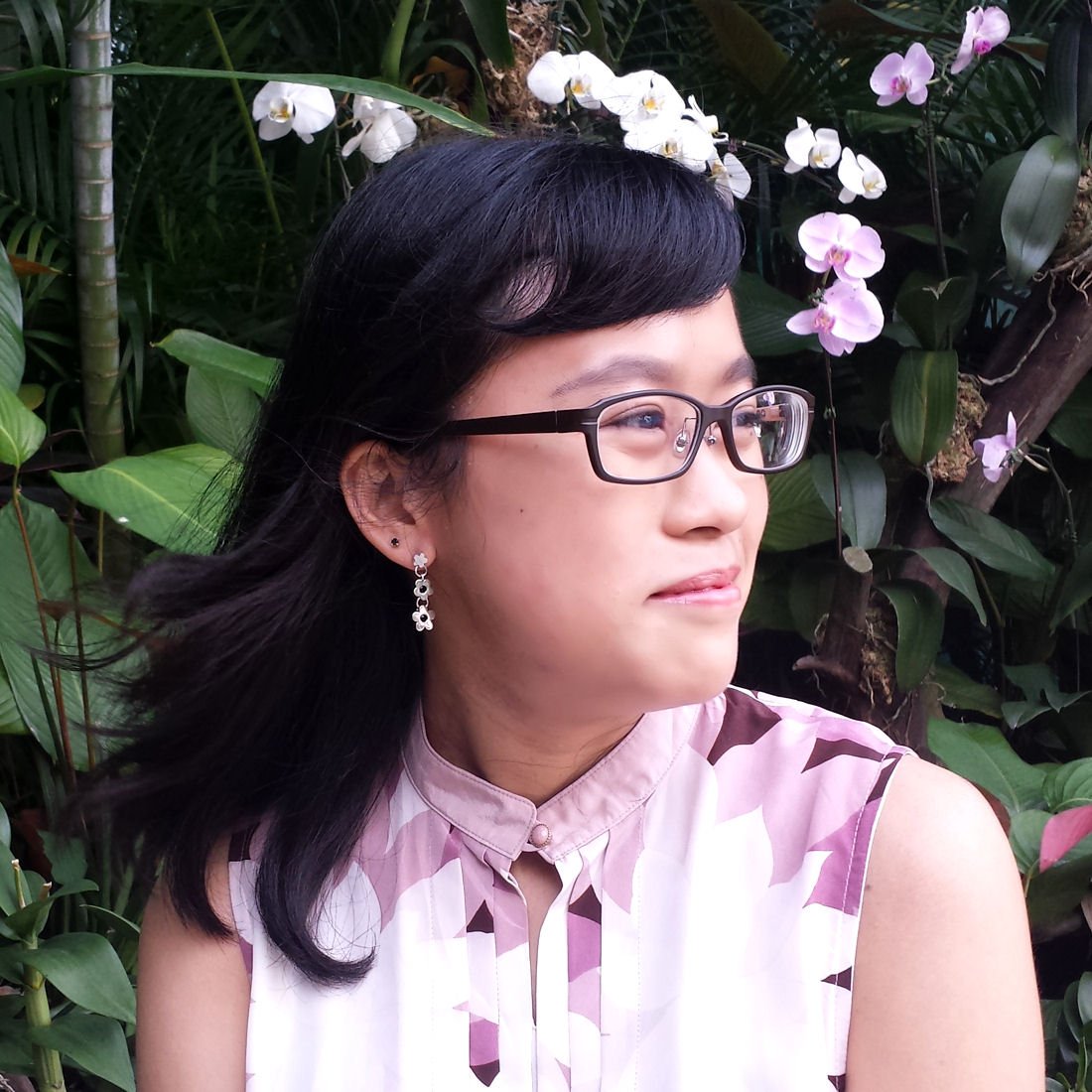 Ying Yi Wan
24 Mar 2016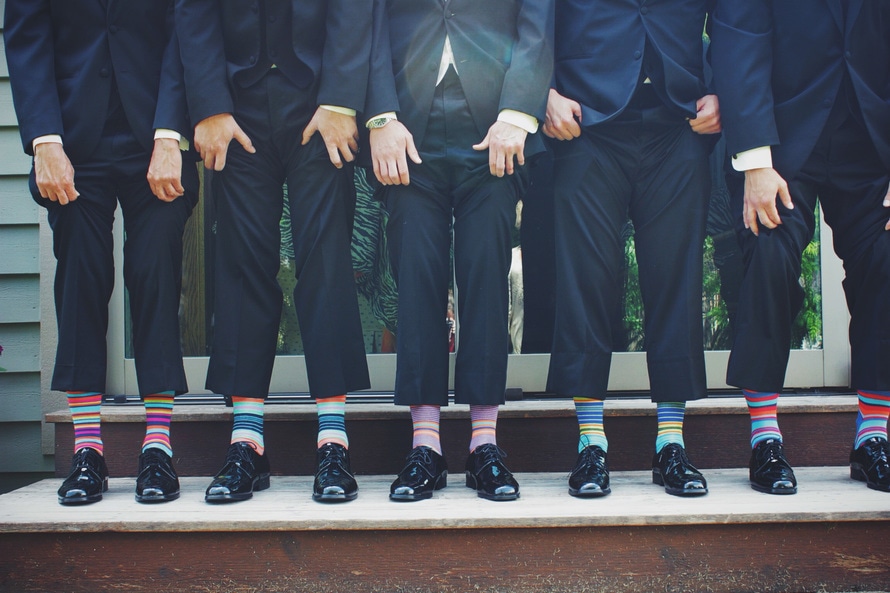 We've covered four key stages in planning and implementing effective marketing campaigns so far. These are : Define SMART marketing goals, develop detailed buyer personas, understand your buyer's journey, and distribute your content.
Marketing campaigns cannot run on their own though (we wish!). Behind every successful marketing campaign is a well-assembled team. But do you know what are the skills and personalities needed to build an all-star marketing team?
There are many ways to assemble a high-performing, growth-focused marketing team[1],[2],[3]. From our experience, your dream marketing team should be competent in these five areas:
Strategy

Digital Engagement

Content

Creative
1) The Strategist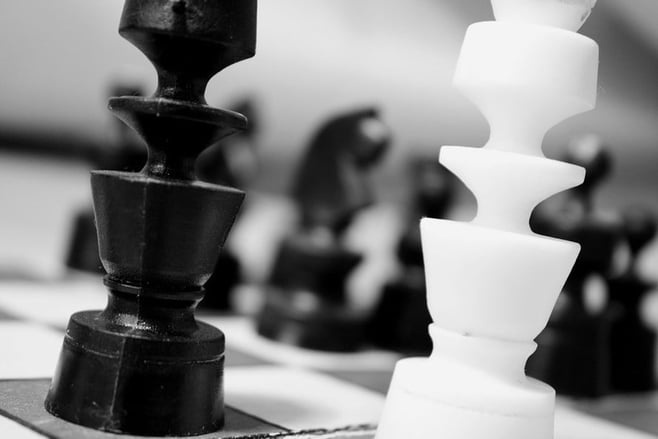 Key roles and responsibilities
Oversees and leads the marketing team. Also translates the company's business objectives into marketing strategies that drive revenue.
Why is the strategist important?
An effective marketing campaign begins with SMART goals. The strategist knows "brand awareness" and "thought leadership" are fuzzy and meaningless goals. He understands that marketing will only be valued by businesses if they can prove real ROI contributions.
How does a strategist look like?
2) The Digital Marketer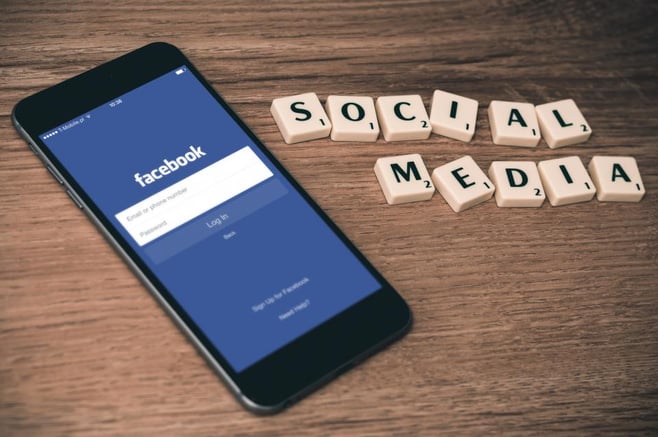 Key roles and responsibilities
Social listening, community engagement, and content distribution.
The digital marketer uses social listening tools to monitor keywords, conversations, and trends. He also engages influencers, brand advocates, followers, and potential buyers on these topics. He is in charge of disseminating content via the company's social, owned, paid and earned media channels.
Why is the digital marketer important?
A good digital marketer identifies shifts in observed buyer needs. He then reaches out to potential customers to share relevant content and understand their challenges. This information helps the agency make decisions on how the company can help potential buyers. That's how marketing stays on top of buyers' needs.
How does a digital marketer look like?
3) The Content Marketer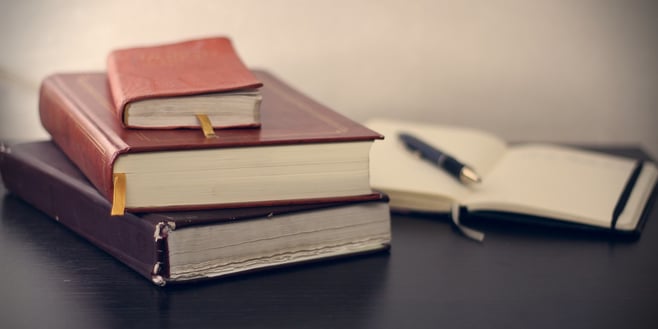 Key roles and responsibilities
Writes content for visitors, leads and customers. Content takes many forms: emails, blog posts, white papers, social media messages, landing pages, etc.
She is more than just a writer. The content marketer collaborates with the digital marketer to determine what kind of content to produce. This depends on observed patterns of interest and the content performance of previous campaigns. The content marketer then creates content, repackaging it for different distribution channels if necessary.
Why is the content marketer important?
Content is necessary for every stage of the inbound methodology. Take the decision stage. B2B buyers need a full and varied range of content to make purchase decisions, such as product information and thought leadership collaterals[4]. At this critical stage, the content marketer supports sales with the content it needs to convert leads into customers.
How does a content marketer look like?
4) The SEO Ninja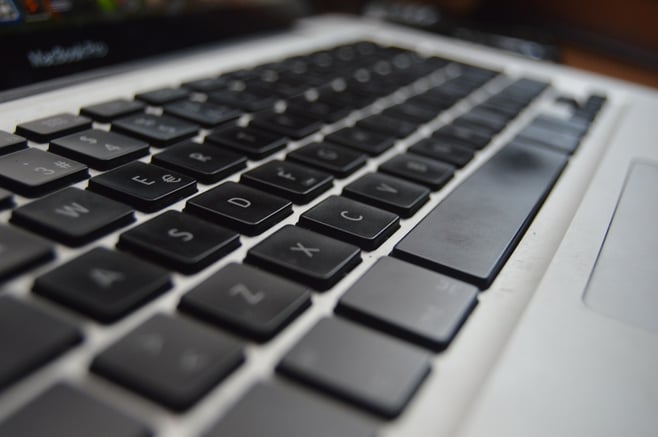 Key roles and responsibilities
Knows the tricks and techniques for improving search engine visibility.
Why is the SEO ninja important?
A well-optimised website attracts strangers from search engines and turns them into visitors. You'll need someone who knows the ins and outs of the web. These include details of search algorithms, principles of bid management, and staying updated on search trends.
How does a SEO ninja look like?
5) The Designer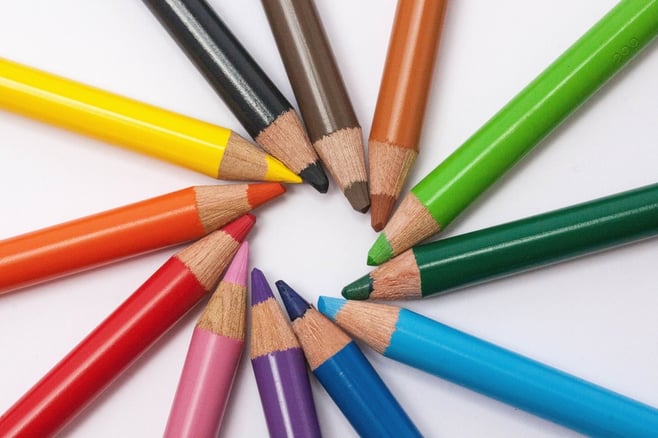 Key roles and responsibilities
Emails, landing pages, social media posts, thank you pages, blogs, etc. If these were just plain walls of text, would anyone bother to read them? You need someone who can create visually engaging messages for customers.
Why is the designer important?
Design is more than just looking pretty and should not be an after-thought. To quote Joe Gebbia, one half of Airbnb's founders:
Design is much more than the look and feel of something -- it's the whole experience" [5].
The best design is human-centred[6]; businesses should understand the customer whom they design for.
How does a designer look like?
Marketing Team Assemble!
An effective marketing campaign is science, art, and business combined. To get it going, you'll need different people doing different things.
Your team needs engagers (SEO ninja and digital marketer) and creative flair (content marketer and designer). Top it off with a strategist who oversees the campaign plans, while ensuring alignment with business goals.
Good luck putting your team of all-stars together!
Like what you read? Subscribe to our B2B Marketing Posts for more good stuff!
Image Credits & Sources:
Header image from Pexels
Photo of chess pieces: Pexels
Photo of phone: Wilfred Iven @ Stocksnap.io
Photo of books and pen: Mikhail Pavstyuk @ Unsplash
Photo of laptop: Fabricio Trujillo @ Pexels
Photo of colour pencils: Pexels
[1] How to Build an All-Star Marketing Team (src: Oracle)
[2] Building a Marketing Team? Here Are 5 Essential Positions You Should Fill (src: Hubspot)
[3] Tips and Tools for Building a Marketing Team (src: Inc)
[4] Rethinking the B2B Buyer's Journey (src: LinkedIn)
[5] How Airbnb designs for trust (src: TED)
[6] Inside Design: Capital One (src: inBlog)
More insights