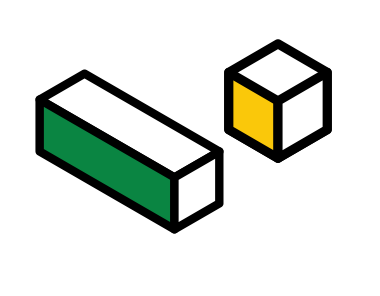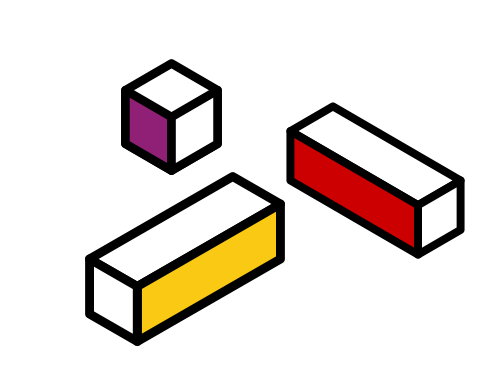 Charting Our Path: One Step At A Time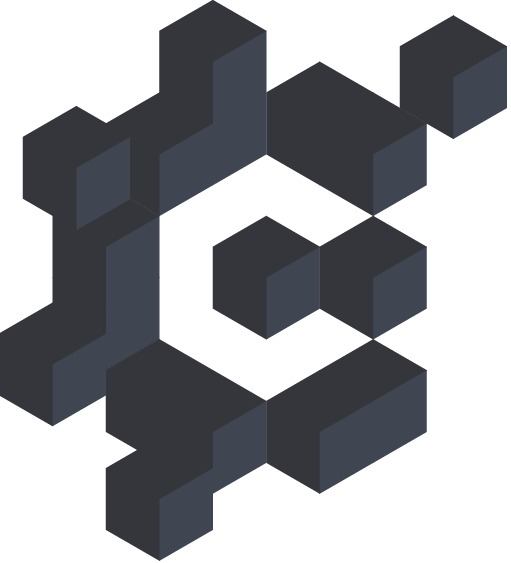 Team Construct Digital
24 May 2018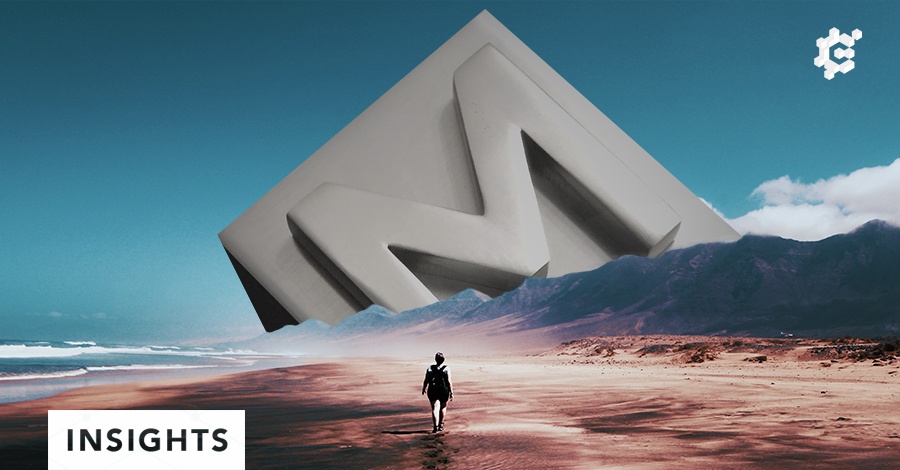 Over the past few years, we've overcome obstacles other smaller agencies wouldn't have, and were simply content to persevere in growing our client portfolio.
But winning awards for all that hard work makes everything much, much sweeter.
Last night, Construct Digital gained yet another feather in its cap: a silver for the Search Marketing Agency Of The Year category at the Marketing Magazine's Agency Of The Year Awards. It's the biggest awards show in the industry in the 2018 calendar, with global agencies going head to head against each other.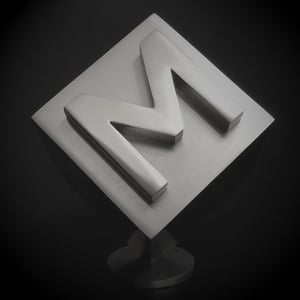 Construct Digital was among the "newbies" in the crowd of established and proven agencies, so winning the award was a big deal. It was in fact, our first time attending the Agency Of The Year awards ceremony!
It all started with one client—SAP—who took a chance in getting us to help them with a search marketing campaign. We thus crafted a smarter approach to search marketing, and fired up a new offering on Construct's menu of digital delicacies: Search Marketing Management.
We've multiplied the same approach to several other clients, and we've yet to run a campaign where we didn't exceed targets. In barely over a year, we've been appointed the search marketing agency for SAP South East Asia, Giant (Dairy Farm Group), TÜV SÜD, CommScope and NUSS, and are well on our way to managing over US$1 million in search marketing media budgets in 2018.
Edison Bong, our operations director—who, coincidentally was celebrating his birthday at last night's awards show in Shangri-La Hotel—has this to say about our win: "I'm proud to be part of a team that prides itself in being "steady people", especially when it comes to solving problems for our clients. The past couple of years has seen Construct Digital transform into a full-blown digital marketing agency, and it's good to know that our clients value our skills and experience enough to make them want to get us on board."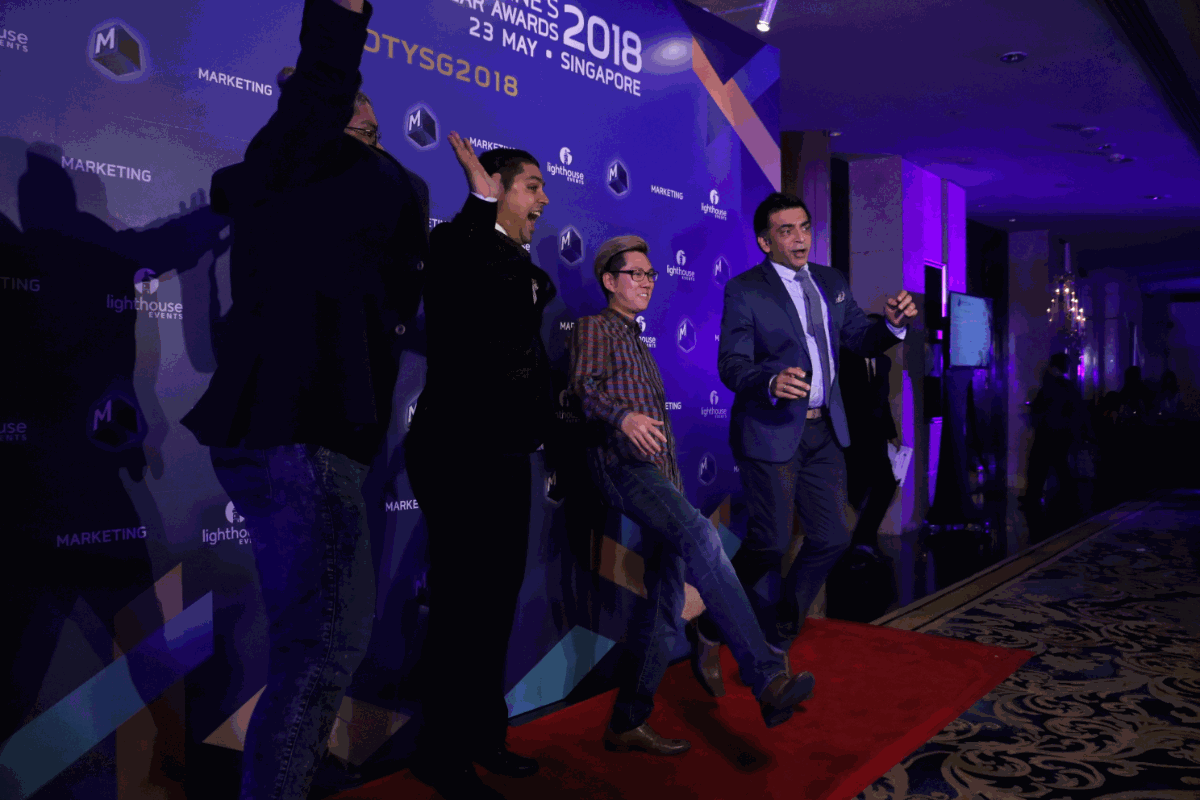 We certainly look forward to continued and bigger wins for our clients! As our managing partner Charanjit Singh says, "This is just the beginning of a journey we have embarked on to transform into a leading digital agency and all credit goes to the team for taking on new challenges and treating them as opportunities for our growth."
Once more - this is just the beginning.
More insights