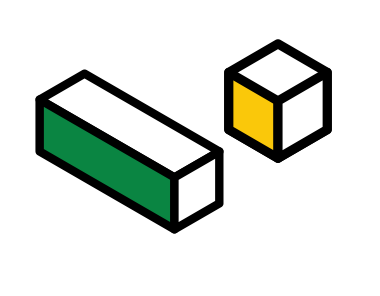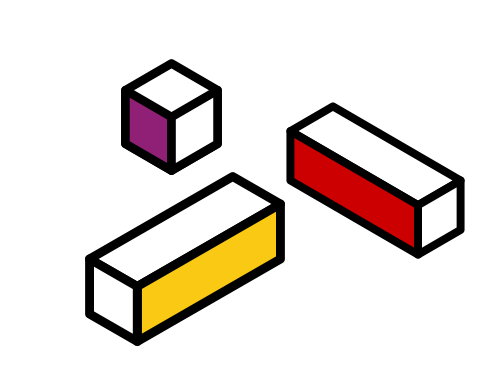 Back To The Basics: 7 Steps To Start An Email Campaign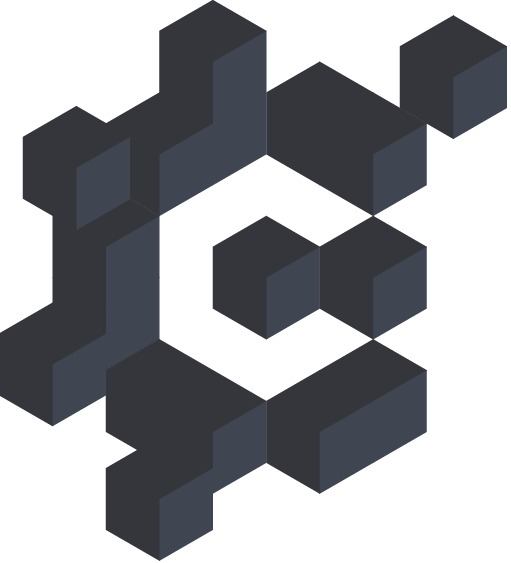 Team Construct Digital
25 Jul 2019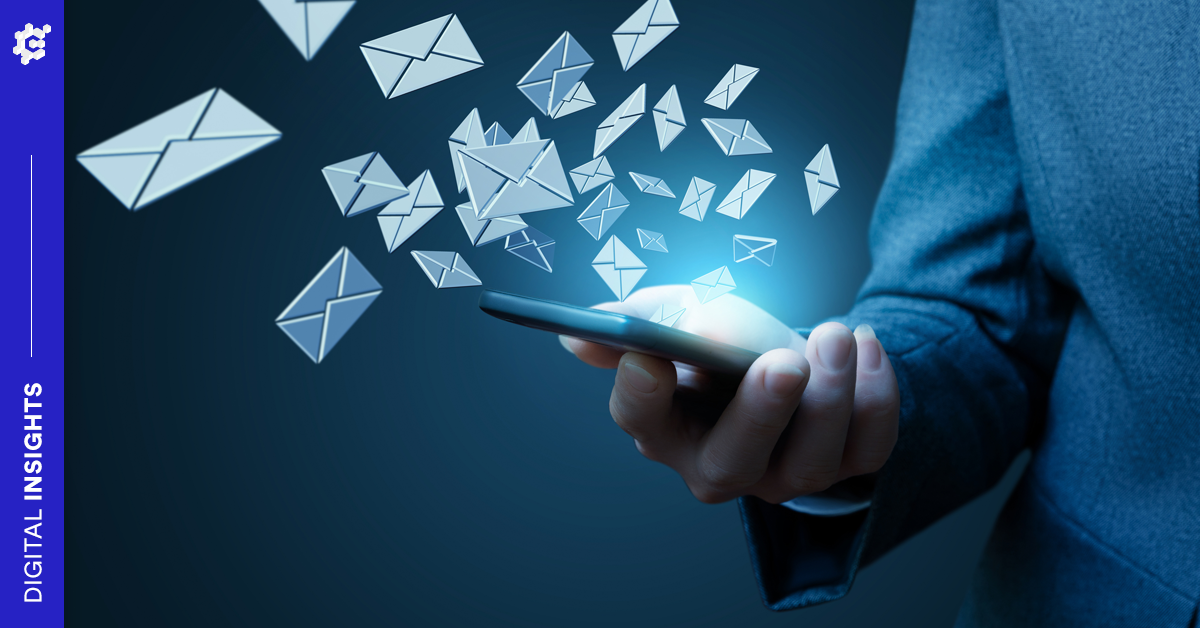 Indispensable. That's what email marketing is.

With the ability to yield an average Return Of Investment (ROI) of 4300%, this is a channel that MUST be part of your marketing mix.

So if you have not embarked on email marketing yet, here's a quick guide to get you started.

Step 1: Establish Your Objective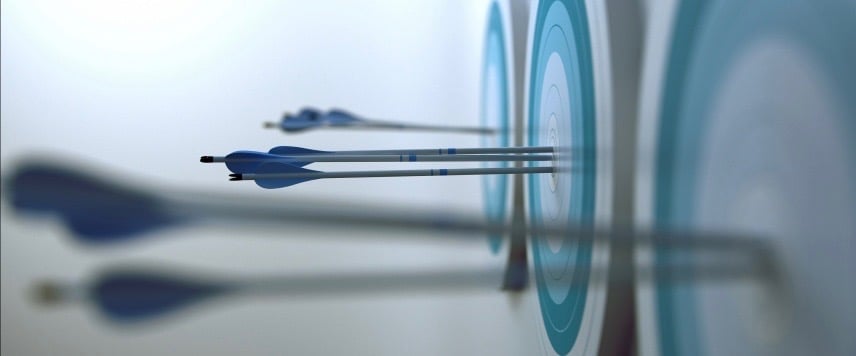 The very first thing that you need to do before you start an email campaign is to ask yourself what you want to achieve from it. Why send your contacts email messages at all?

Is it to promote your new product? Build brand awareness? Or to nurture them? Having a clear objective will guide how you execute the email campaign. Each objective has to be S.M.A.R.T - specific, measurable, attainable, relevant and time-bound. Read: How to write SMART objectives.

Example: To achieve $10,000 in sales for Product X in 3 months.
Step 2: Determine Your Key Performance Indicators (KPIs)
KPIs are performance measures that align with your objectives. It gives you a way to gauge whether your marketing efforts are thriving or not.

When setting your KPIs, ensure they accurately measure your progress towards your overarching objective. Reference industry benchmarks and narrow your focus to about 5 KPIs.

Example: Increase sales transactions by 5% per month.

Step 3: Identify Metrics
Wait, what's the difference between a KPI and metric? Simply put, KPIs are of a strategic nature whereas metrics are of a tactical nature. KPIs reflect how successful the business is in achieving the overarching objective. Metrics, on the other hand, reflect how well the activities taking place are accomplishing the KPI.

Example: To achieve an open rate of 20%, CTR of 5% and increase website traffic from 50k to 100k per month.

Step 4: Define Your Audience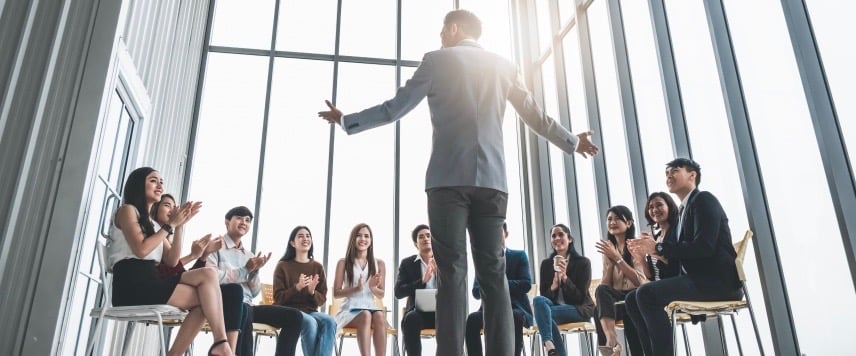 Failing to define your target audience can be one of the biggest mistakes you make in your email campaign. This is because you will not know how to personalise your emails to make them resonate with your recipients. And by personalising, I am not referring to just inserting the "first name" field in the email.

Start off by segmenting your email list. Not all your customers have the same interests, or are in the same stage of the buyer's journey (awareness, consideration, decision). Segmented email lists have a 15% higher open rate and they help to reduce your email unsubscribe rate! With your target audience in mind, scope your emails to provide them with valuable content and irresistible call-to-actions. Send them emails according to their timezones or the most optimal time based on their behavior.
Step 5: Email Automation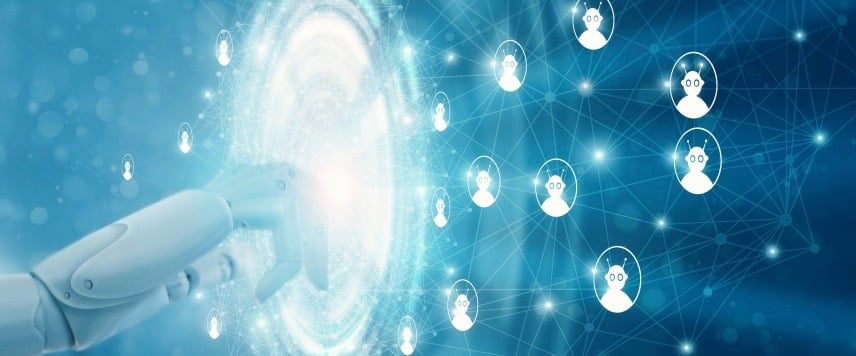 Email automation, also known as drip email marketing, is defined as the process of planning and setting up emails to be sent to your subscribers at specific time intervals or in response to actions they have taken. In layman terms, it is changing the delivery of your emails from a manual to an automatic process.

The concept is premised on preparing a set of marketing emails that will be sent to your customers based on a schedule or trigger.

Your email workflow should include the emails that will be automatically sent to your leads the moment they sign up, the number and frequency of lead nurturing emails, and the varying paths a lead might take when interacting with your emails. Email automation is a necessity in any email marketing campaign. It expands your bandwidth by sending relevant emails to your users without you having to lift a finger and at anytime of the day.
Step 6: Craft your emails
You know what your objectives and KPIs are. You know who you are writing to. And you know which emails you have to create to fit into your workflow. Now it is time to create those emails. Your emails should address your recipients' pain points and catch their attention on how you are their relief solution. Avoid having chunks of text. Put attractive images inside. Invest in writing a compelling subject line. Because an easy-to-read, nicely designed and content-resonating email is going to be an email that converts.

Read: How to write emails that gets you leads.
Step 7: Implement, measure and optimise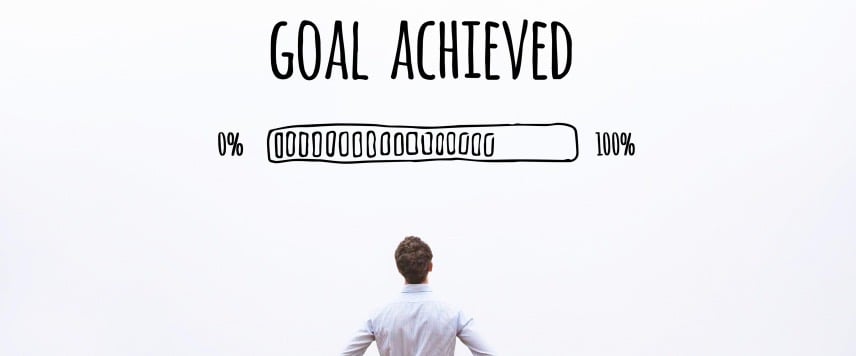 Lastly, launch your email campaign and continuously optimise it. Track the KPIs and metrics that you have identified. Ensure the campaign was implemented well and see if you are reaching the goals that you have set out to achieve. A/B test your emails, gather insights from your results and create an actionable plan to improve it.

Email marketing is a powerful tool to aid your marketing efforts. But it is only effective when done correctly. Invest the time and effort to ensure that each of these 7 steps are properly executed. Only then will you be able to start winning at email marketing.
More insights