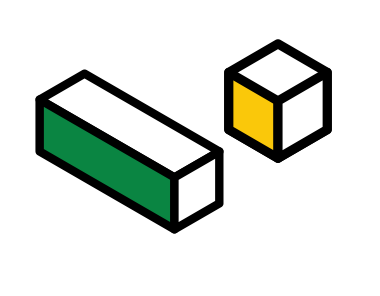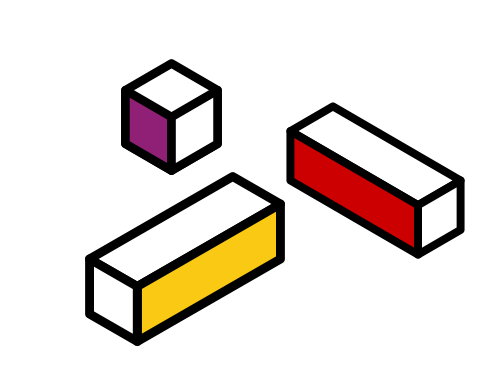 6 Things Marketers Should Know About Effective Email Marketing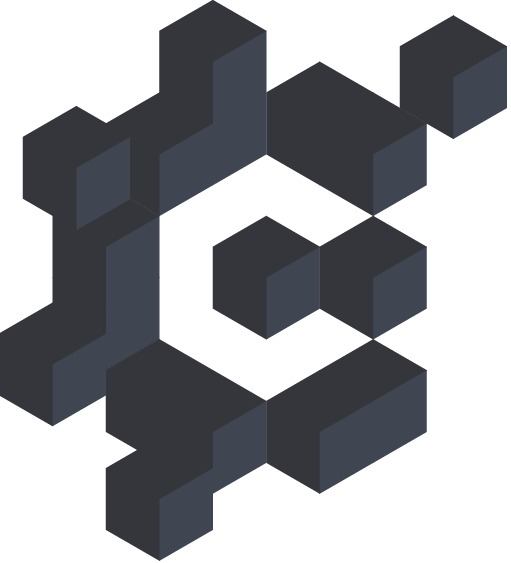 Team Construct Digital
11 Jul 2019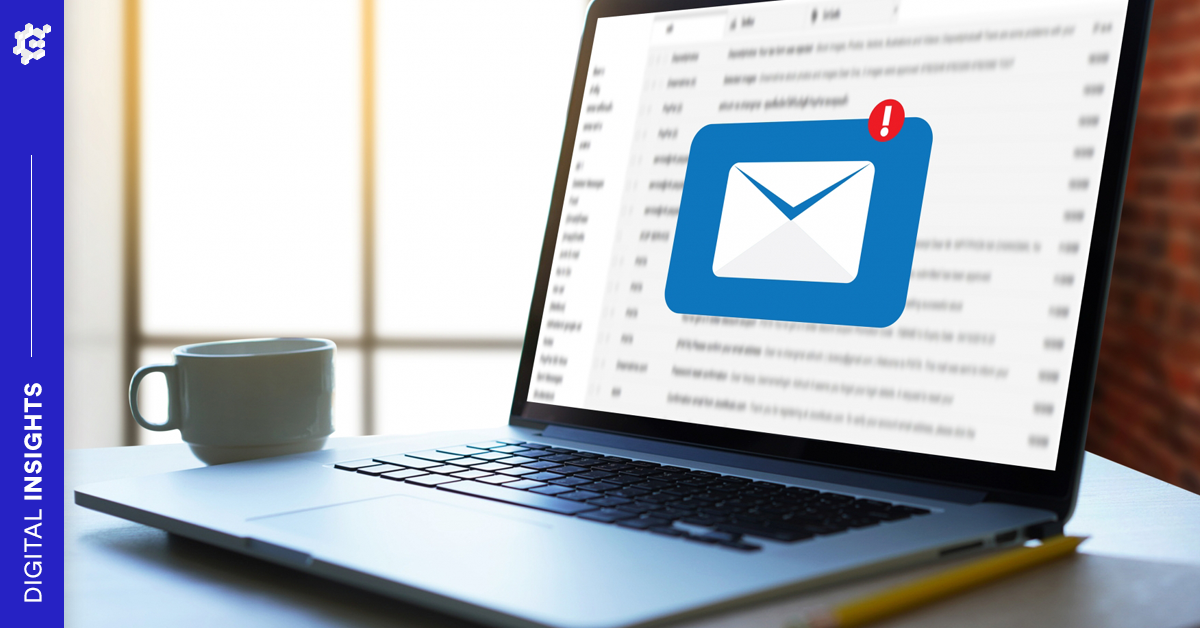 You did it! You released a viral video or wrote a groundbreaking blog post or pulled off a publicity stunt. All eyes are on your brand now.

Congrats, you just completed the EASY PART.

One of the trickiest parts of marketing is what comes after you have created awareness and interest for your brand. The real work is what you do to keep your prospects interested after they have noticed your brand. You want their business, but you don't want to scare them off by pushing your products into their faces


Cue email marketing - one of the most effective digital marketing tools to nurture those hard-won prospective customers. It is capable of building trust, displaying expertise and guiding your prospects down the marketing funnel to eventually becoming a paying customer.

Why Email Marketing and Content Marketing Go Hand in Hand
If email marketing is already part of your marketing mix, you would know how integral good email content is. It is one of the determining factors to whether your recipients dive deep into your email or simply skim through.

The fact is, when people subscribe to your email list, it's a sign that they want more content from you. Perhaps they need to be educated on a topic, or they want updates on the latest happenings in your industry.

Don't squander the opportunity by sending them poor content. Because once they unsubscribe, they rarely come back.

77% of consumers say that email is their preferred channel for marketing communications and useful highly personalised emails are 22.2% more likely to be opened. It is up to you to guide your interested audience closer towards an eventual purchase with this powerful tool.

So here's how to win at email marketing.


6 Tips To Win At Email Marketing
1) Address your prospects' pain points
Newsflash! People don't care about your products.

People only care about their challenges and how to solve them. So if you want to earn their trust (and money), you need to show your prospective customers that you understand their challenges and have the solutions.


You do this by demonstrating your expertise in your field. Even better, add value to your prospects by sending them an email that consolidates your white papers, articles, or webinars that can solve their problem.

In this eDM example from the Content Marketing Institute, the Institute empathises with the work challenges faced by content marketers, and directs them to a webinar that offers solutions: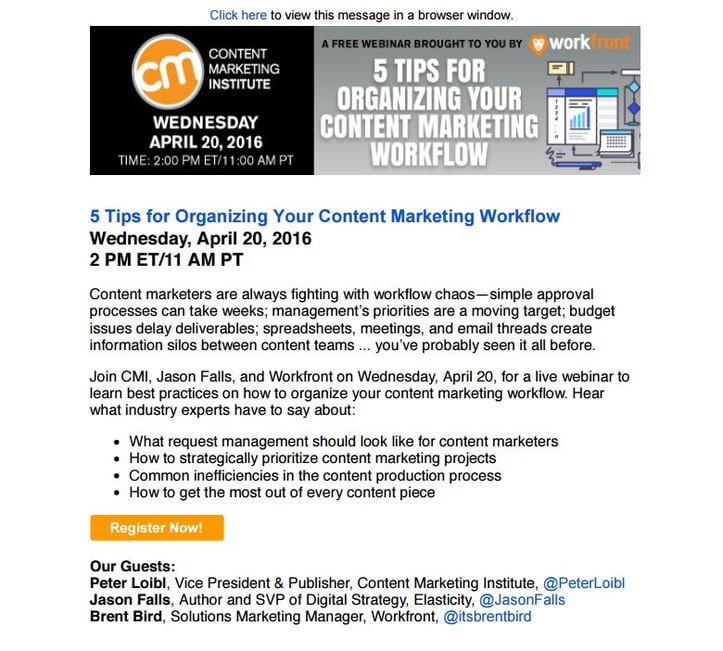 2) Use email automation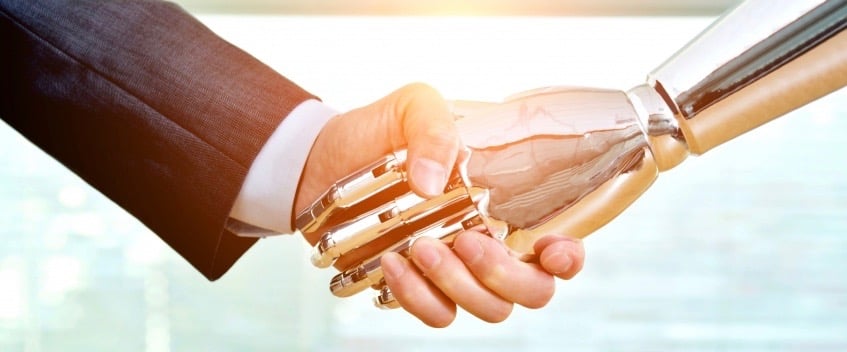 Email automation, also known as drip email marketing, is defined as the process of planning and setting up emails to be sent to your subscribers at specific time intervals or in response to actions they have taken.

To use email automation effectively, you need to start off with segmenting your prospective customers into separate lists. Different prospects have different needs and challenges. For example, marketing directors tend to be more concerned about ROI and business strategy, while marketing executives tend to be more concerned about the tactical aspects of marketing. Most email automation tools such as Hubspot and Mailchimp have email list segmentation capabilities.

Next, build workflows to nurture prospective customers with follow-up emails. Configure your automated email workflows to send content specific to the needs of each list.

The most successful marketers use email automation to engage their prospective customers. Automated emails have a 119% higher open rate than broadcast emails. 80% of marketing automation users also found that their number of prospective customers increased, and 77% saw a rise in the number of conversions.

Your prospective customers desire familiarity with your brand before considering becoming a paying customer. Foster this relationship by using emails to engage them in a relevant, thoughtful and timely manner.


3) Have an option to unsubscribe
When it comes to email marketing, it is inevitable that some people will lose interest and want to unsubscribe.


Let them. You do not want to hide or remove the "unsubscribe option" because it will definitely make them frustrated at you.

Take advantage of this situation to ask for feedback on the emails you've been sending. Are your readers unsubscribing because of too many emails, too high a sending frequency, or is the content simply not good enough?

Go even further to inject a little humour and wit so that those who unsubscribe leave with a positive view of your brand. Check out these nine email unsubscribe pages that put a creative twist to the email breakup for inspiration!


4) Do not be too sale-sy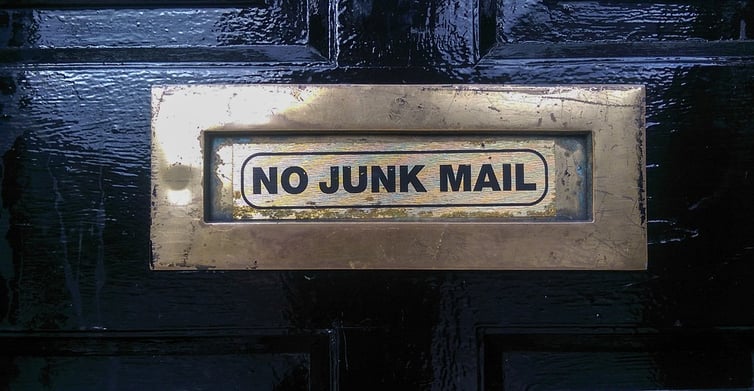 Sending ONLY sales-related emails to your prospective customers is a big turn-off.

Your emails are competing against the emails from your competitors and prospects' colleagues, bosses, clients, family and friends. Hard selling your products and services to your customers through email is the fastest way to increase your unsubscribe rate.

Here's a good solution from Gloria Rand: the 80/20 rule.

80% of your emails should be aimed at providing helpful content to your prospects. Examples of such content include templates, webinars, and white papers. This will help to establish your company as subject matter experts.

The remaining 20% can be sales-related. Pro tip from HubSpot, based on their study of over 20 million emails, the best time to send sales emails are on Tuesdays at 11am EST. More best practices for writing effective sales emails here.


5) Attain explicit consent before collecting contact details
People hate receiving unsolicited email.

If they realise they are getting emails from you that they did not sign up for, they might send all communications from you to the spam folder. Worse, they might lodge a complaint against you for non-compliance with the Personal Data Protection Act.

Marketers in Singapore should therefore familiarise themselves with the Personal Data Protection Commission's Advisory Guidelines on Requiring Consent for Marketing Purposes.

Here are the guidelines a nutshell:


i) Give prospective customers the option whether or not they consent to receiving marketing materials like email from you.

ii) Inform them upfront about what exactly they are signing up for.

iii) Ensure you are only collecting appropriate contact details. For example, you cannot ask people for their date of birth or marital status if all they want is email updates on the latest industry trends.

These details have to be made clear on the landing pages where your prospective customers submit their contact details. You might want to include this sample consent clause for the sending of marketing material. Or take a leaf from HubSpot's assurance to keep personal details safe:


6) Have a sales end-goal in mind
At the end of the day, your email marketing campaign is meant to drive sales. Therefore, close collaboration with your sales team is necessary.

Your sales and marketing team need to define the following:

i) What does a successful end-goal look like?
- Make sure this goal fulfils the SMART requirements!
ii) What kind of content should be included in the emails?
- Interactions between your sales team and clients are good avenues to gather insightson what your customers are looking out for.

iii) Which metrics should be tracked to assess the progress of your emails?
- These metrics should reflect marketing's contributions to customer acquisition, revenue, and other crucial business outcomes.

Better sales and marketing alignment will result in improved customer acquisitions, nurturing and ROI for both teams.
No Email Is Complete Without A
Content Strategy
There are many things to consider for an engaging email marketing campaign: from the user experience (UX) to the visual design and content. In this article, I have merely focused on the content aspect.

When done well, email marketing can give you an ROI of 4,300%.

Stay tuned for more insights on creating impressive email marketing campaigns.




Image Credits & Sources
Header image: Business photograph designed by Creativeart - Freepik.com
Body image: cattu
More insights