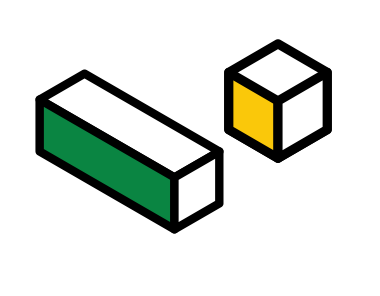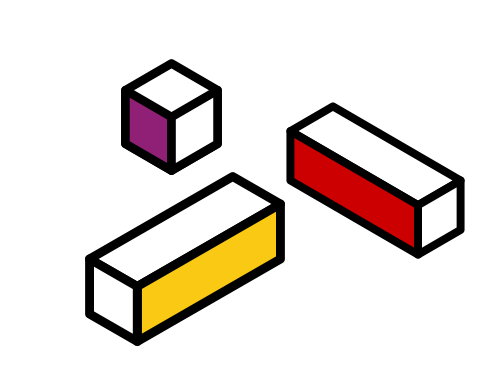 5 Campaigns that Took Off in 2018, and What You Can Learn from Them for 2019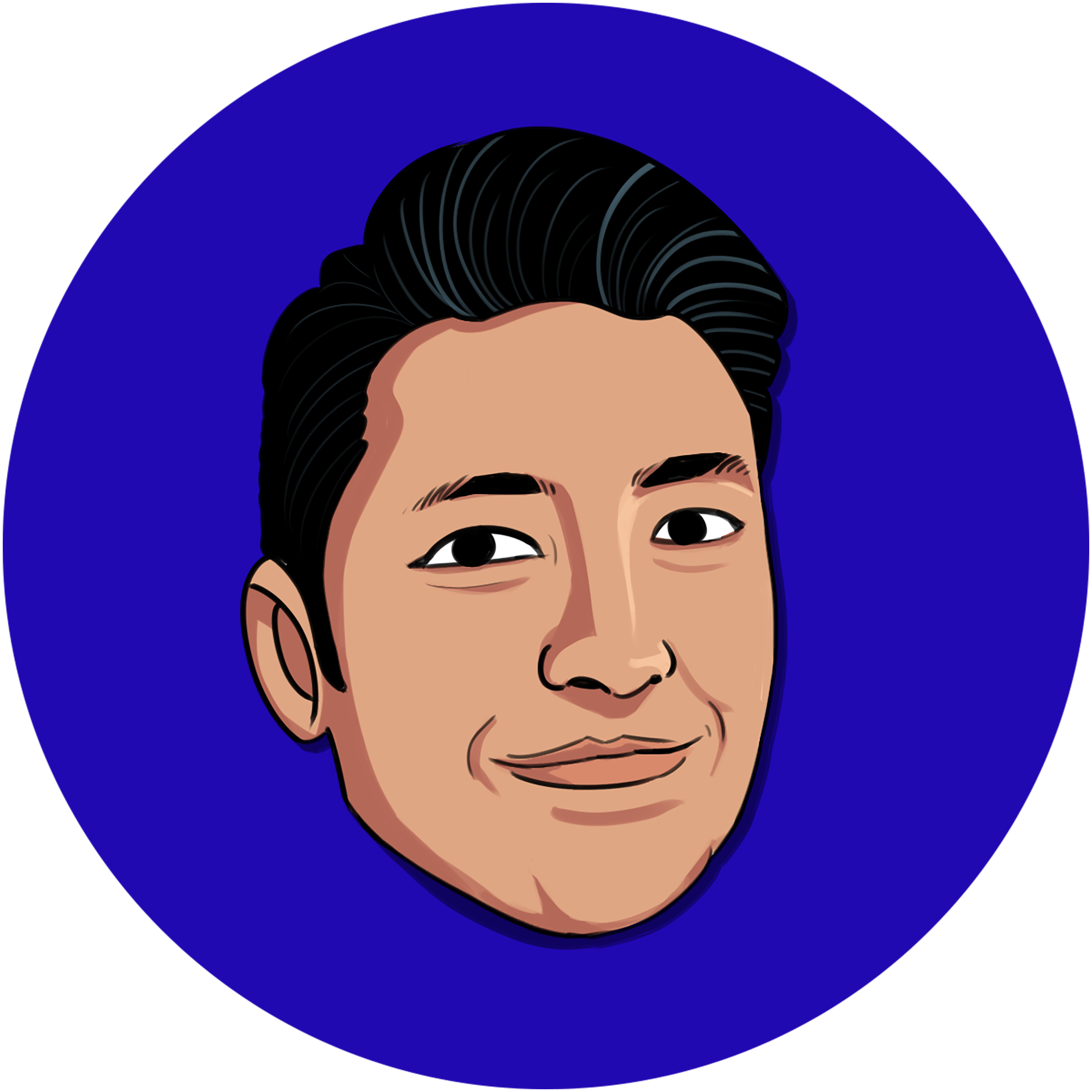 Eli Hanif
01 Jan 2019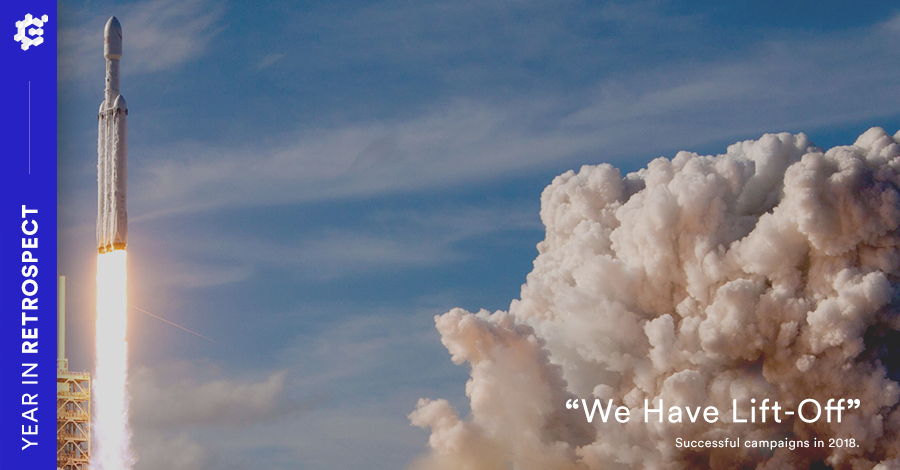 Countless ads and digital campaigns have captured our attention, entertained us and even led us to make some purchases this year. We've chosen 5 distinct campaigns that offer some key insights that may prove useful for your brand when thinking about your next marketing strategy.
Spotify: Personalisation that amused and resonated with audiences.
The popular music-streaming brand ended 2017 and kicked off the new year with its highly innovative "2018 Goals" campaign. So while technically it wasn't launched this year, it was too good not to in this list - an example of digital marketing at its' finest; marrying data analysis, intelligent copy, personalised targeting and an overall creative idea together.
The ads took information from what users were listening to or their habits and crafted witty captions using lingo teens and young adults (their main target audience) could identify with and were often localised for relevance.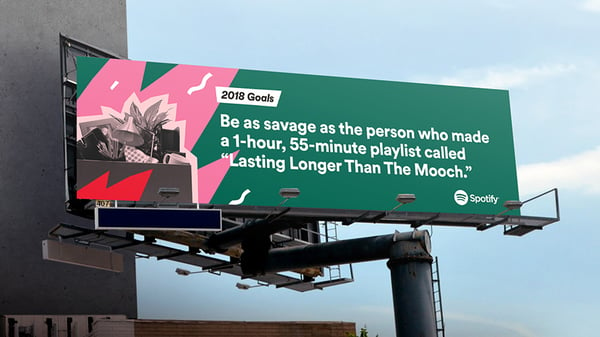 This ad was politically relevant to the U.S. audience where it was displayed. The ads were displayed on billboards, as outdoor print ads as well as on social media.
What we can learn from Spotify.
Analysing and using data can grant you greater insights to delight your target audience.

Personalising your messaging lets your consumers know you're listening and will view your brand in a more positive light.

Being culturally aware - using not only localised current events, but also the right language will mean more engagement for your audience.
Smart, calculated brand risk that paid off. - IHOP as IHOB
Sometimes, something as simple as flipping a letter can have a great impact. The International House of Pancakes (IHOP) in the U.S. announced on Twitter in June that it planned to change its name to "IHOB" without any elaboration. At a time where the internet trend of online sleuthing is peaking, social media was ablaze with speculation of what the 'b' might stand for in the week following the announcement.
For 60 pancakin' years, we've been IHOP. Now, we're flippin' our name to IHOb. Find out what it could b on 6.11.18. #IHOb pic.twitter.com/evSxKV3QmT

— IHOP (@IHOP) June 4, 2018
While some wondered if this change would deviate from what the brand is most famous for, the move was an overwhelming success with the hashtags #IHOP and #IHOB garnering more than 297 million impressions in the week leading up to the reveal. The hype however still continued after the company announced that the "b" stands for burgers; a new menu item the brand wanted to promote.
As a result, IHOP's comparable same-restaurant sales increased 0.7% in that quarter and hamburger sales quadrupled following the promotion, contributing to a significant lift in lunch and dinner sales.
What we can learn from IHOP(b):
Sometimes a marketing execution doesn't need to be elaborate to be successful. A simple yet well-thought out idea can generate all the buzz you need.

Mystery can be a good thing. While easily-consumable content can be delightful, keeping your audience guessing can involve them in the narrative and lead to a highly engaging campaign.
Leveraging on your community for user-generated content. - GoPro
GoPro is listed amongst the top 10 brands on YouTube, with over 6 million subscribers, yet most of the content it shares are created by its' customers. The HD video camera brand celebrates its content creators all around the world by rewarding them with cash prizes, where photos, raw clips and video edits captured using GoPro's technology can be entered for various challenges and categories in return for the chance to win.
Loyal customers upload their best photos and videos to Instagram and YouTube using the dedicated #GoPro hashtag and the company re-posts its favorite 'Photo of the Day', bringing attention not only to its consumers, but also the brand itself.
When one of their users recorded themselves getting slapped by a seal with an octopus, the GoPro team used it to create user-generated content (digital marketing), new social network posts (social media) and a news story (PR). The original video only garnered 16.1k likes. But once GoPro shared that video on their Facebook page, it got viewed 587k times!
What we can learn from GoPro:
Utilise user-generated content, and your community. While not all brands have the opportunity do this constantly, look out for opportunities to do so and make use of it. Not only will it serve as awareness for your brand, but also shows your company is watching and listening to its customers.

A combined media strategy can prove to be effective. Marketing, PR and social media teams should be aligned and work towards the same goal to bring more brand awareness and ROI.
Make your voice heard through celebrities/influencers. Literally. - Amazon
Amazon premiered their ad for their AI assistant Alexa-powered device, the Echo, during the Superbowl event this year, and it was a huge hit. Called 'Alexa Loses Her Voice', the funny and creative ad featured well known celebrities from various fields taking over the job of the voice assistant.
The video campaign alluded to how well the device performs in a lighthearted manner and went viral; garnering over 47 million views thanks to its' usage of well known celebrity and light tone.
What we can learn from Amazon:
Creative and entertaining content never fails. With the right concept and messaging, ads don't need to be overly complicated to engage your audience.

Influencer marketing, if done right, can prove to be effective. While the trend of using non-celebrity influencers is growing, the way Amazon used the celebrities didn't come off as a hard sell.
Telling a good story, through new formats. - Mercedes-Benz
The automobile company released a short film called "The First Driver" that tells the story of Bertha Benz, who embarked on the first motorised long-distance journey. While vehicles and winding roads might not be a natural fit for vertical, Mercedes Benz clearly recognises the importance of creating content for all formats.
Aside from the film showcased on Instagram's IGTV, the brand also promoted ads for its' Mercedes-Benz C-Class Cabriolet which involved stacking and split-screen editing techniques, allowing users to view the vehicle in motion from three different angles (at the same time). The ad reached 2.6 million people, generating a nine-point increase in ad recall, and a three-point lift in message association with the Stories tagline.
What we can learn from Mercedes-Benz:
Challenging the way things are viewed, (such as a short film being viewed in vertical instead of horizontal format and showing viewers different points of view) can prove effective in capturing audiences' attention.

Vertical video is steadily gaining prominence, driven by the increasing trend of video consumption on mobile devices. Check out our previous article, where we discussed how brands can leverage on vertical video.
In conclusion: dare to do something new.
There are many ways to have your campaign stand out, and with an ever-evolving digital landscape full of new digital offerings, brands have many opportunities in 2019 to stand out from the herd by being bold with their storytelling, cheeky in their image, and daring with their image. It's proven yearly that it's brands that dare to try new things (and formats), that win the most attention.
Otherwise, leverage on your community as GoPro did, showcase interesting data as Spotify did, just please do anything but the lazy slap-your-brand-over-a-new-image and call it a day. Leave the boring campaigns in 2018, please.
---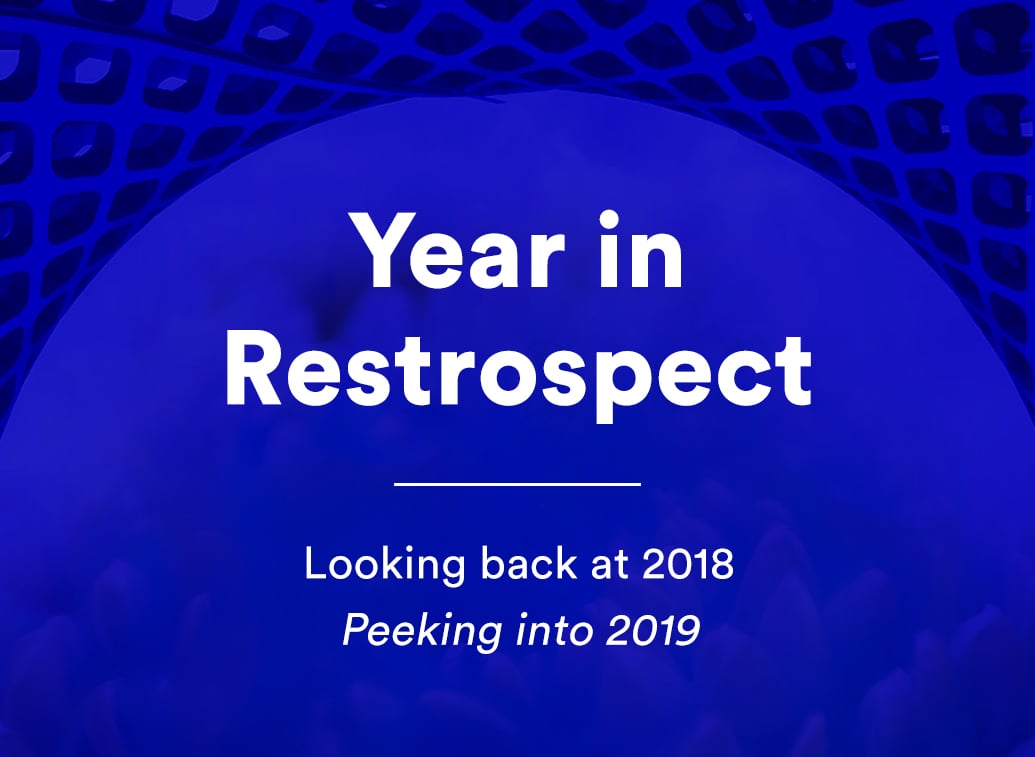 This insight is part of our Year In Retrospect Series, where we look back at the past year, to predict what's coming next.
More insights