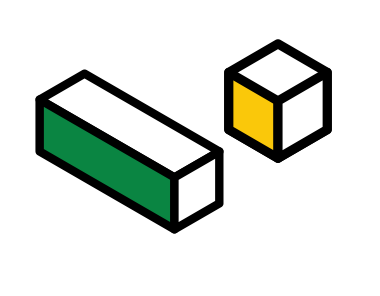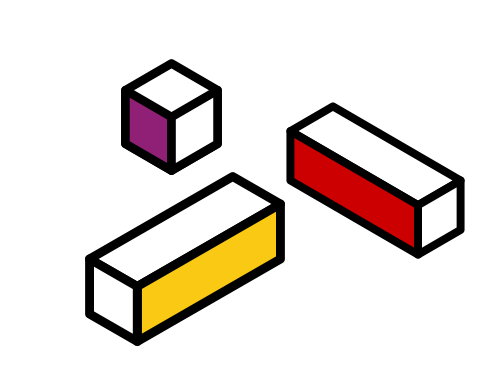 Triple win for Construct Digital at MARKies Awards 2021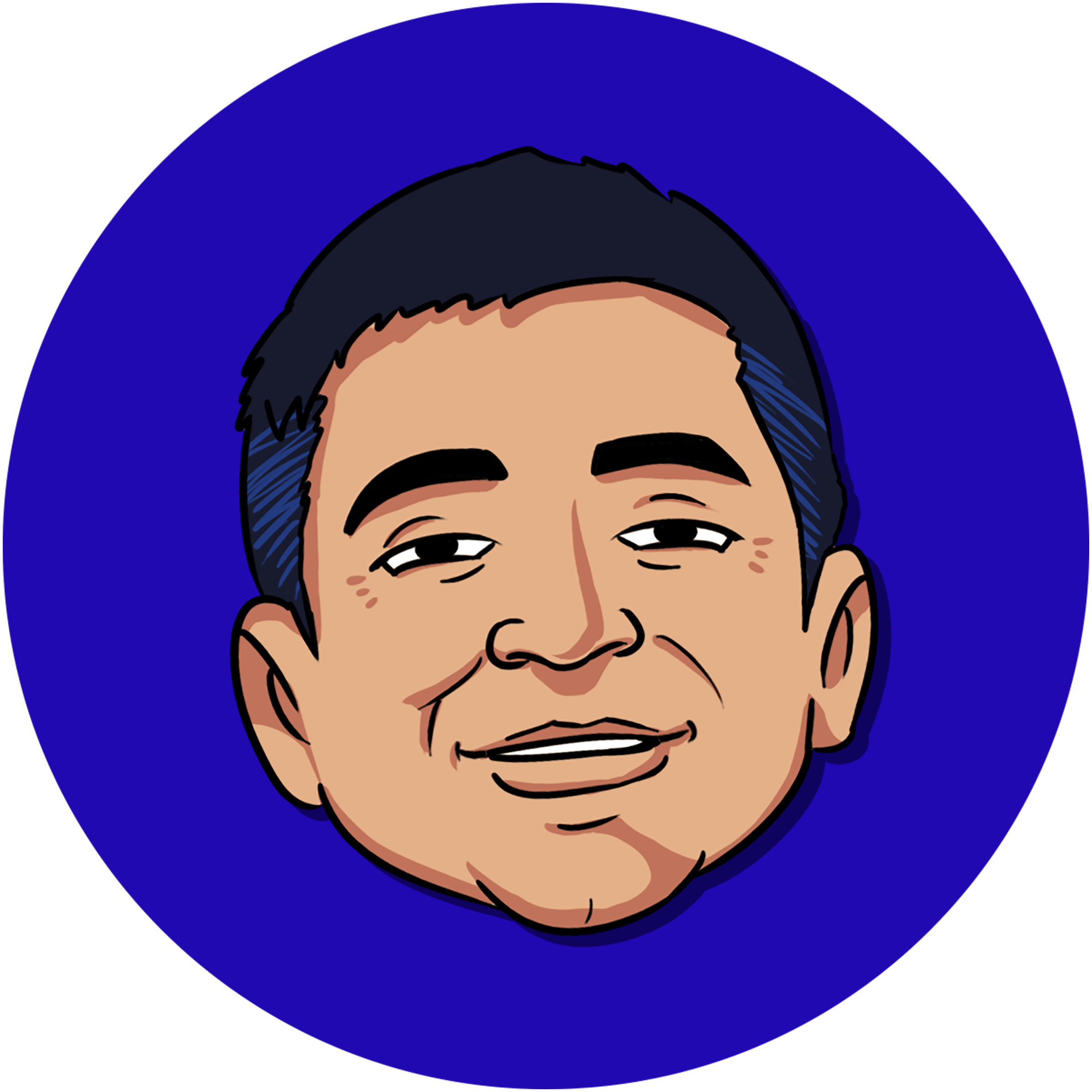 Charanjit Singh
17 Jun 2021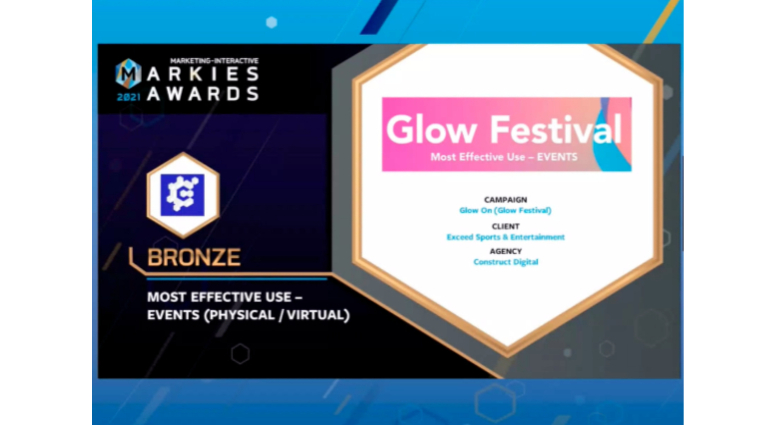 I'm proud to announce a successful night for us at the MARKies Awards held on 15th June 2021.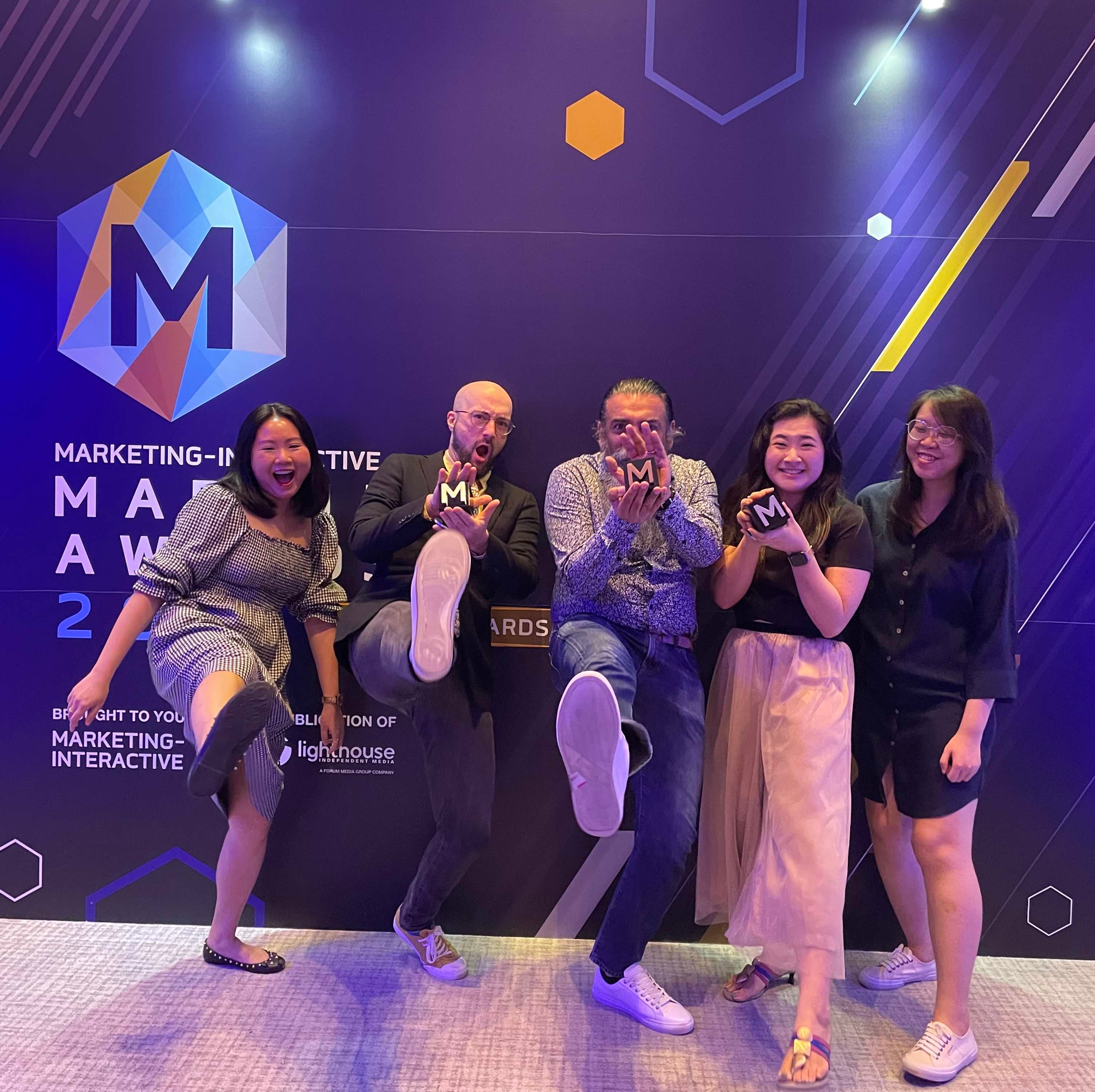 Going into the evening with 8 nominations, we were confident of bringing home some metal. And we were not disappointed!
Our Award Wins:
1) Bronze for Most Effective Use - Events (Virtual/Physical)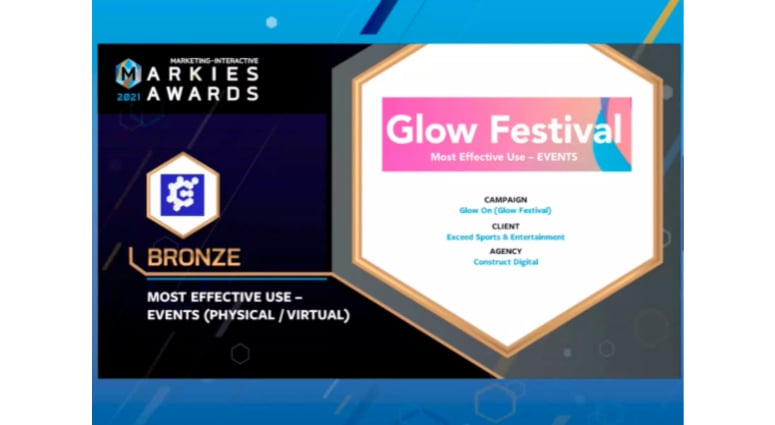 The first of our three wins was for our work with Exceed Sports & Entertainment 'Glow On' (Glow Festival). Operating in the hard-hit Events Industry, Exceed Sports & Entertainment had to rethink plans for its Glow Festival, a full-fledged 2-day event, when COVID-19 hit Singapore last March. We worked hard to keep the spirit of Glow Festival alive through a virtual approach supported by extensive social media activities to create awareness and hype. With a deluge of deliverables across print, online and social media, our campaign yielded over 4,330,000,000 impressions across various publications.
2) Silver for Most Effective Use - Influencers/KOLs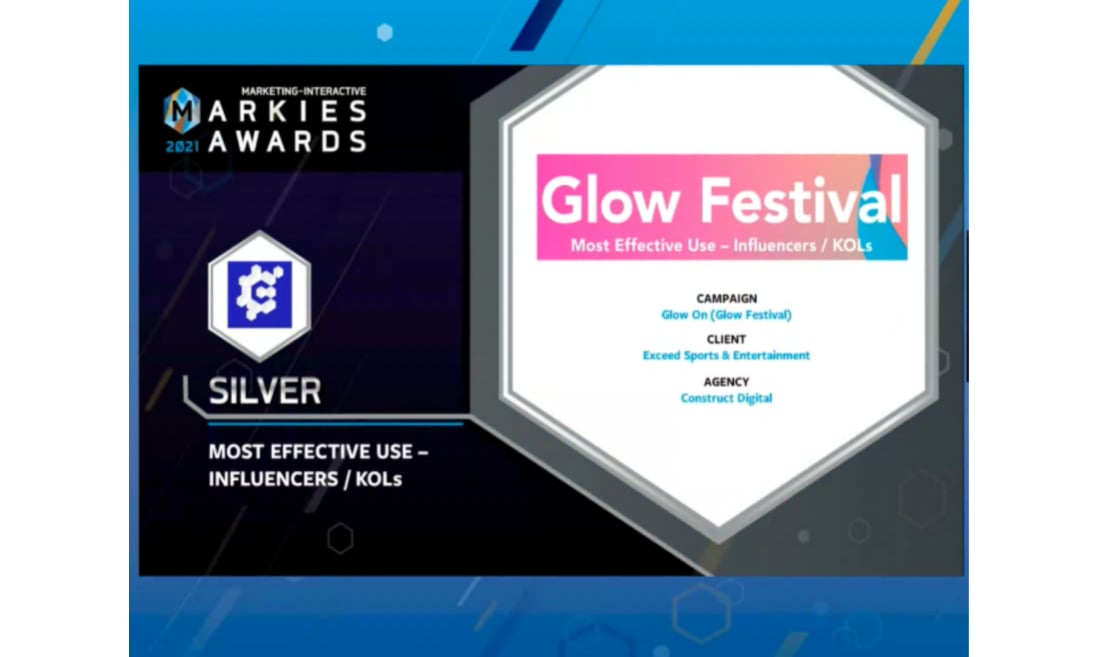 We scored another outstanding win with our awesome clients at Exceed Sports & Entertainments. To ensure Glow Festival was a smashing success on social, we had to think outside the box on how we could reach a wide audience without having them physically being able to participate. We decided that one of the most cost-effective ways to build up brand love and reputation for Glow was to invite KOLs to experience our pilot Glow On events, and let them share the experience with their followers. Allowing the wider public to experience these events through the eyes of their favourite KOLs was an effective way for us to reach a wider audience locally and internationally while running these events at a COVID-compliant limited capacity.
3) Silver - Best Account Manager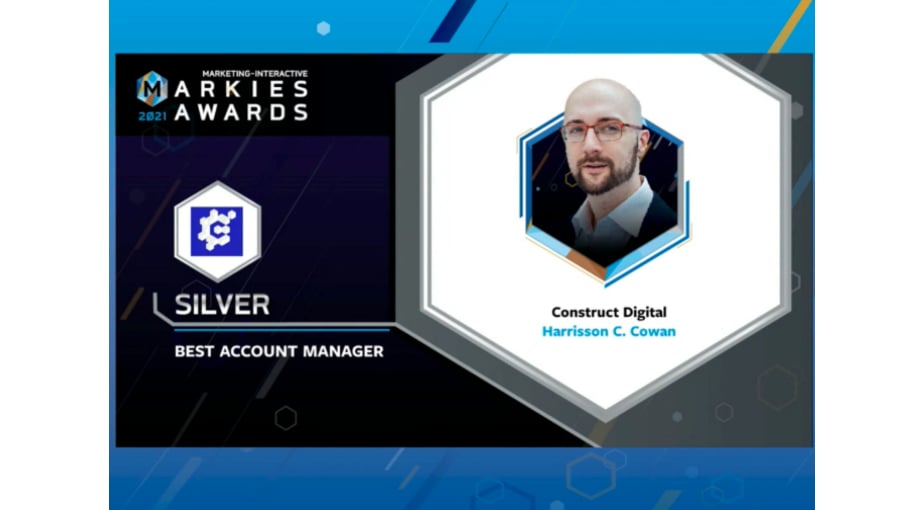 Without doubt our most satisfying win, we're proud to announce that our very own Harrison C. Cowan scooped silver for Best Account Manager. Harrison joined us 2 years ago and has since proven to be an indispensable member of our client servicing team, leading some of our larger accounts. He is a pivotal part of Construct and his efforts have been widely recognised and awarded. Harrison has expertly straddled multiple senior stakeholders on the client side while incrementally growing profitability and client satisfaction scores across +25 projects in 2020.

I am incredibly proud of the dedication and hard work my team at Construct Digital has put in to help us grow as a unit. I look forward to greater achievements throughout the year.
More insights