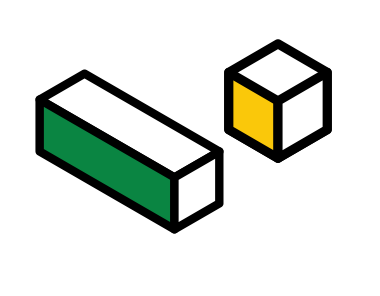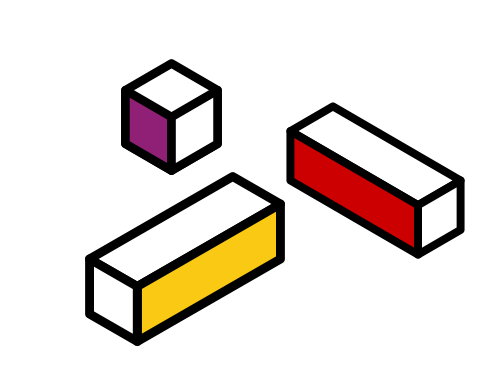 3 Marketing Tactics You Most Probably Have Never Heard Of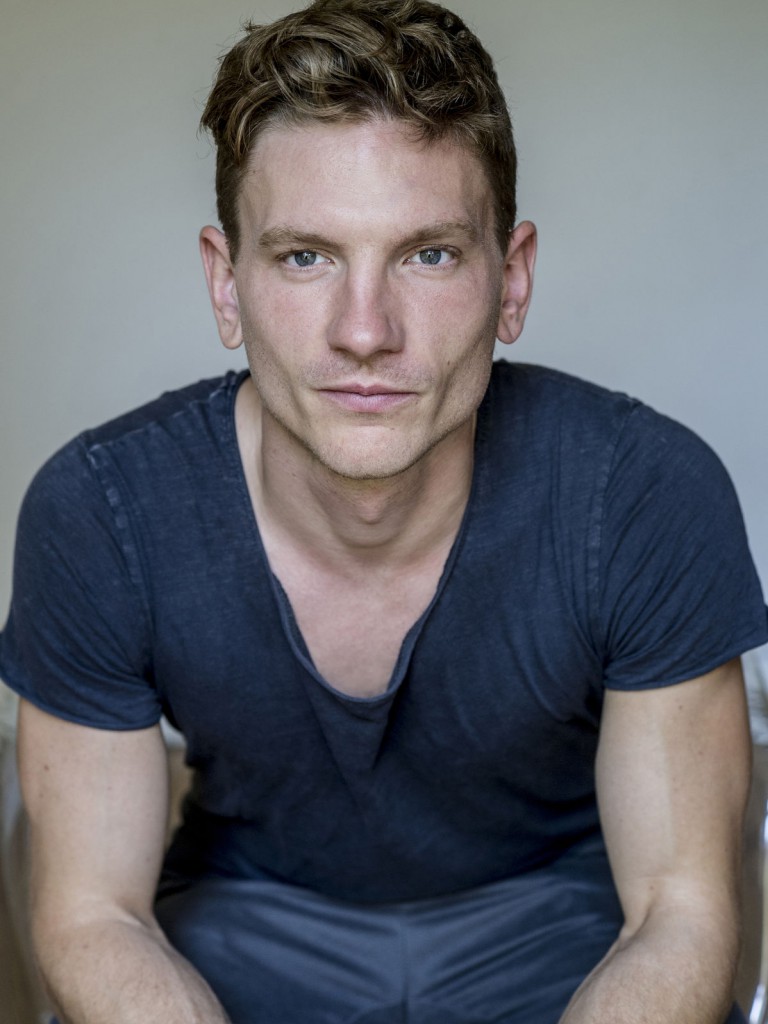 Simon Dwight Keller
05 Aug 2019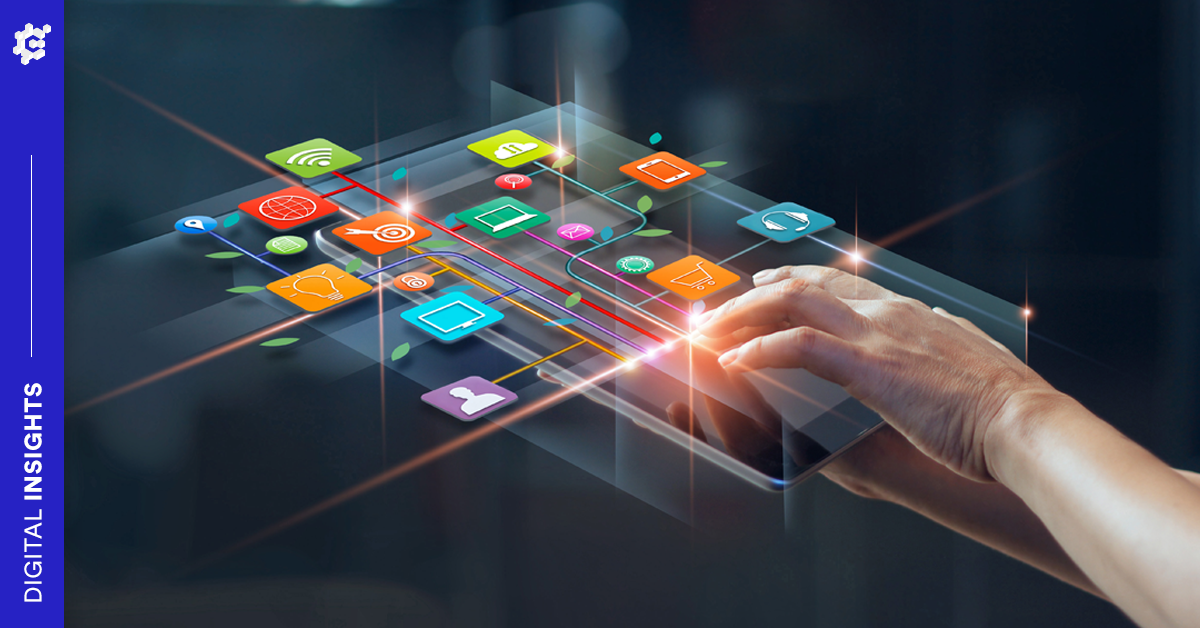 If you think coming up with fresh and innovative ideas for a new marketing project easy, think again. The amount of time and effort that must be invested to create an outstanding campaign should never be underestimated.

So if you're here for some inspiration, you are in the right place. This article will expound on 3 uncommon marketing tactics that you most probably have never heard of.

I'll be amazed if you have heard of all 3 before.


Uncommon Marketing Tactics
1) Emoji Marketing
Emoji marketing is defined as using emojis in your marketing messages. In today's digital world, emojis are used to express one's feelings towards something in a quick and succinct manner. It is capable of helping companies interact with their younger audiences on a more personal and relatable level.

Well-known brands and organisations have tried to use emojis in their campaigns. For example, WWF created around 17 different emojis of endangered animals, to spread awareness about the situation.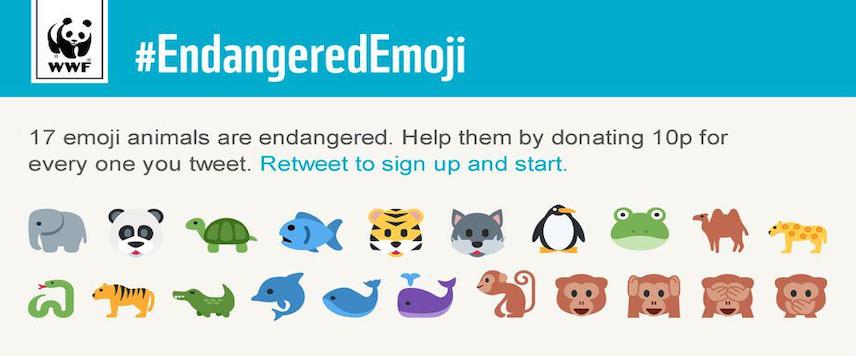 Source: Slate.com

Twentieth Century Fox promoted the movie "Deadpool" using emojis printed on a billboard. Here's how it looked like: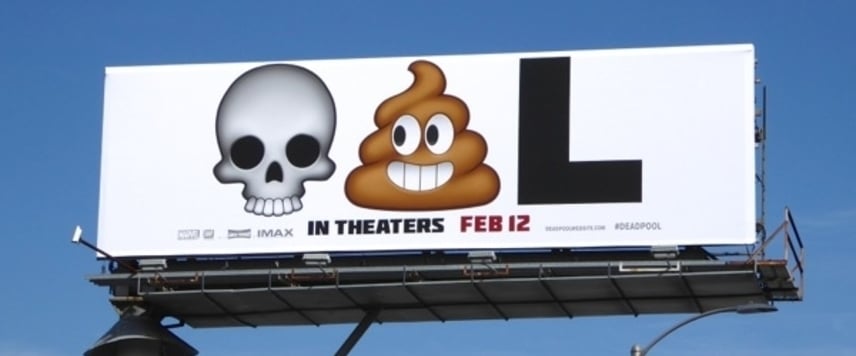 Source: Philipp Wicke

But do note that this marketing tactic has its drawbacks as well. One of it would be how it is oriented towards the younger audiences. The older generation would not be very familiar with what the different emojis represent or even know what an emoji is.

And, do not to overdo it! Chevrolet wrote one of their press releases completely in emojis and it was not well-received.

Before applying emojis to your next campaign, make sure you know the meaning of the ones you will be using and whether it is appropriate. For reference, you can check them out at Emojipedia.


2) Meme Marketing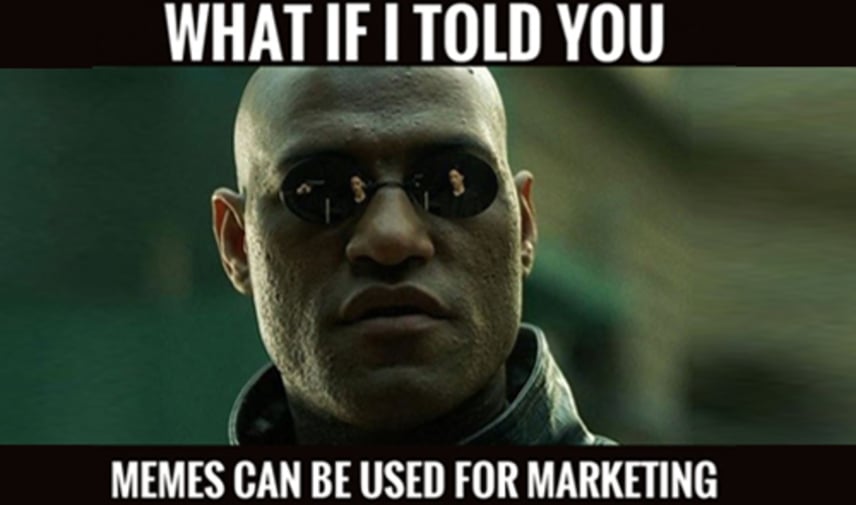 Source: Digital Oye

Meme marketing is a subset of viral marketing which is a practice of using mediums like word of mouth and social media networks to fulfil marketing goals. They can take many forms from viral videos to the more commonplace image with text on them.

Most people are familiar with the meme culture. The great thing about meme marketing is that they are sharable and snackable – content that is easy to share with friends and does not require much effort to digest.

One of the better examples of using memes in a marketing campaign is Netflix. The company created an Instagram sub-account called "Netflix is a Joke" as their own meme marketing strategy.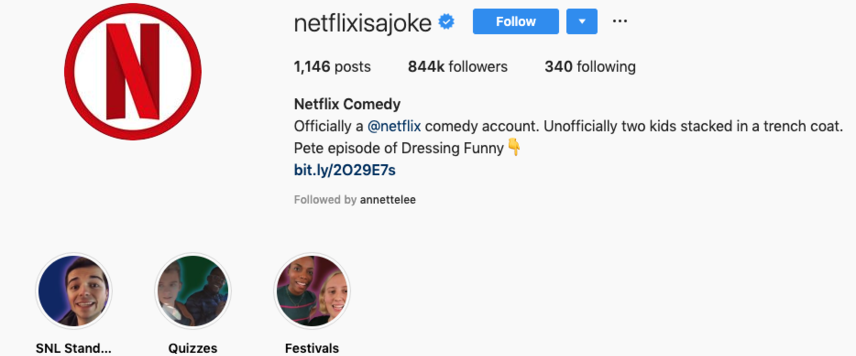 Source: Instagram

Disney Channel also has a similar meme marketing campaign on Instagram.

If you want to be good at meme marketing, make sure that it's relatable. Don't try too hard to be funny. Act naturally and within reason. Timing is also key since the targetted topic should be relevant to current trends.

Just like with emoji marketing, meme marketing resonates more with the younger audiences. In the right hands and context, meme marketing can be a powerful tool to boost your marketing campaigns.


3) Omni-Channel Marketing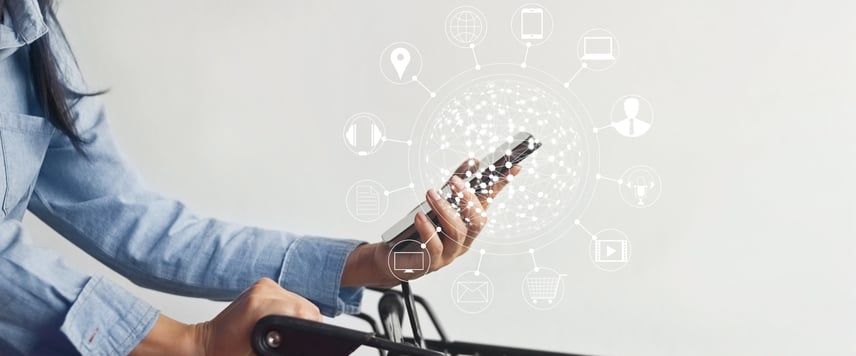 You might have heard of multi-channel marketing, but how about omni-channel marketing?

Multi-channel marketing is when a product is promoted through a variety of platforms such as websites, social media channels, physical and digital stores, and even word of mouth.

On the other hand, omni-channel marketing refers to the multichannel sales approach that provides the customer with an integrated shopping experience. Whether the customer is shopping online from a desktop or mobile device, or even in the brick-and-mortar store, the experience is seamless.

To put it simply, if you are using multiple channels to reach your audience, you are doing multi-channel marketing. If those channels are working together to provide your customers with a seamless experience, you just levelled up to omni-channel marketing.

Starbucks is using this tactic with its rewards card. The company allows their customers to top-up credits in-store, on their website and even from their mobile app. The customer's data will be updated in real-time across all the channels.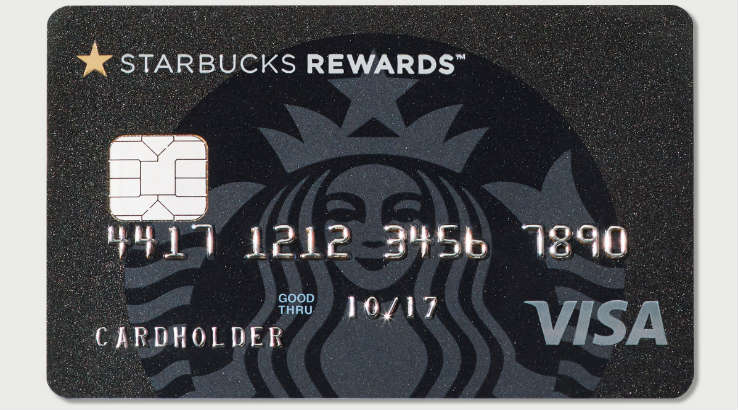 Source: Finder.com

Disney also uses omni-channel marketing. Customers are able to book a trip through the website and subsequently plan it via the My Disney Experience mobile app. They will then receive a MagicBand or card upon staying at a Disney hotel. This card will act as a tool to help them explore Disneyland.

If your brand is looking to improve customer engagement, omni-channel marketing may be your way to do so.


Final Notes
There is no one-size fit all strategy or tactic. They will always have to be adapted to your brand, objectives and customers. Though not every creative methodology is a guaranteed success, coming up with out-of-the-box campaigns is likely to give you an edge over your competitors.

So give these 3 marketing tactics a shot and let me know if they have aided your marketing efforts.
More insights