Nil sine labore.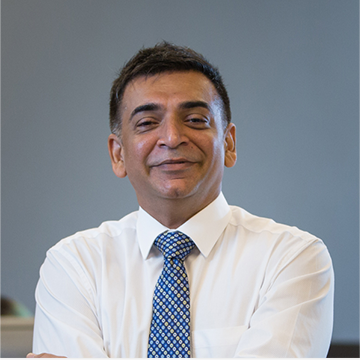 Charanjit Singh Managing Partner
You better shut up when you're in a shitty pool.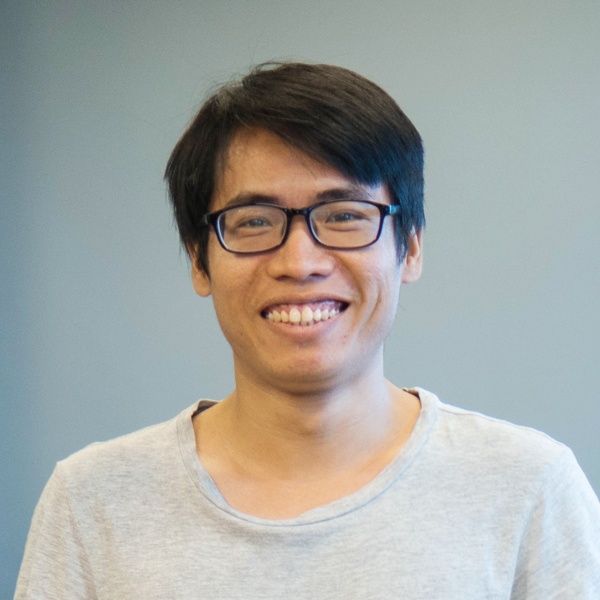 Minh Dang Technical Manager
Fatal Errors saved my life.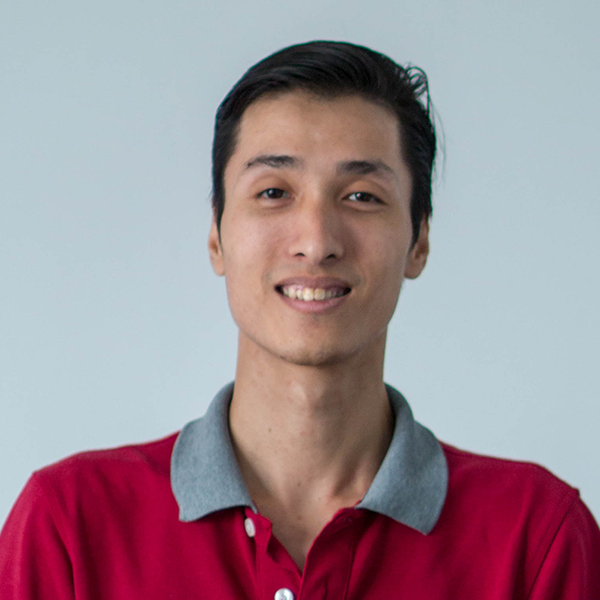 Tan Nguyen Technical Team Lead
When there's a will, there's a way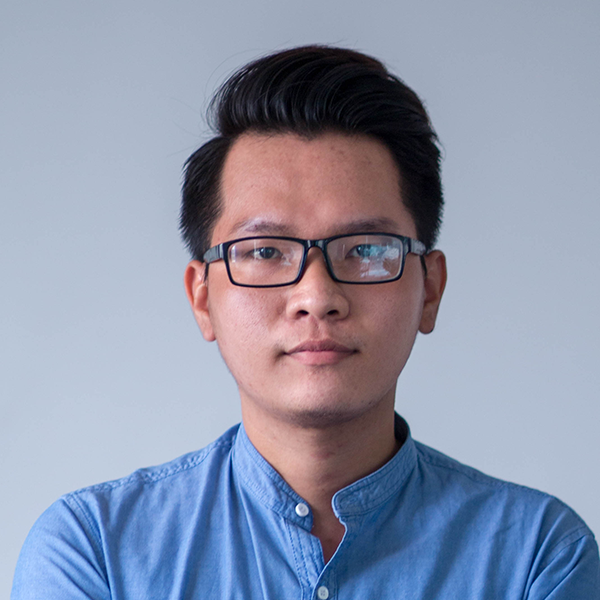 Minh Le Frontend Developer
Winners Never Quit - Quitters Never Win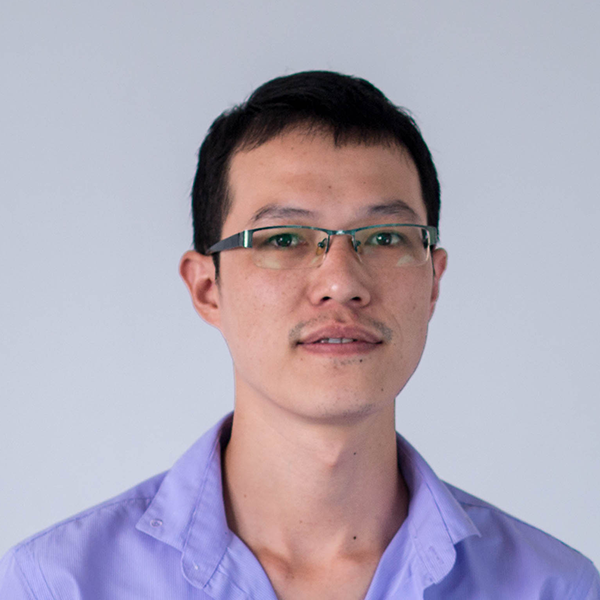 Kien Bui Web Developer
There was never a road, but when many people walk on it, the road comes into existence. - Lu Xun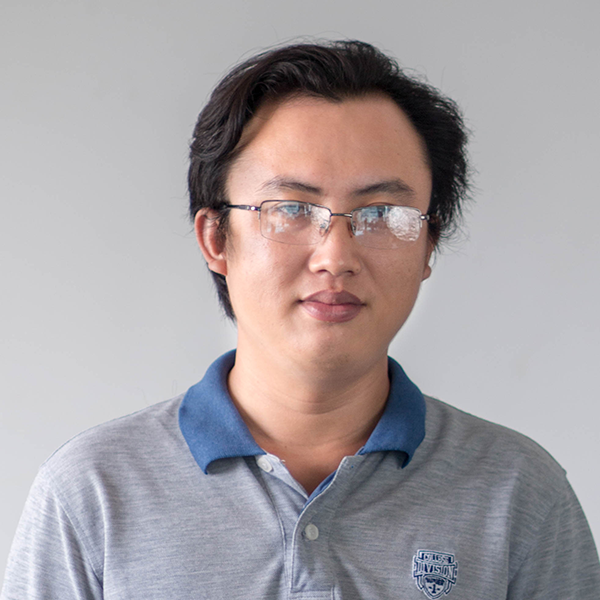 Al-Ka Le Web Developer
500 Internal Server Error.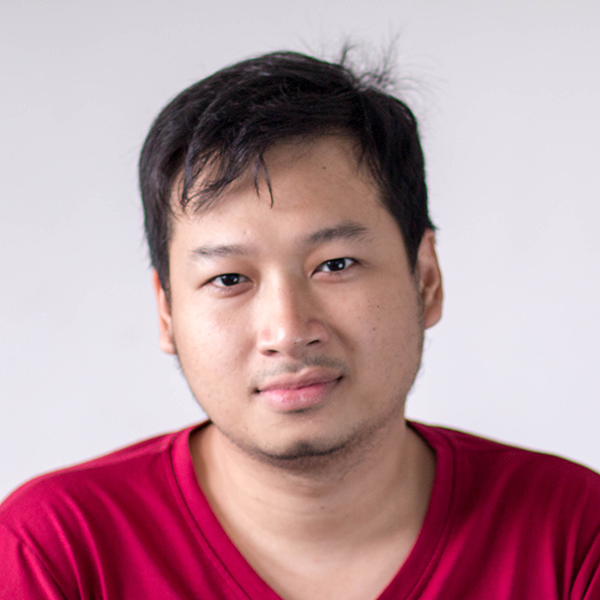 Hieu Tran Web Developer
I need food in my life - *in Thai accent*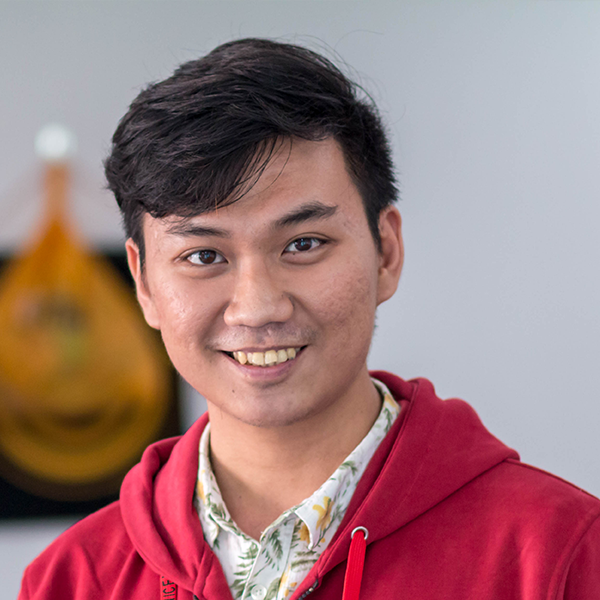 Kha Nguyen Digital Project Executive
Ahihi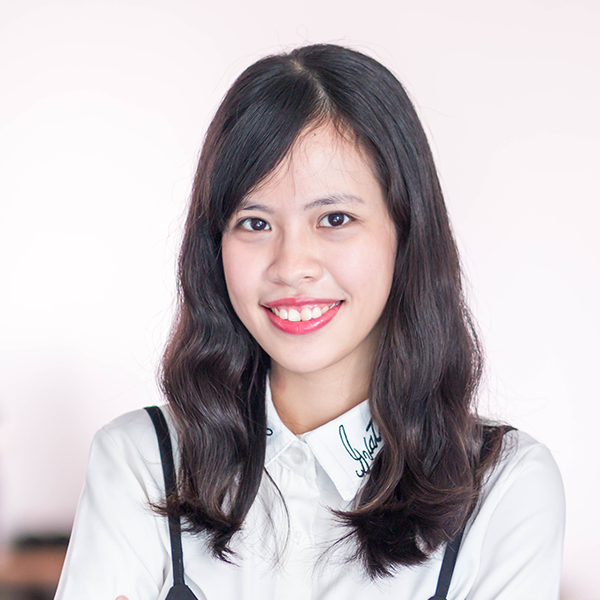 Minh Lam Office Administrator
In order to succeed, your desire for success should be greater than your fear of failure.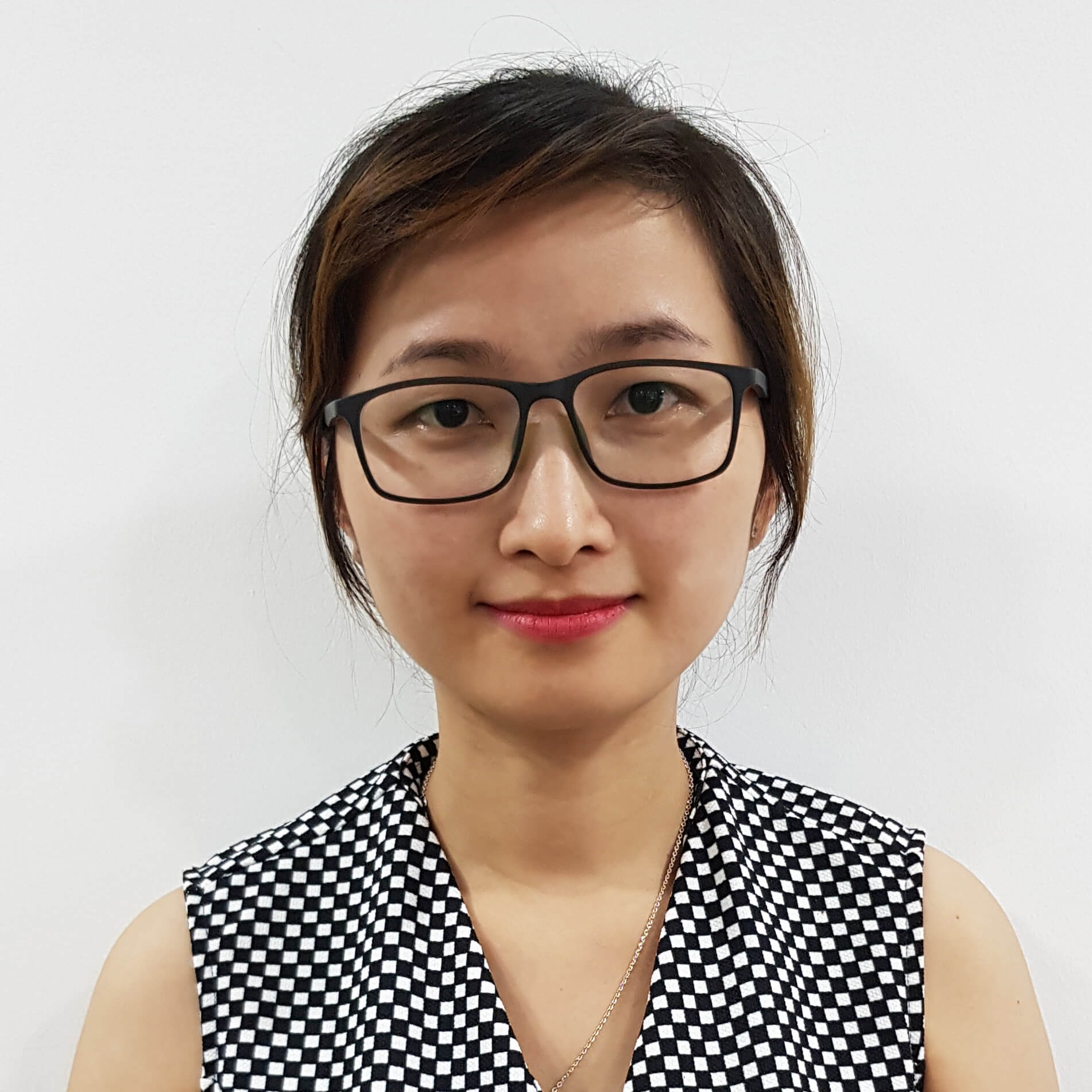 Trang Huynh Frontend Developer
Don't lose hope!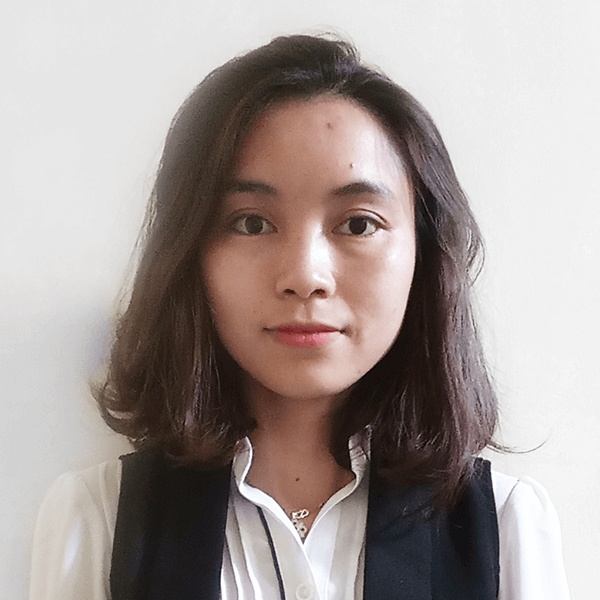 Thanh Bui QA Tester
What if one day you woke up and you were a chicken nugget.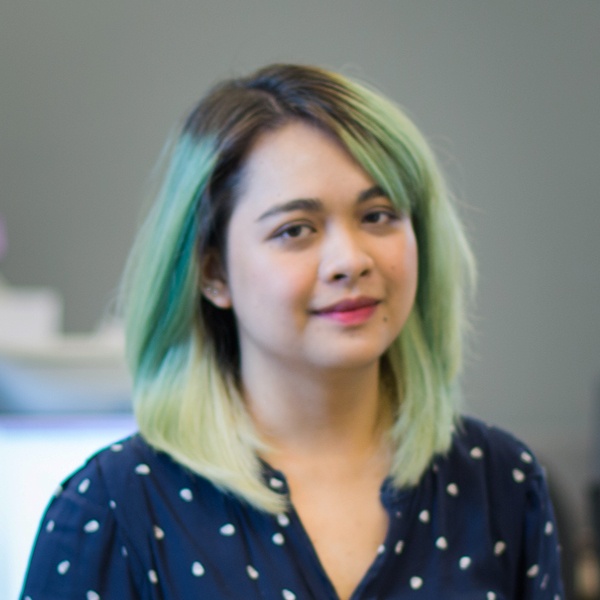 Christina Ramoso Creative Lead
I have not failed. I've just found 10,000 ways that won't work. - Thomas A. Edison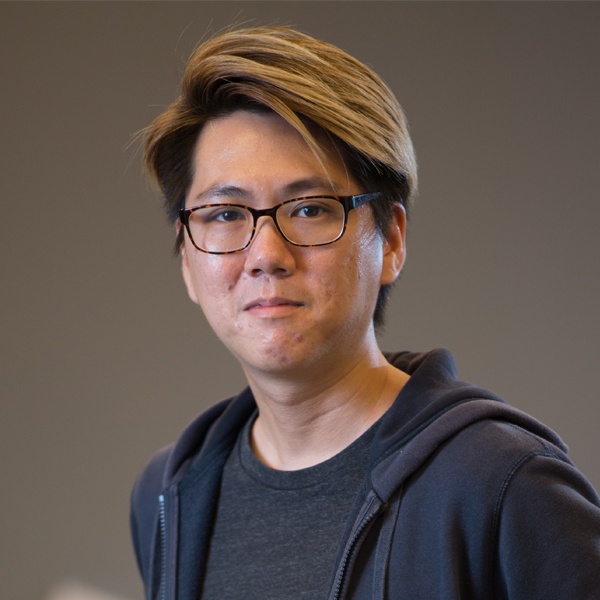 Edison Bong Operations Director
I am Beyonce always.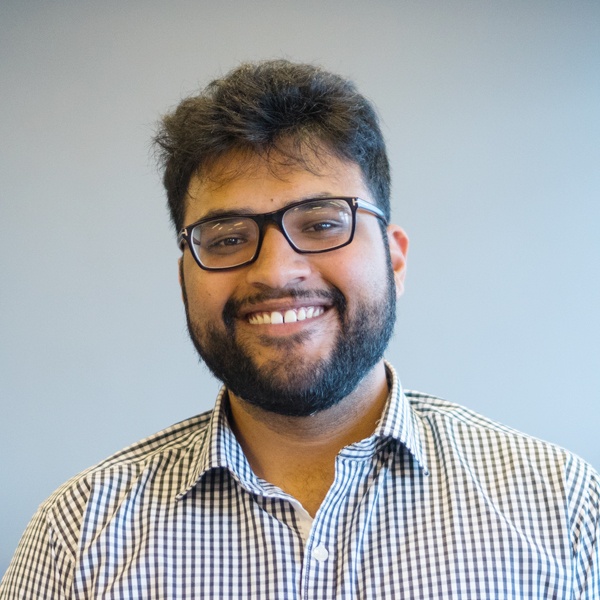 Aditya Saharia Digital Account Manager
Get to the essence of things.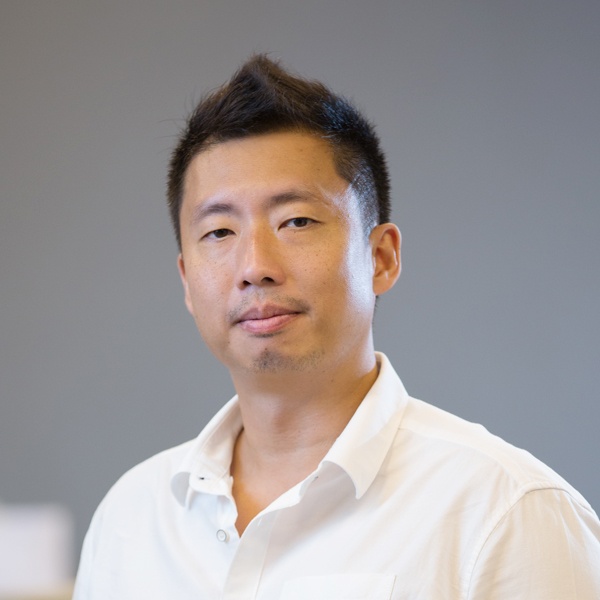 Edwin Tam Strategy Director
Such first world issues...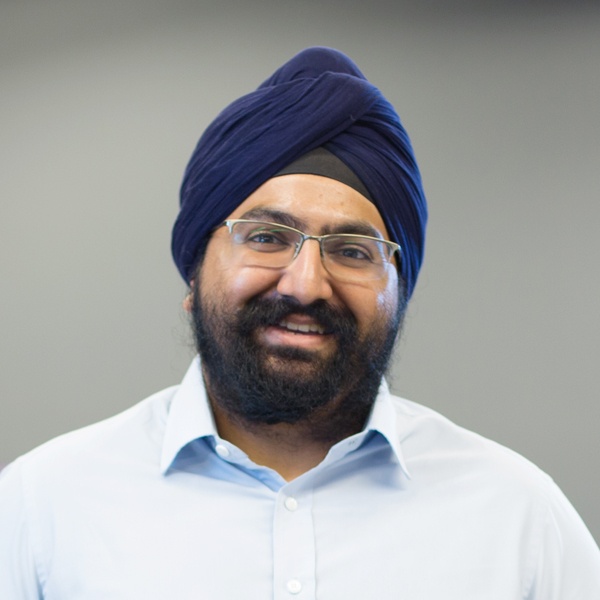 Davinder Singh Finance Director
Food tastes better when you're not wearing pants.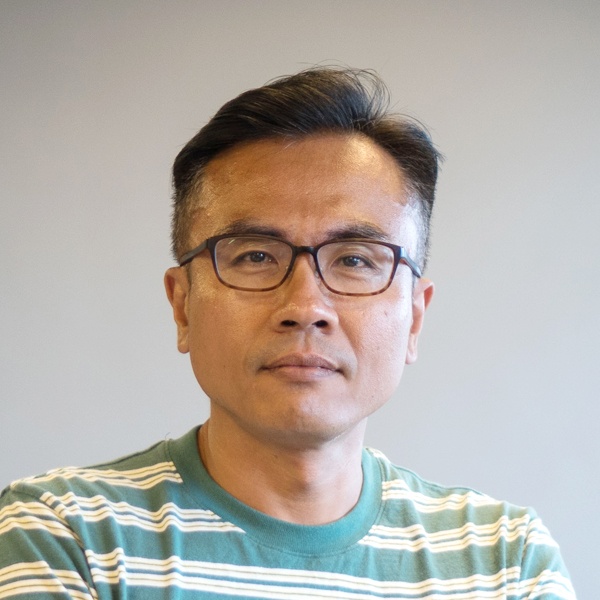 Imran Bin Saleh Video Producer
Cursing a flat tyre does not fix it so get back to work.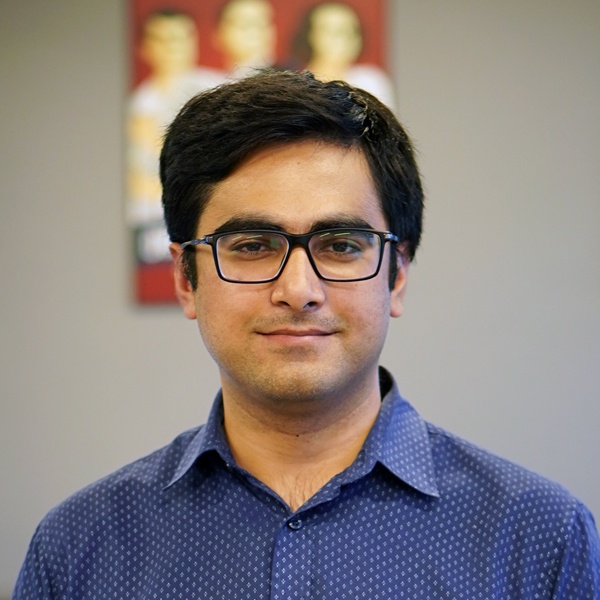 Imran Hussain Senior Project Manager
"I've never been cool, and I don't care" - Celine Dion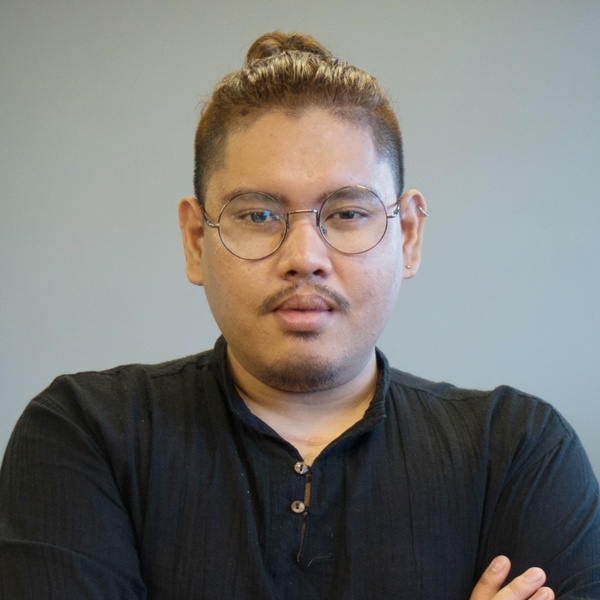 Jan Rick Mascarina Senior Internal Digital Marketer
All's good as long as there's food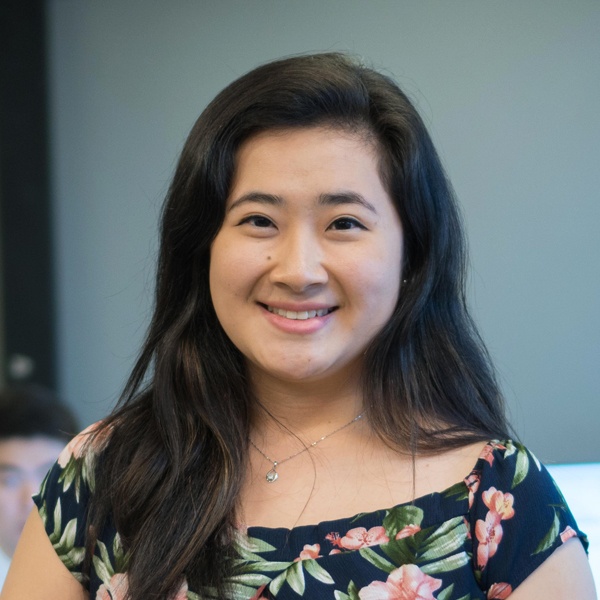 Michelle Tan Digital Account Executive
Totality in a job.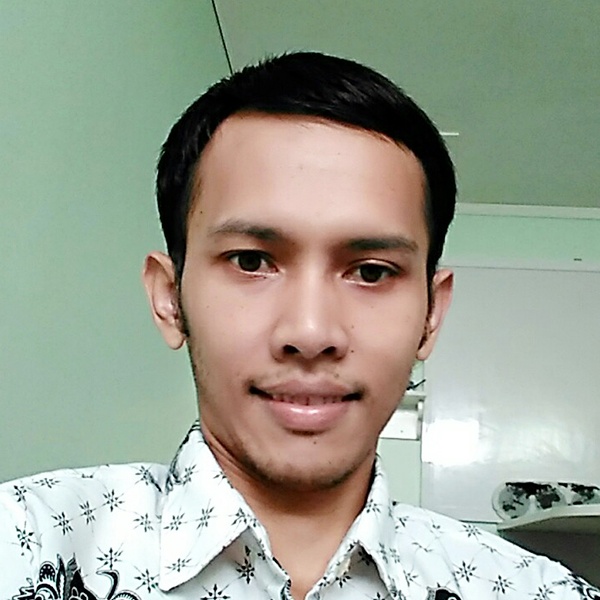 Surya Project Support
There's always money in the banana stand.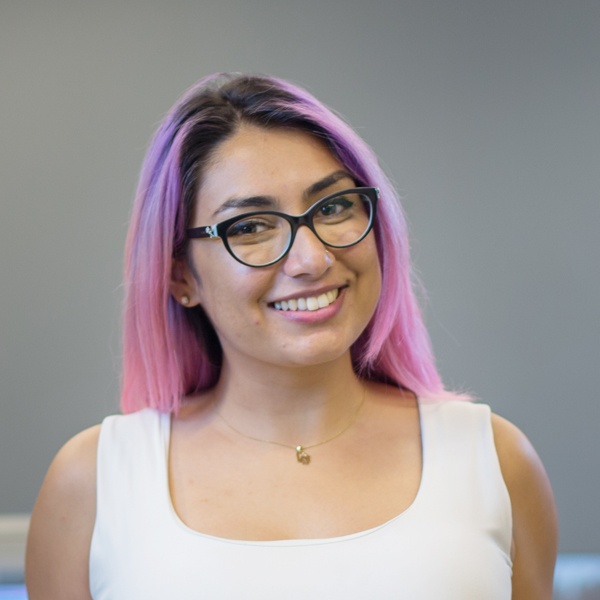 Uzma Atcha Senior Strategic Planner
Life's disappointments are harder to take when you don't know any swear words. - Calvin & Hobbes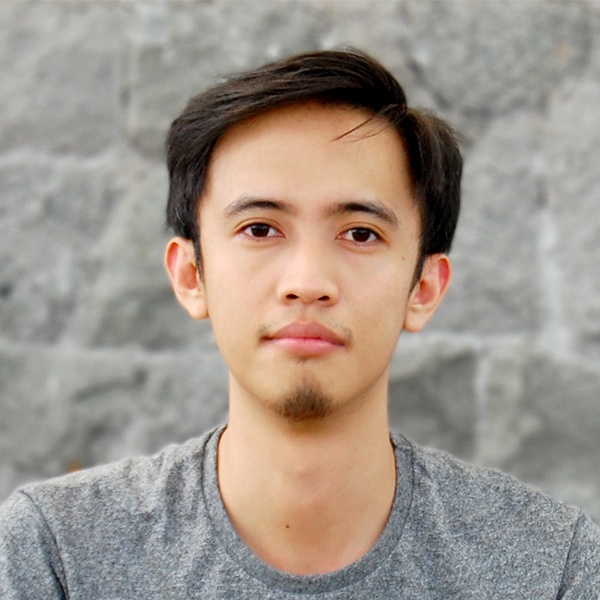 Jesie Castro Digital Designer
"Oh baby, baby." - Britney Spears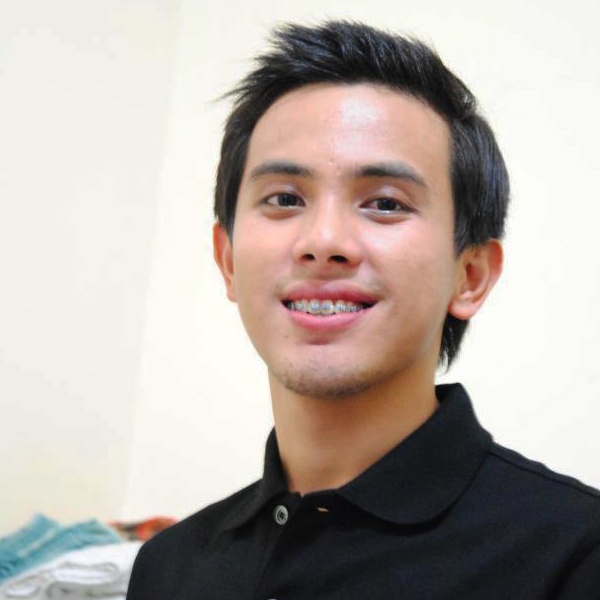 Ronn Angeles Content Marketer
"We owe every design we created to you - Steve Jobs"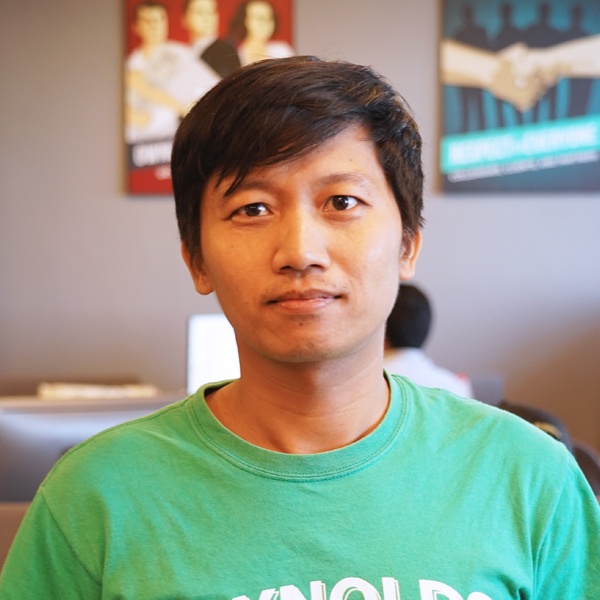 Hoat Ha Mobile Developer
Things may come to those who wait, but only the things left by those who hustle - Abraham Lincoln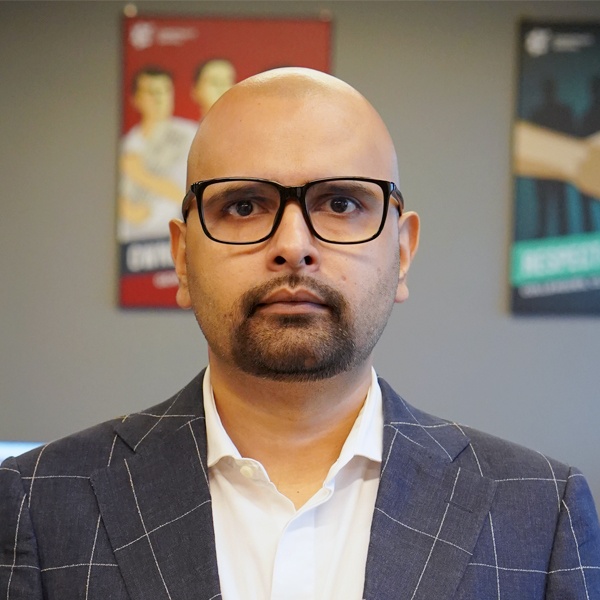 Kunal Robert Client Services Director
Without music, life would be a mistake - Friedrich Nietzsche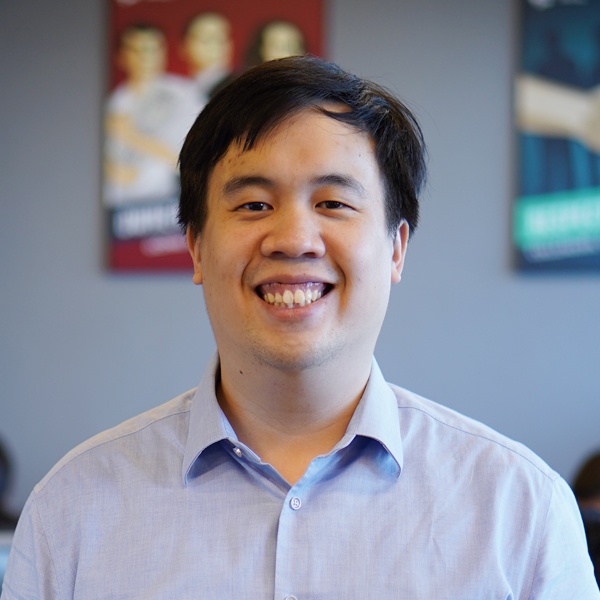 Guang Yi Marketing Analyst
If you want to go fast, go alone. If you want to go far, go together - African Proverb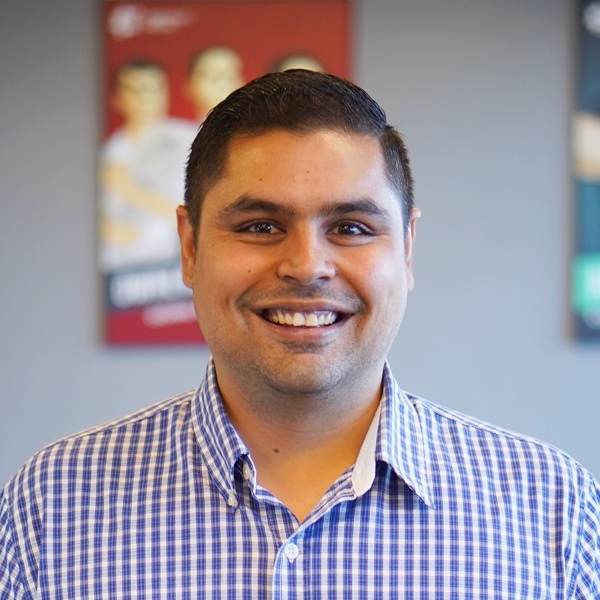 Hargopal Chawla Office Manager
The tempering of steel is a slow and daunting process - but the end result is a product that's useful, strong and steady.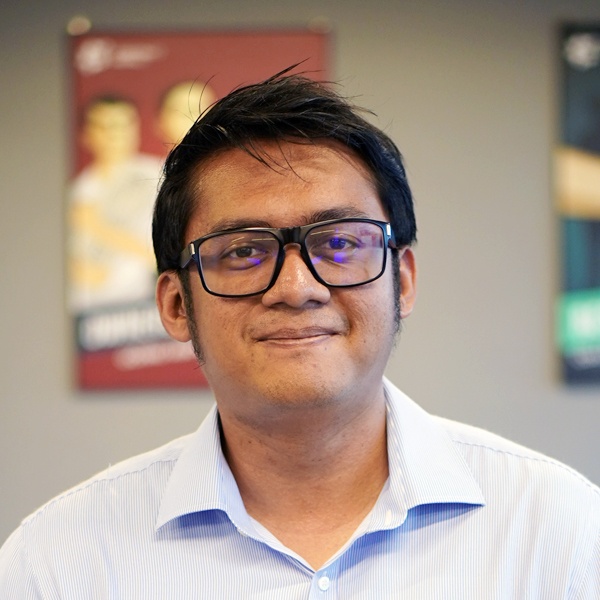 Mohammad Farihin Digital Project Manager
I'm a lifelong Liverpool fan.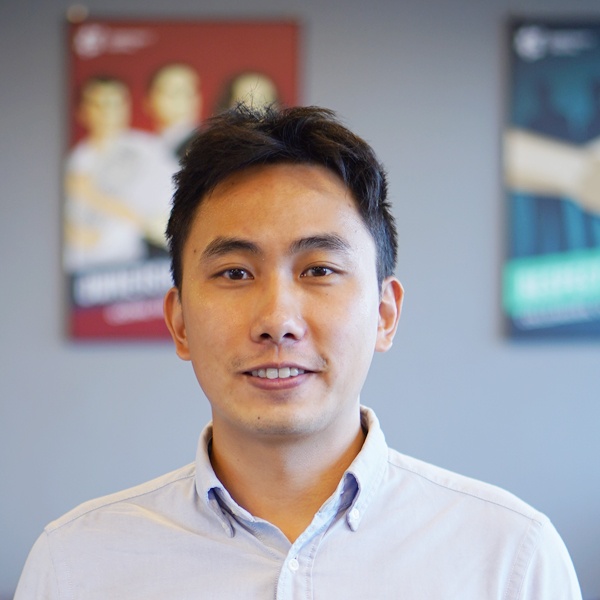 Will Ng Digital Marketer
My patronus is an orangutan.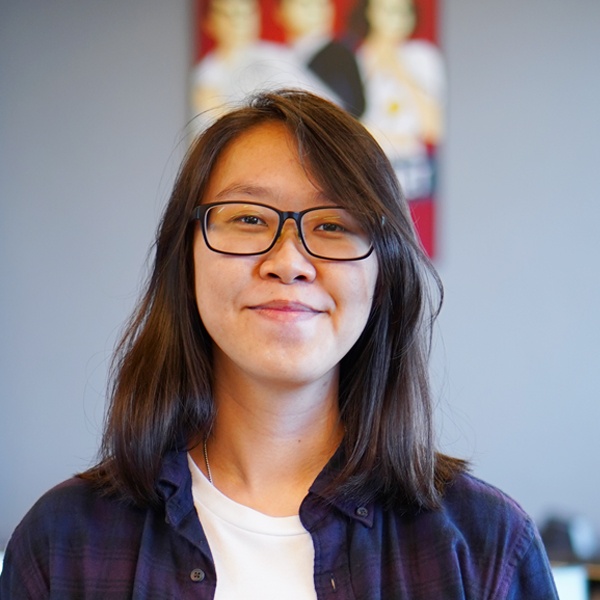 Jacqueline Quek Digital Designer
I like my grapes juiced, fermented and aged.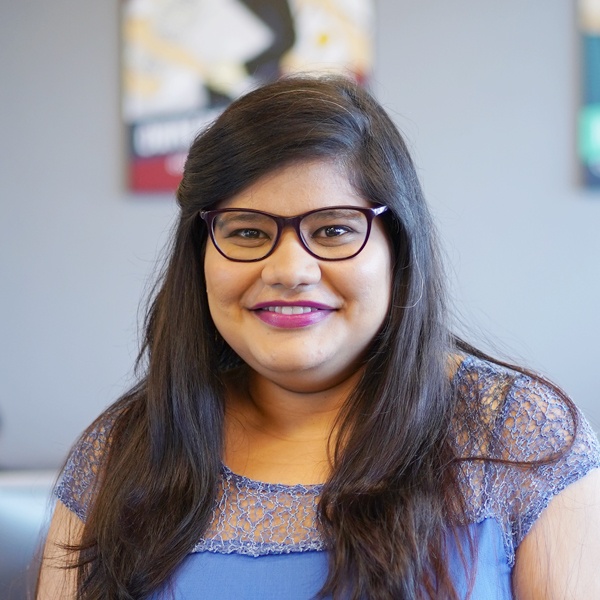 Anshu Garodia Digital Account Executive
Don't you know the first law of physics? Anything that's fun costs at least $8 - Cartman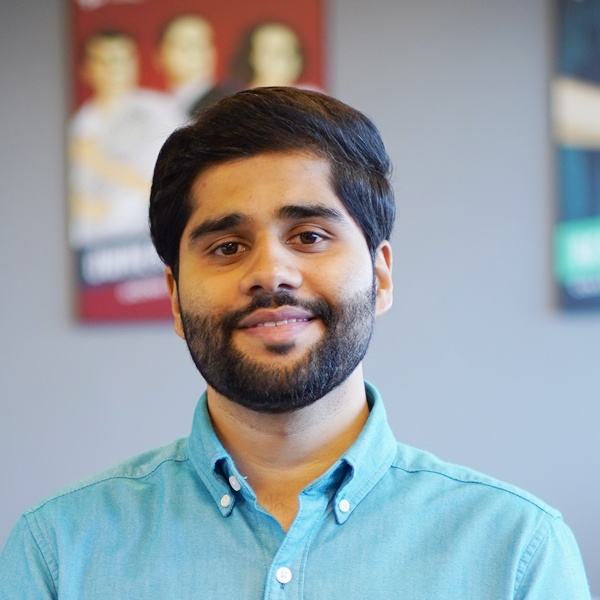 Omer Siddiqui Digital Project Manager
Its far better to be exhausted from lots of effort and learning than to be tired of doing absolutely nothing.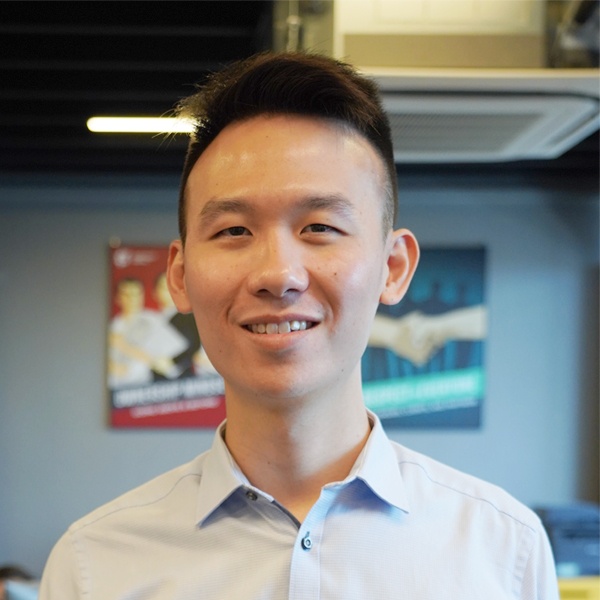 Daryl Lieu Associate Project Manager
Do well in all that you do.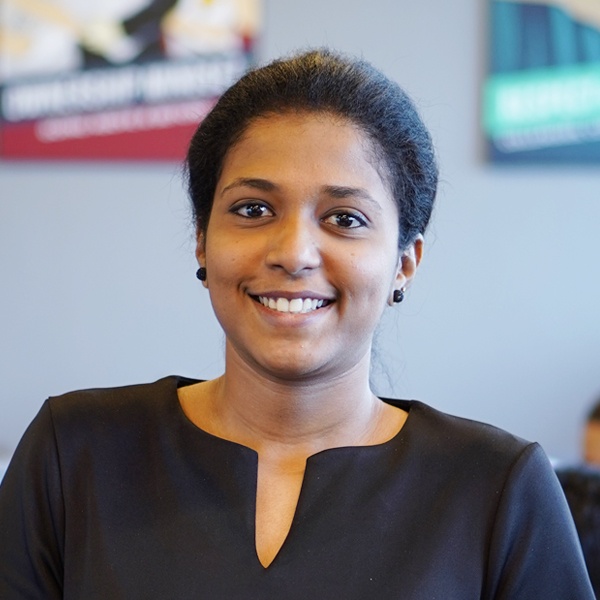 Anjali Ajithkumarshirly Digital Marketer
Where there is no vision, the people perish: but he that keepeth the law, happy is he." (Proverbs 29:19)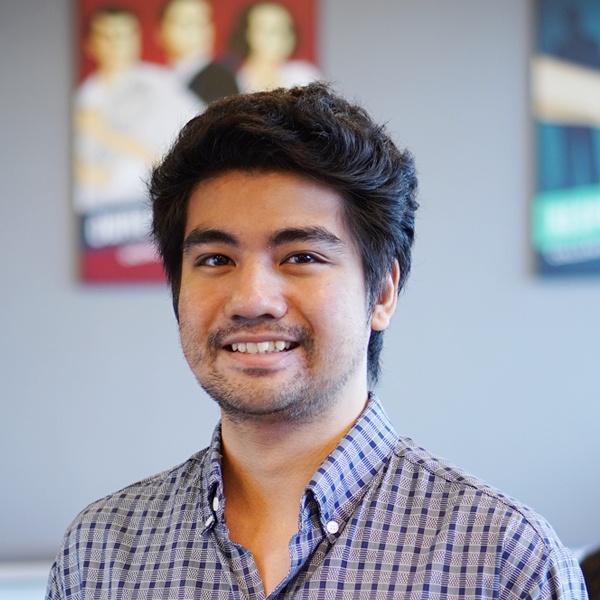 Oscar Lowell Digital Media Specialist
You can never cross the ocean unless you have the courage to lose sight of the shore - Christopher Columbus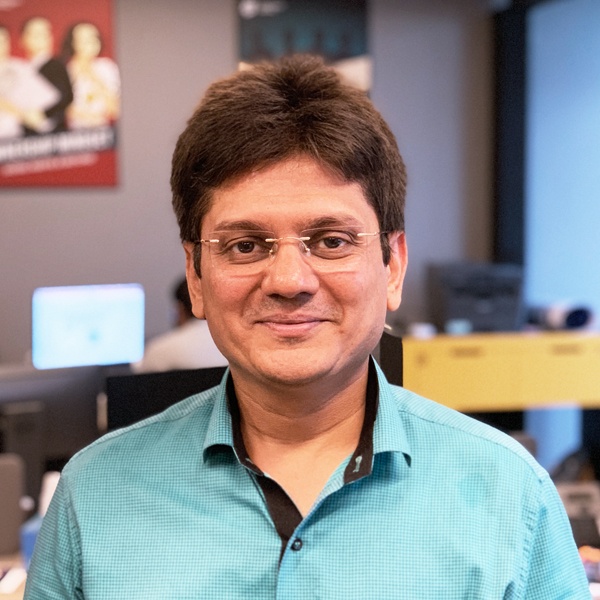 Saifuddin Savliwala Senior Project Manager
People will forget what you did or said, but people will never forget how you made them feel - Maya Angelou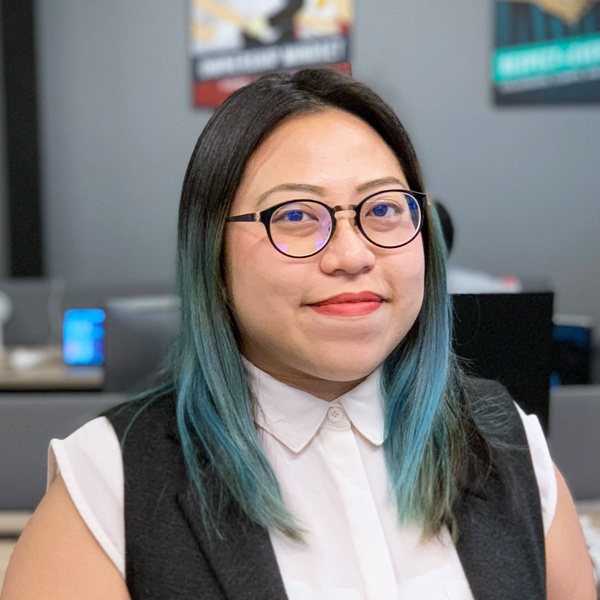 Cynthia Lim Senior Account Executive
Be curious about the world around you and never stop asking why. That's the mantra to be a great designer.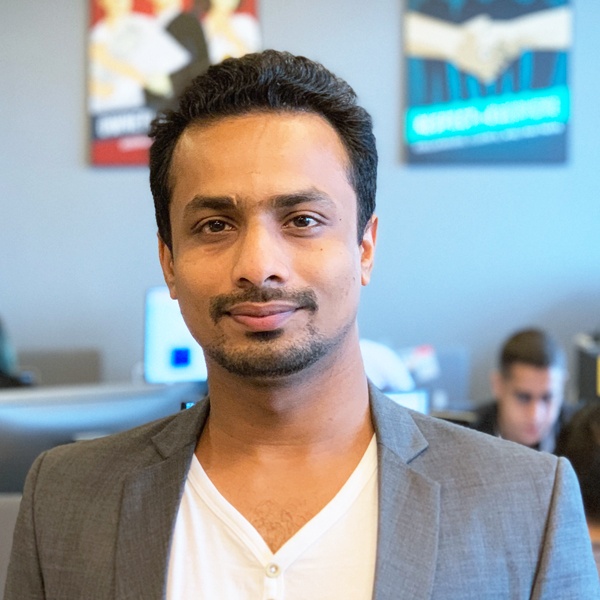 George Parel Creative Services Manager
I can't but we can.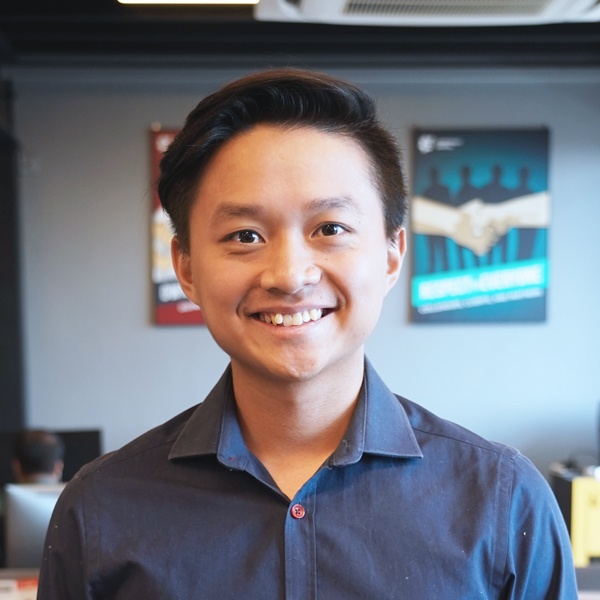 Gaddiel See Digital Project Executive
Originality is dependent upon the obscurity of your sources. - John Hegarty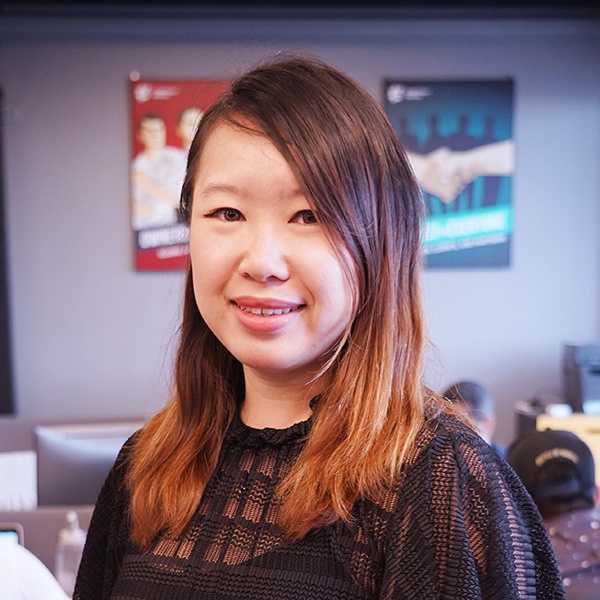 Sophia Ng Social Media Specialist
The ultimate measure of a man is not where he stands in moments of comfort and convenience, but where he stands at times of challenge and controversy - Martin Luther King, Jr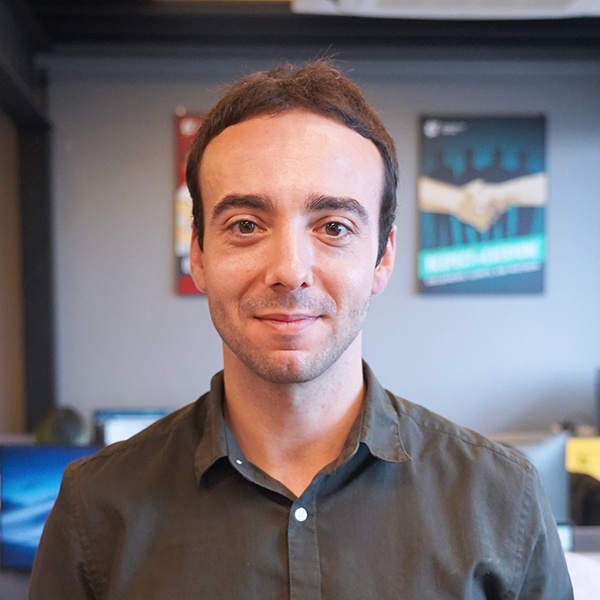 Luis Tejedor Digital Account Manager
Design helps me explore new things internally and externally. It keeps me rooted to the world in which I live.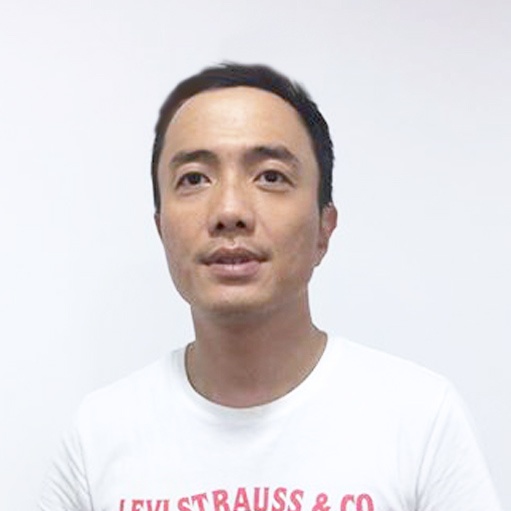 Y Dang Digital Designer
It's a beautiful thing when a career and passion come together, work & play kind of stuff!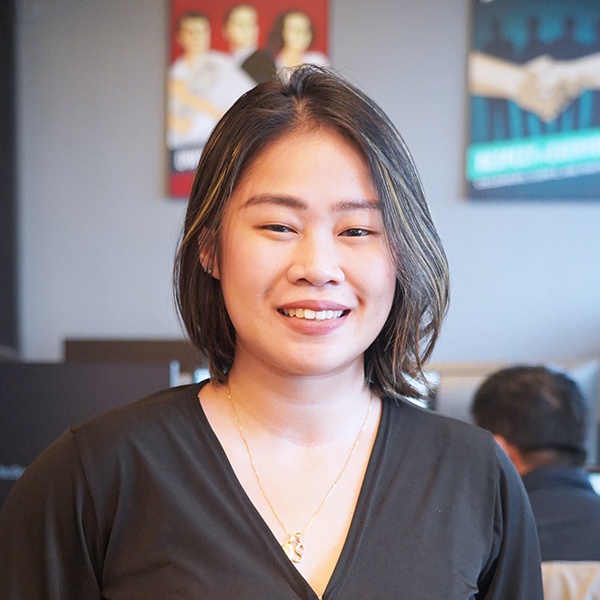 Mae Bello Video Editor
Laziness is the father of innovation. - Stephen Shapiro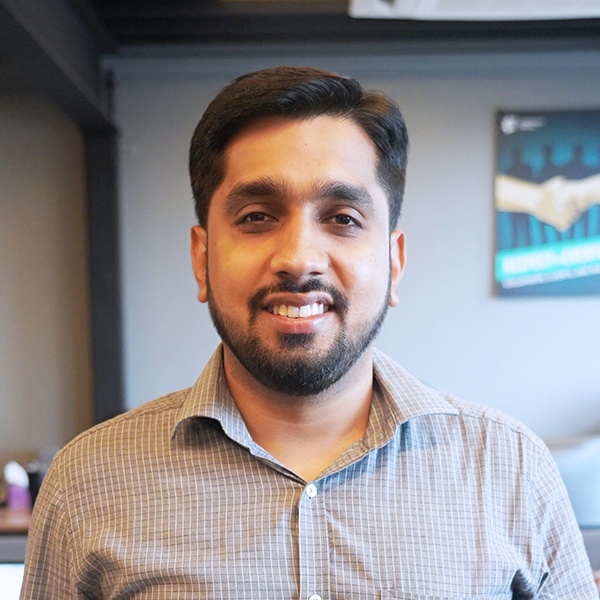 Rajesh Krishnan Digital Project Manager
What doesn't kill you makes you stronger - Kelly Clarkson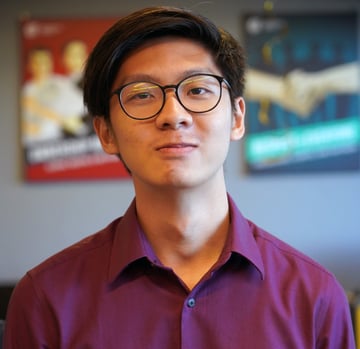 Tan Peck Kee Data Intern
Dreams should fuel you, not define you.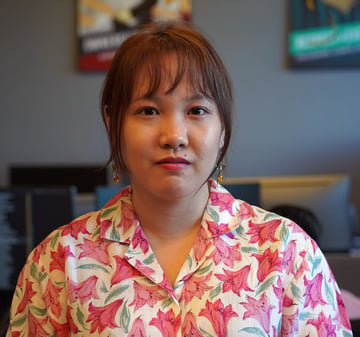 Melissa Chan Brand Marketing Intern
Everybody has goals, aspirations or whatever, and everybody has been at a point in their life where nobody believed in them. - Eminem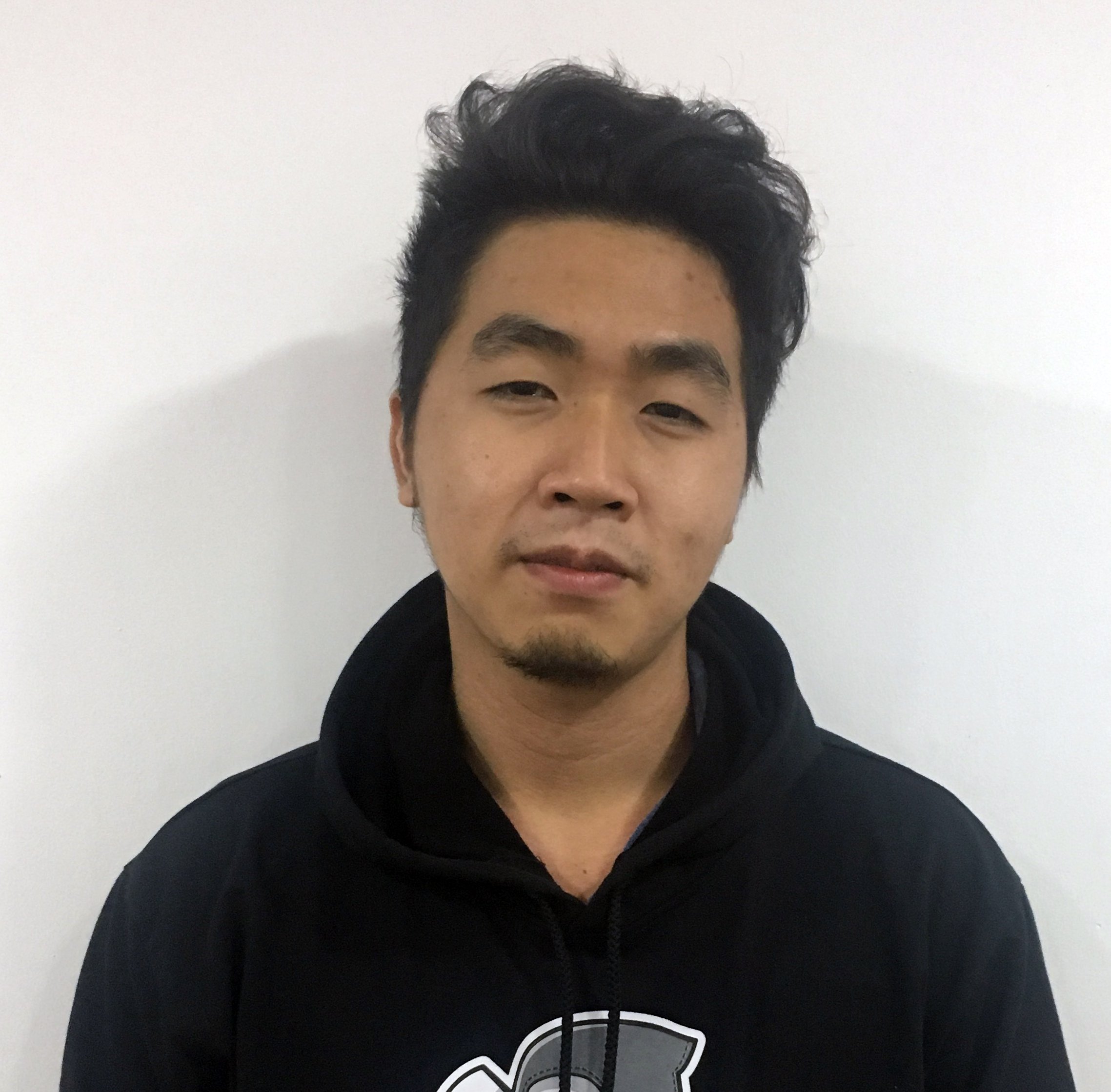 Khanh Nguyen Web Developer
"If you are not willing to learn, no one can help you. If you are determined to learn, no one can stop you."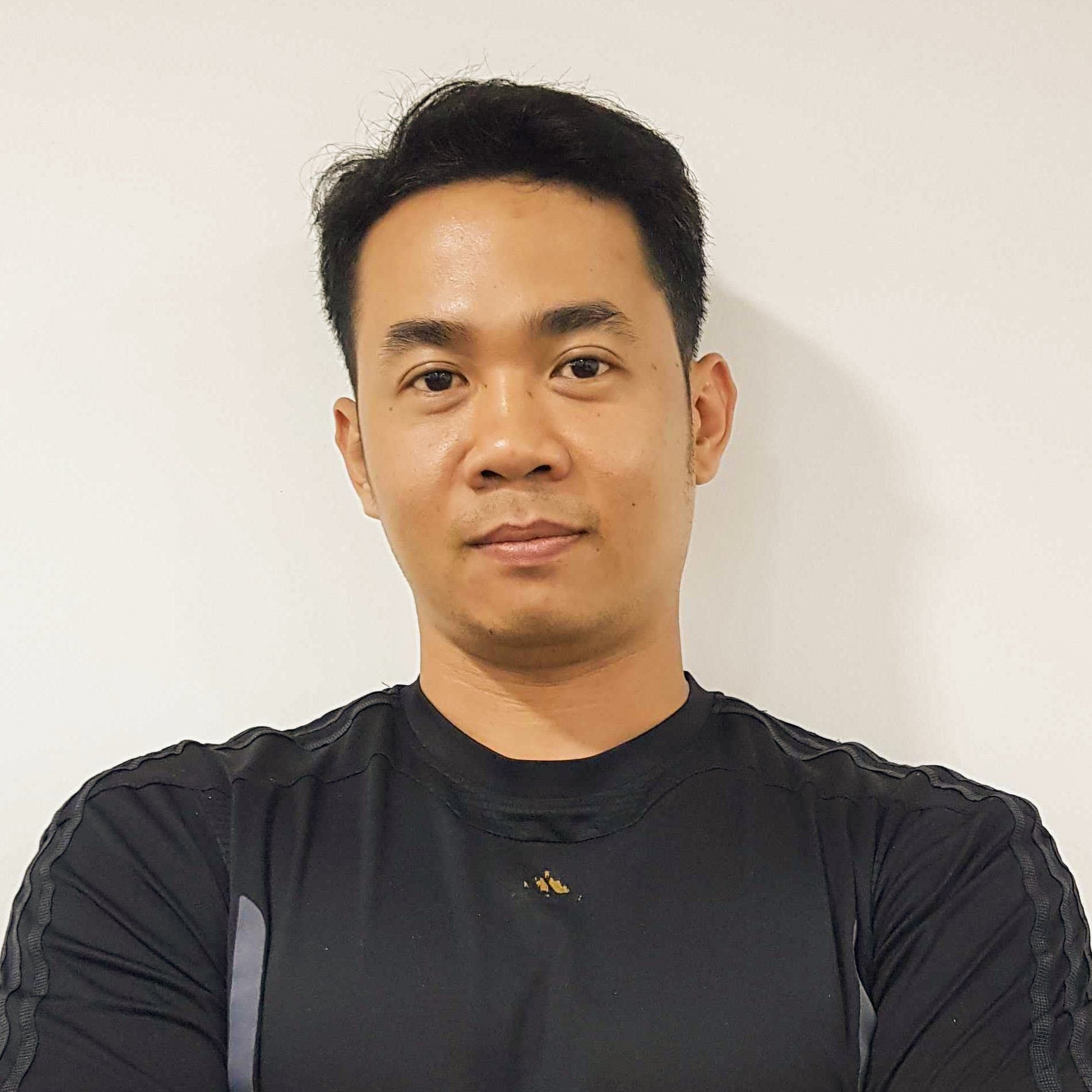 Tri Le Mobile Developer
I'm in love with cities I've never been to and people I've never met.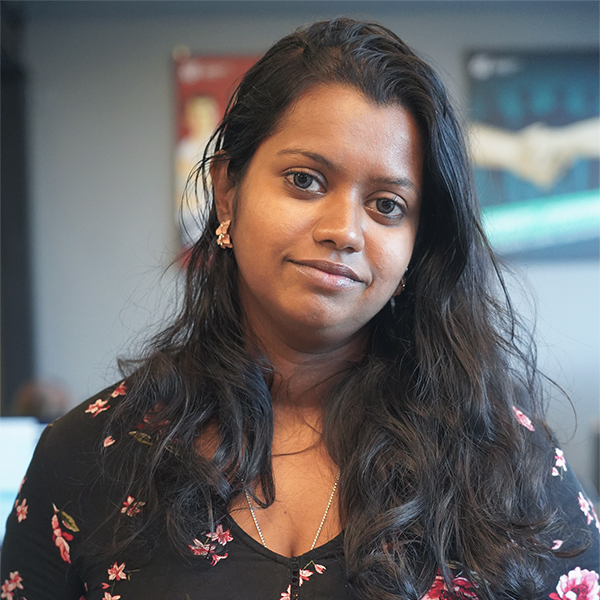 Raquel Alexandria Digital Marketing Intern